La Collaboration Textile Entre Kitsuné x NBA S'Inspire De La Culture Playground
Un ensemble de 15 pièces.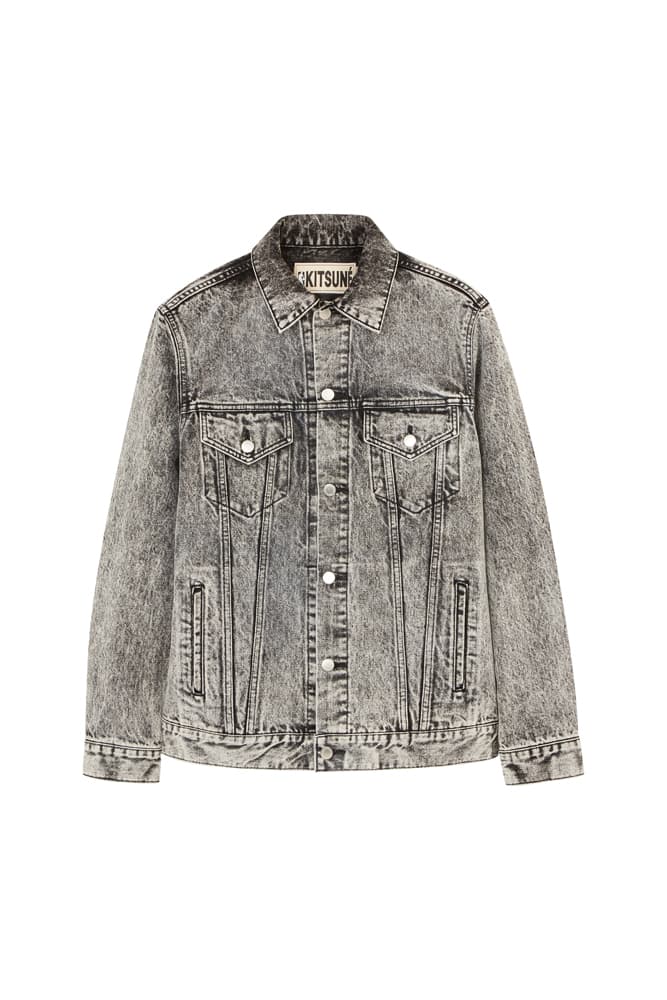 1 of 19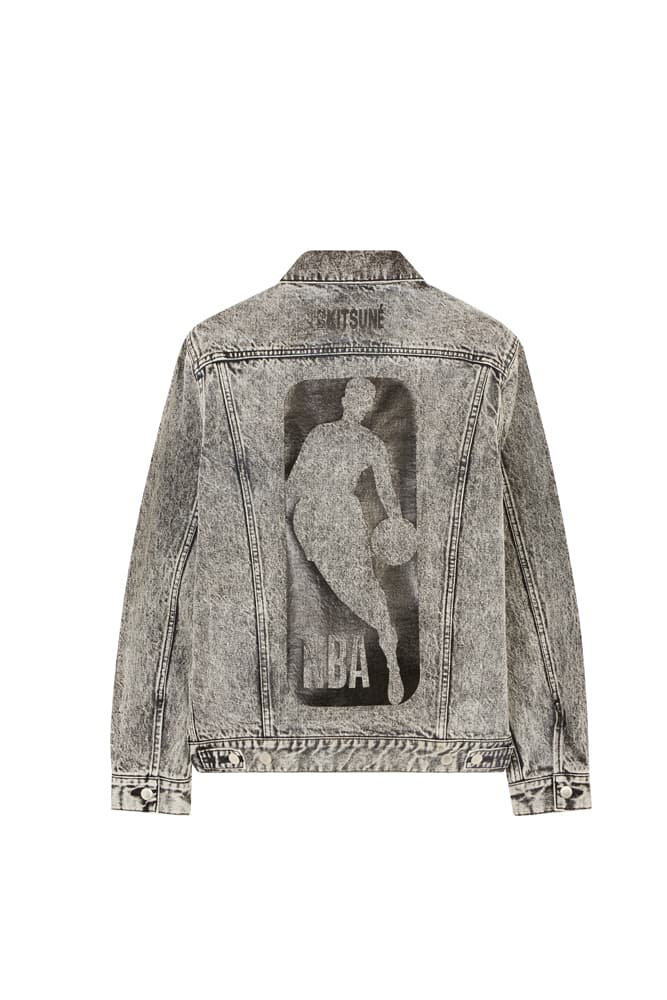 2 of 19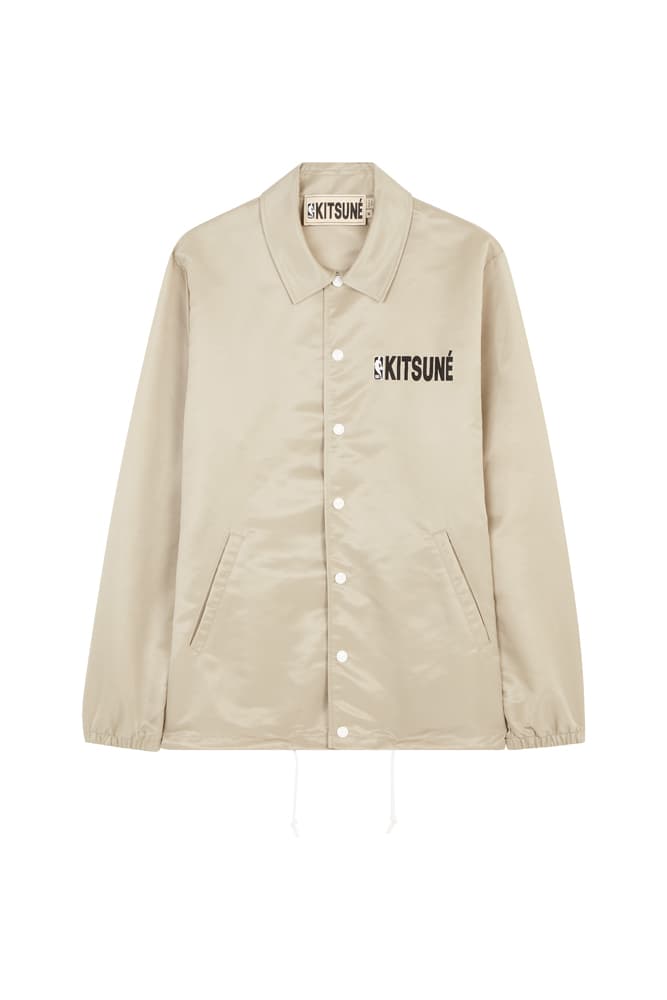 3 of 19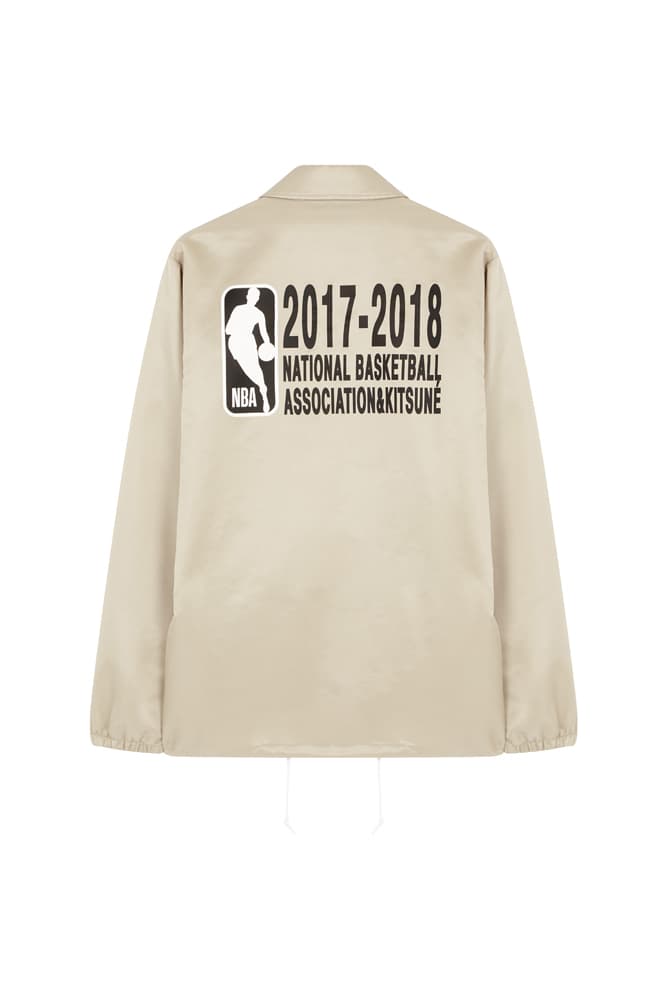 4 of 19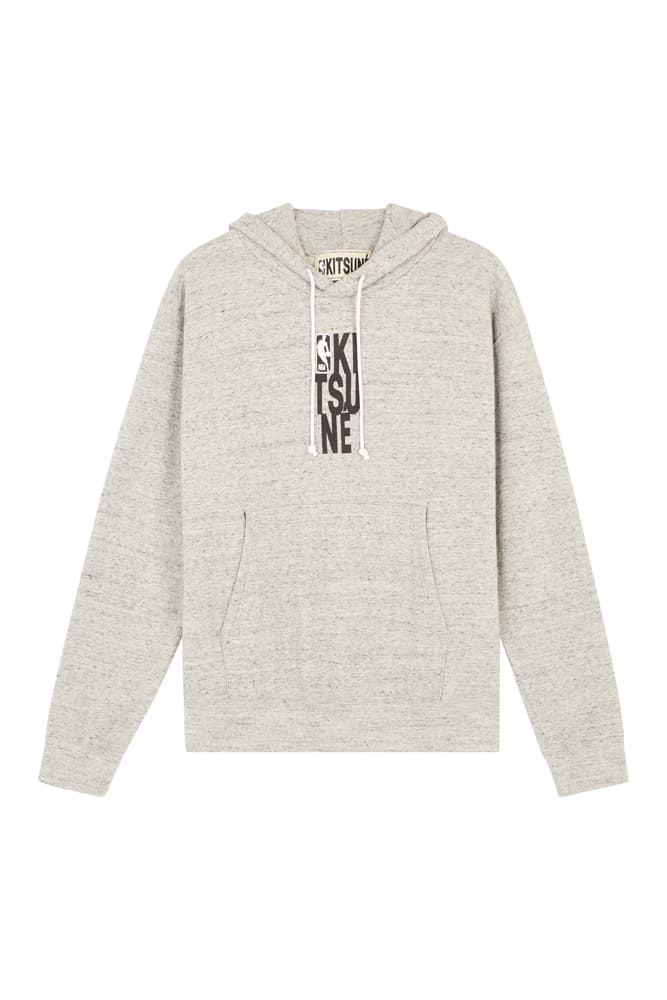 5 of 19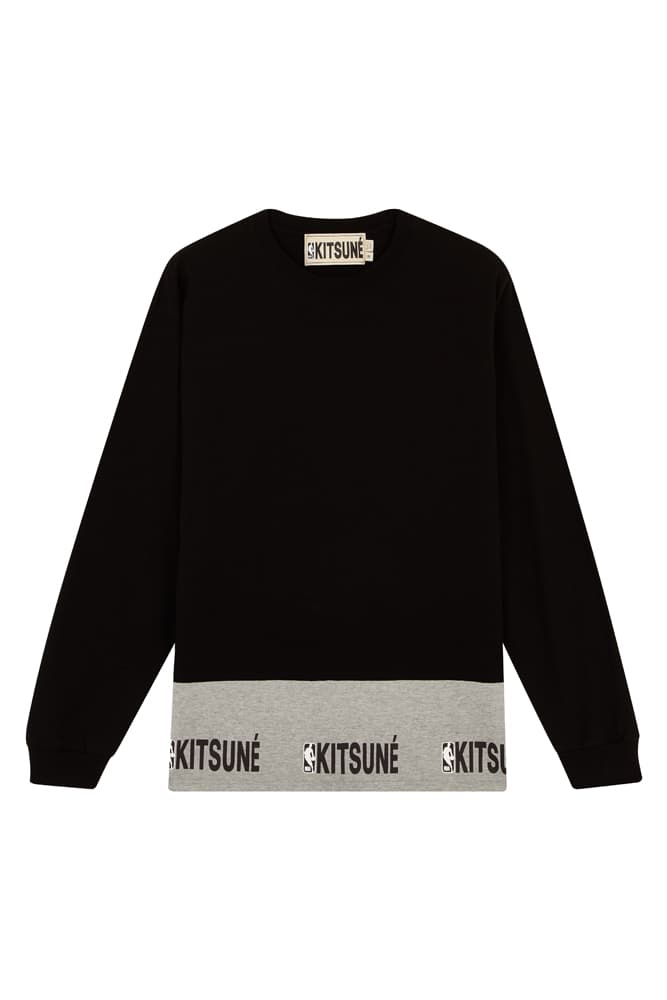 6 of 19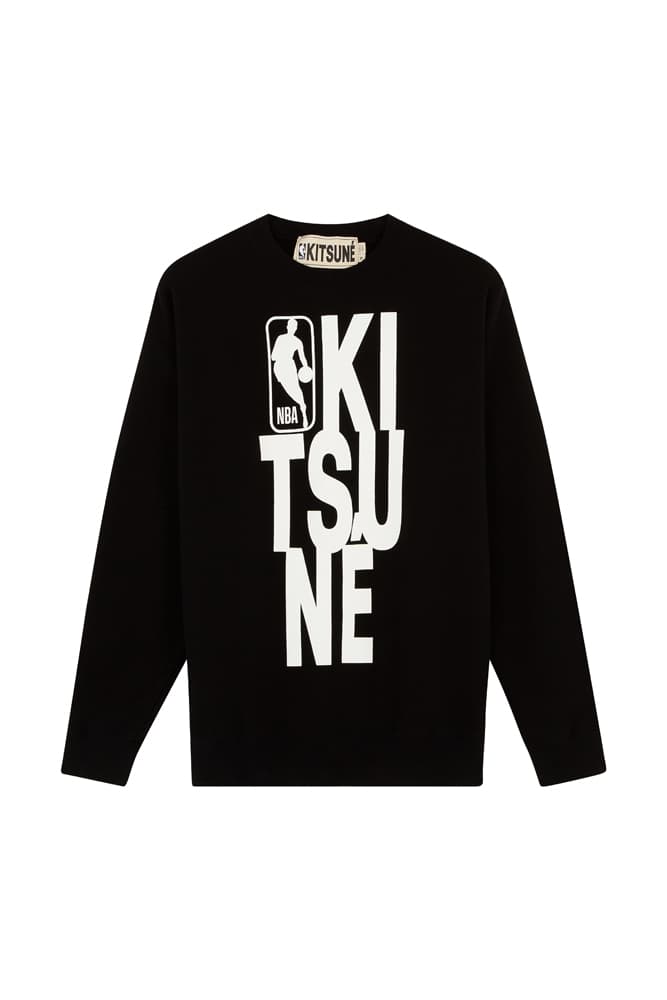 7 of 19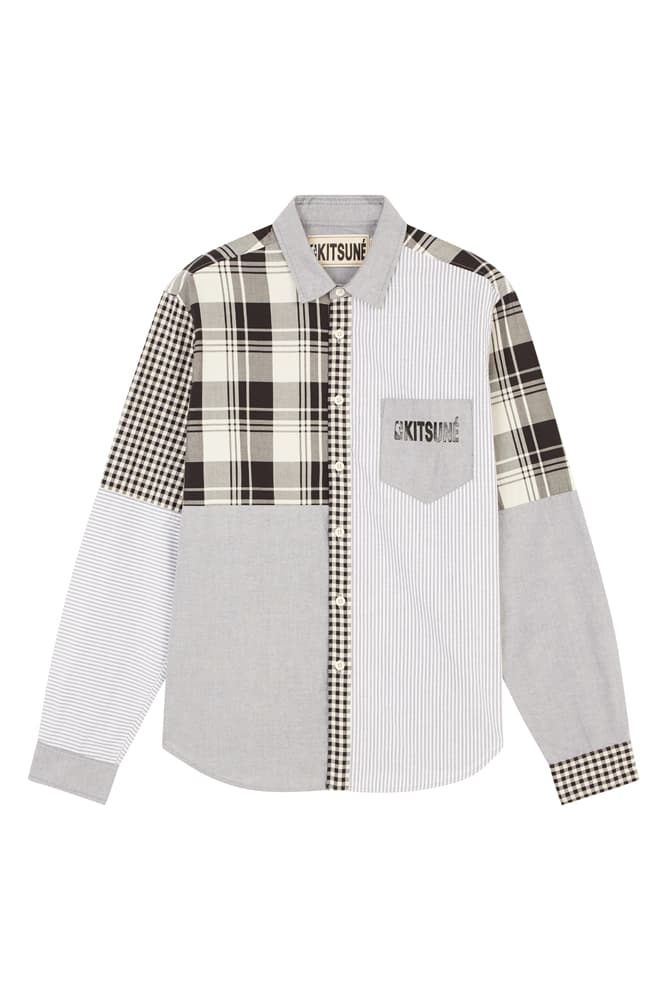 8 of 19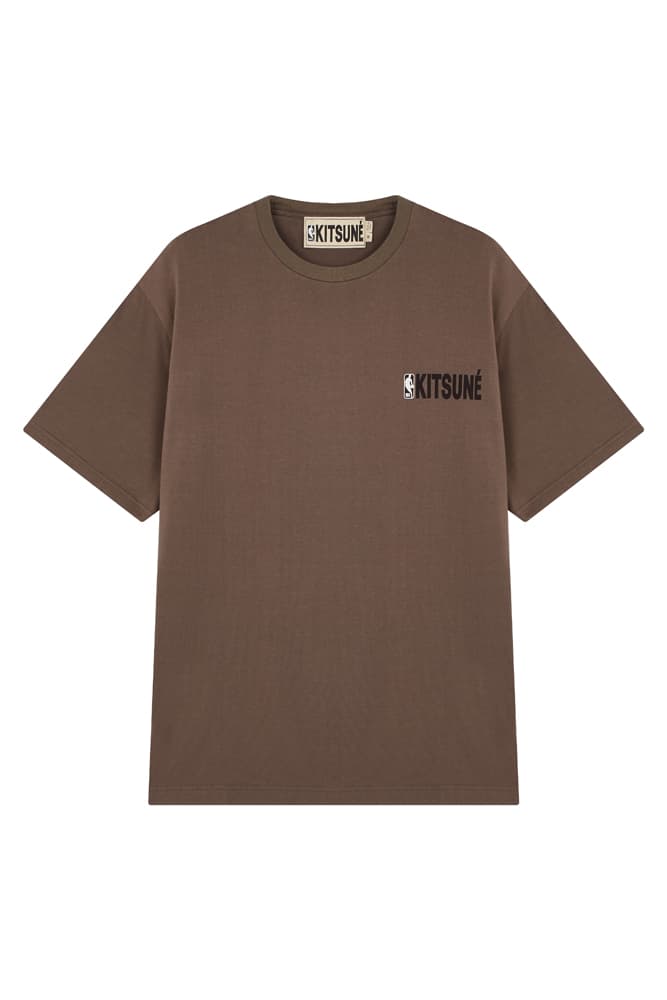 9 of 19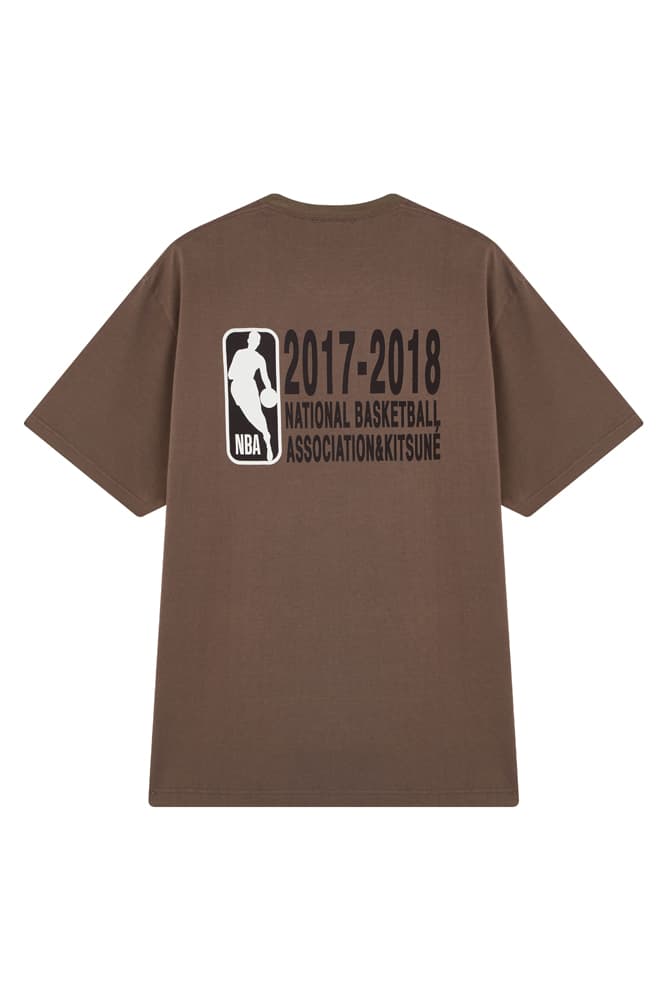 10 of 19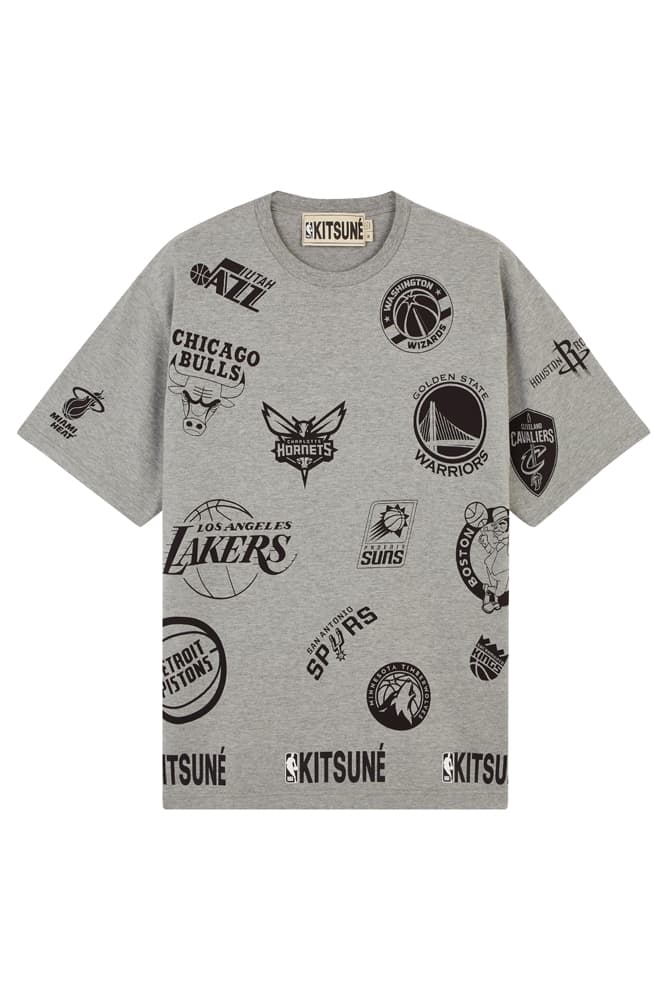 11 of 19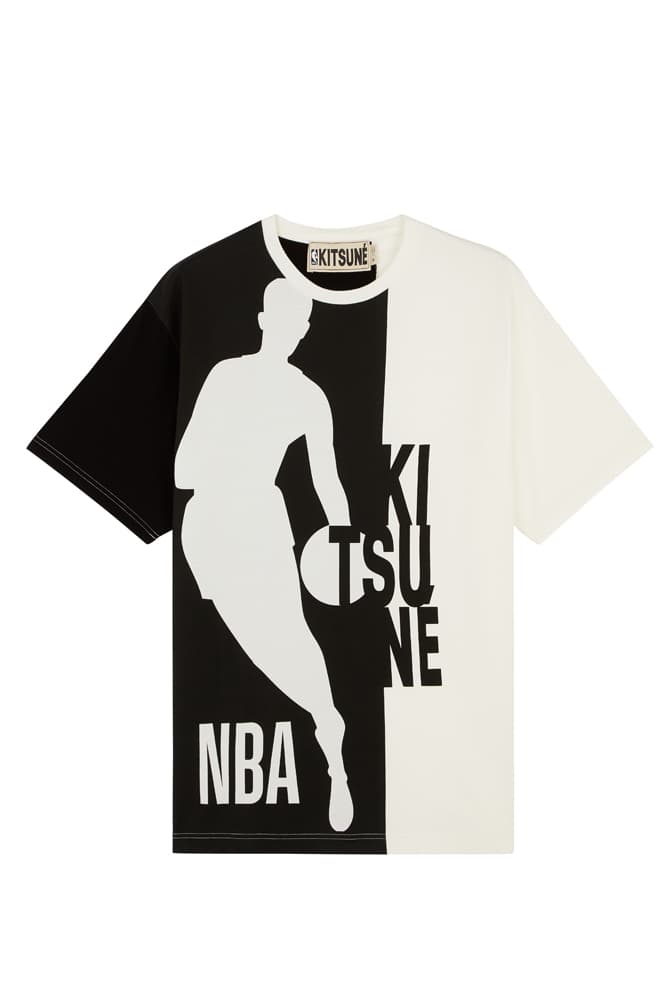 12 of 19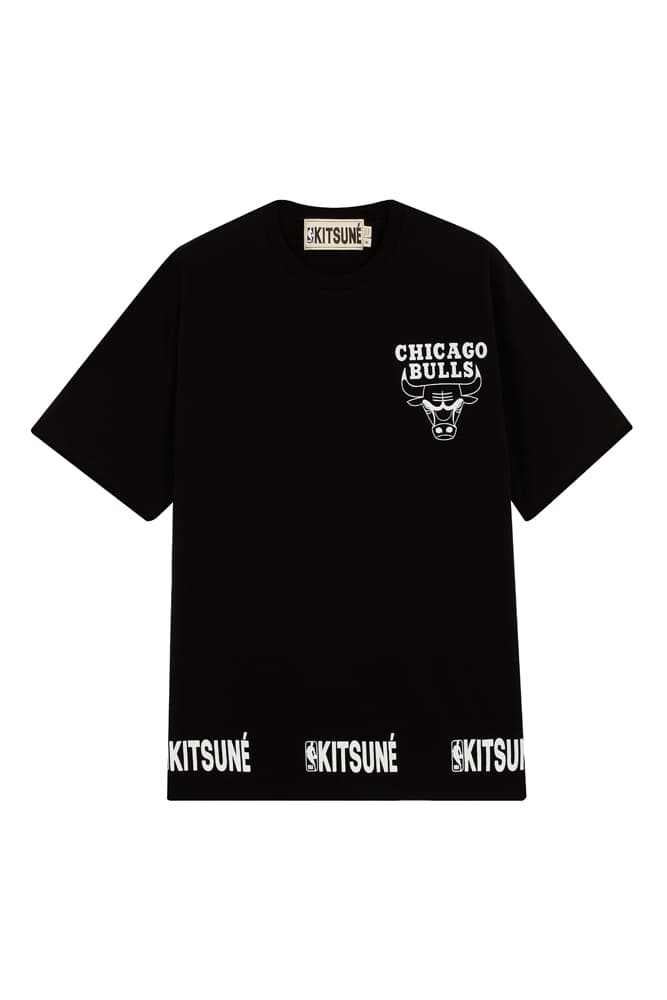 13 of 19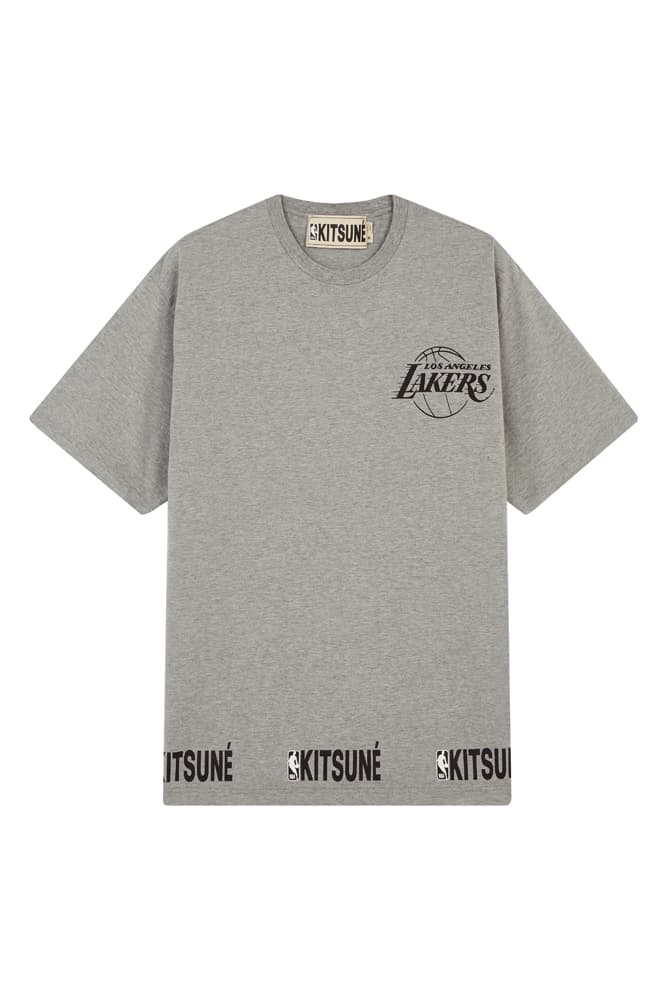 14 of 19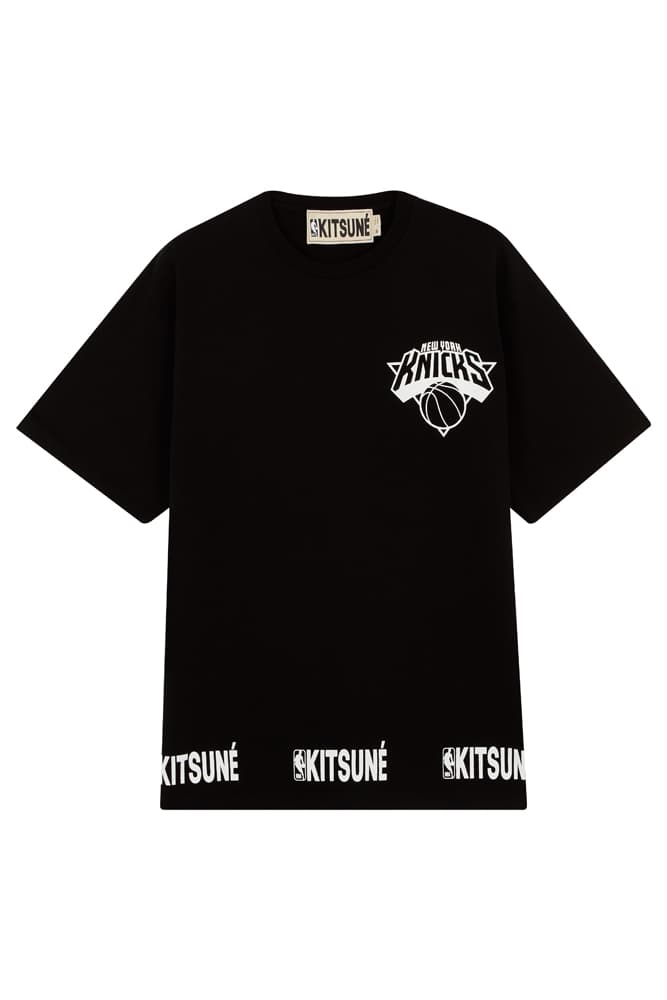 15 of 19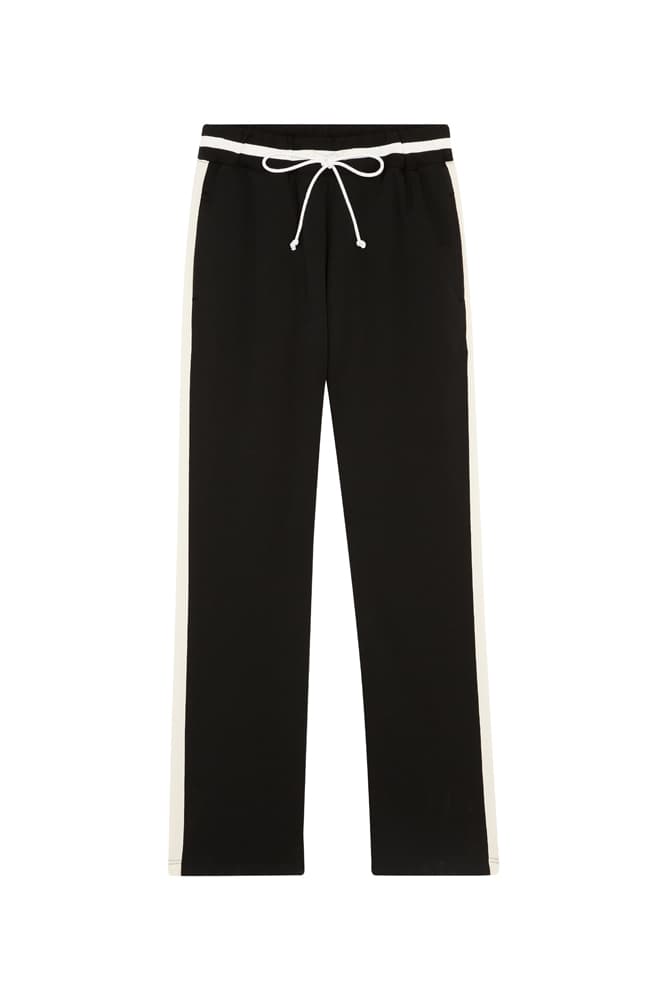 16 of 19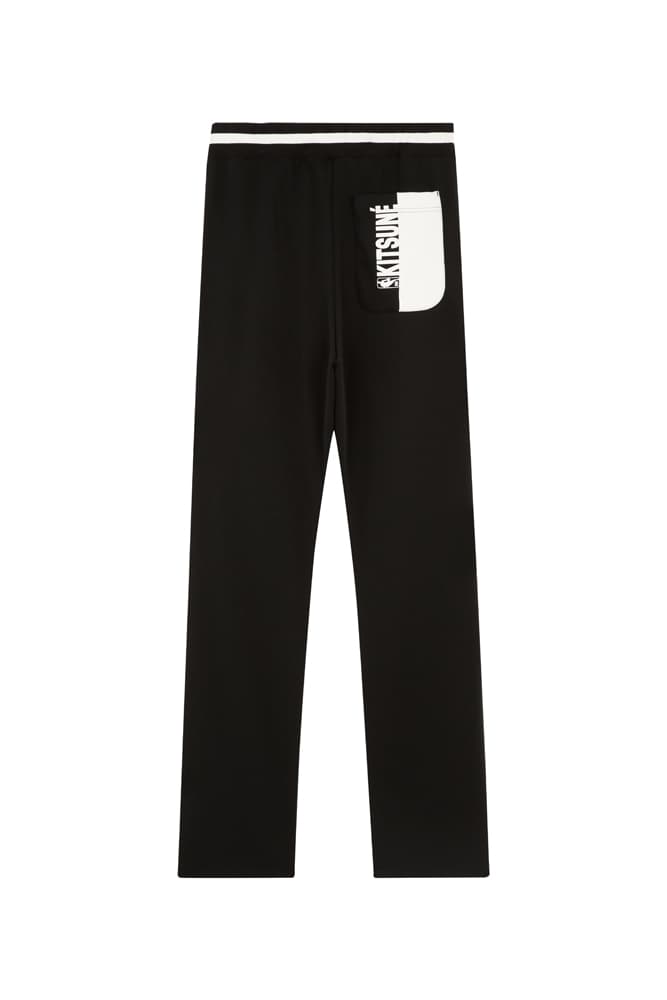 17 of 19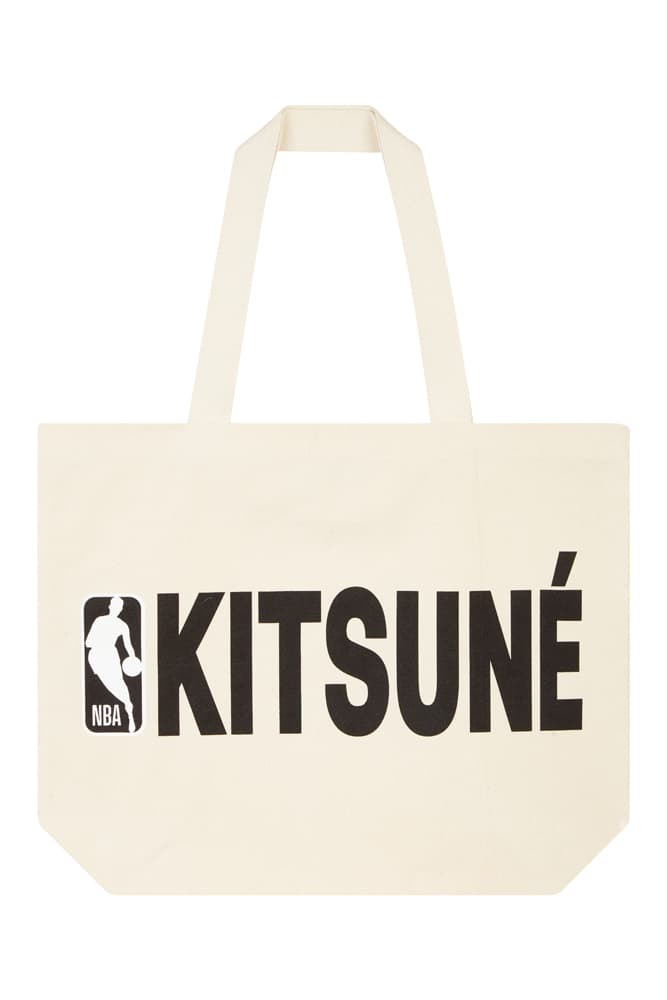 18 of 19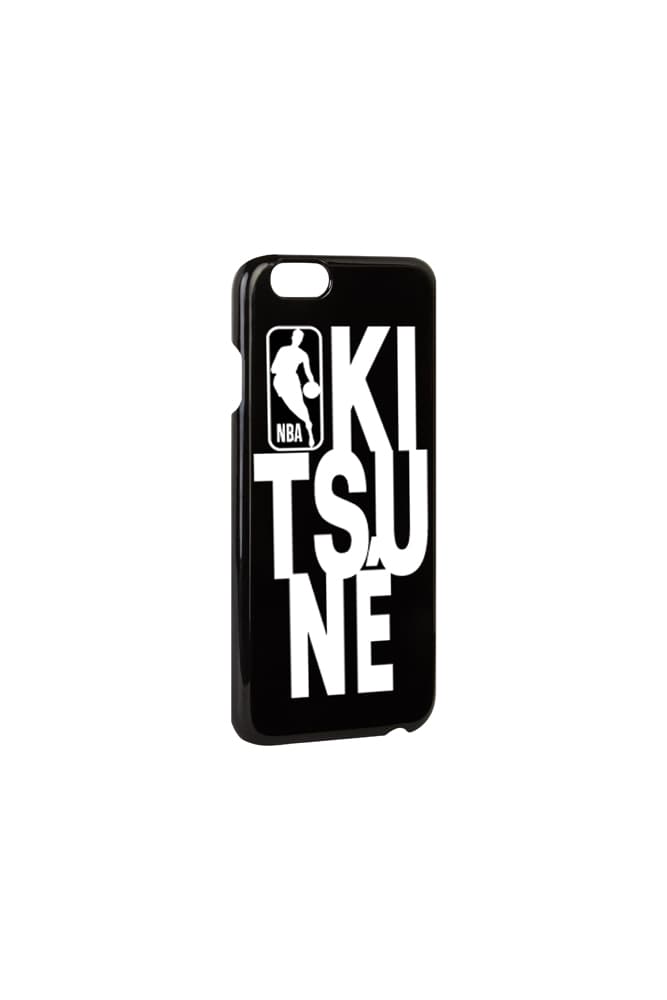 19 of 19
Depuis le début du mois de janvier, une collaboration tridimensionnelle entre la NBA et Kitsuné est annoncée : événements, musique et mode. C'est justement ce volet qui vient d'être dévoilé par la griffe franco-japonaise avec une collection fleuve regroupant quinze pièces, de la veste en jean à la coque pour iPhone.
L'ensemble compile des tons plutôt neutres entre le noir, le gris anthracite, l'écru, afin de rester en prise avec les origines de ce sport, le playground. C'est ce que nous explique Massaya Kuroki, co-fondateur de Kitsuné :
"Le béton, les grillages, le ciment… Il y a très peu de couleurs sur les playgrounds et c'est là que j'ai toujours joué au basket. La NBA a tout de suite adhéré à cette histoire."
L'ensemble de la collection Kitsuné x NBA sera disponible sur l'e-shop de la marque le 17 février ainsi que dans ses points de vente.