Booba, MHD, Diplo, Wizkid et Tyler, The Creator À L'Affiche Du Dour Festival 2018
Avec une offre spéciale pour la Saint-Valentin.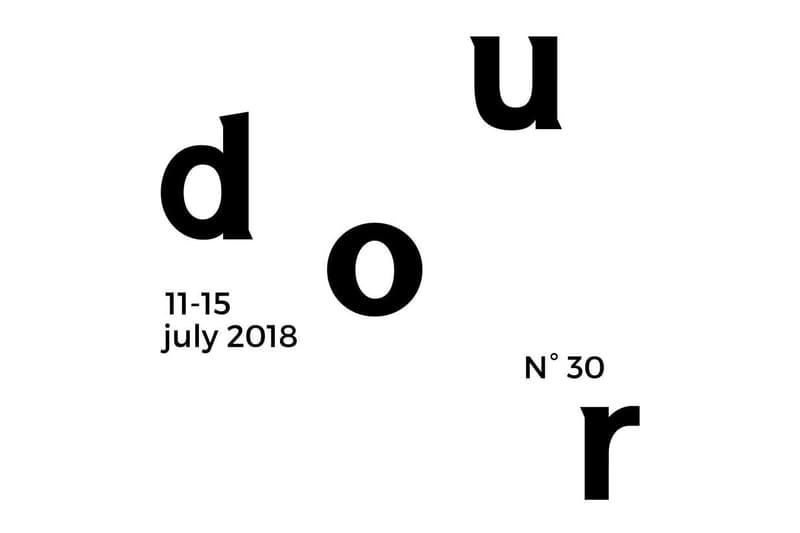 Si la Belgique nous amène constamment de nouveaux artistes de talent depuis quelques années, le pilier du rap français Booba vient d'annoncer sa présence au Dour Festival 2018. Fort des présences déjà annoncées de Diplo, Wizkid, Tyler, The Creator ou Action Bronson, le festival belge qui a rassemblé 242 000 festivaliers en Wallonie l'année passée pourrait réitérer cette performance avec un line-up particulièrement alléchant.
Pour la Saint-Valentin, l'organisation du festival a décidé de mettre en place une offre spéciale valable uniquement jusqu'au 14 février à minuit. Rendez-vous sur le site du Dour Festival pour bénéficier de cette offre et participer à la grande fête qui aura lieu du 11 au 15 juillet prochain. Dans l'actualité musicale, écoutez les meilleurs sorties de la semaine.