Quatre Cent Quinze S'Éclate Avec Baptiste Lecaplain Dans Son Lookbook Été 2018
"Life Is Good" !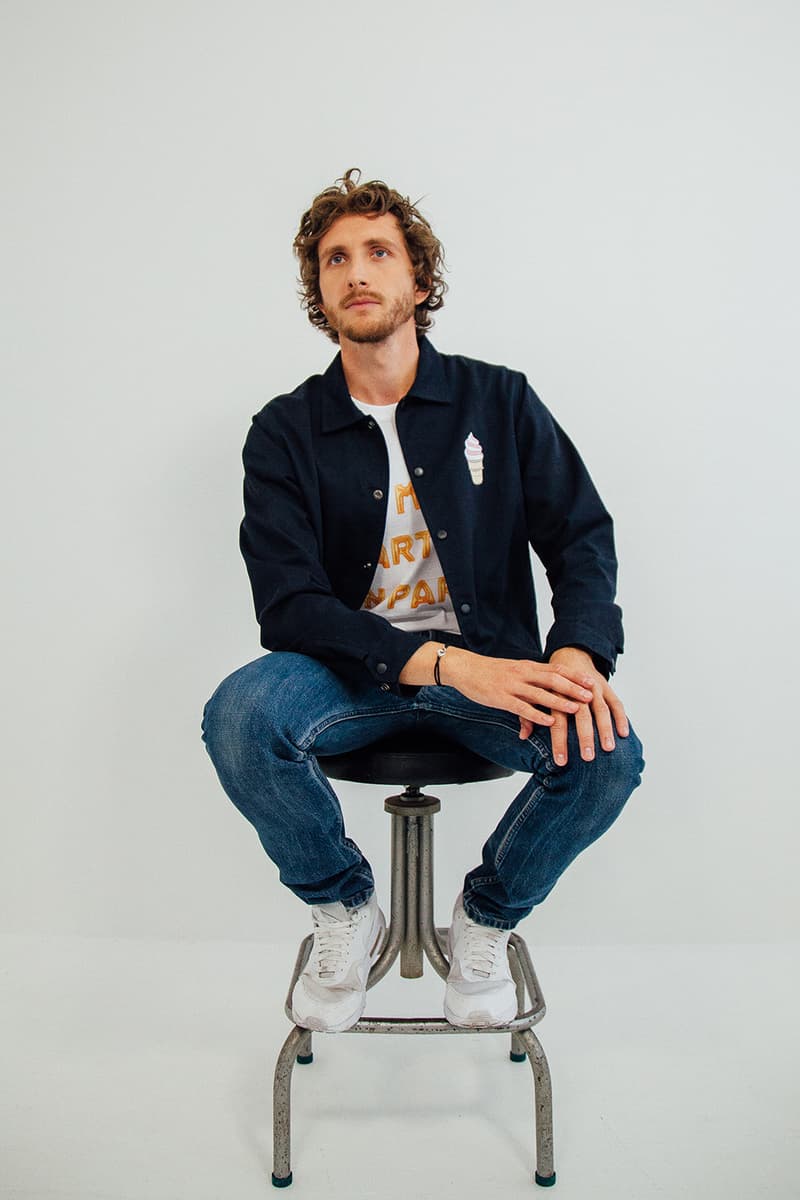 1 of 12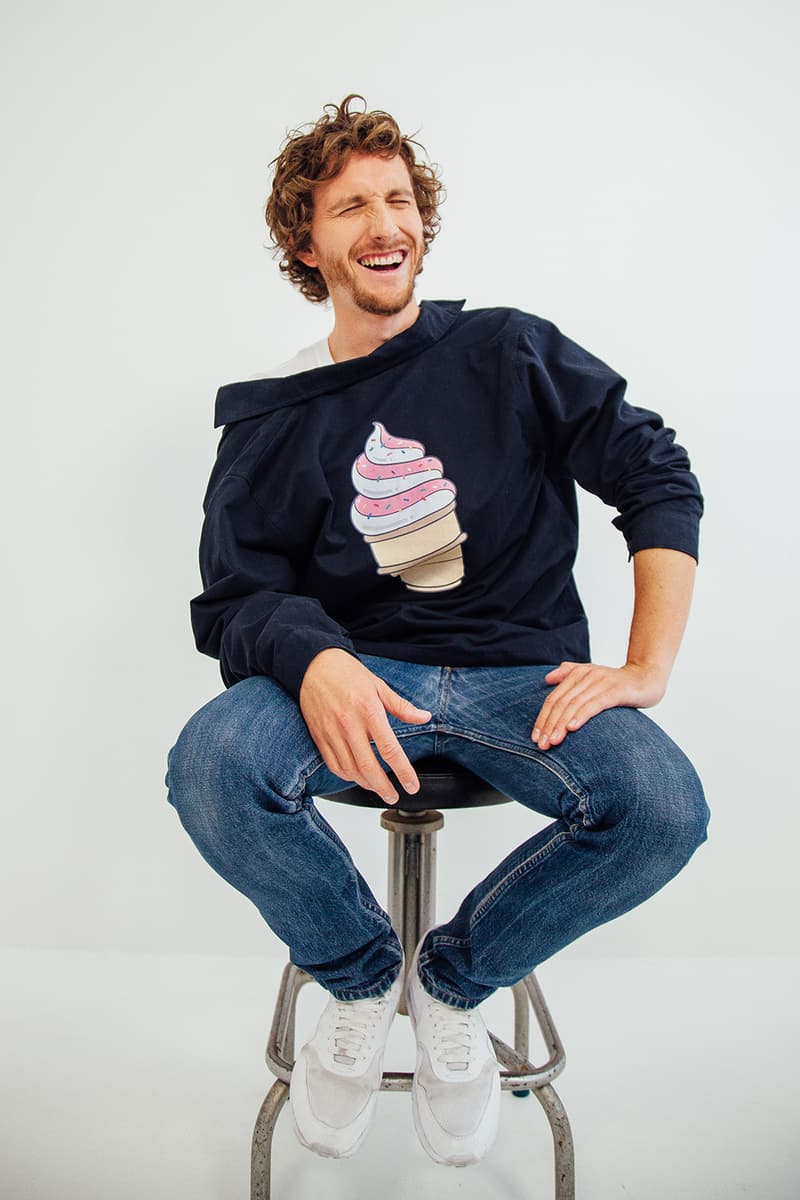 2 of 12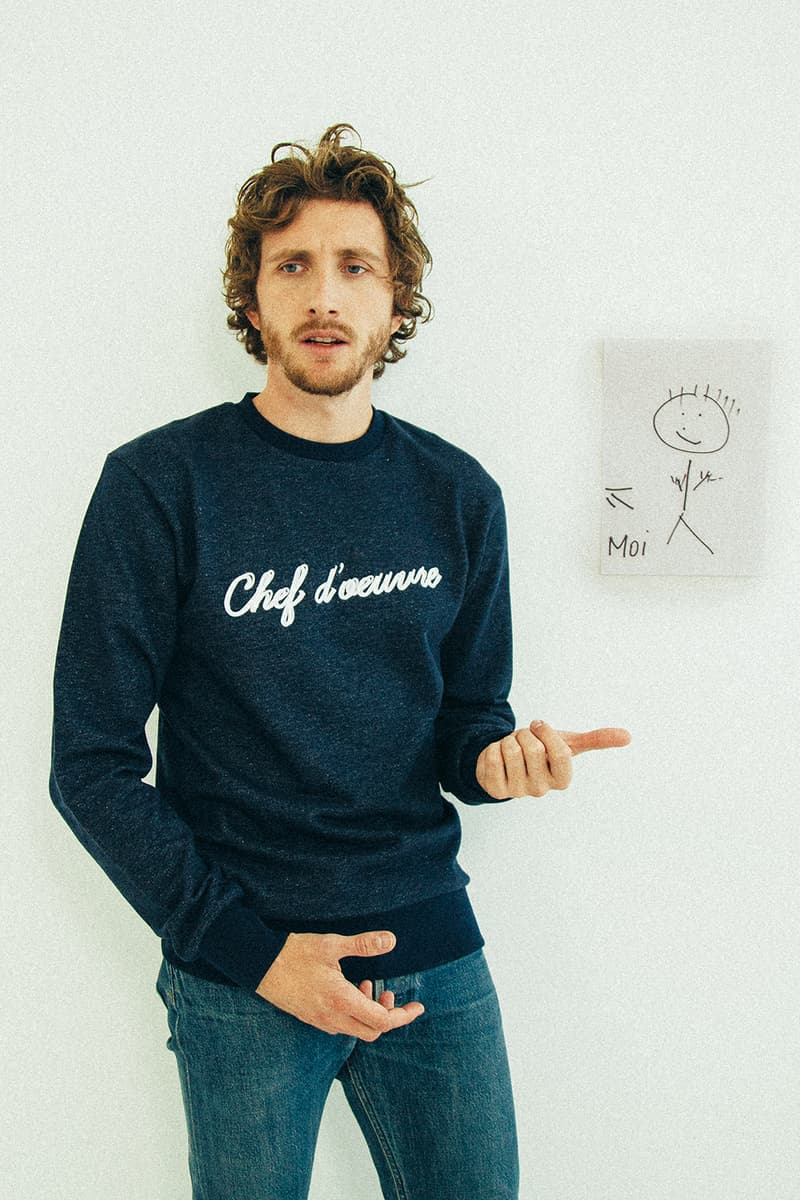 3 of 12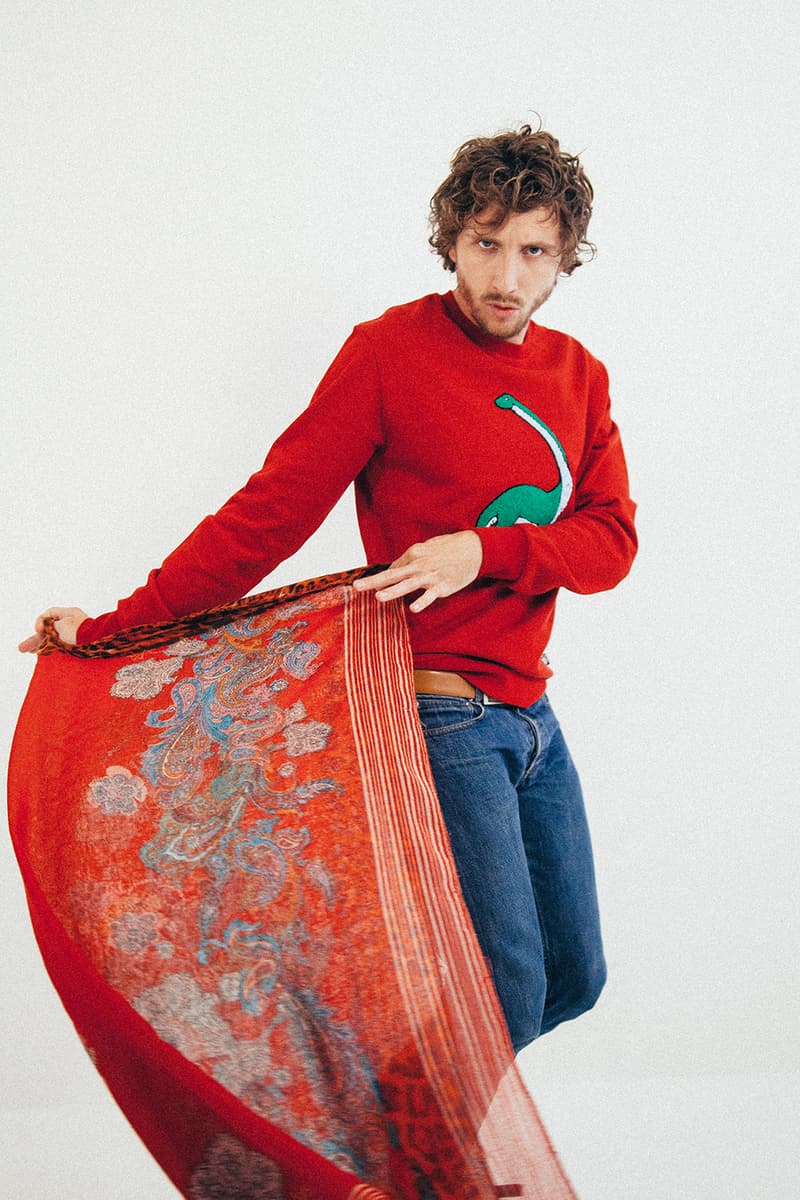 4 of 12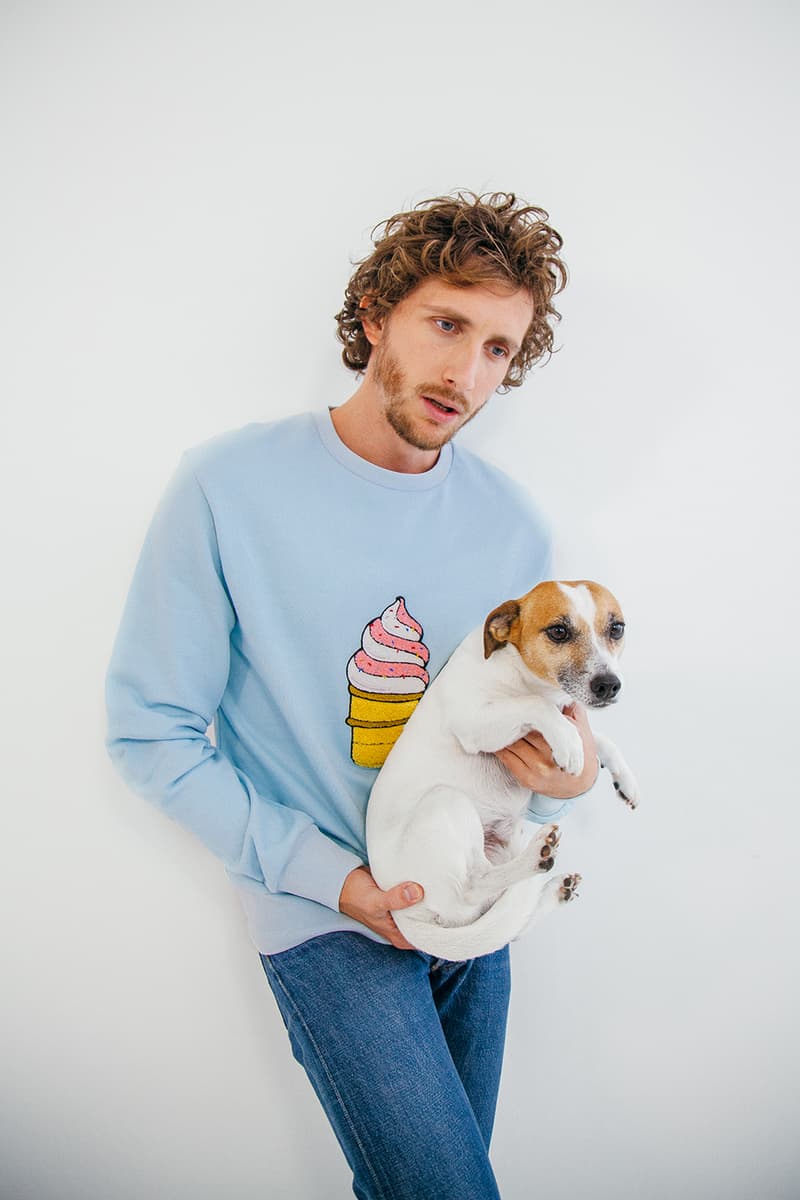 5 of 12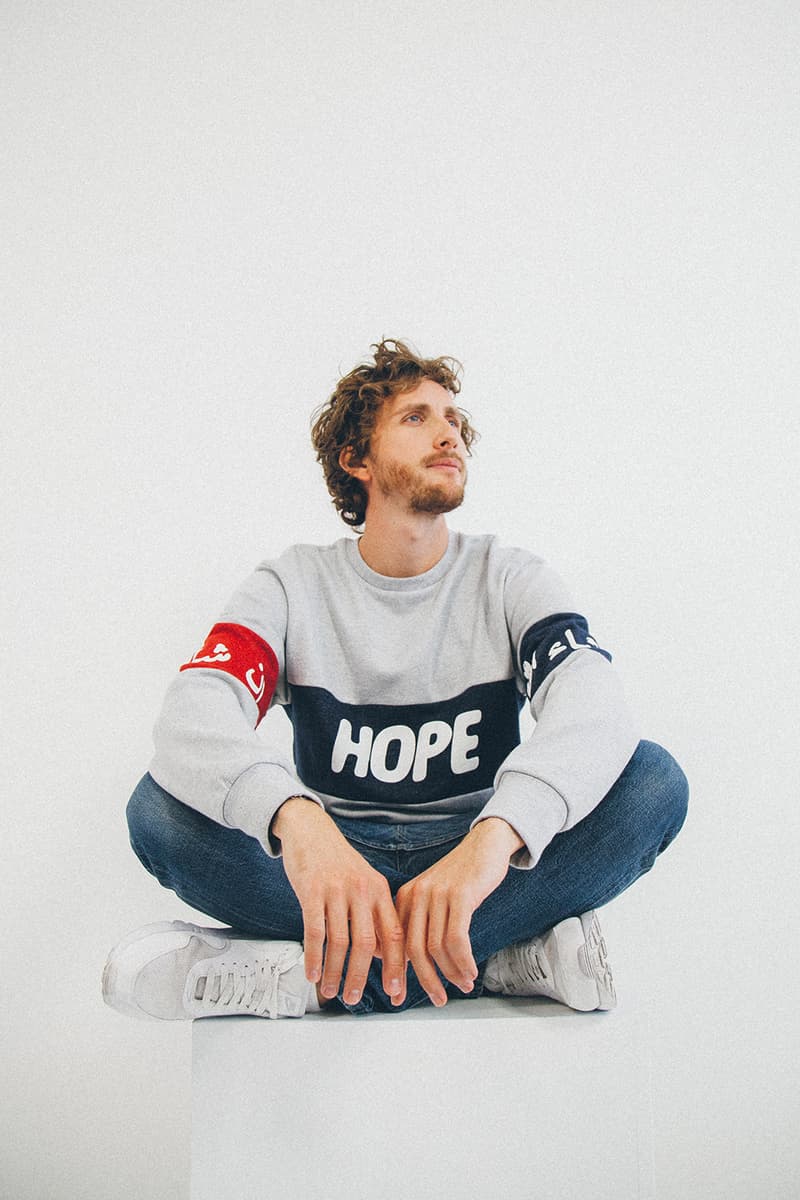 6 of 12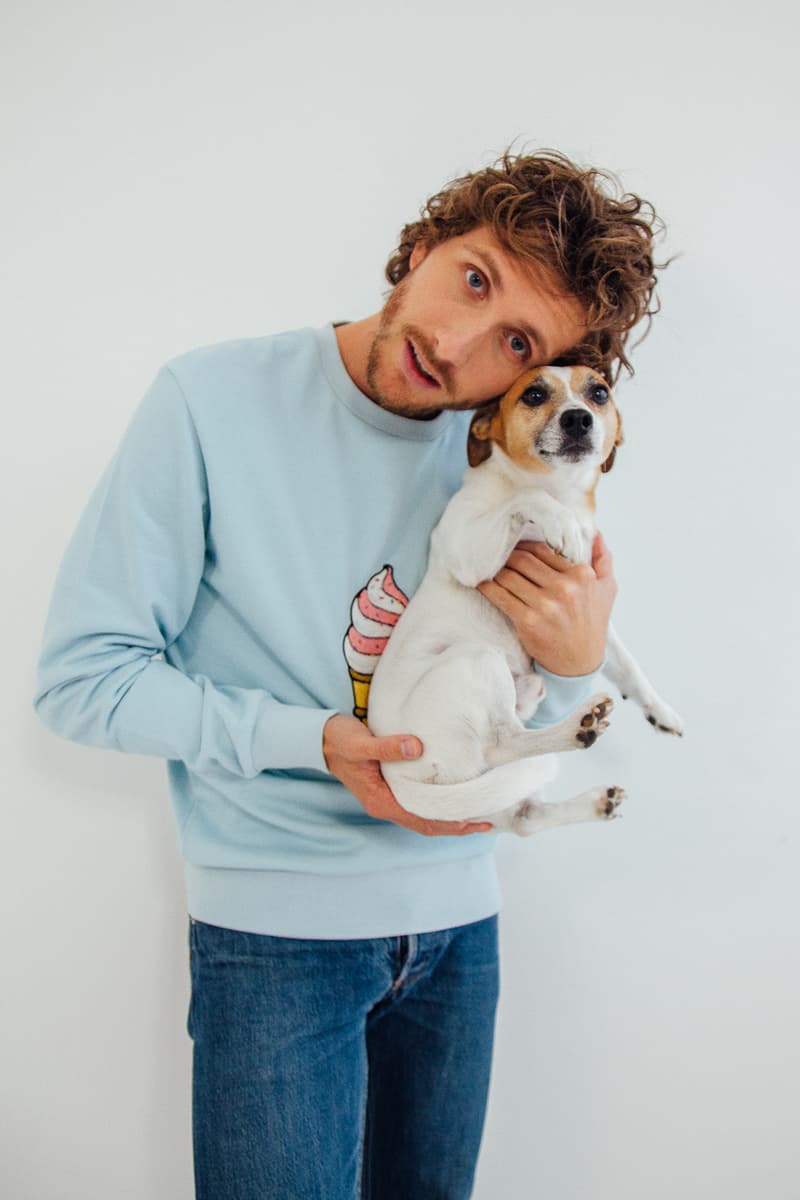 7 of 12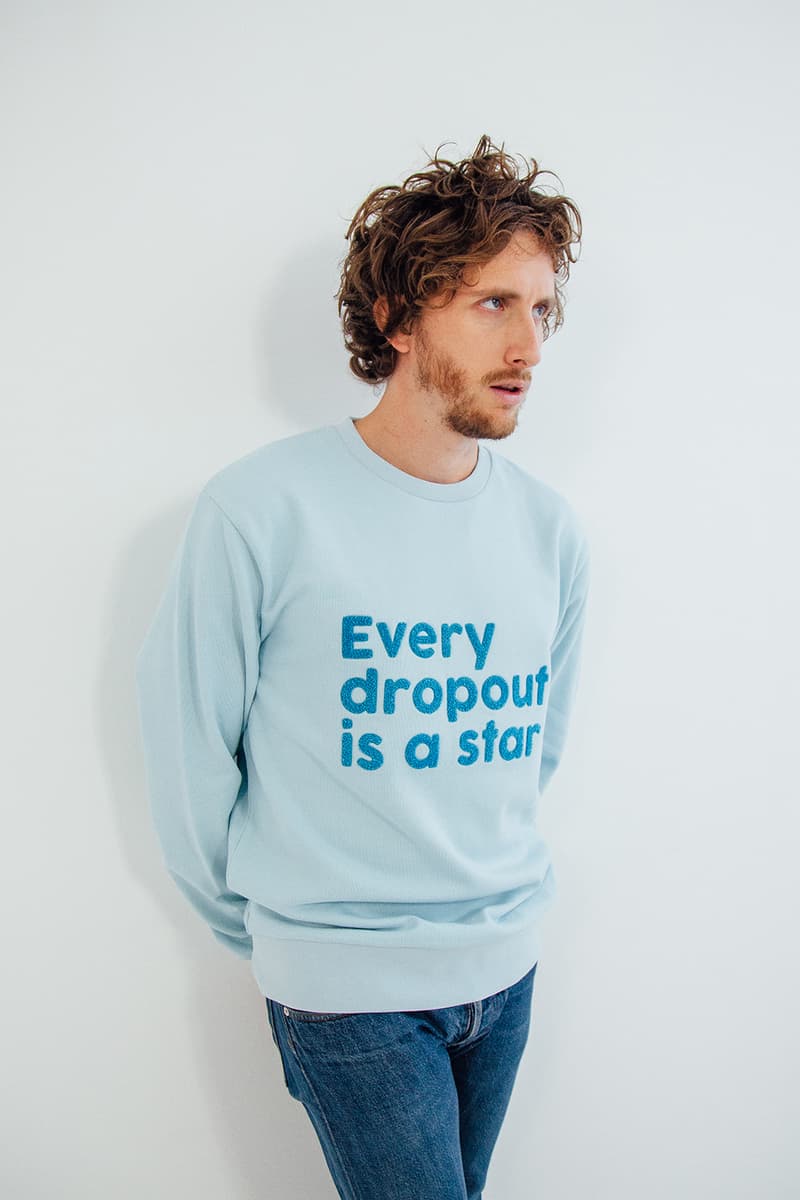 8 of 12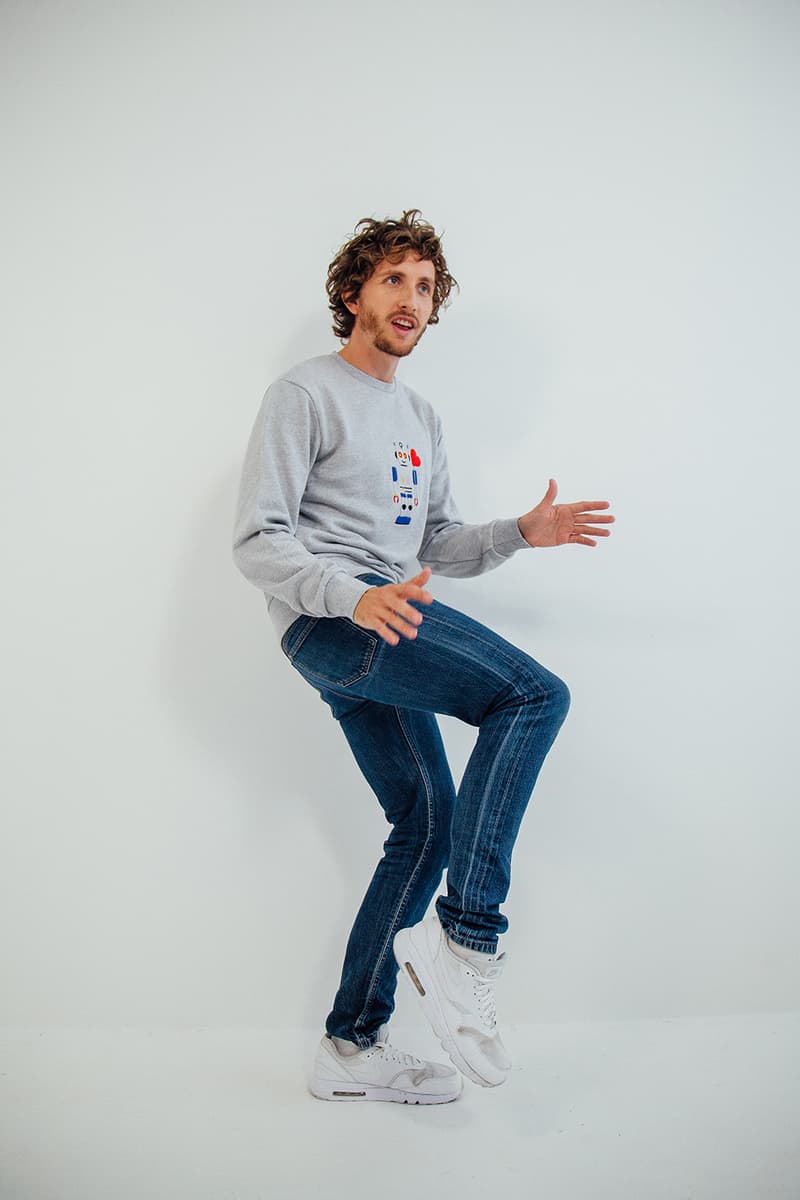 9 of 12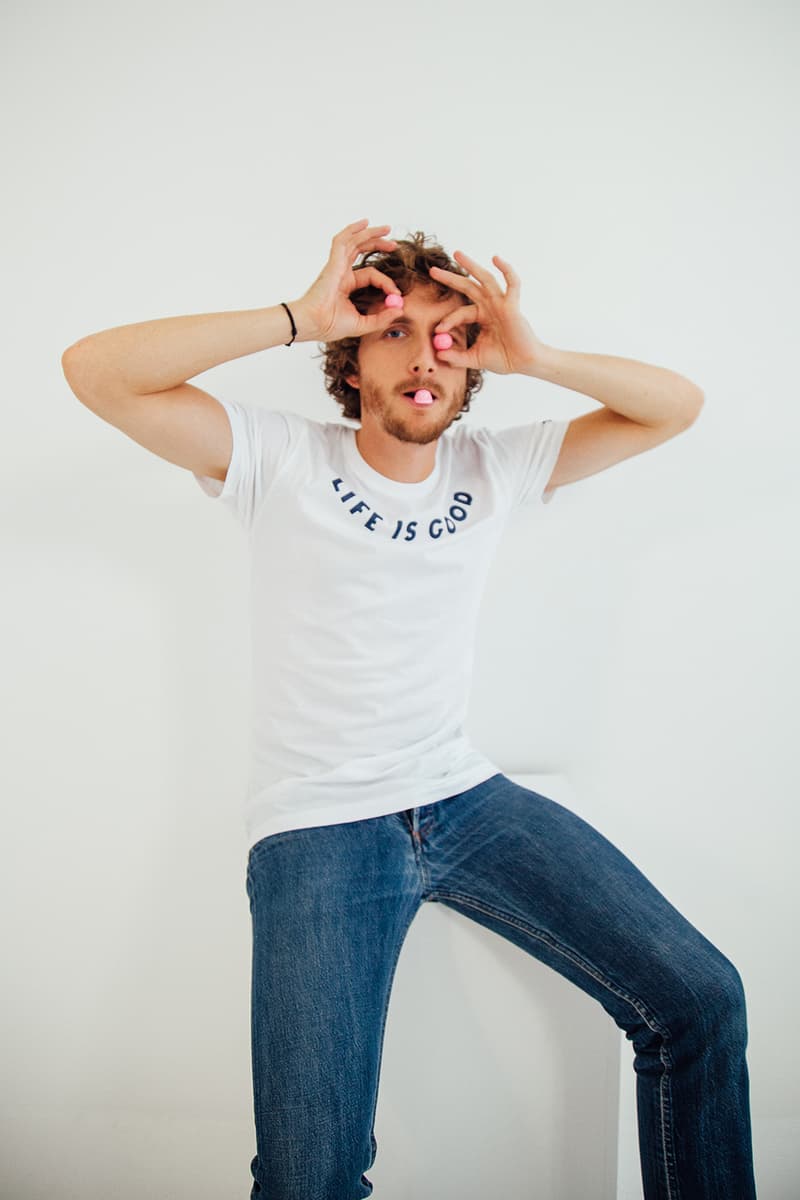 10 of 12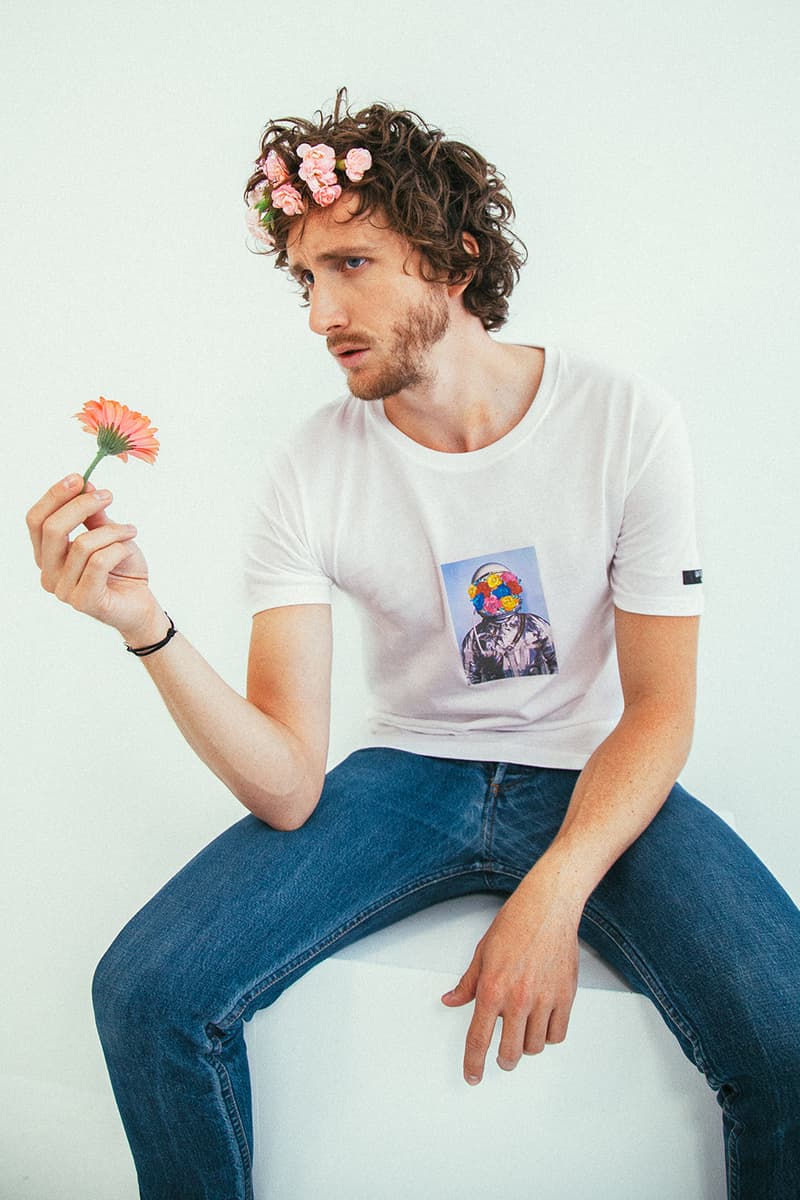 11 of 12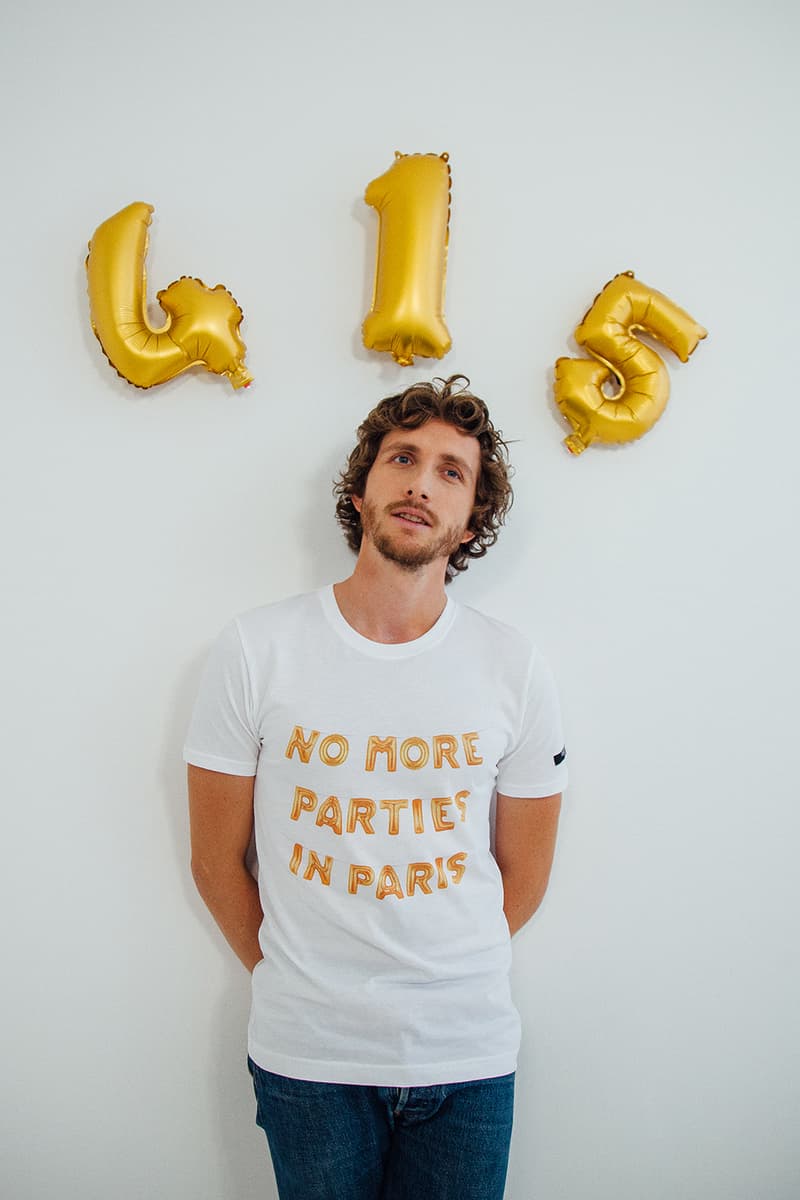 12 of 12
Il y a ceux qui voient le verre à moitié vide et d'autres à moitié plein… Avec sa nouvelle collection Été 2018 baptisée "Life Is Good", la marque caennaise Quatre Cent Quinze a décidé de l'envisager rempli à ras bord. Tous les t-shirts, crewnecks et vestes respirent la joie de vivre dans tous les différents messages et dessins représentés : entre la coach jacket en glace à l'italienne, le sweatshirt affichant un robot amoureux et le white tee "No More Parties In Paris"…. L'ensemble est extrêmement enjoué.
Toutes les pièces sont disponibles dès aujourd'hui dans les différents points de vente de la marque ainsi que sur son site internet.