Kendrick Lamar Va Ouvrir Un Pop-Up Store Exclusif A Paris
Un pop-up store "DAMN" pour une journée unique.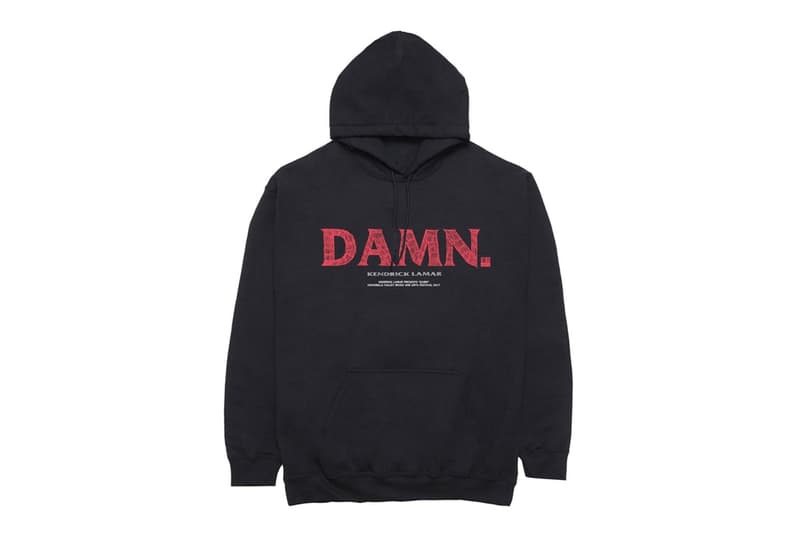 1 of 19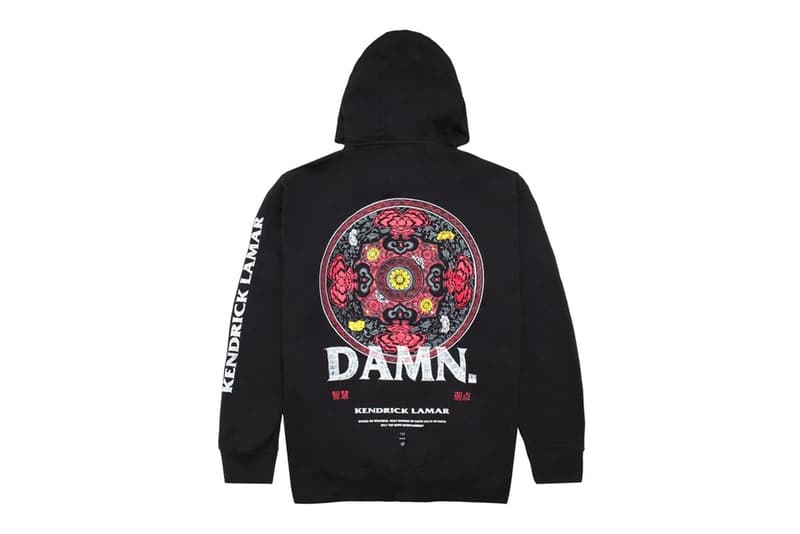 2 of 19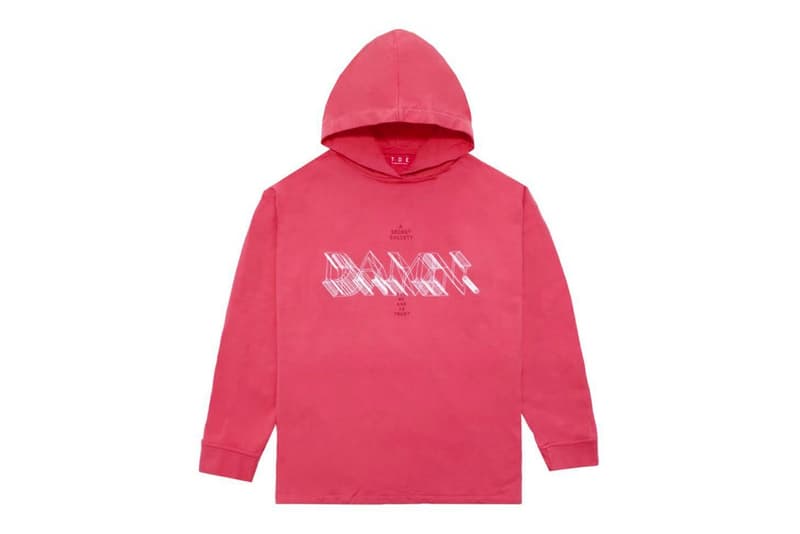 3 of 19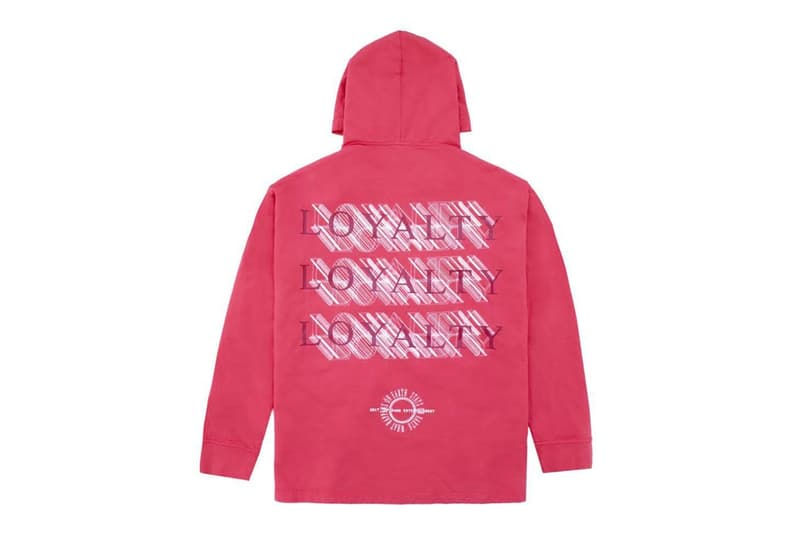 4 of 19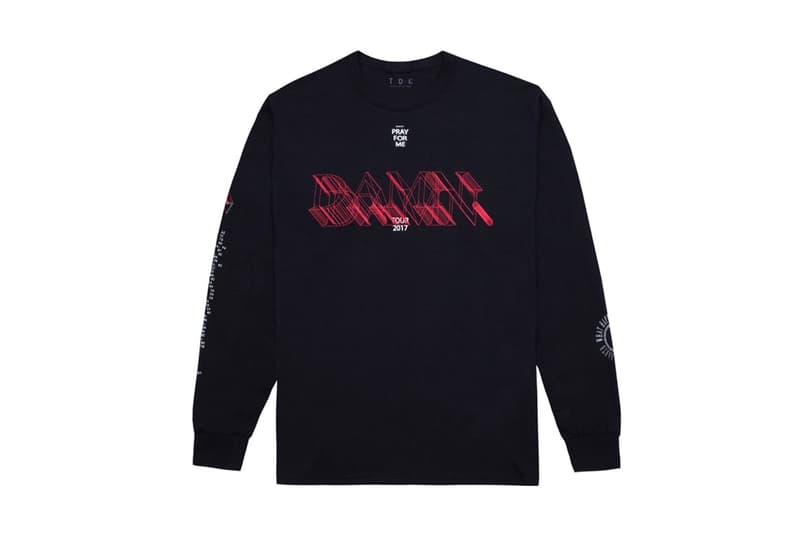 5 of 19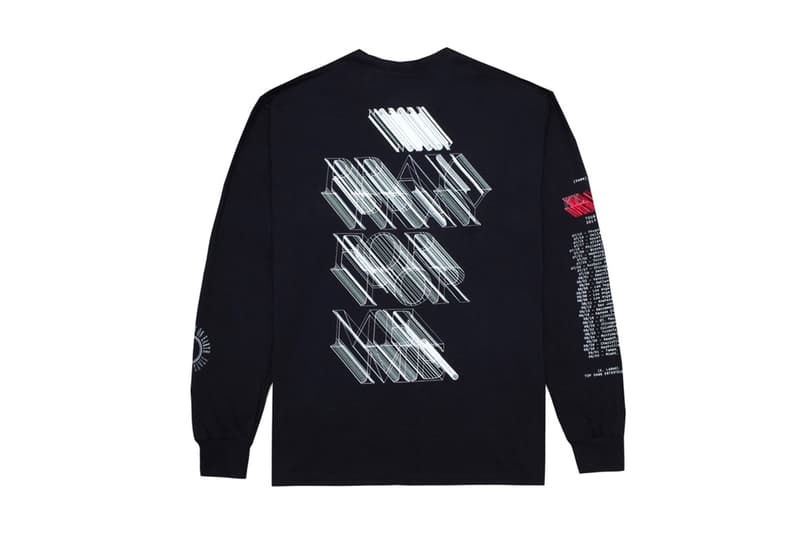 6 of 19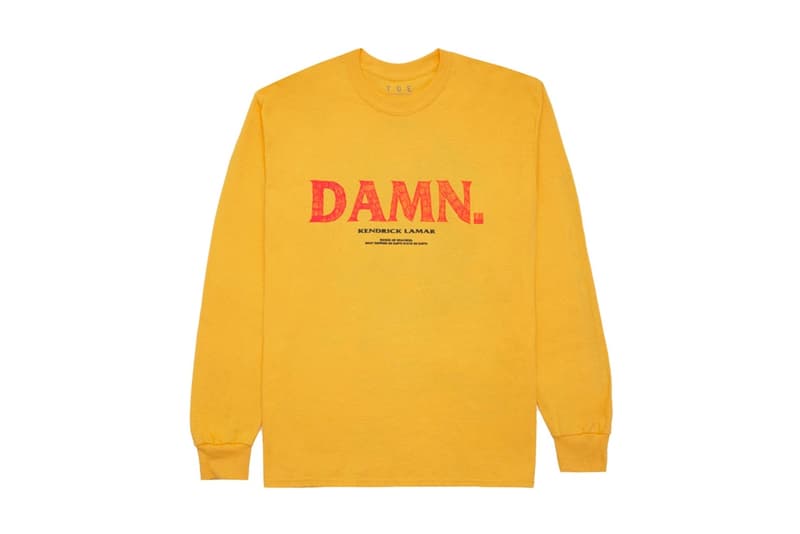 7 of 19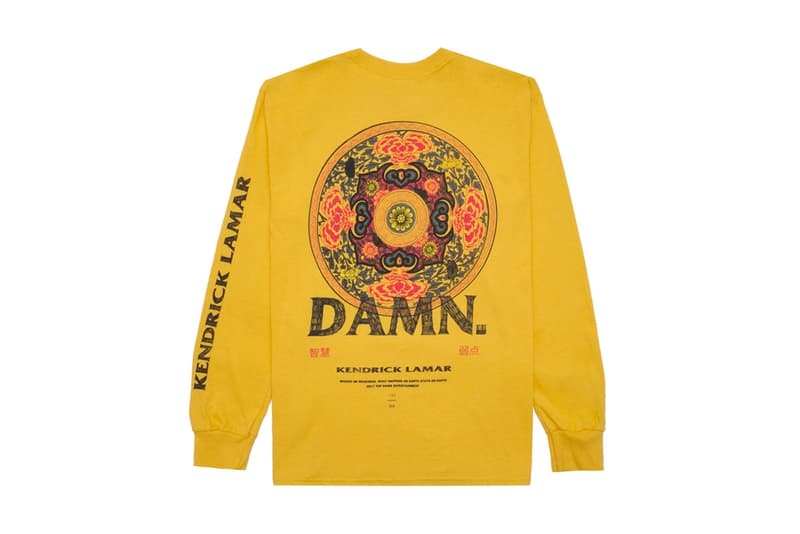 8 of 19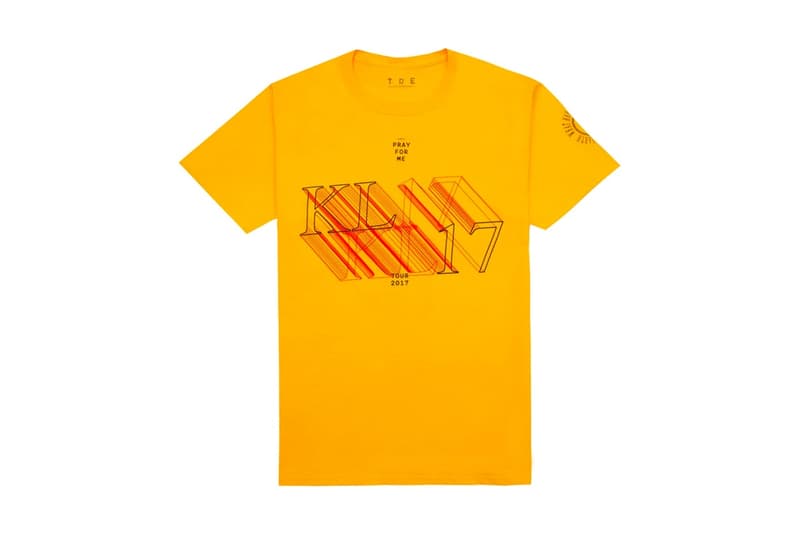 9 of 19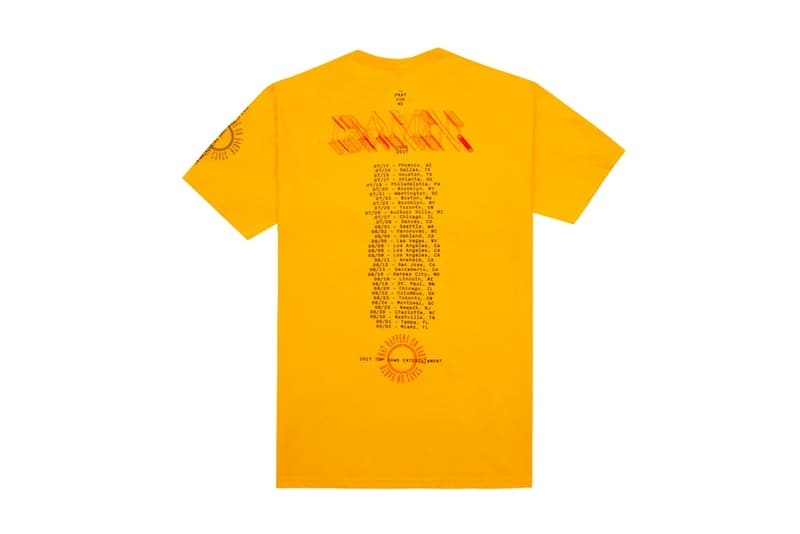 10 of 19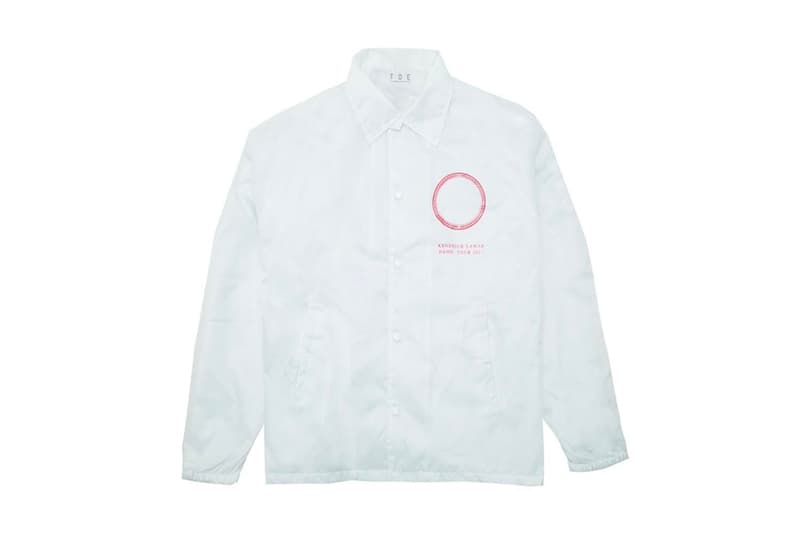 11 of 19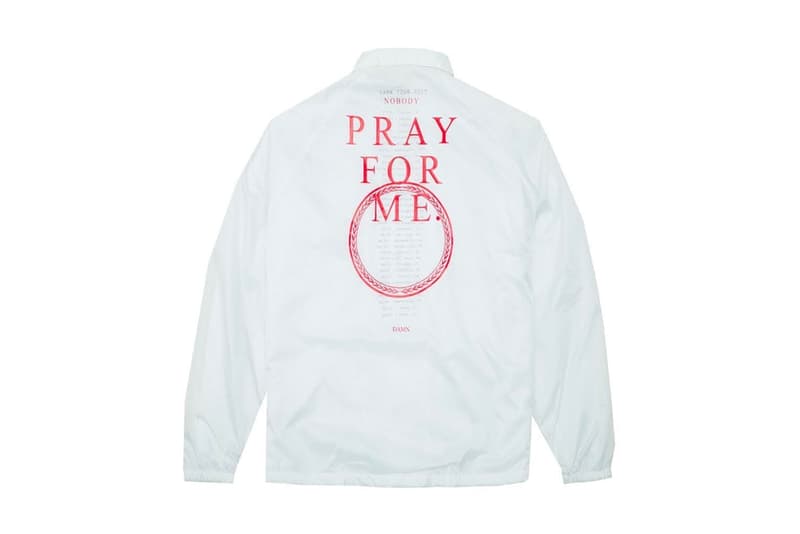 12 of 19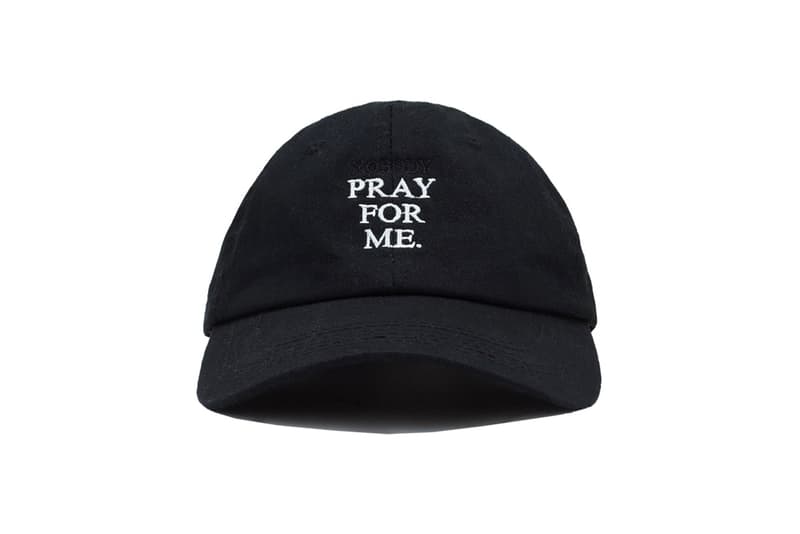 13 of 19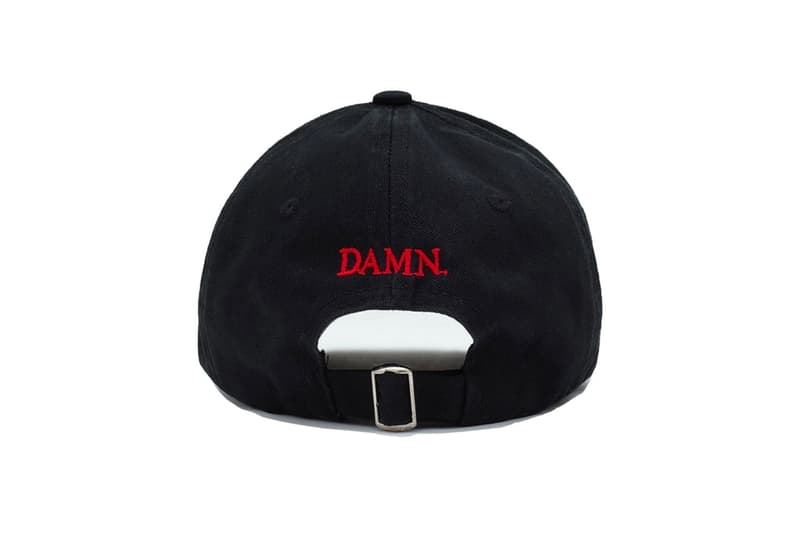 14 of 19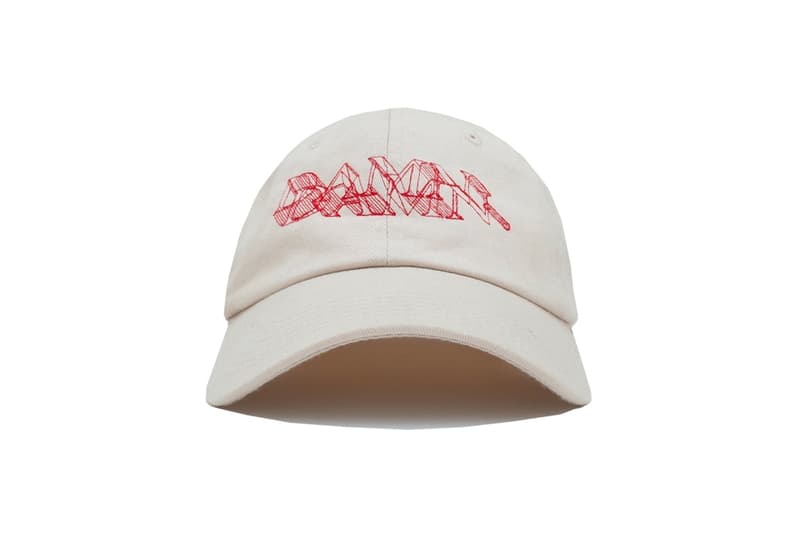 15 of 19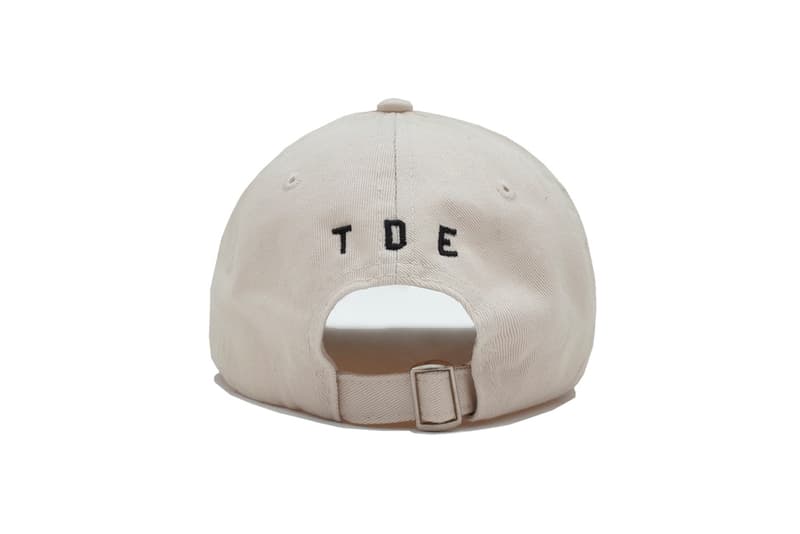 16 of 19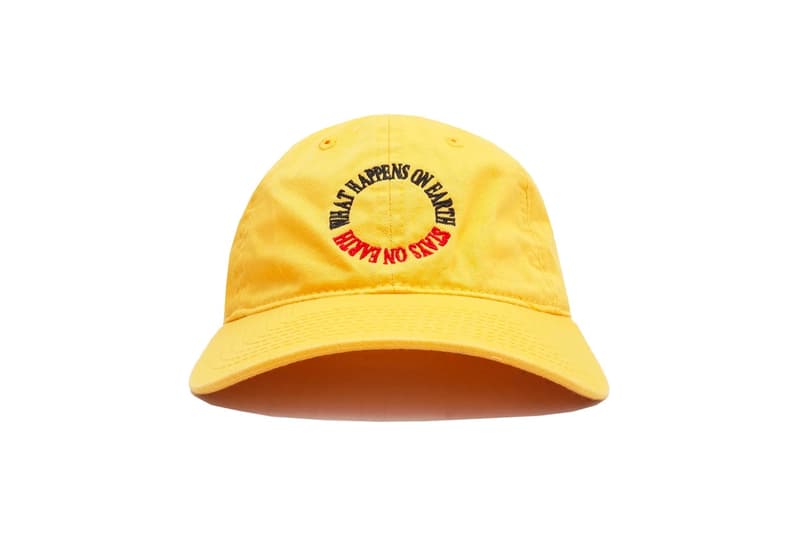 17 of 19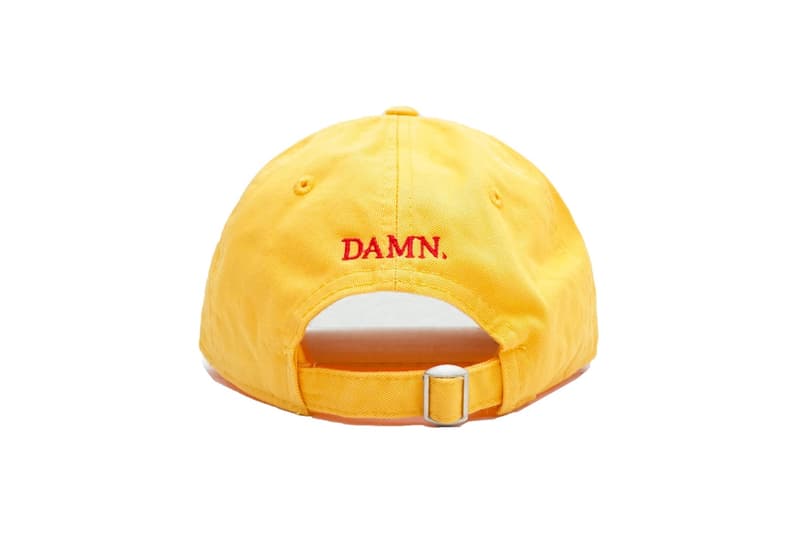 18 of 19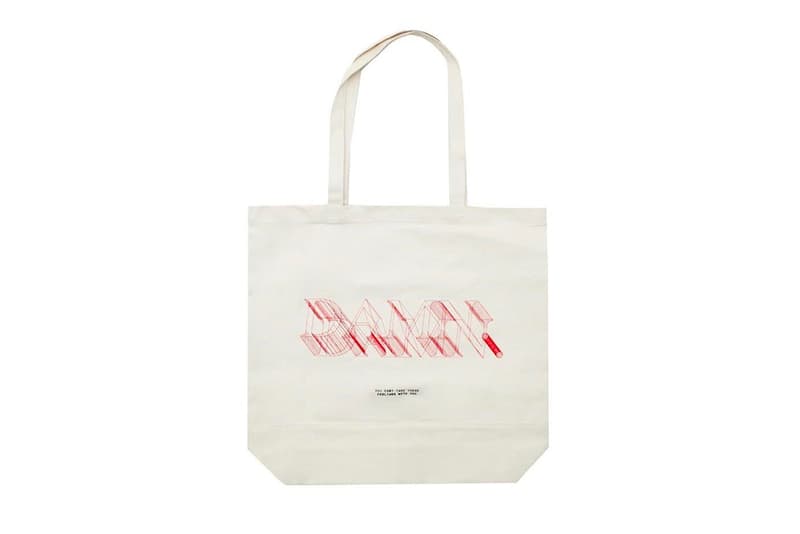 19 of 19
Kendrick Lamar va ouvrir un pop-up store "DAMN" à Paris dans quelques jours. Peu de temps après que Top Daw Entertainment, le label de Kendrick, ait annoncé le restock de toutes les pièces du merchandising du dernier album du rappeur, ainsi que de toutes nouvelles, un store exclusif a été annoncé dans la capitale parisienne.
C'est Kendrick lui-même qui a dévoilé la mise en place de la boutique éphèmere, qui sera installée au nouveau concept-store parisien "NOUS", créé par des anciens de colette. Pour un jour unique, on pourra y retrouver la collection principale du merch "DAMN"  mais également des pièces exclusives à l'édition française.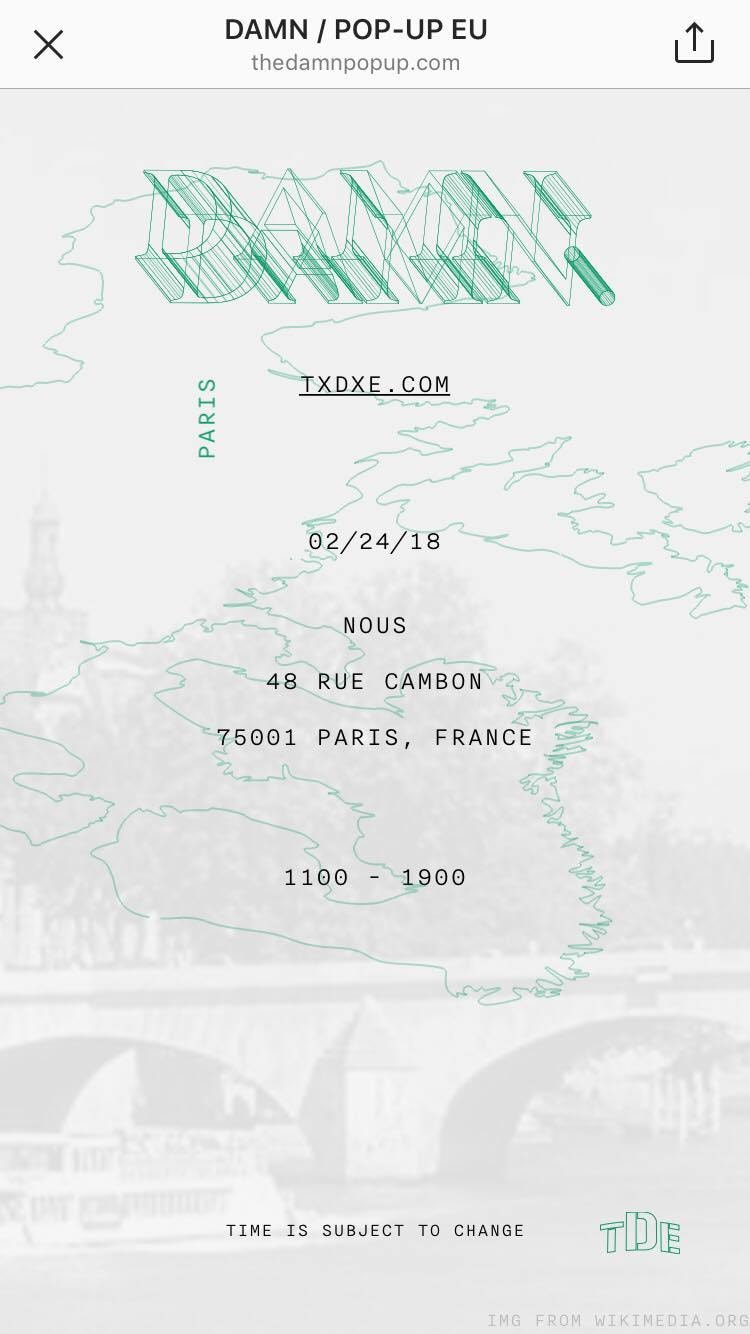 S'inspirant de son dernier album à succès DAMN, la collection est notamment composée de pièces où l'on peut lire "Pray For Me" (une référence à une phase de son morceau "FEEL") et d'une casquette jaune brodée du slogan ""Whatever Happens On Earth, Stays On Earth", qui serait selon certaines rumeurs le titre original de l'album. On retrouve aussi d'autres pièces classiques, telles que des totes-bags, des t-shirts ou hoodies avec le logo "DAMN".
Retrouvez les différents items du merchandising DAMN ci-dessus, et rendez-vous sur le site de Top Dawg Entertainement pour vous procurer vos pièces préférées. Quant au pop-up, rendez vous le 24 Février au 48 rue Cambon à Paris. Et sii vous l'aviez manqué, Kendrick aurait interdit les photos durant ses concerts.