Gouache Fête La Saint-Valentin Avec Sa Dernière Collection
"Gouache Pour L'Amour".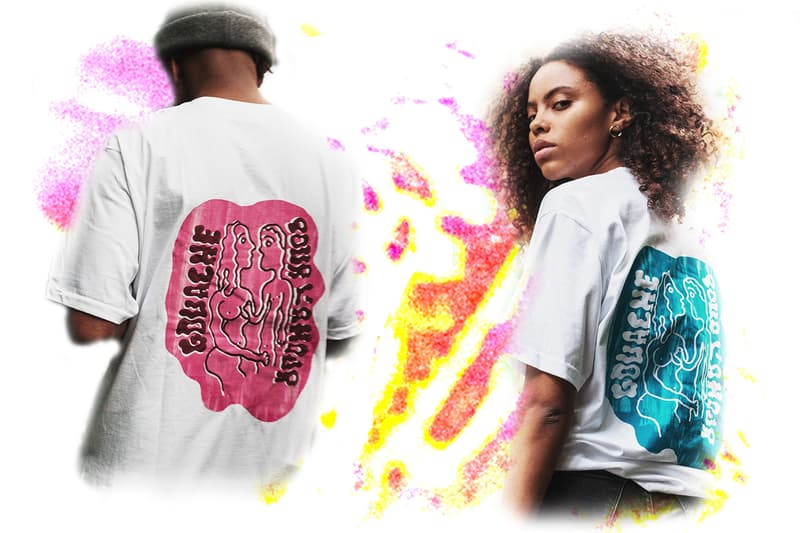 1 of 3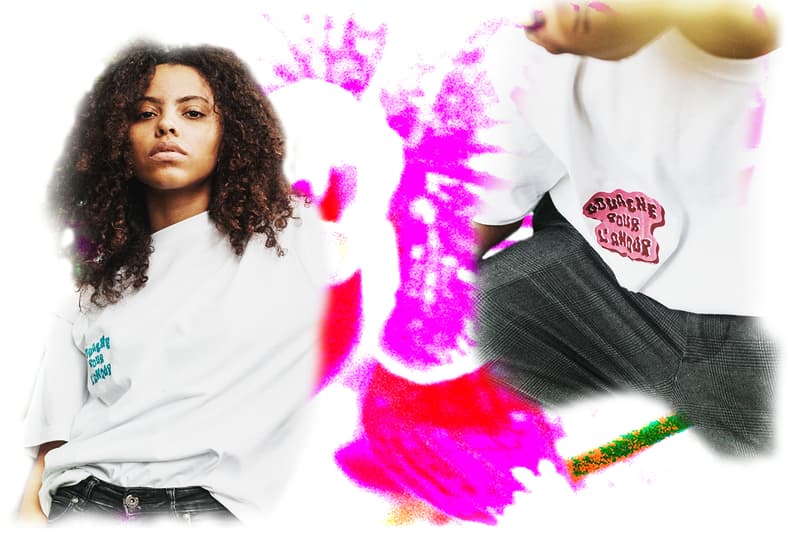 2 of 3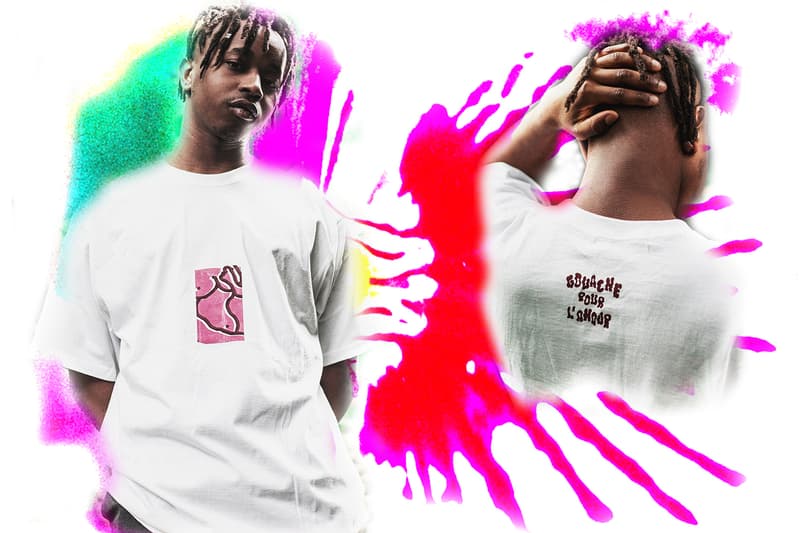 3 of 3
Pour célébrer la Saint-Valentin, Gouache a imaginé une collection capsule enrobée d'amour. Les deux modèles de t-shirts à manches courtes sont inspirés des travaux de Pablo Picasso et Henri Matisse traversés par les années 40. Sur la première pièce, une femme et un homme semblent s'enlacer, sur la seconde, un message s'affiche : "Gouache Pour L'Amour". Une jolie manière d'habiller ce 14 février. Tous les textiles sont directement sérigraphiés dans l'atelier de la marque.
La collection"Gouache Pour L'Amour" est disponible sur le site internet de la marque pour le prix de 35€. N'hésitez pas à jeter un coup d'œil sur notre récapitulatif des principales paires sorties pour la Saint-Valentin.