Converse Habille Sa Chuck 70 Aux Couleurs Des Franchises Historiques De La NBA
Les Rockets, les Cavaliers et les Warriors au casting.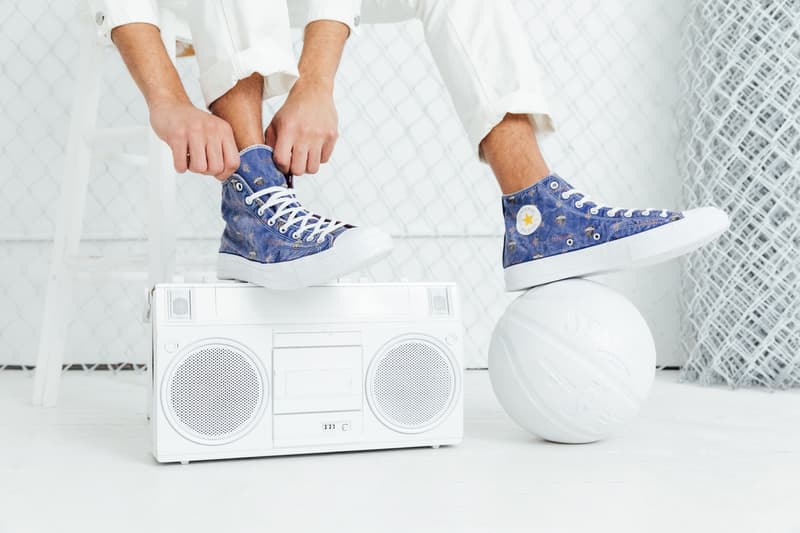 1 of 9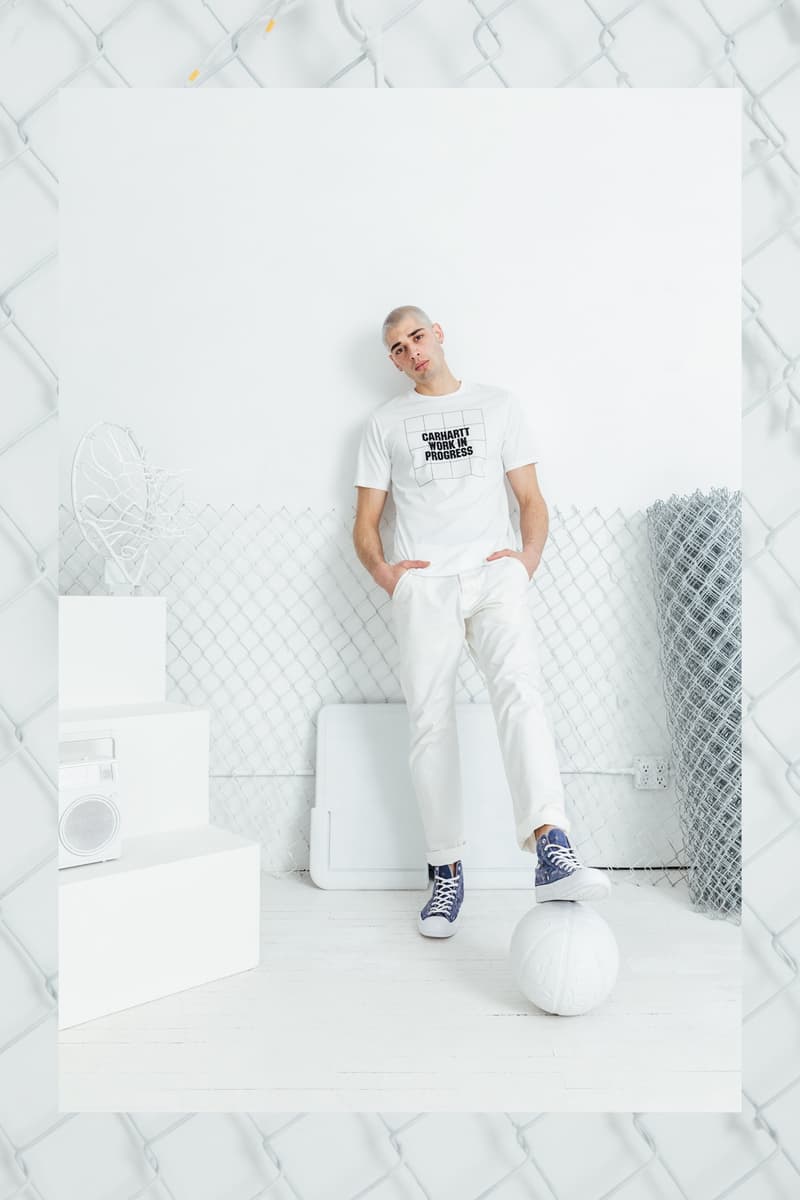 2 of 9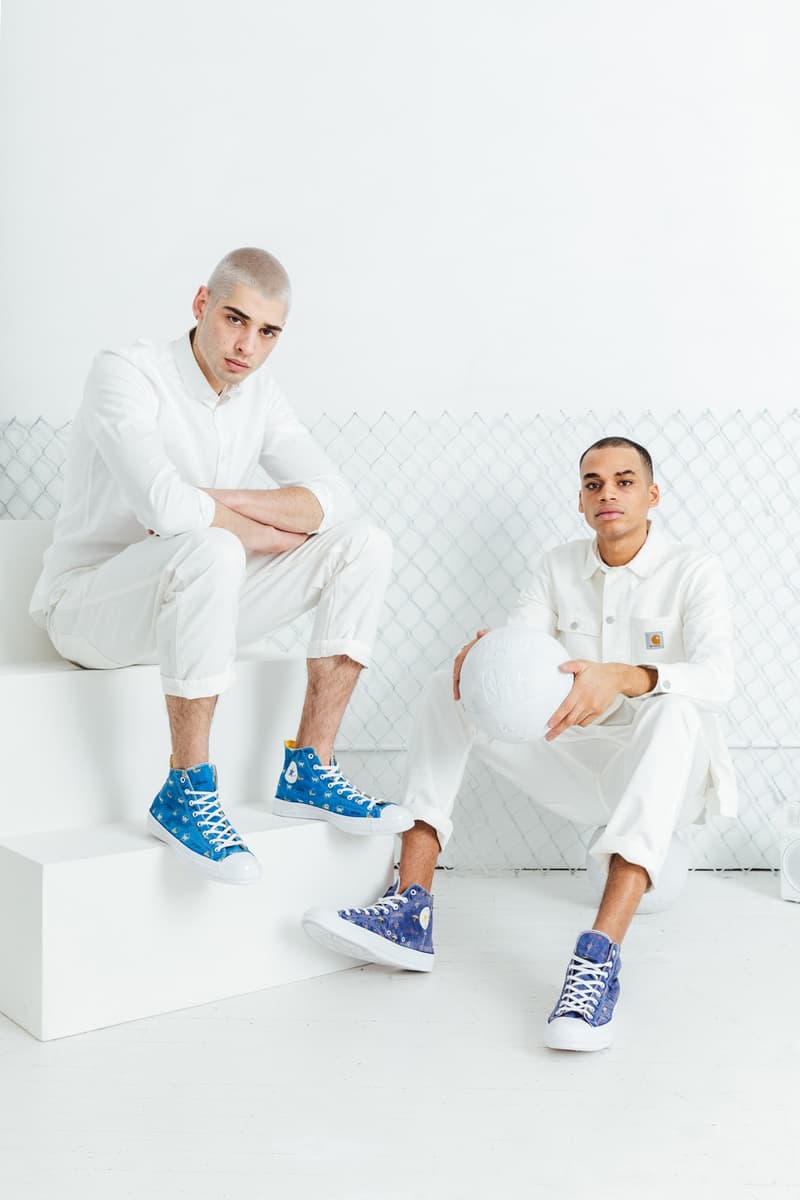 3 of 9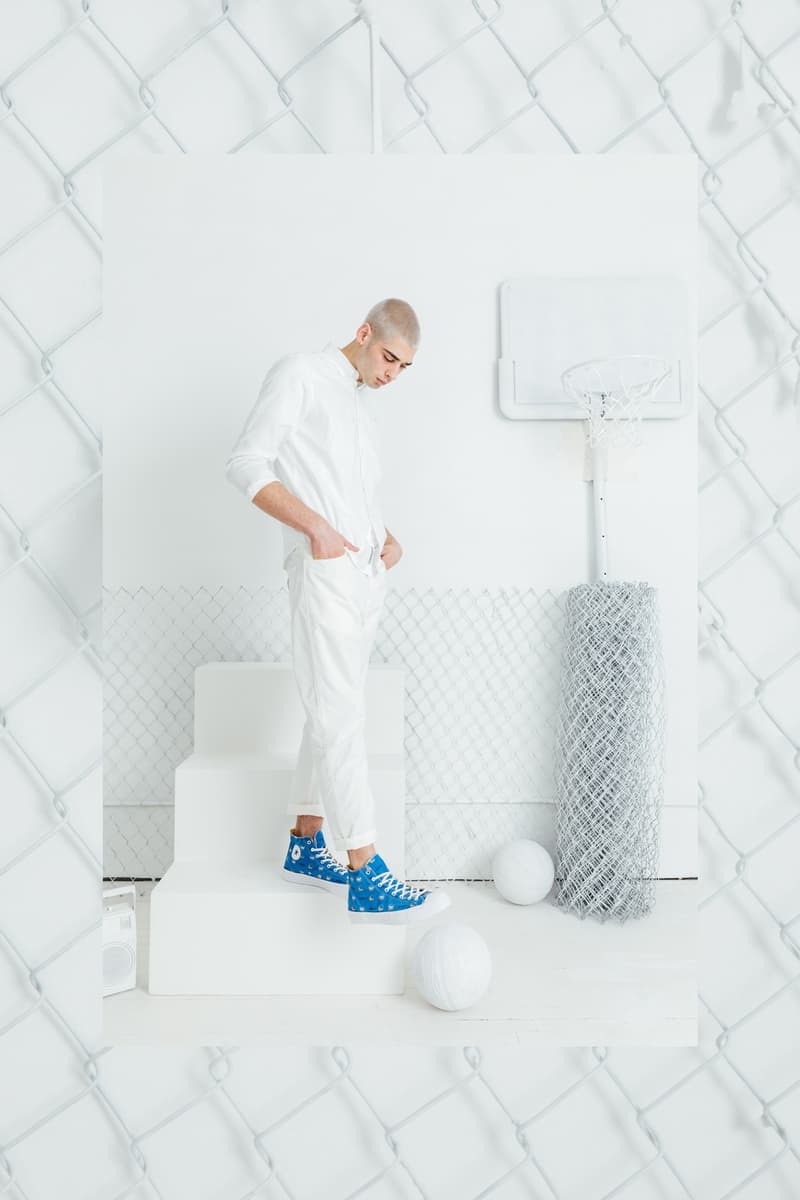 4 of 9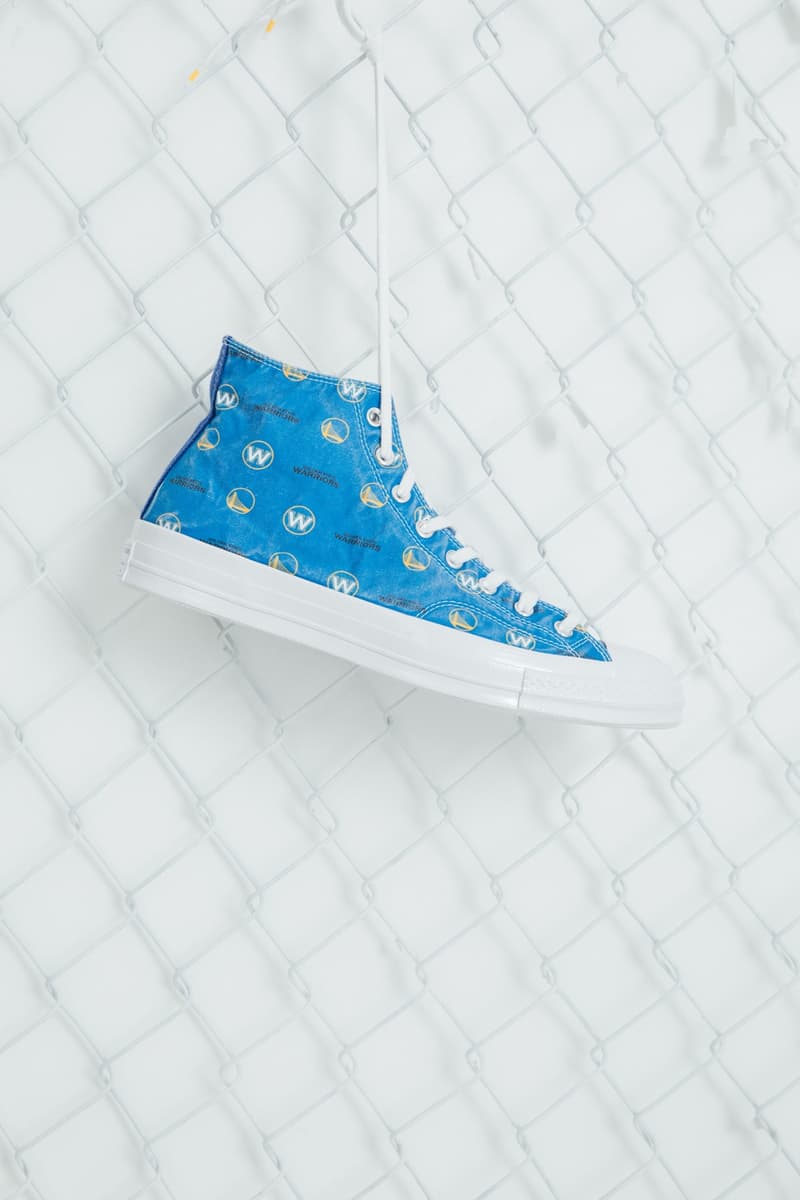 5 of 9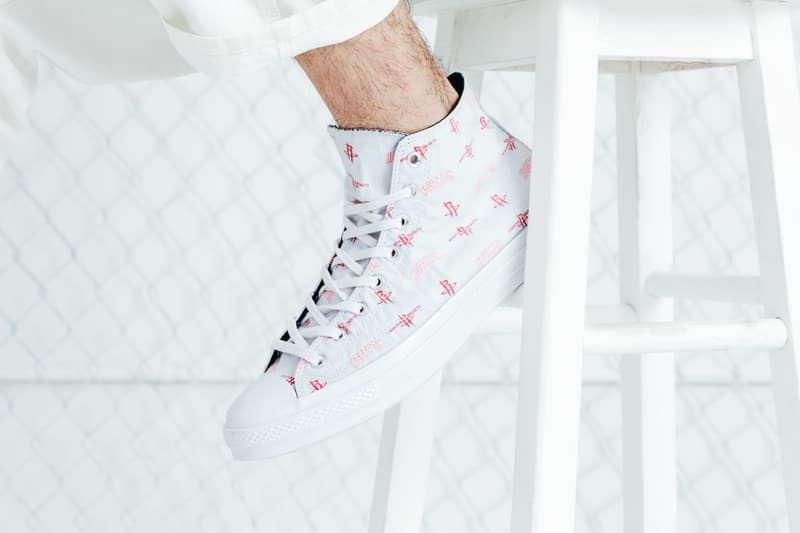 6 of 9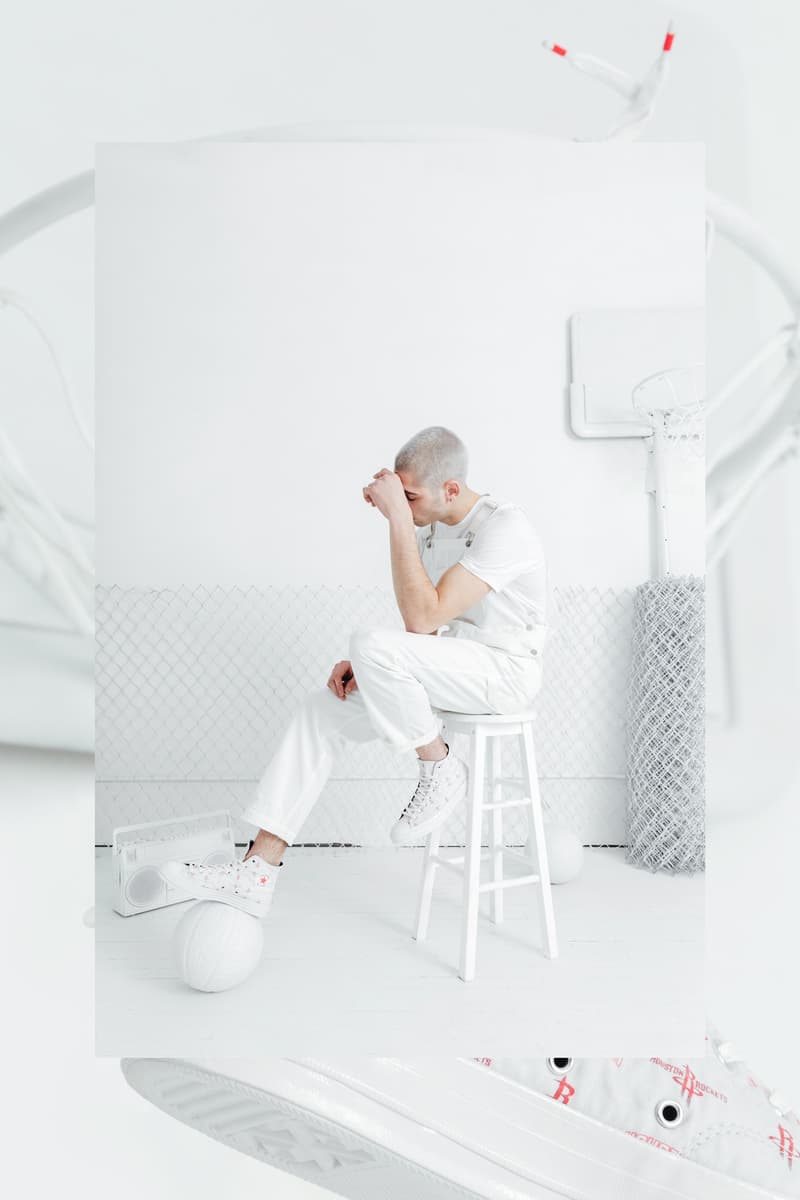 7 of 9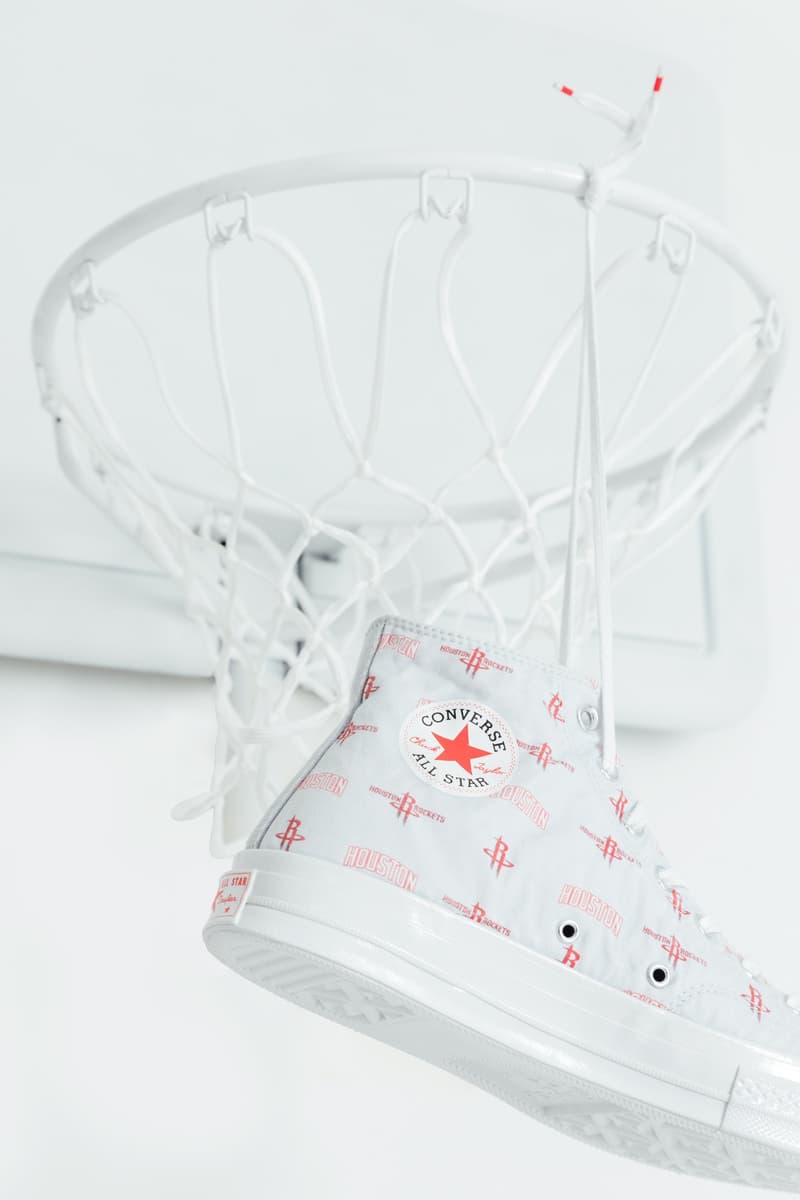 8 of 9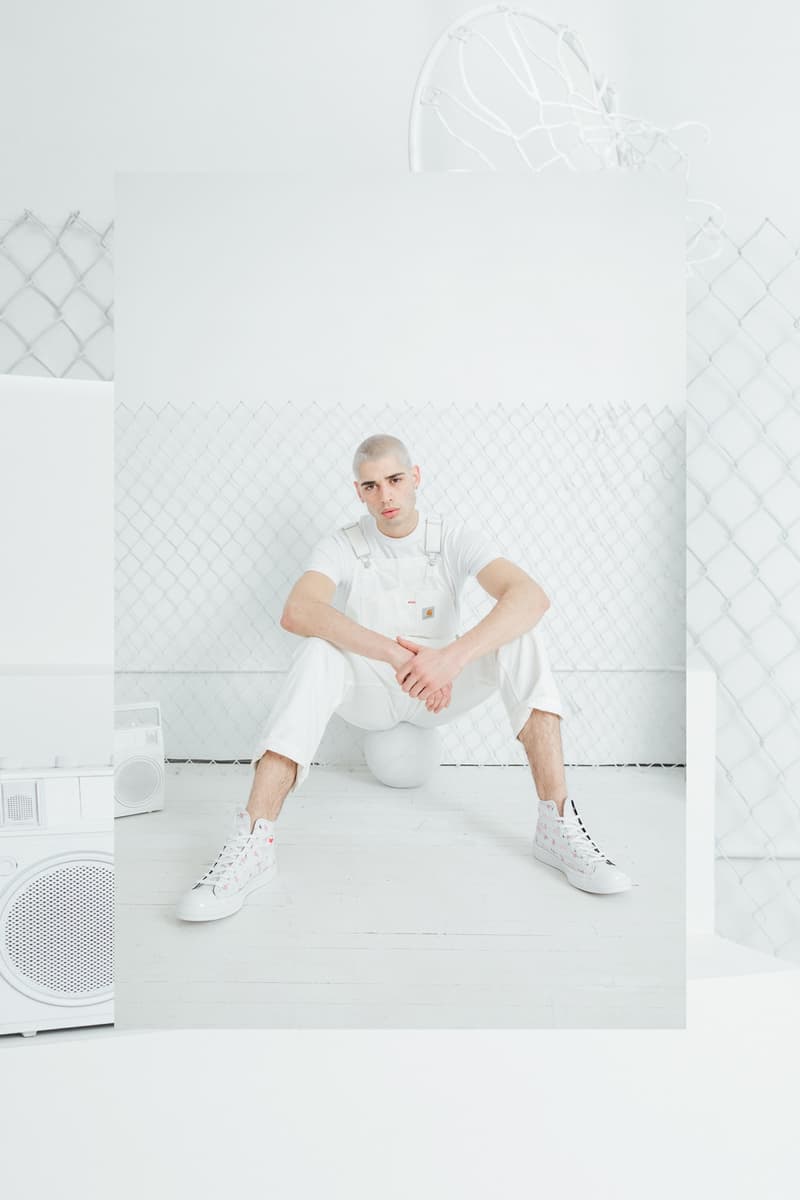 9 of 9
La NBA et Converse poursuivent leur collaboration entre sport et mode avec la Chuck 70. En utilisant une version modernisée de son modèle des années 1970, Converse continue à témoigner de son patrimoine lié au basketball depuis ses débuts. En travaillant avec des matières premium, les paires s'habillent aux couleurs de plusieurs franchises NBA comme les Houston Rockets, les Golden State Warriors ou encore les Cleveland Cavaliers.
Vous pouvez vous procurer toutes les paires sur converse.com ainsi que dans une sélection de points de vente de la marque. Rappelez-vous, il y a quelques jours la NBA faisait équipe avec les Nike Air Force 1.