Les Crewnecks Et Hoodies MIRAK Sont De Sortie
Une déclaration d'amour à la Côte d'Ivoire.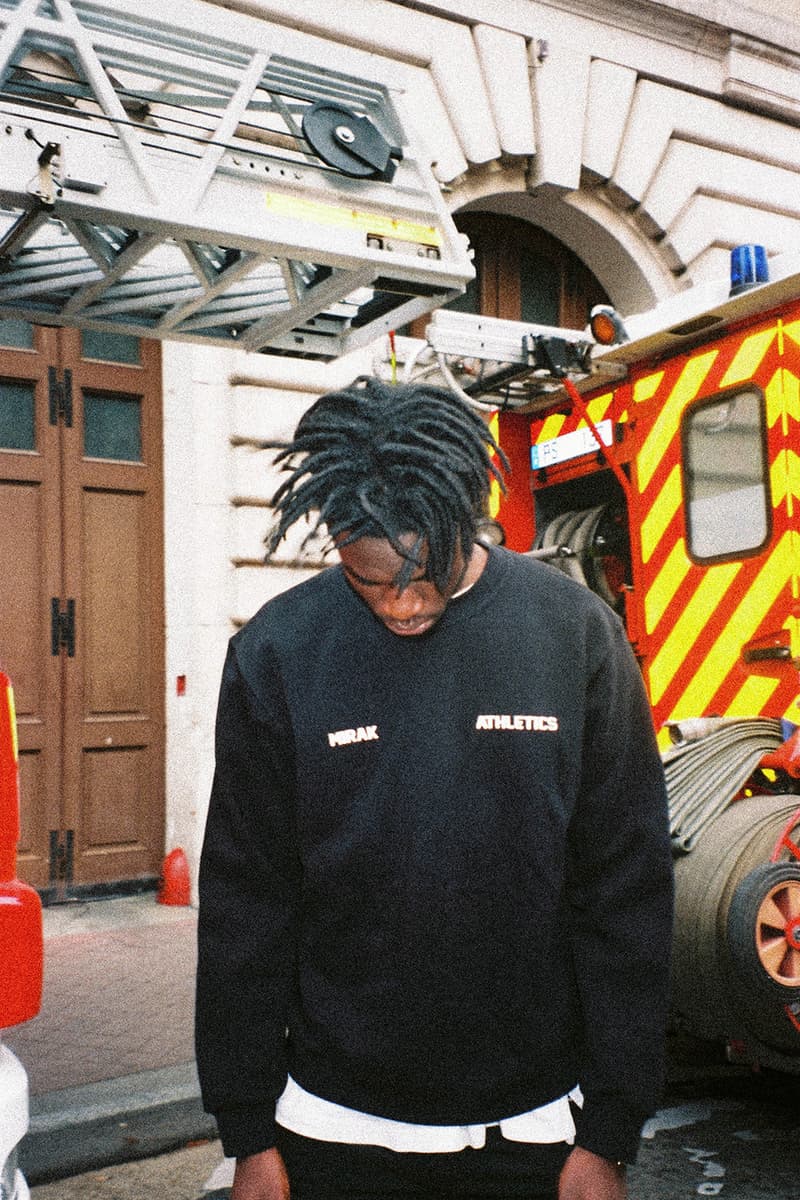 1 of 14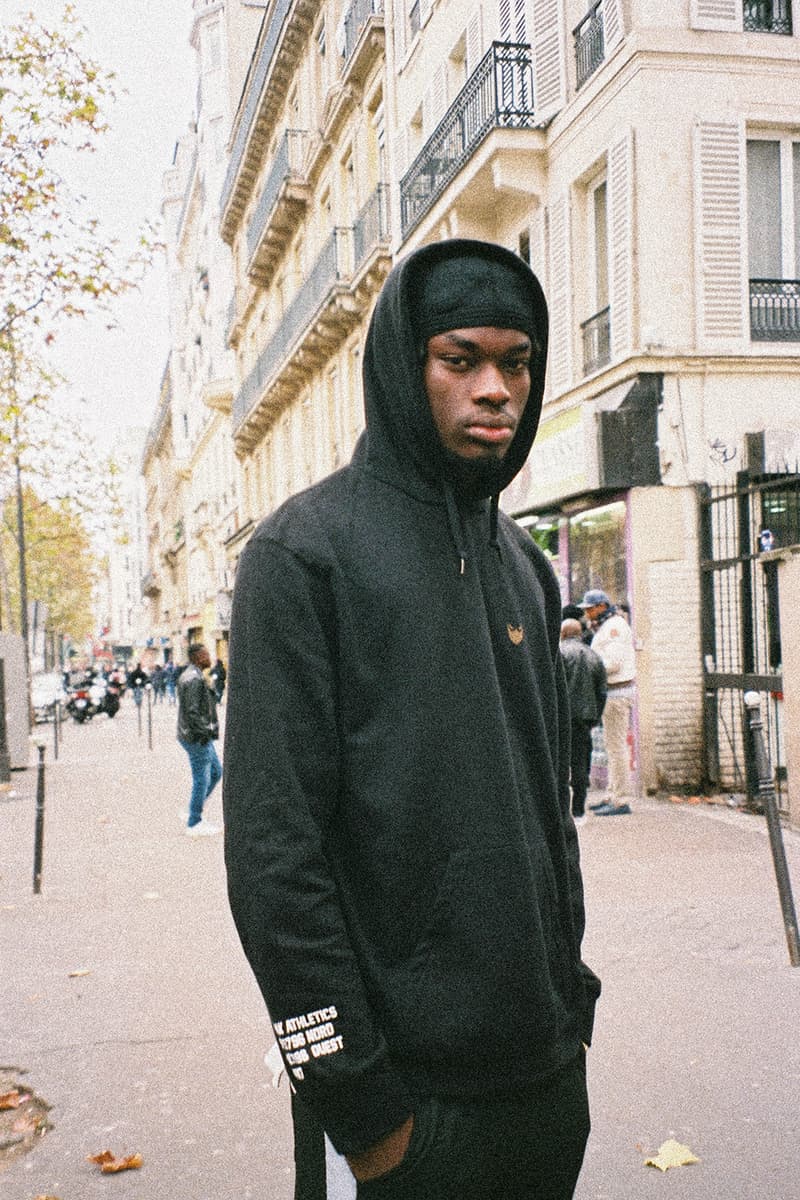 2 of 14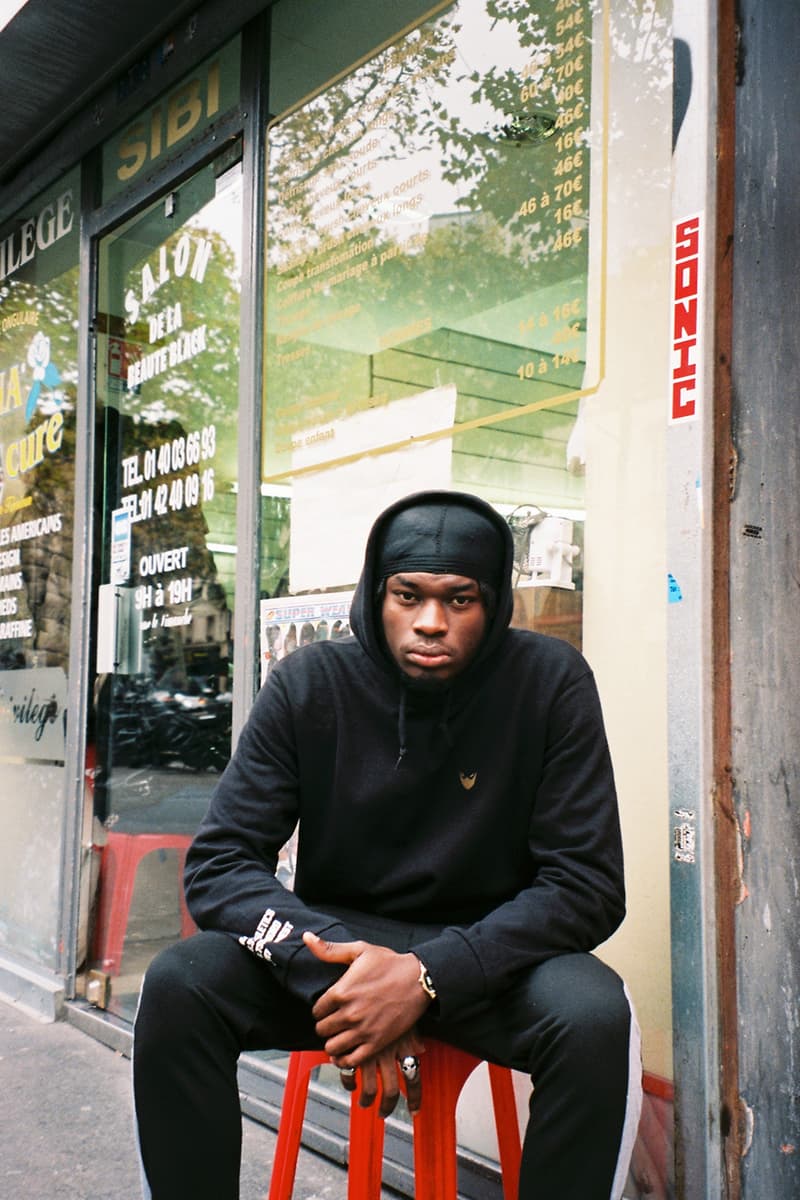 3 of 14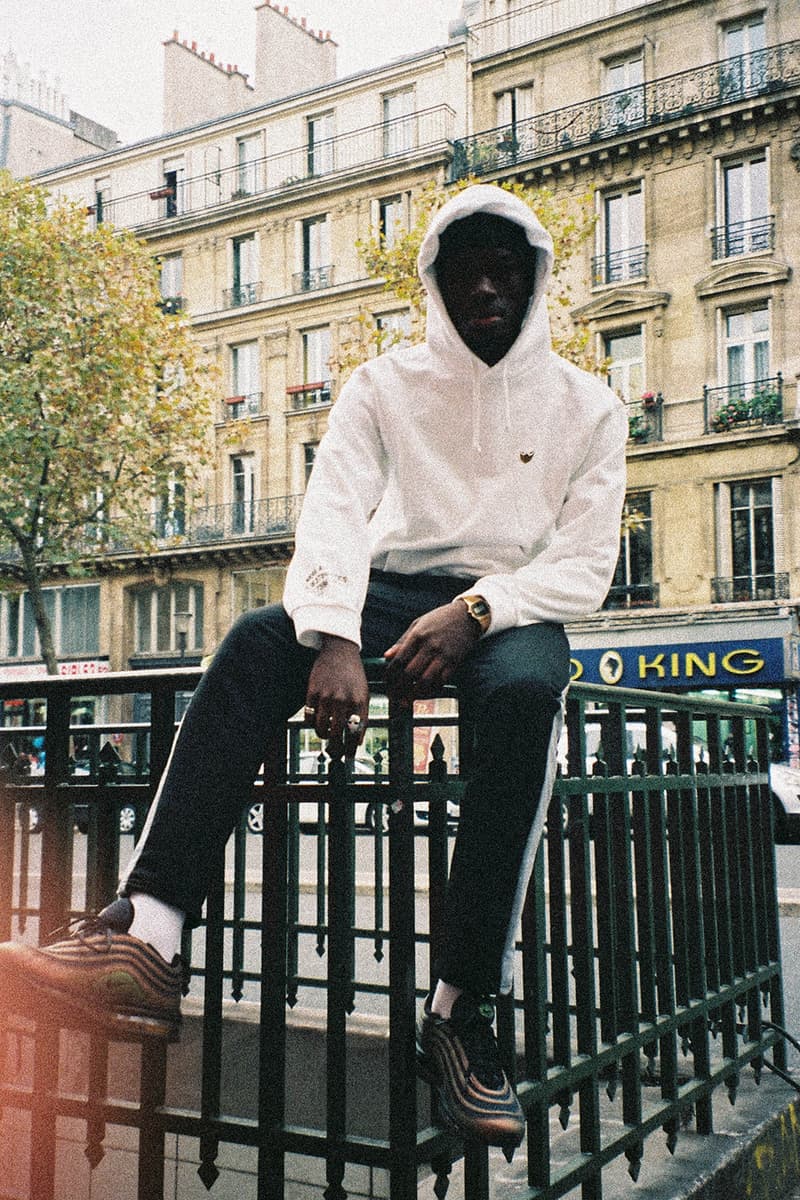 4 of 14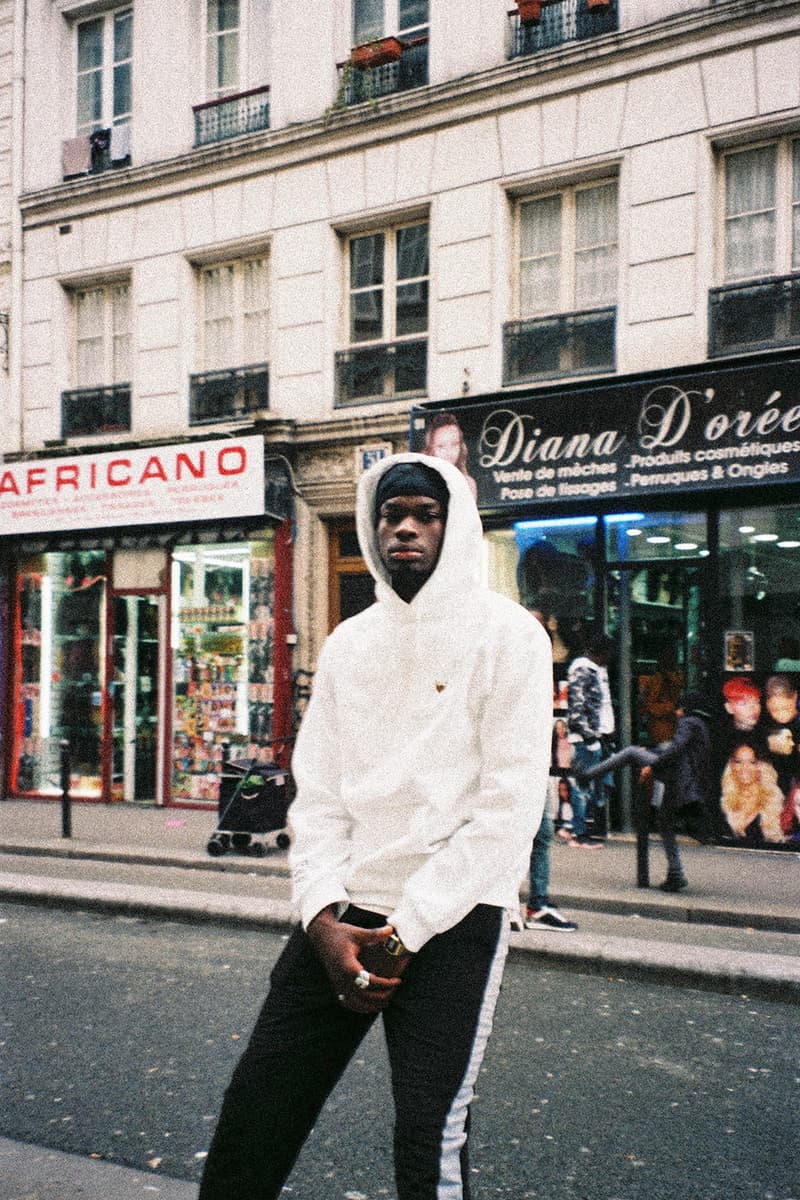 5 of 14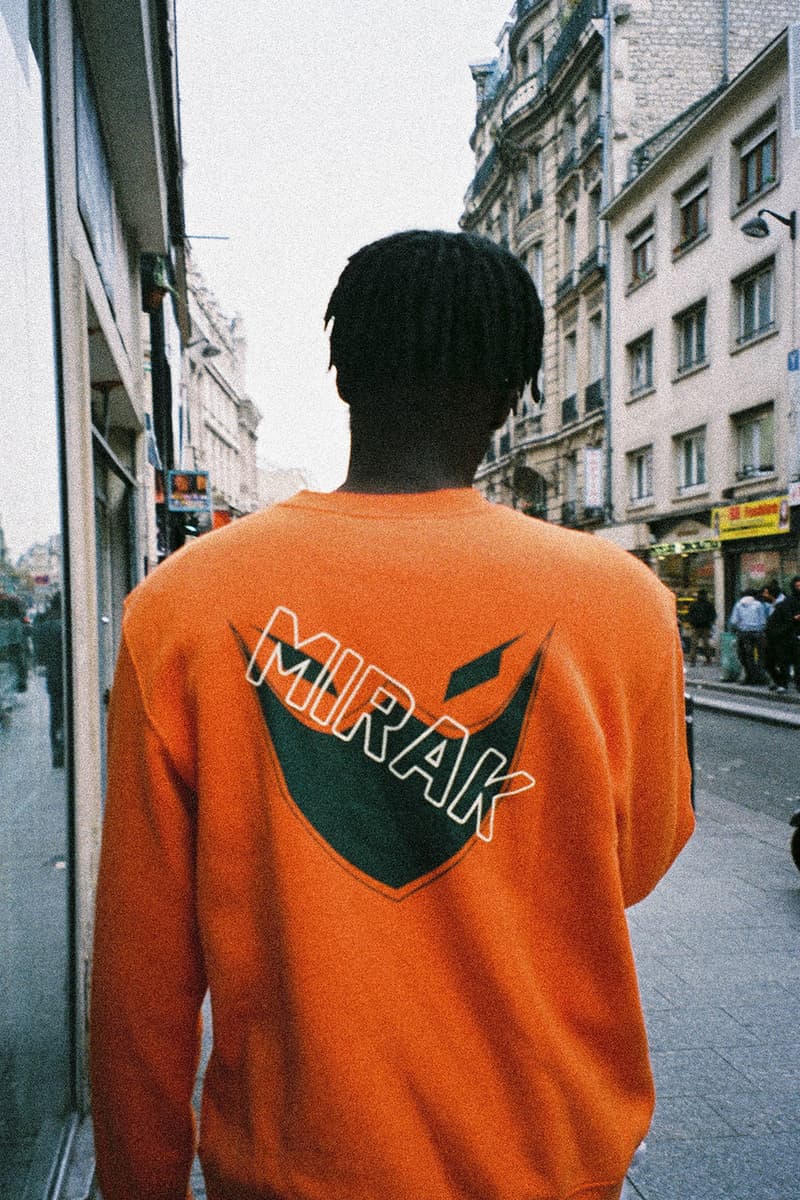 6 of 14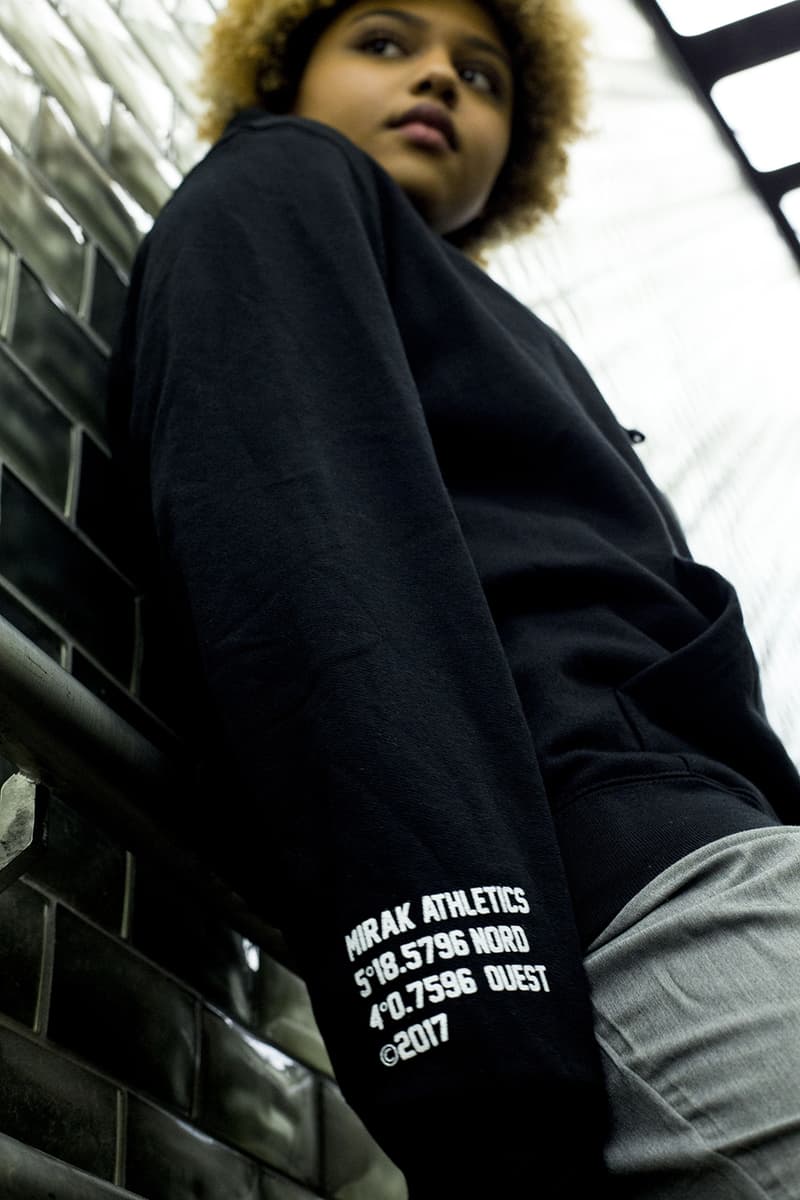 7 of 14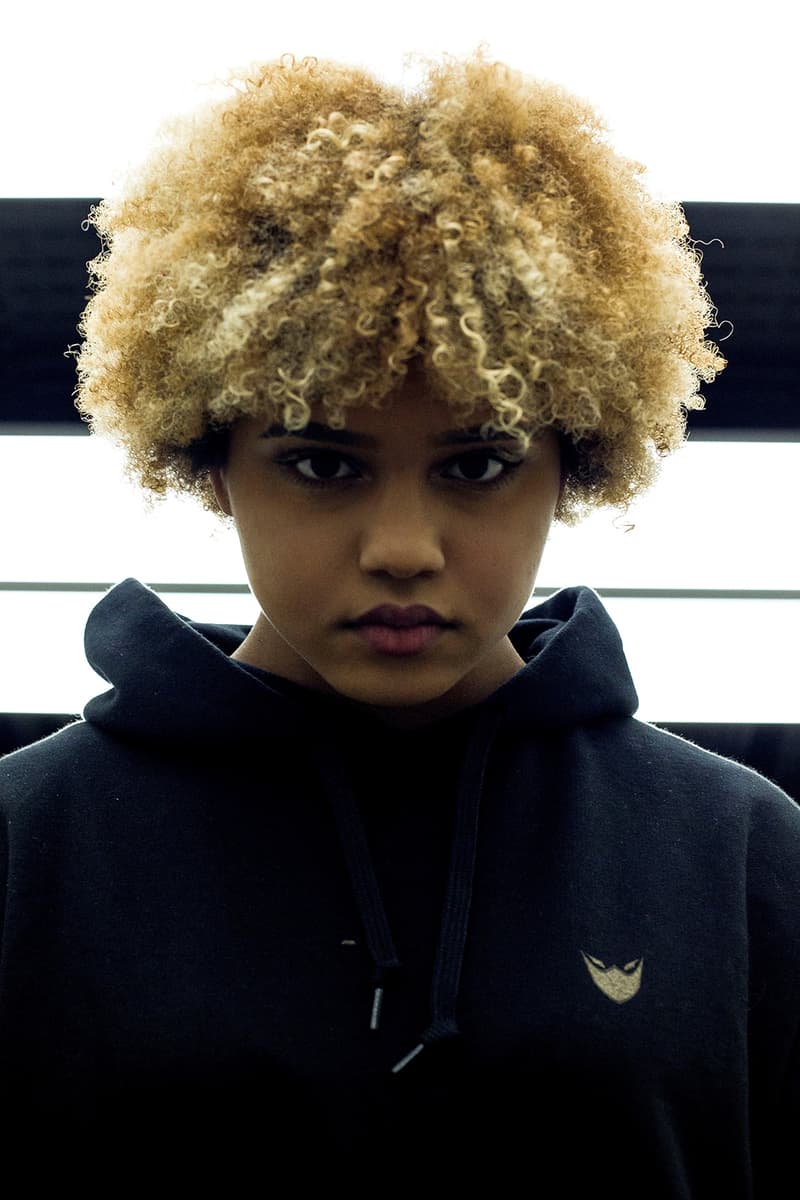 8 of 14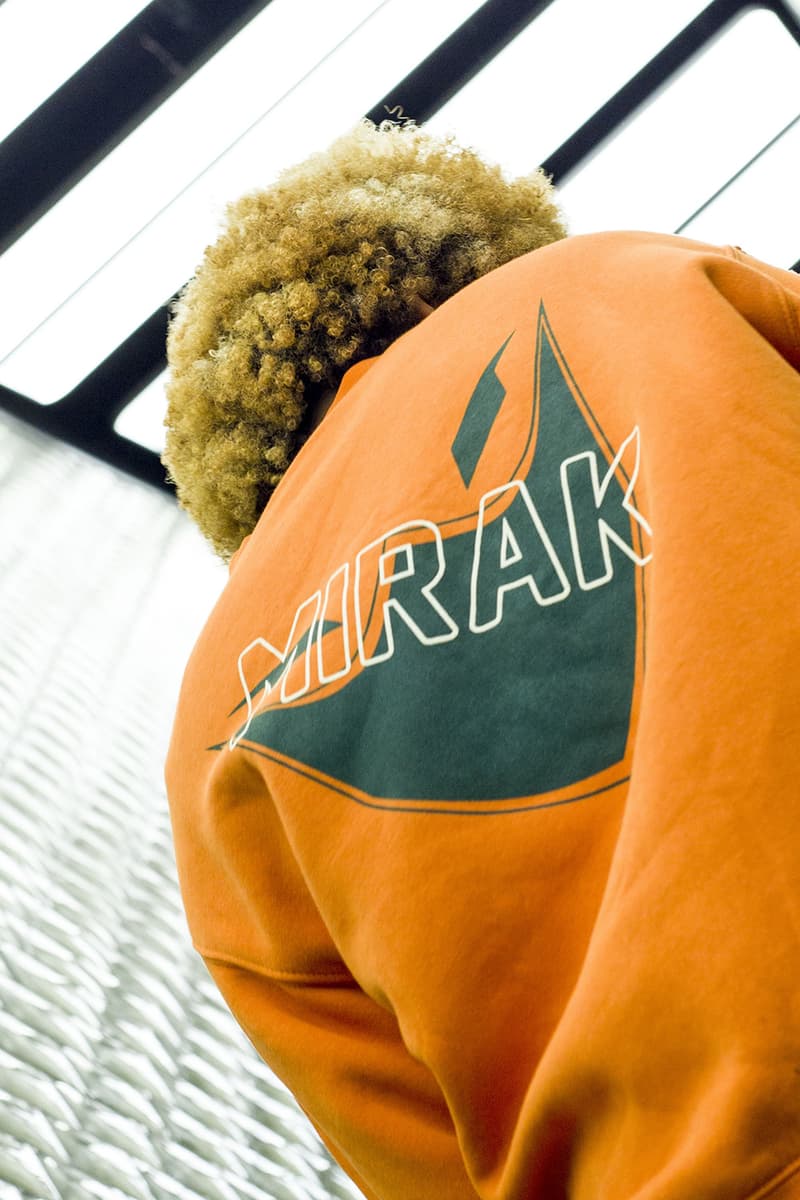 9 of 14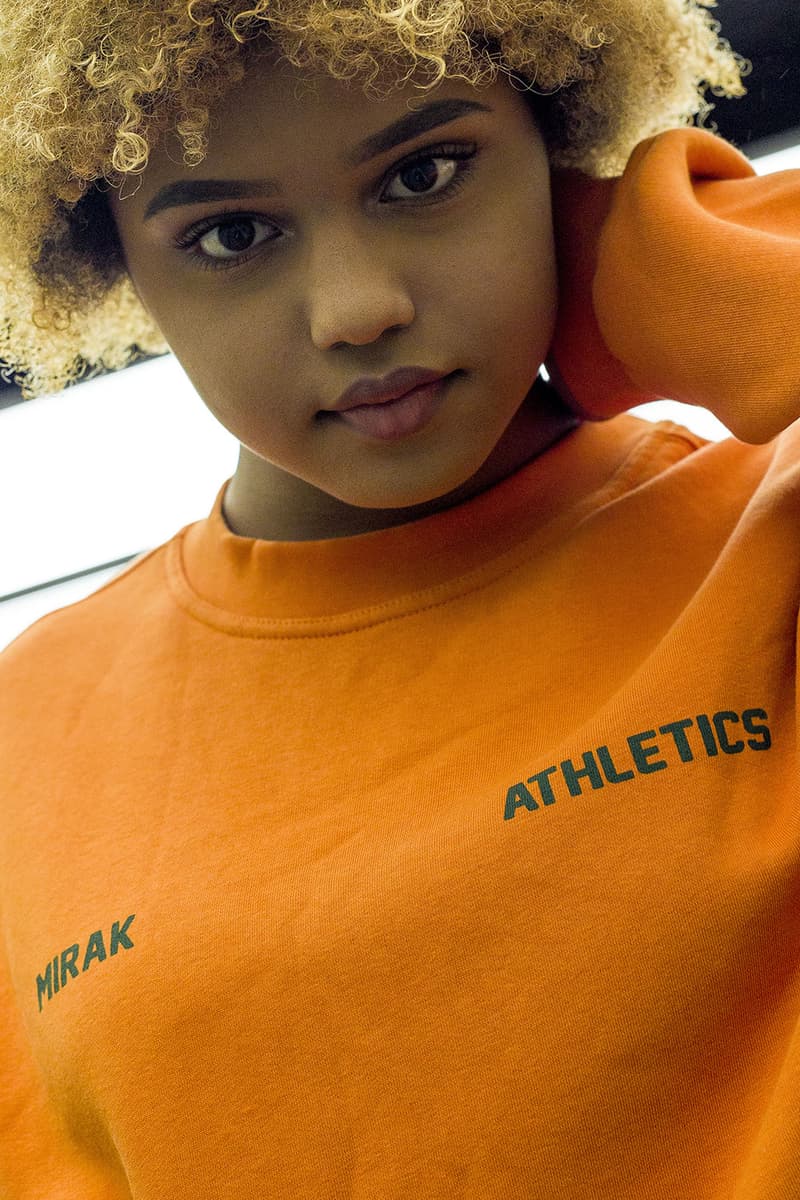 10 of 14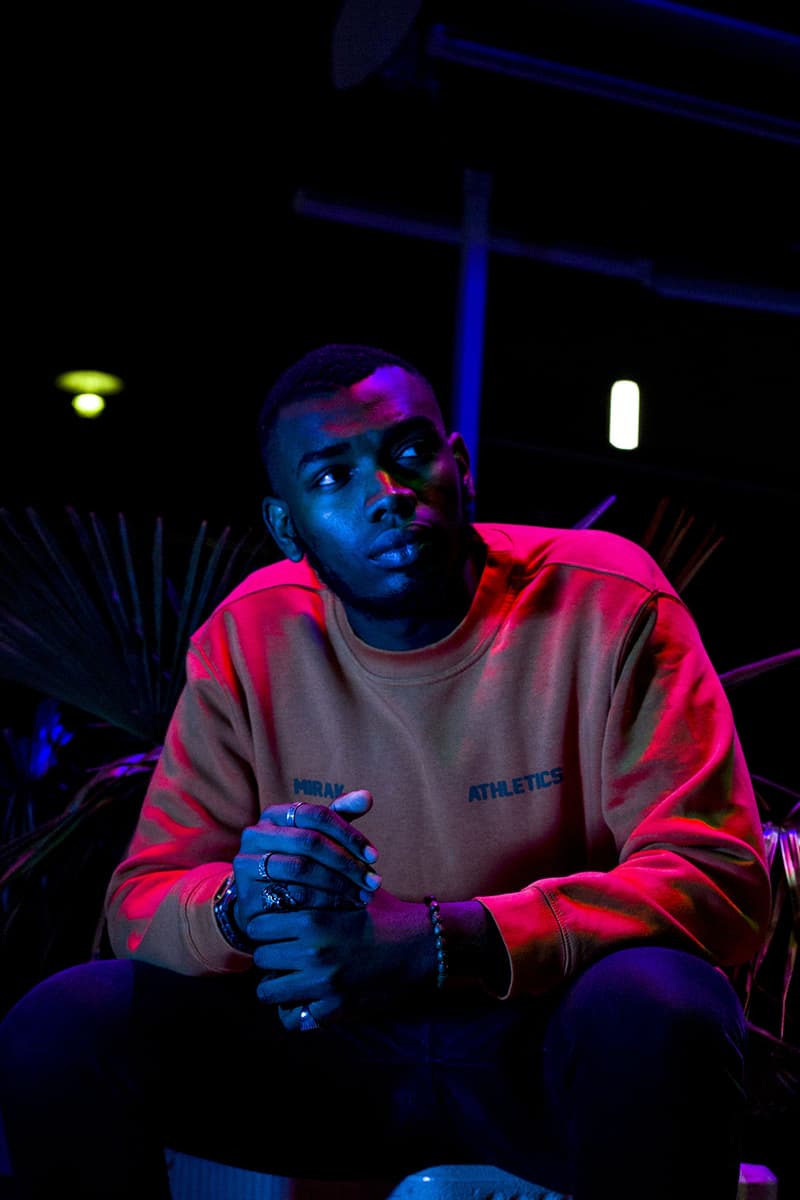 11 of 14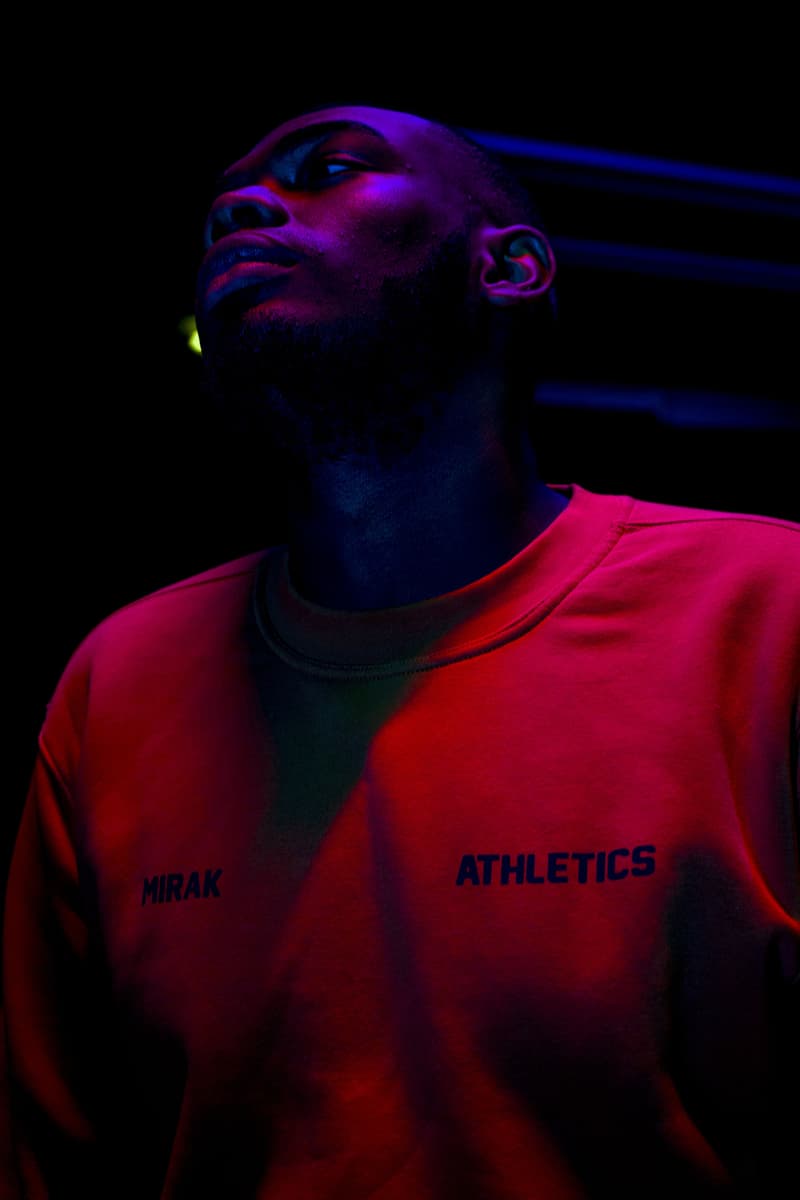 12 of 14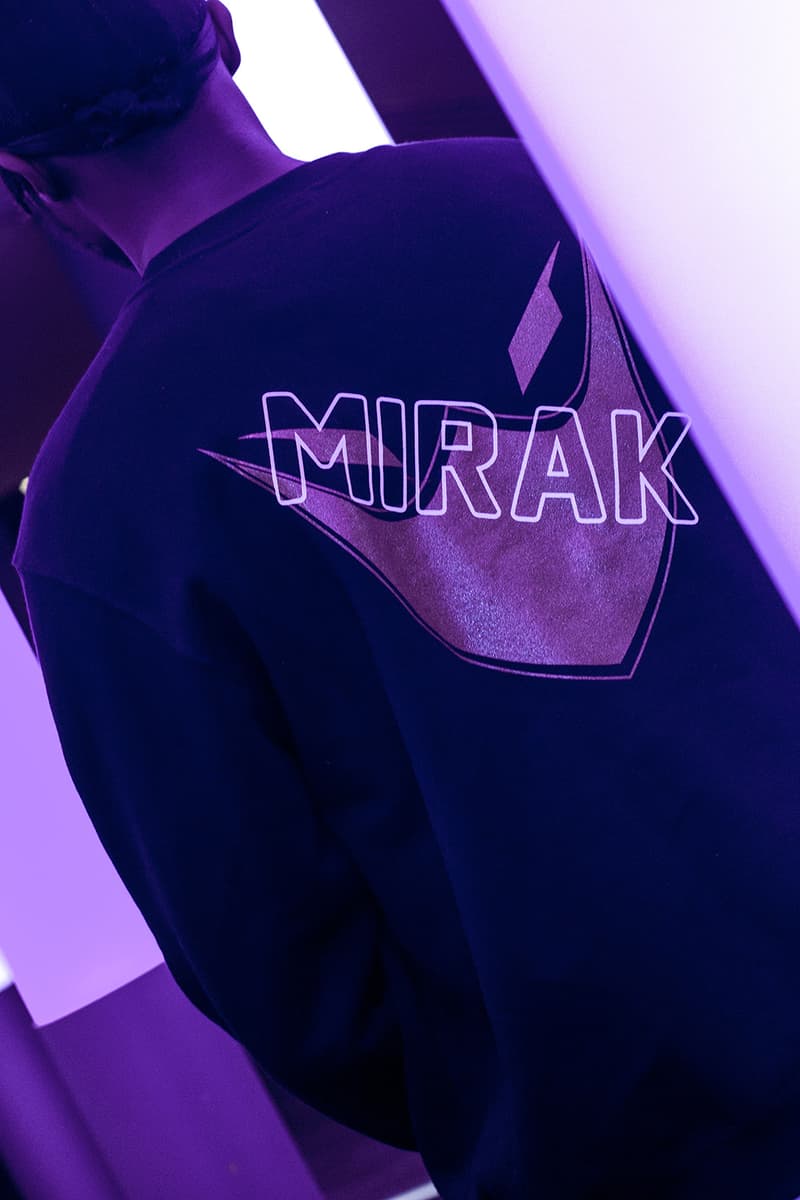 13 of 14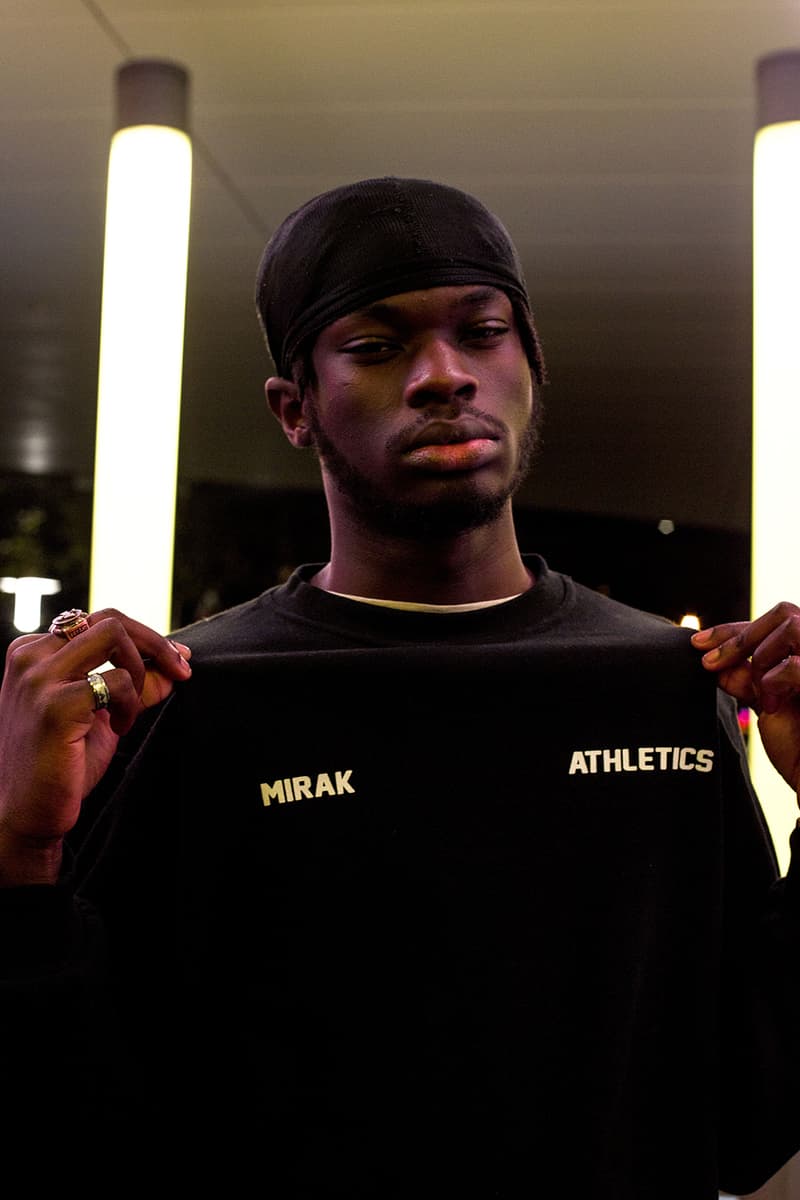 14 of 14
Lors des derniers jours du mois d'octobre, une nouvelle marque streetwear faisait son apparition : MIRAK. Après la sortie de deux modèles de casquette, la griffe décide de se lancer dans une première proposition textile avec des crewnecks et hoodies. En plus de la maîtrise de ces deux basiques, la marque laisse découvrir ses origines africaines.
En effet, plusieurs détails subtils affichent l'attachement de MIRAK à la Côte d'Ivoire : le logo sous forme de masque traditionnel, les coordonnées d'Abidjan sur la manche ou encore la reprise des couleurs du drapeau ivoirien sur l'un des crewnecks.
Cette nouvelle sortie affine un peu plus la vision de MIRAK dans le paysage streetwear français. Les crewnecks (44,99€) et hoodies (49,99€) seront disponibles le 4 décembre sur le site internet de la marque.