MIRAK Se Lance Avec Deux Modèles De Casquette
Un lookbook photographié à Clichy-Sous-Bois par Bishop Nast.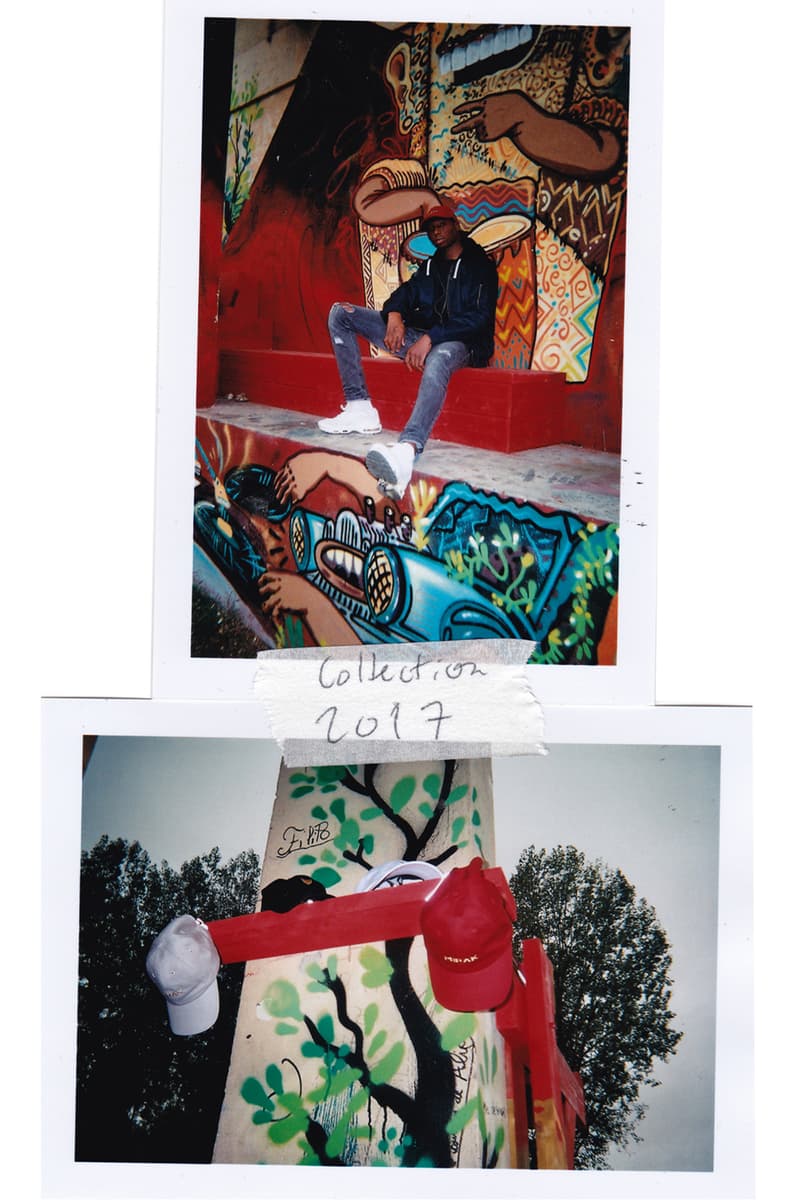 1 of 6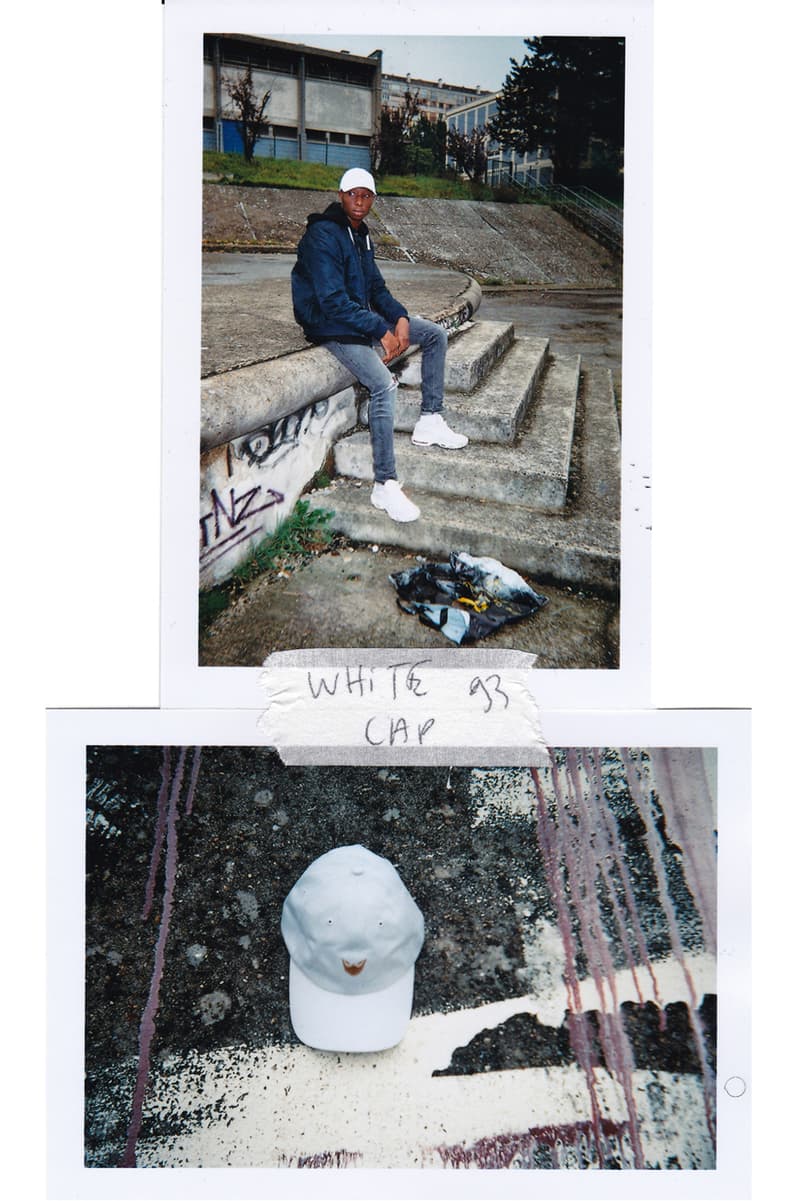 2 of 6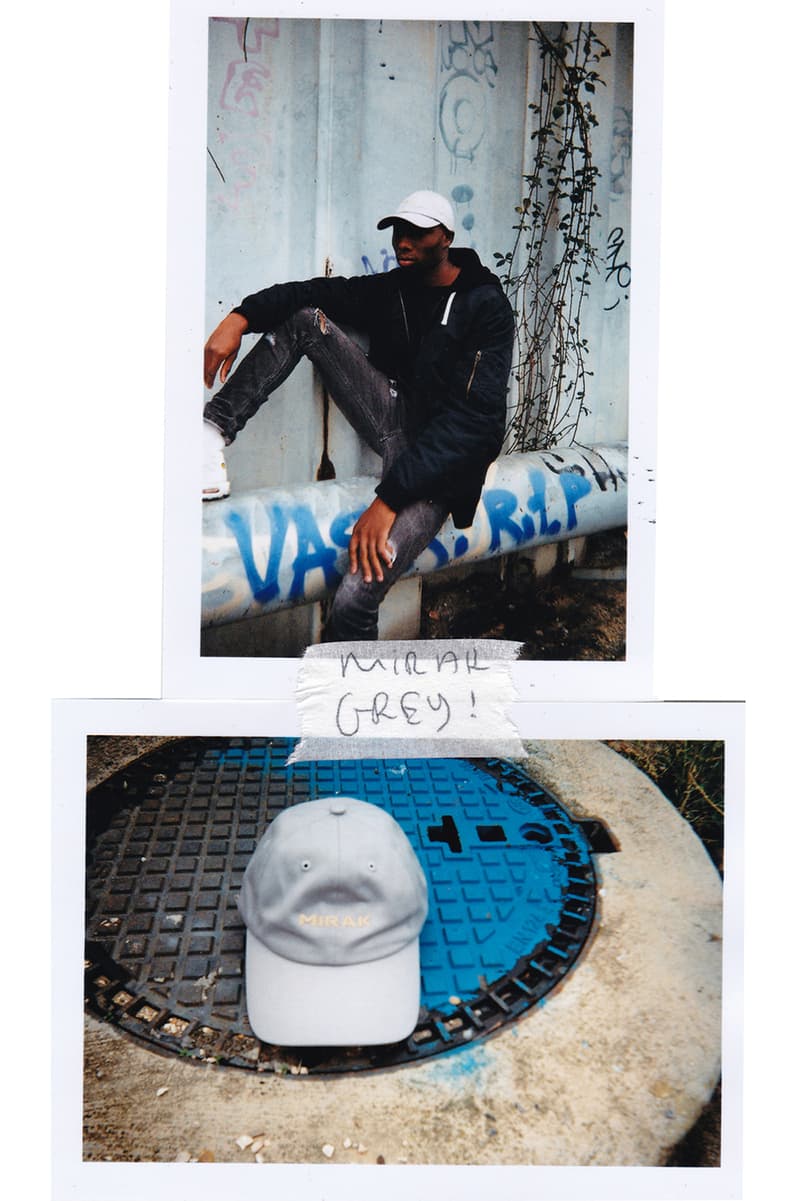 3 of 6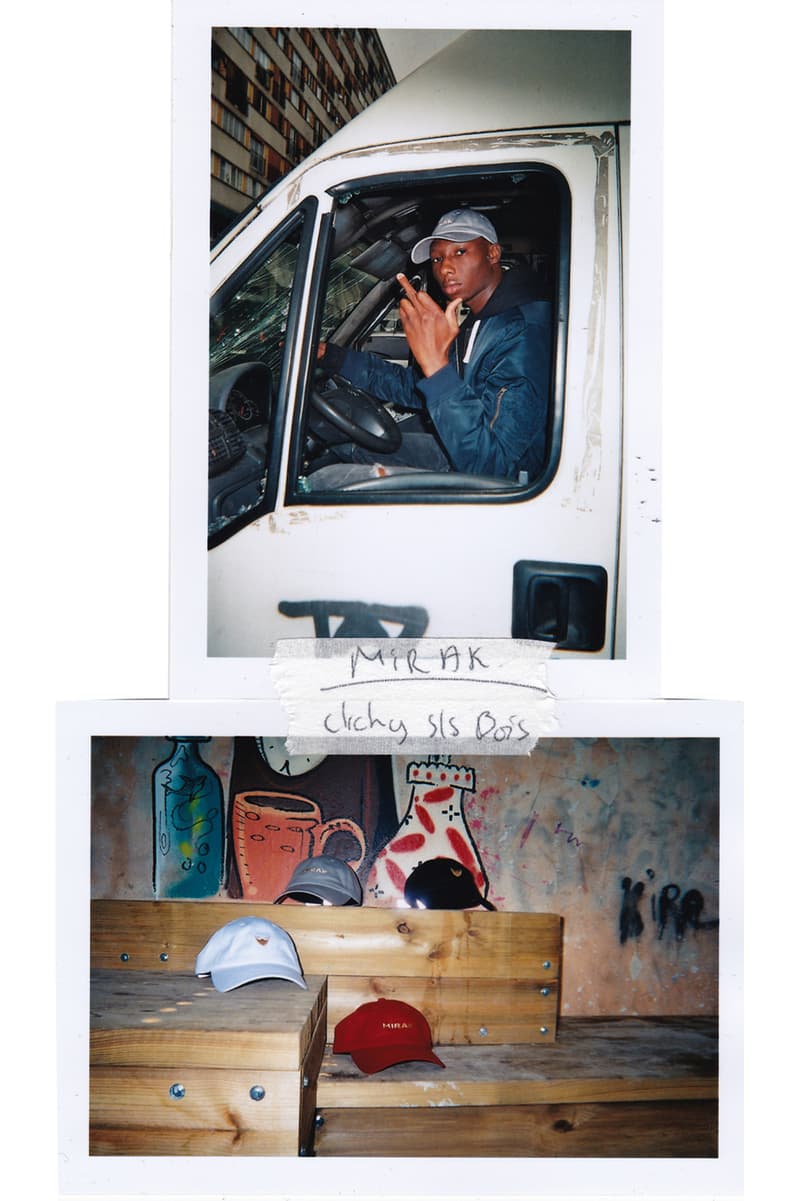 4 of 6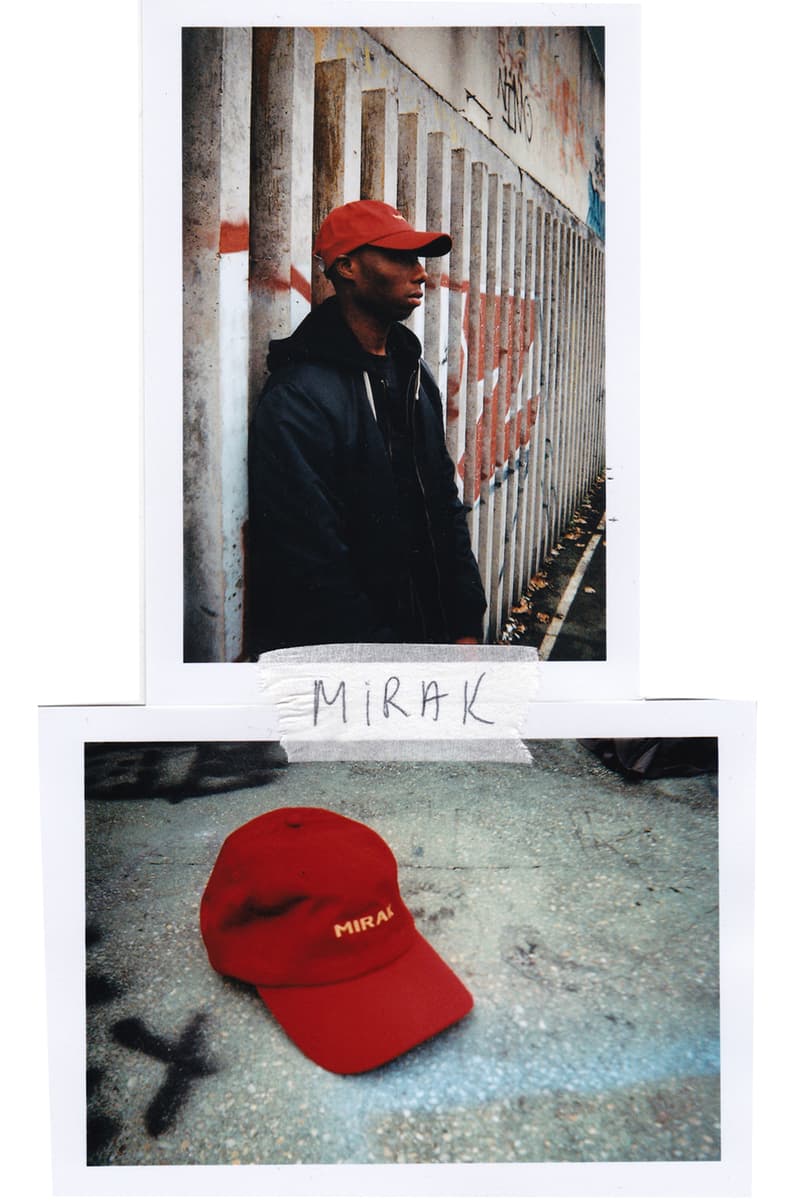 5 of 6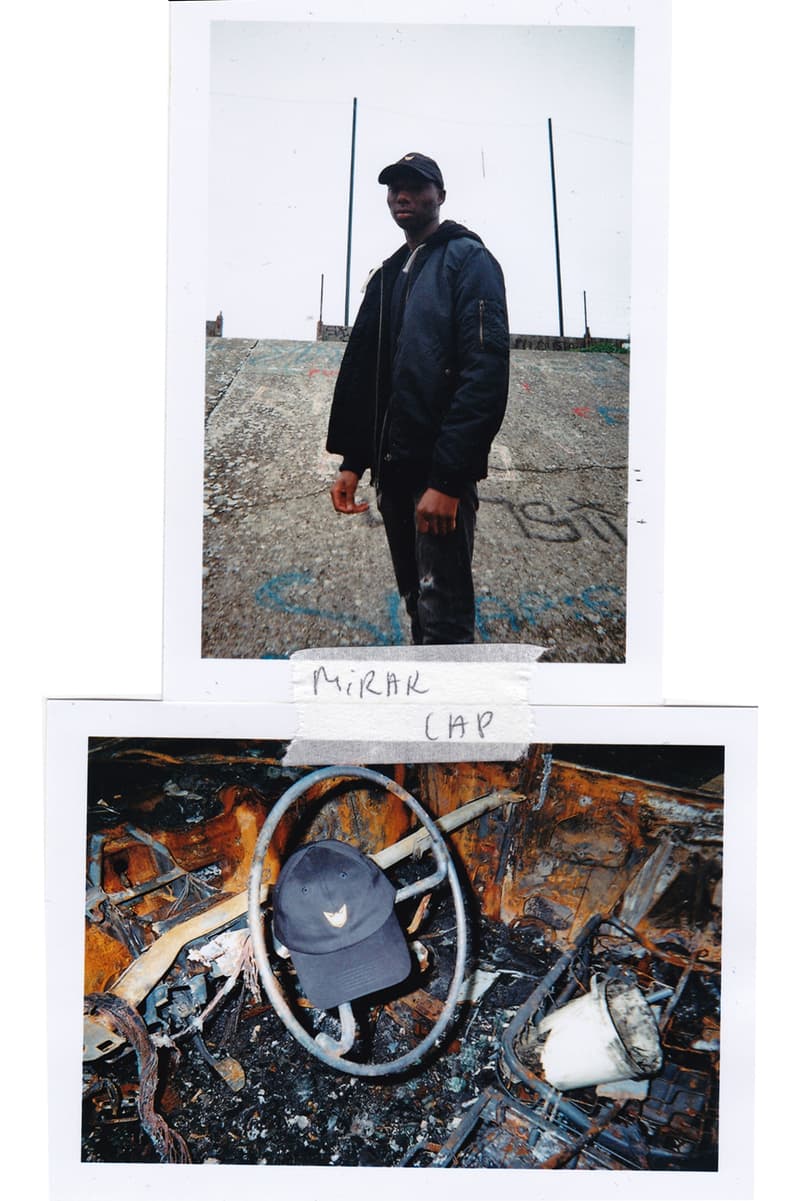 6 of 6
Quand un label de mode se lance dans le grand bain forcément il attire la curiosité. Baigné d'une esthétique streetwear, MIRAK signe son entrée par deux modèles de casquette : le premier inscrit le nom en toute lettre, le second le logo. Une touche d'originalité ferme le produit à l'arrière avec une bande 3M s'illuminant à la tombée du soleil. Le lookbook photographié à Clichy-sous-Bois par Bishop Nast témoigne d'une sensibilité visuelle déjà mature.
Les casquettes (en noir, rouge, gris et blanc) sont déjà disponibles sur l'e-store de la marque à un prix unique de 24,99€.