Gosha Rubchinskiy Dévoile Sa Collection Capsule PACCBET Pour KM20
Le ton est donné.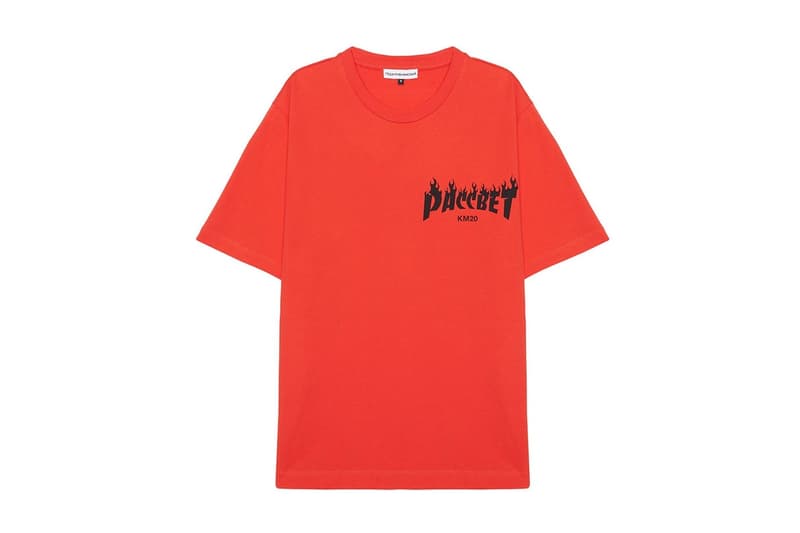 1 of 3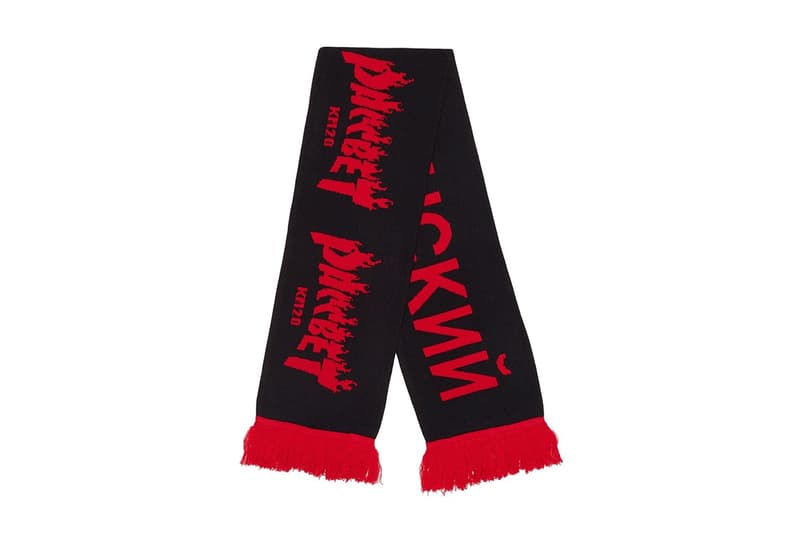 2 of 3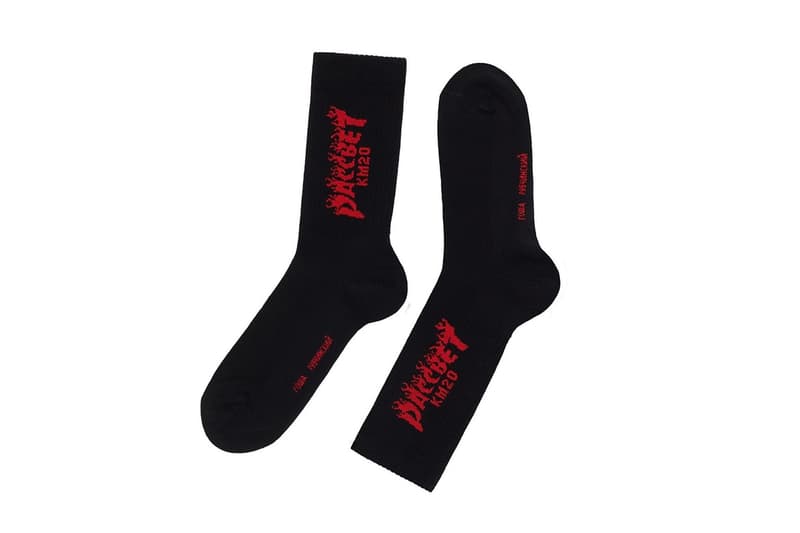 3 of 3
Comme l'ont montré les articles récents et principalement le lookbook, le label et designer russe en pleine ascension Gosha Rubchnskiy reçoit actuellement un salut particulier sur sa vision de la mode et continue de progresser dans l'industrie. En plus de la dernière campagne saisonnière, Rubchinskiy a annoncé sur son compte Instagram une toute nouvelle collection capsule.
Une capsule intitulée PACCBET en exclusivité pour KM20, les dernières pièces de Gosha Rubchinskiy se scindent en trois parties d'accessoires de marque noir et rouge et un t-shirt. "@gosharubchinskiy exclusif collection capsule KM20 disponible demain 11 heures heure de Moscou. En magasin et en ligne, "lit-on sur l'annonce officielle de l'Instagram du label.