Le "Mondog" La Doudoune Pour Chien Par Moncler
Pour rester au chaud.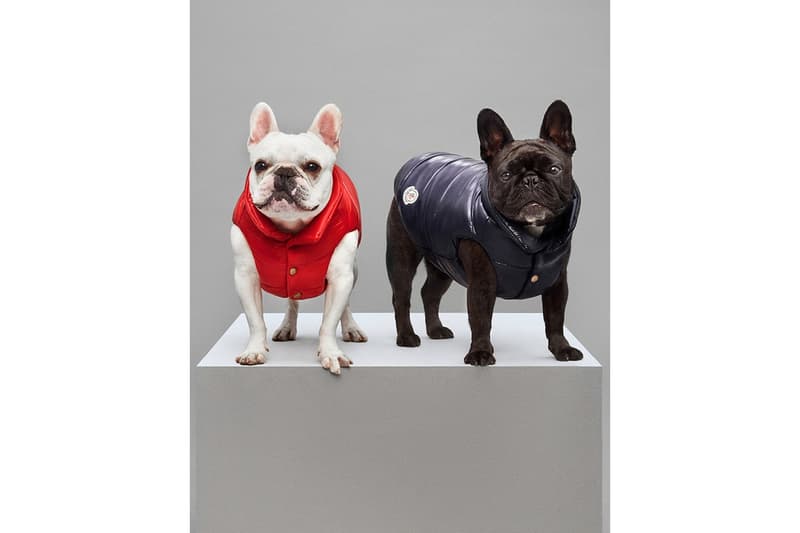 1 of 4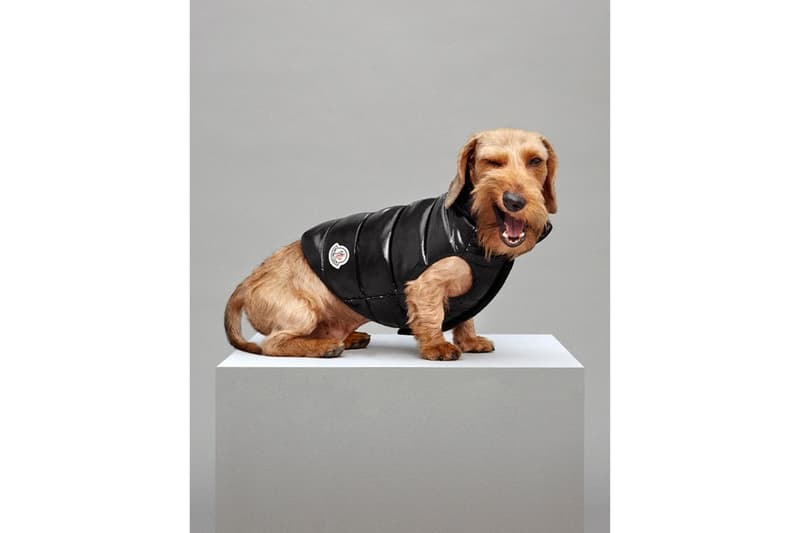 2 of 4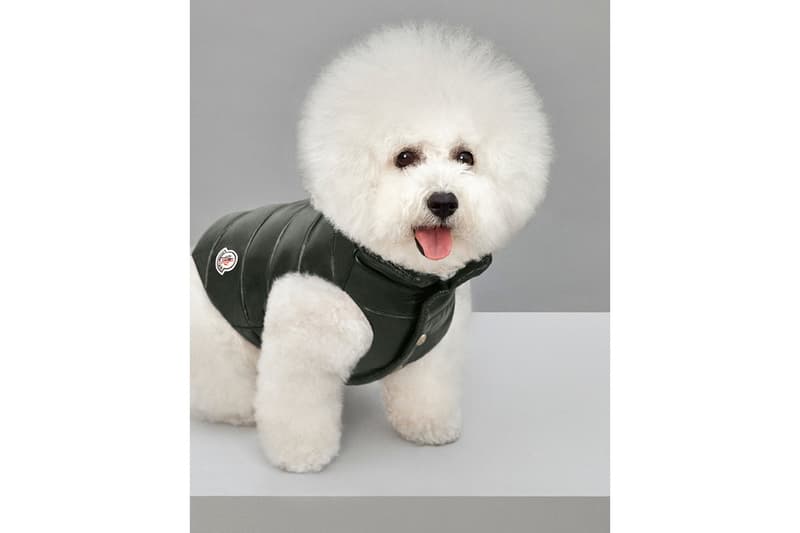 3 of 4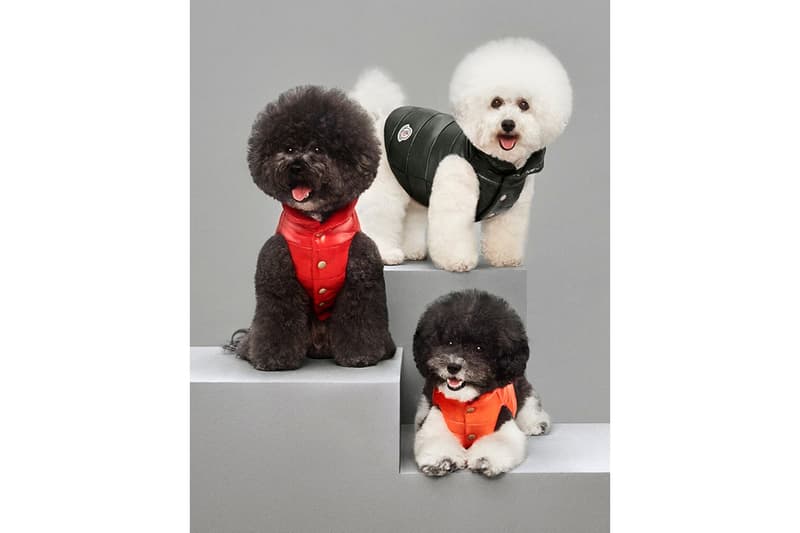 4 of 4
Pour la saison automne / hiver 2017 Moncler sort une gamme pour les chiens surnommée "Mondog".
La doudoune confortable est conçue spécialement pour les chiens de petite et moyenne taille. Disponible en noir, bleu foncé, vert foncé, rouge et orange, chaque pièce est composée du nylon laqué de la marque.
Moncler souhaite permettre à nos amis à quatre pattes de nous suivre par tous les temps, en restant au chaud et protégé sans pour autant limiter leurs mouvements.
Les photos ci-dessus, le "Mondog" est disponible sur le site officiel de Moncler, les prix sont entre $370 USD et $450 USD.