Zara Produit Une Paire Qui Ressemble À La YEEZY Boost Wave Runner 700
Un air de famille.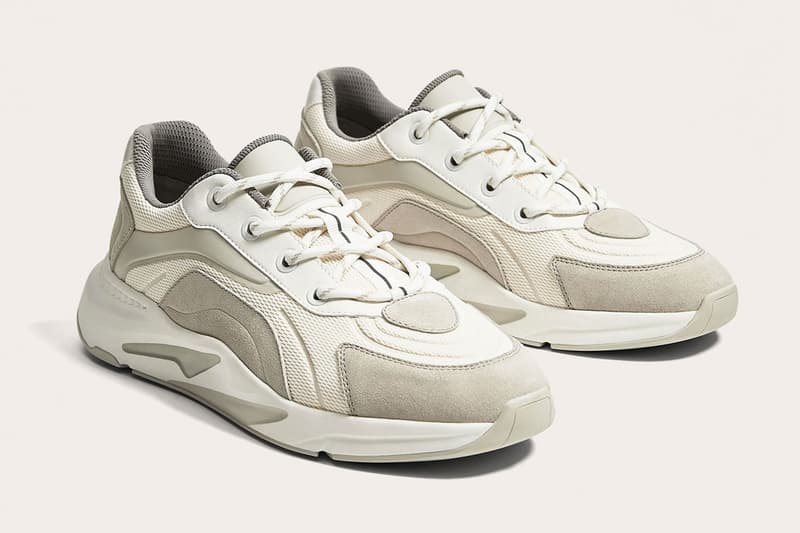 1 of 3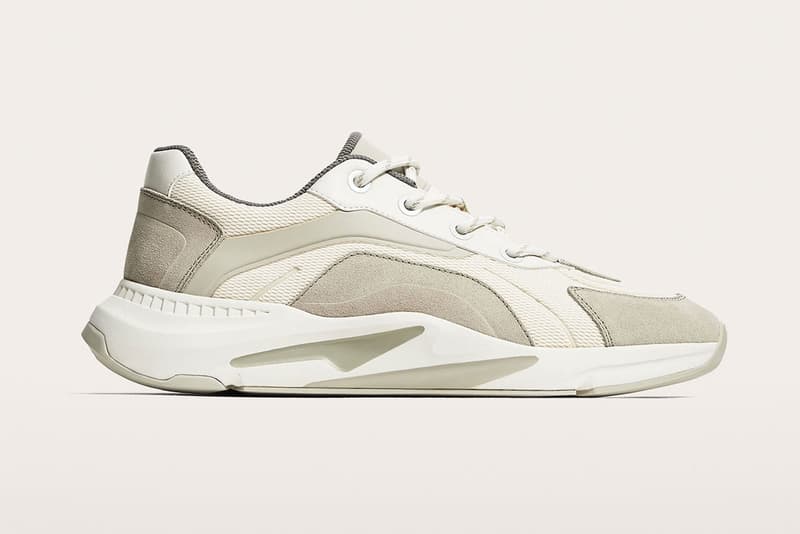 2 of 3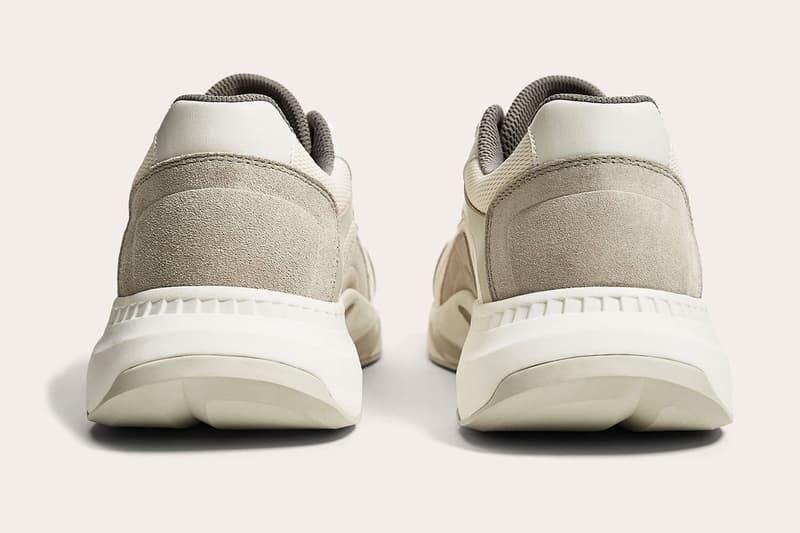 3 of 3
Avec les visuels tout chauds de Kim Kardashian et Kanye West chaussés de la YEEZY Boost Wave Runner 700, il est difficile de passer à côté de cette actualité dans le monde du footwear. Bizarrement, le géant de l'industrie textile Zara vient de sortir un tout nouveau modèle de basket ressemblant trait pour trait à la petite dernière de la gamme de Kanye West.
Plusieurs points communs peuvent être listés : le coloris entre gris, blanc et beige, les touches de suede, les motifs sur les lacets, la structure épaisse de la semelle… Zara n'en est pas à son coup d'essai. Récemment, l'enseigne s'était amusée à chiper la silhouette de la Triple S de Balenciaga afin de la commercialiser à un prix plus accessible.