Google Lance "Pay With Google" Le Nouveau Système De Paiement Mobile
Une nouveauté imminente.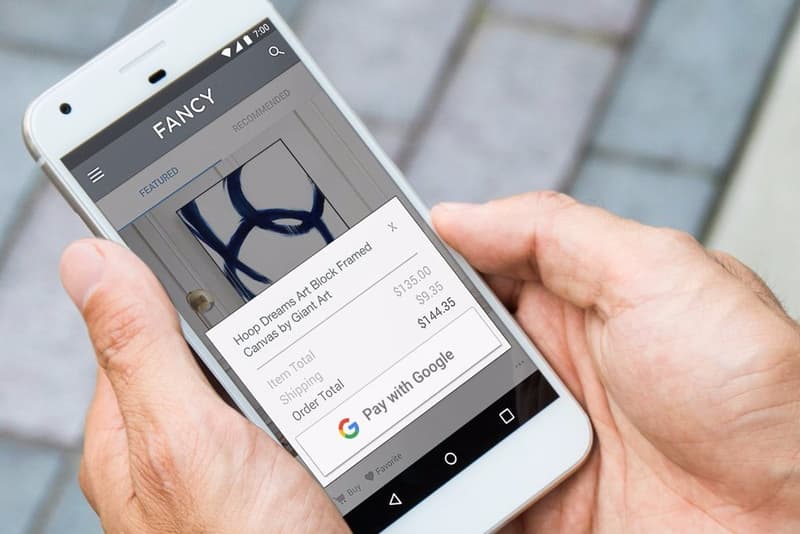 Google a lancé un nouveau service de paiement appelé Pay with Google , supposé être le nouveau protocole standard de l'entreprise pour les paiements en ligne. Si les utilisateurs visitent un site associé à Google, la plateforme récupère automatiquement les informations telles que les détails de la carte de crédit ainsi qu'une adresse de livraison pour effectuer la transaction pour les personnes en quelques clics.
Actuellement, seule une poignée de magasins prennent en charge le paiement avec Google, notamment Dice au Royaume-Uni, Kayak aux États-Unis et iFood au Brésil. Cependant, de grands noms comme Deliveroo, Just Eat, Airbnb et HotelTonight sont listés sur les pages officielles comme "à venir". Pour obtenir plus d'informations à ce sujet, n'hésitez pas à vous rendre sur le site officiel de Pay With Google.