BSTN Revisite Ses Véhicules Pour La Campagne Nike AF100
Avec Don C, Travis Scott, ACROYNYM et Roc-A-Fella Records.
1 of 6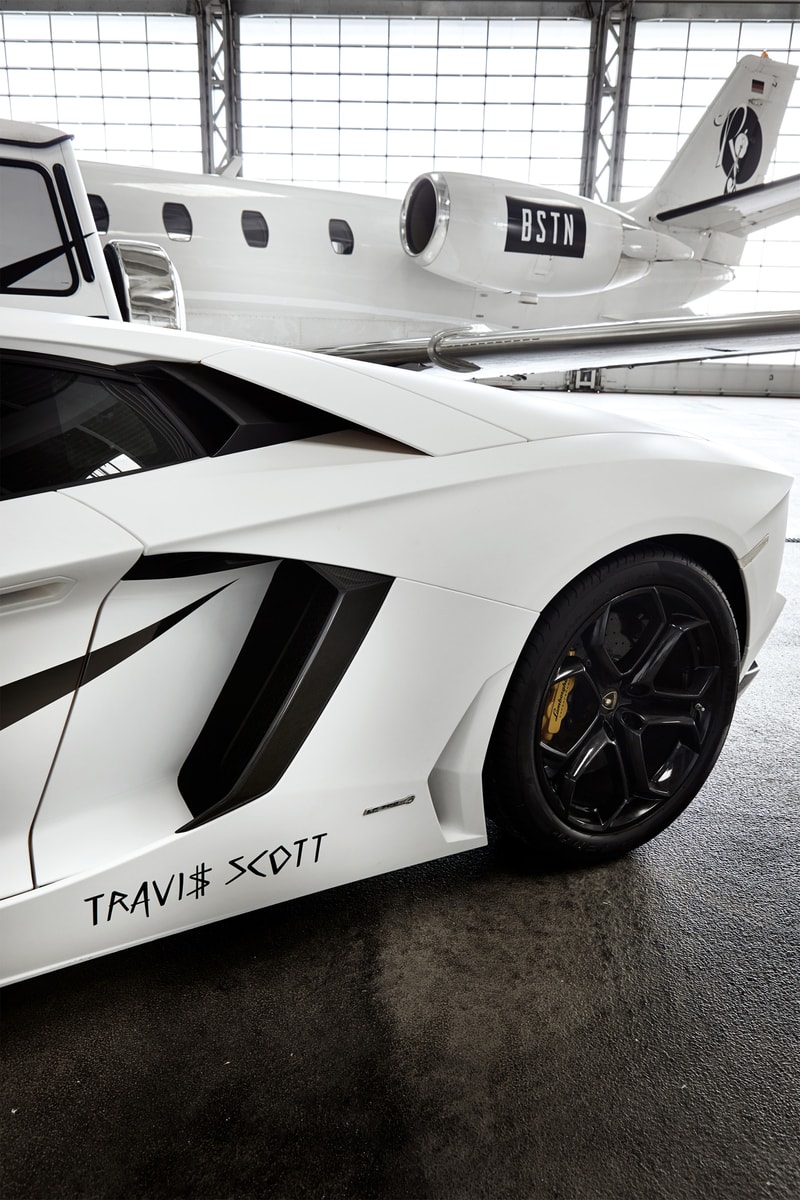 2 of 6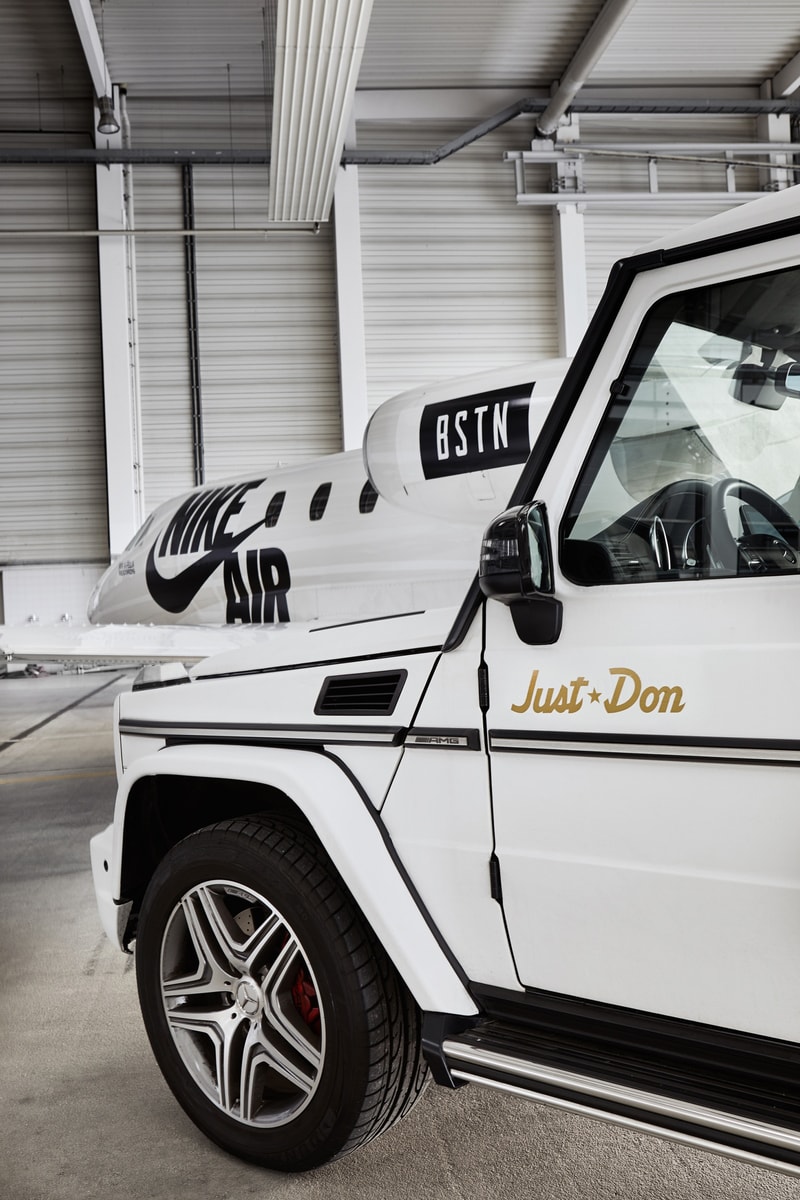 3 of 6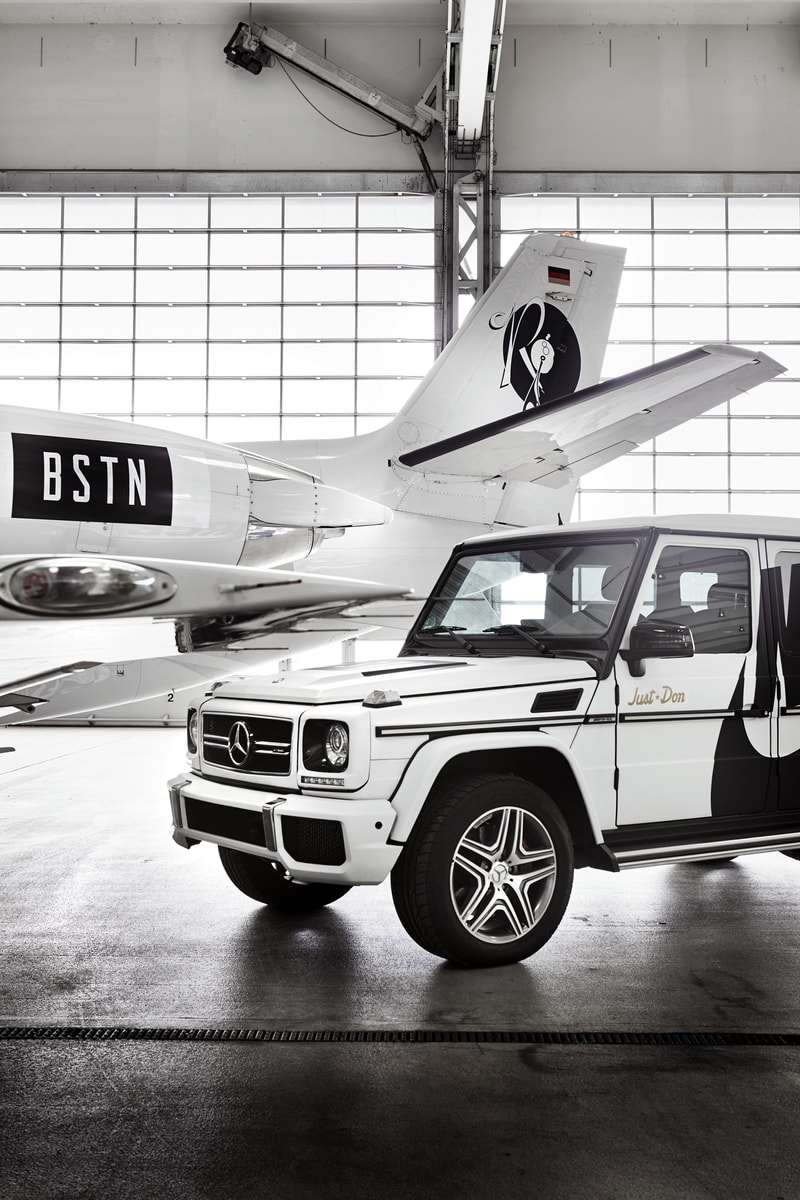 4 of 6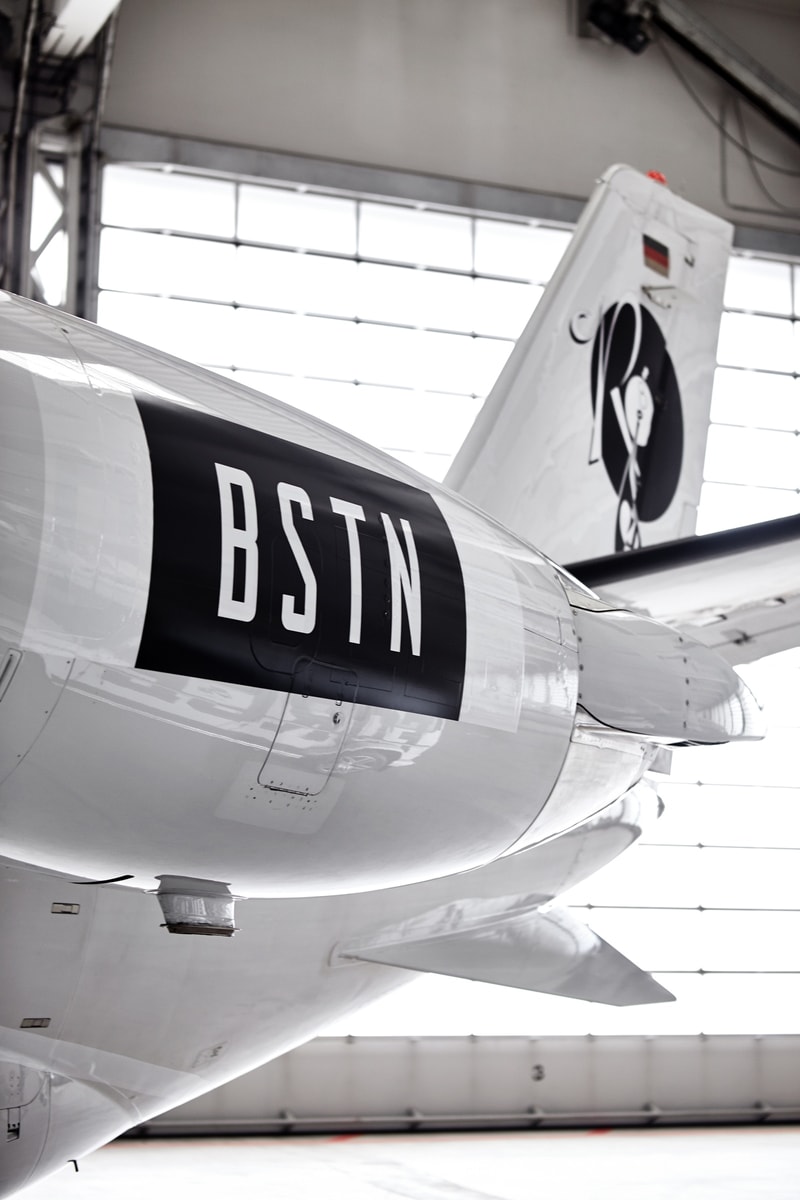 5 of 6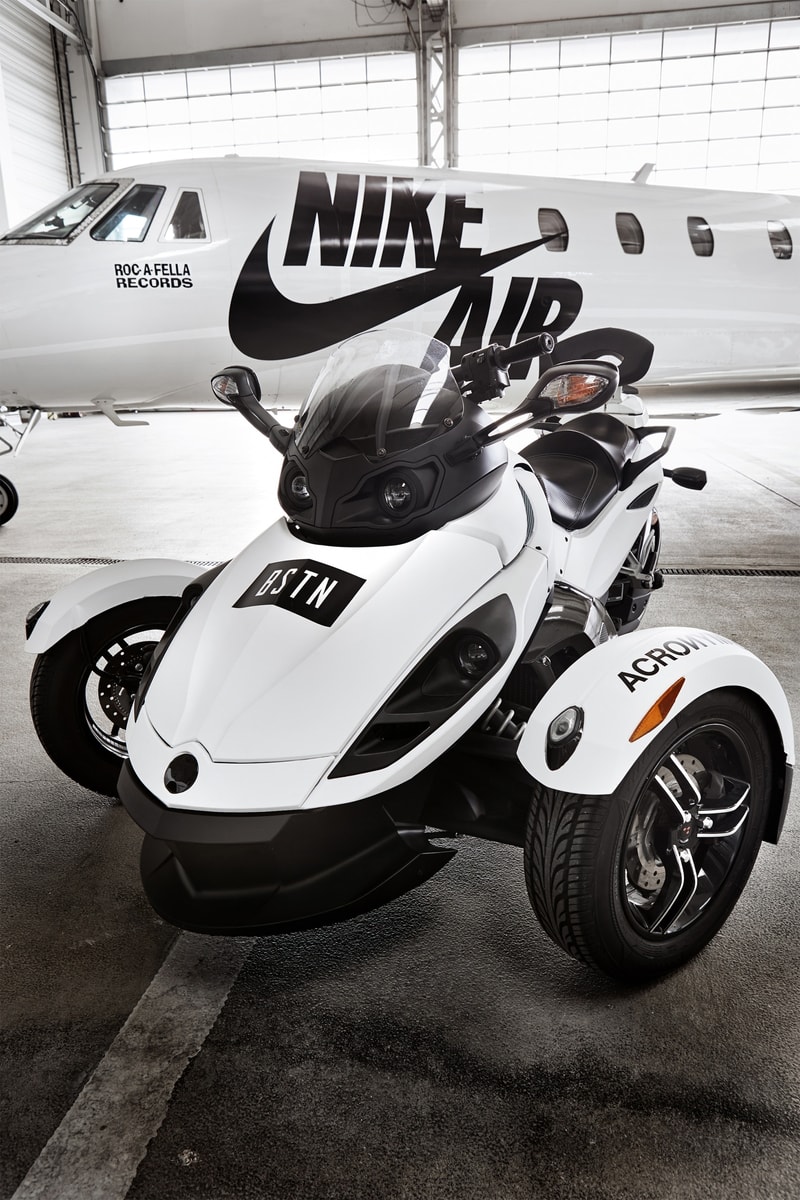 6 of 6
Alors que Nike continue de célébrer l'héritage de la Air Force 1, BSTN  a rendu son propre hommage en équipant divers véhicules avec des designs personnalisés pour coïncider avec le lancement spécial de l'AF100.
Revêtue de blanc et de graphiques noirs, la campagne est lancée avec un Can-Am Spyder reflétant les techniques d'ACROYNYM. Pendant ce temps, la Just Don Mercedes-Benz G63 incarne le top-lisse mais rugueux de la native de Chicago. La Lamborghini Aventador établit un parallèle avec la vie de Travis Scott : le logo Swoosh sur les portes papillon est un hommage aux logos interchangeables de la Flame. Dernier point mais non le moindre, un jet privé Cessna Citation XLS représente les légendaires disques Roc-A-Fella et le retour de son AF1 personnalisée.
Jetez un oeil ci-dessus et dites-nous quel est votre modèle préféré.