Voici Les 36 Pièces De La Collection KITH x Moncler
Dont une paire d'ASICS Gel-Lyte III.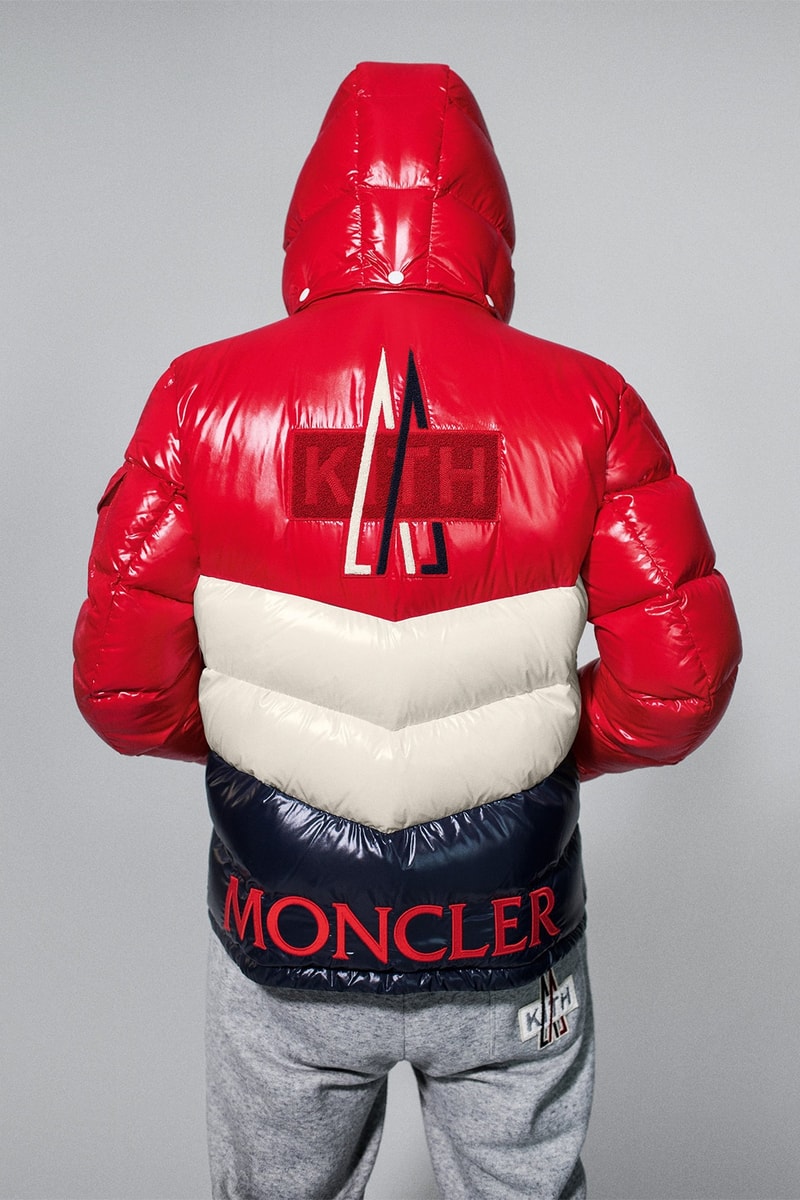 1 of 11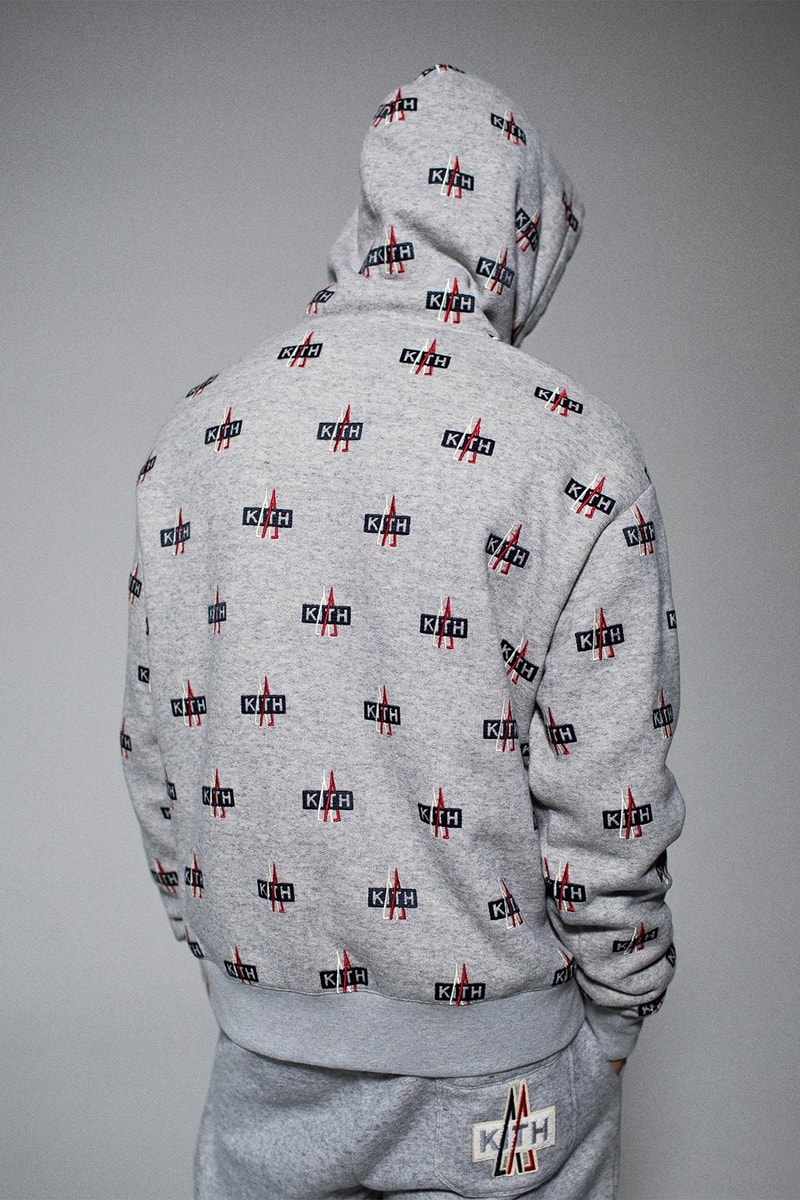 2 of 11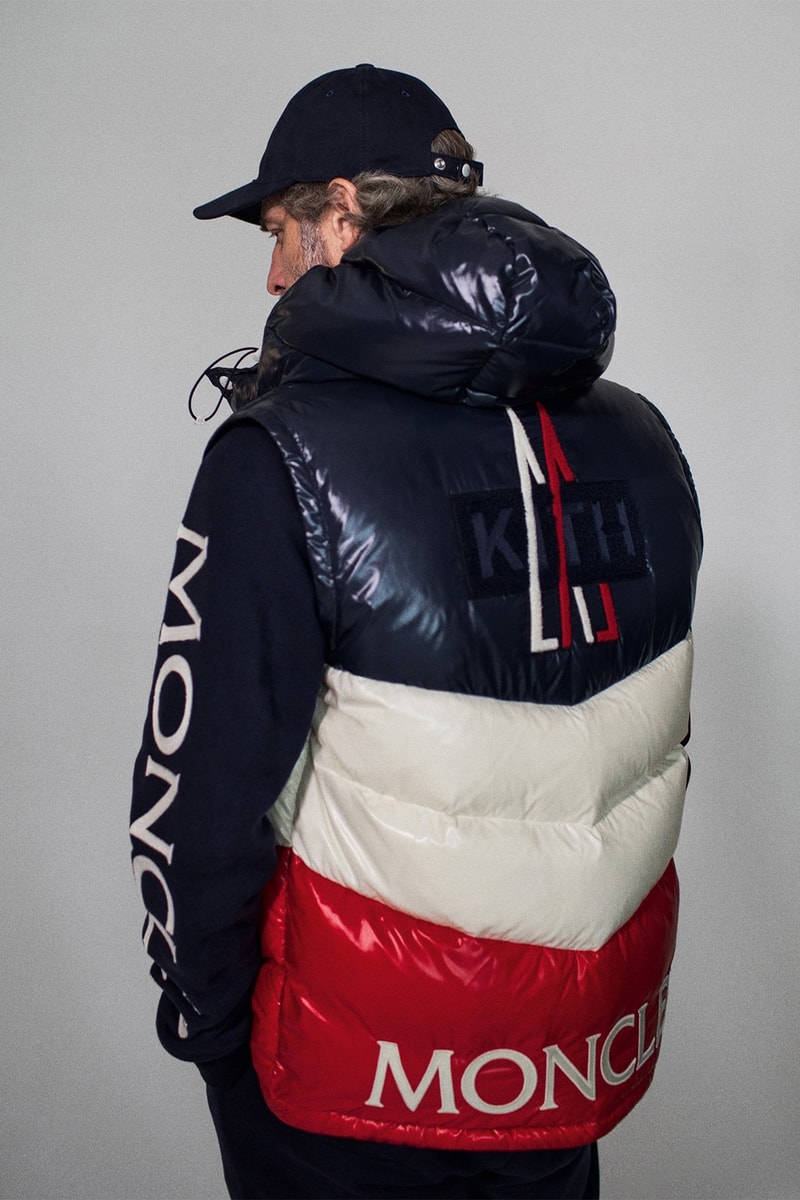 3 of 11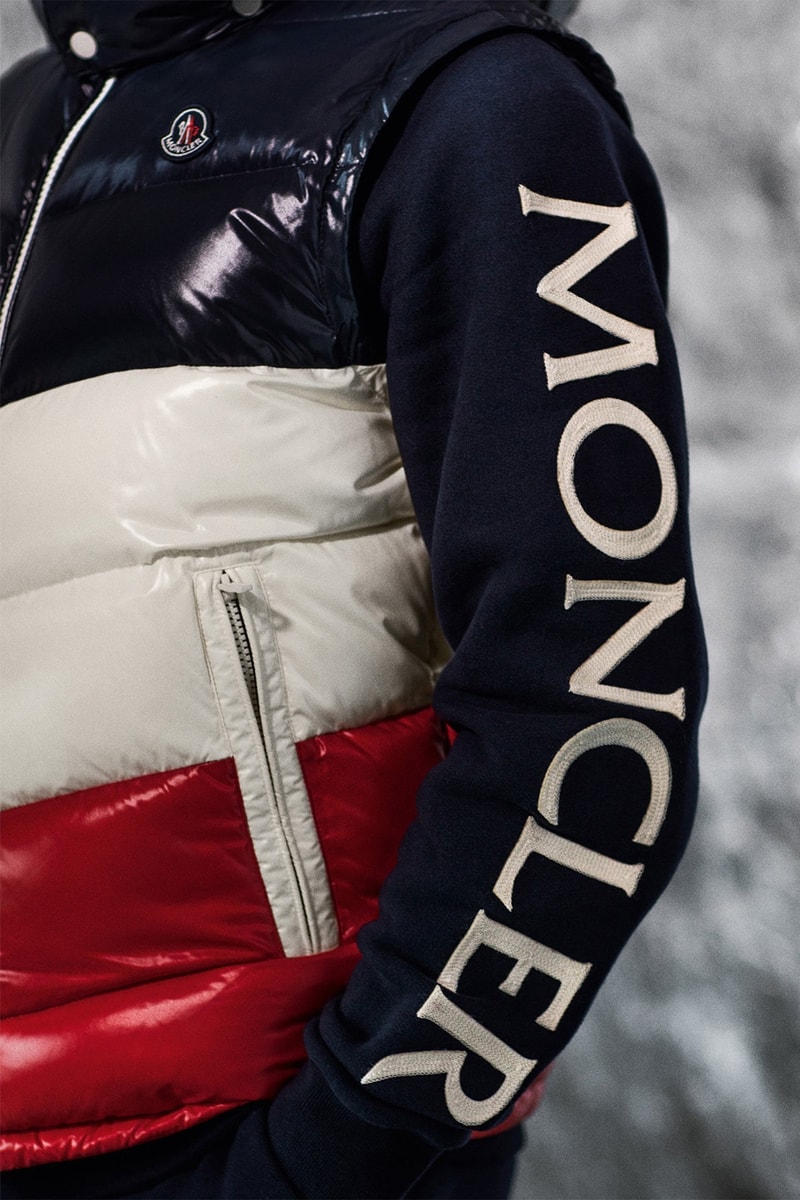 4 of 11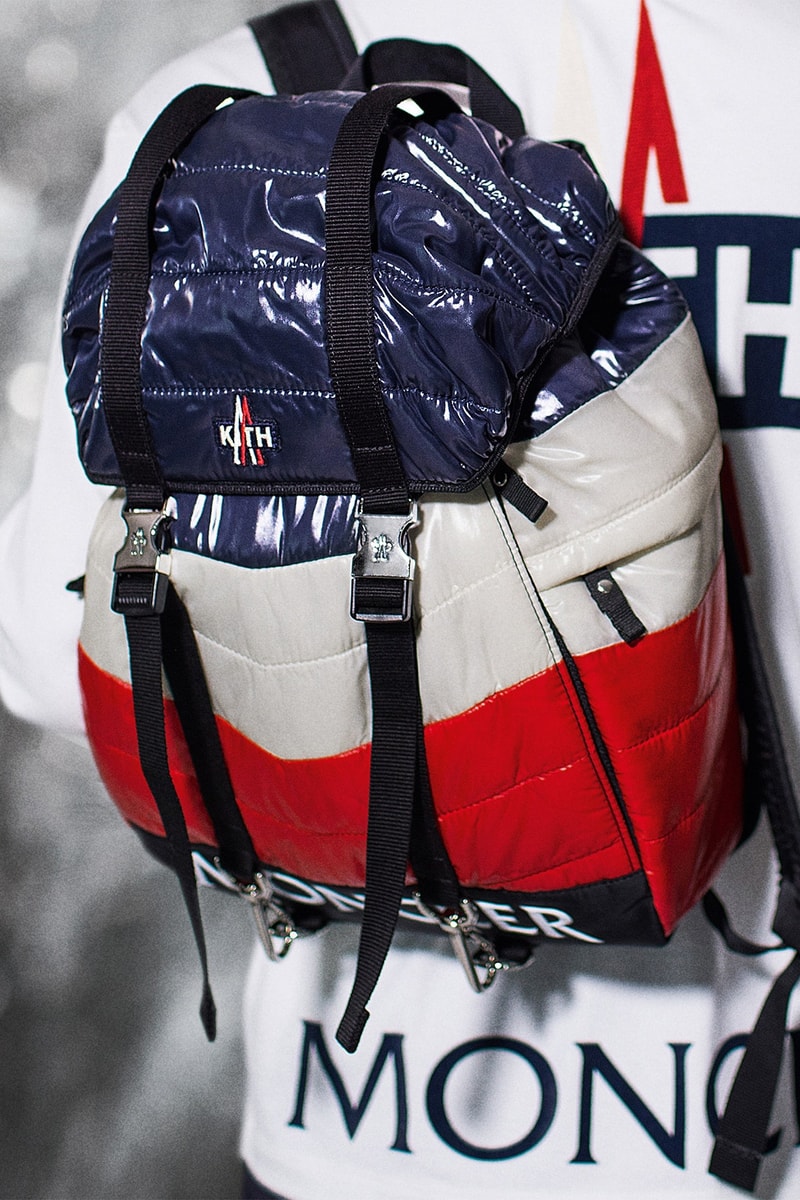 5 of 11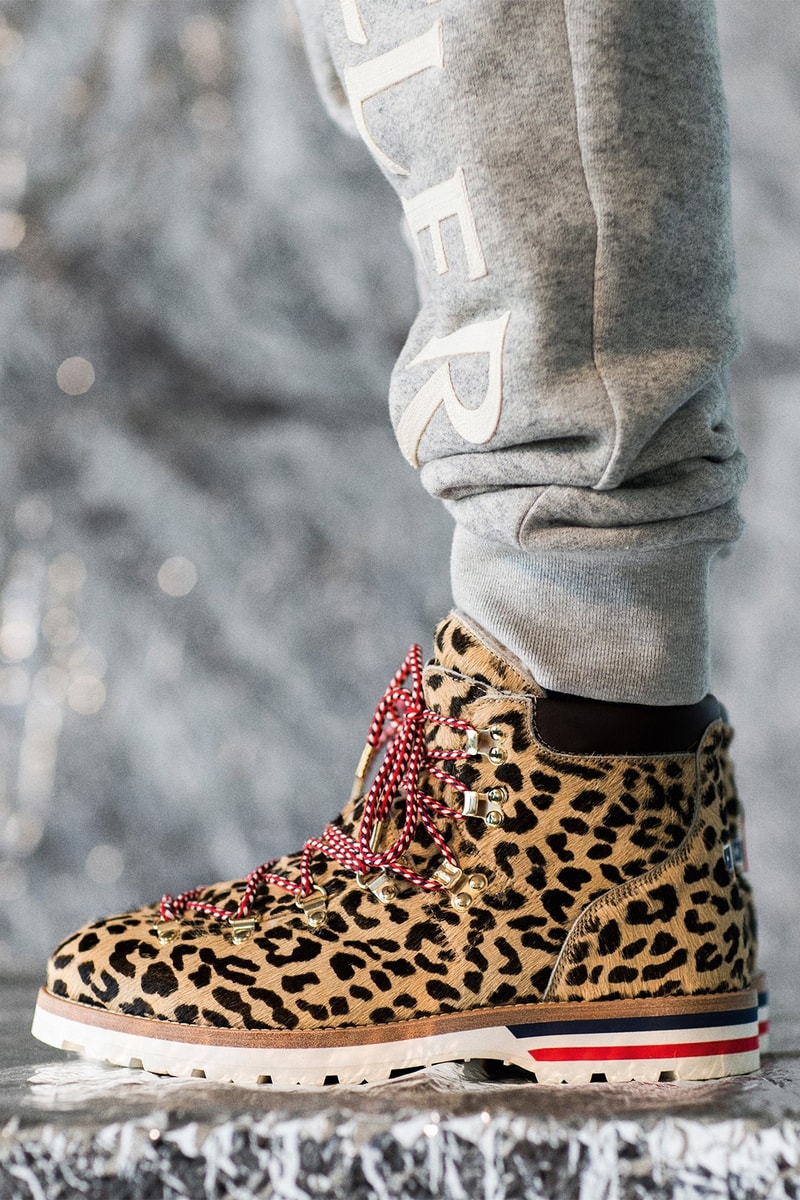 6 of 11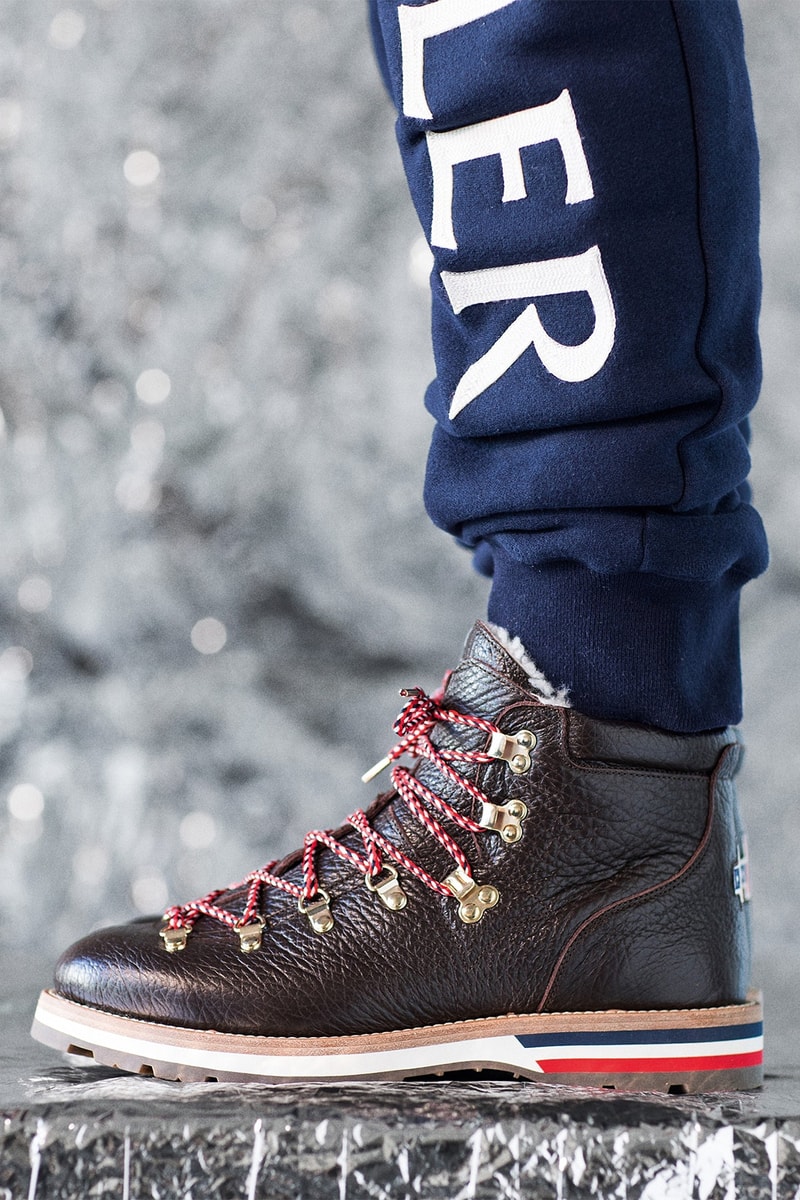 7 of 11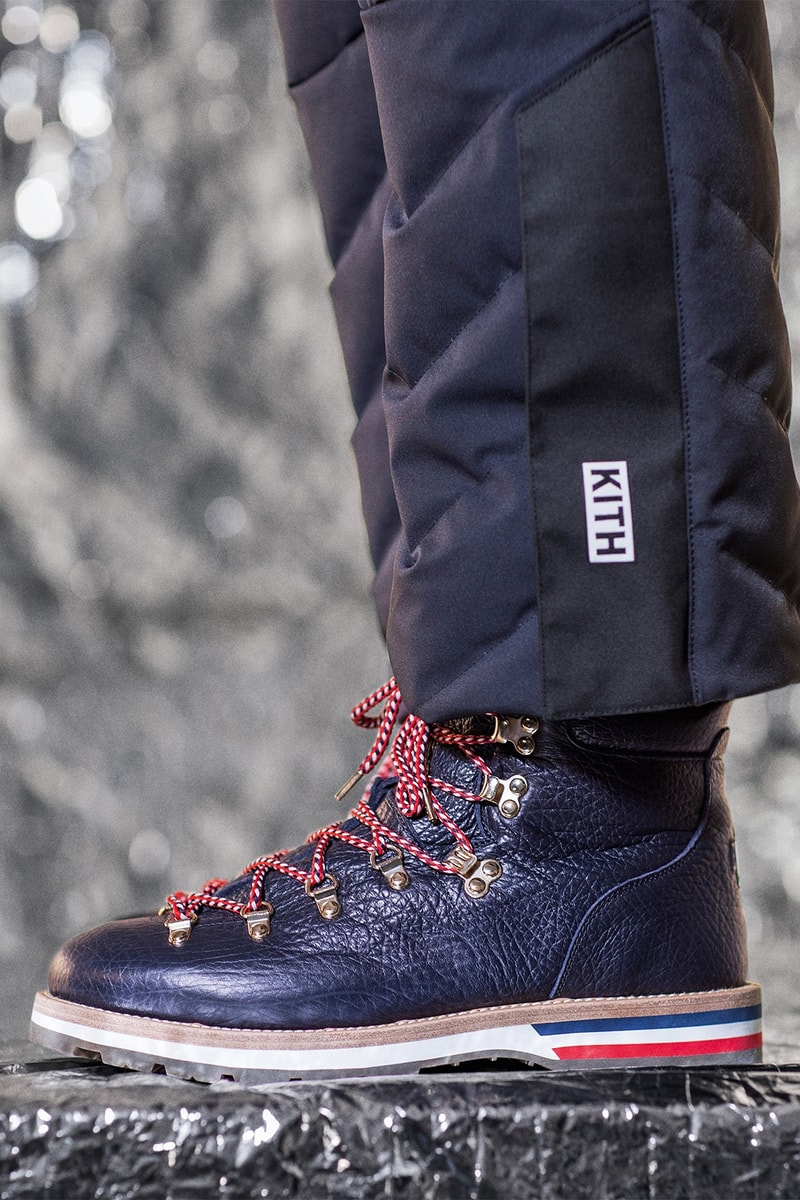 8 of 11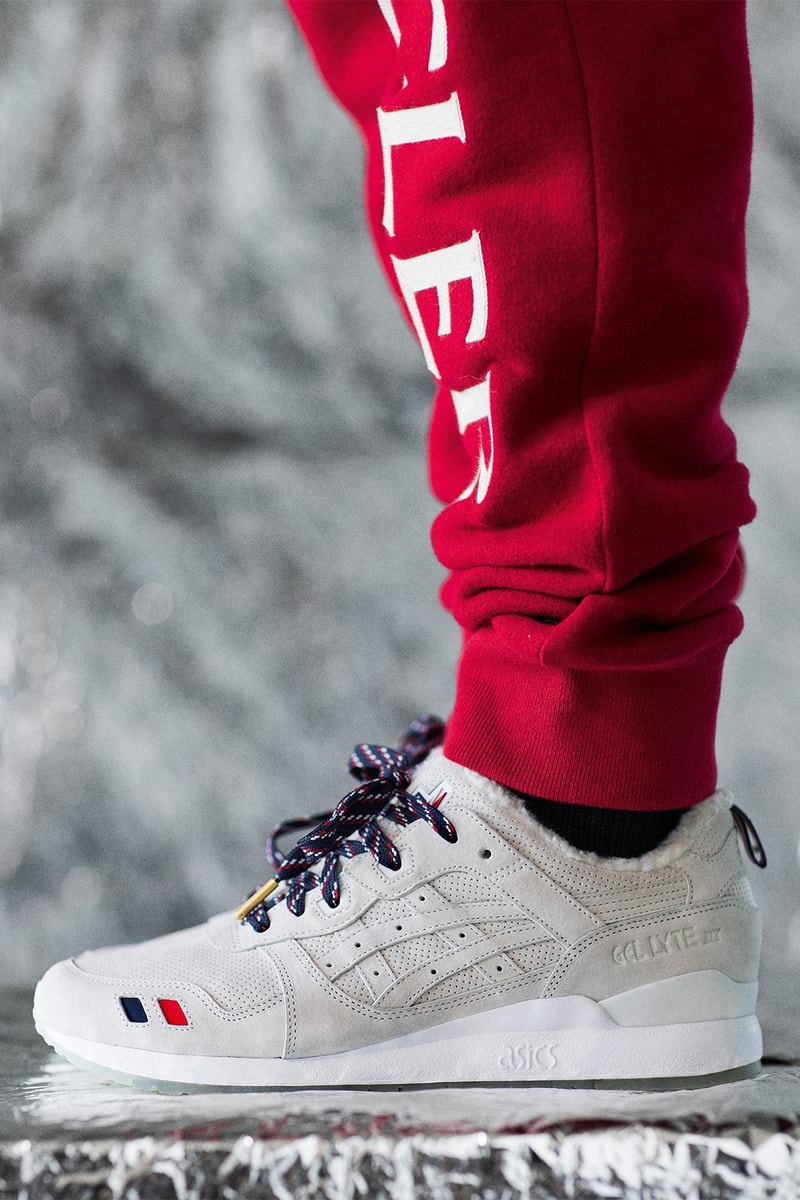 9 of 11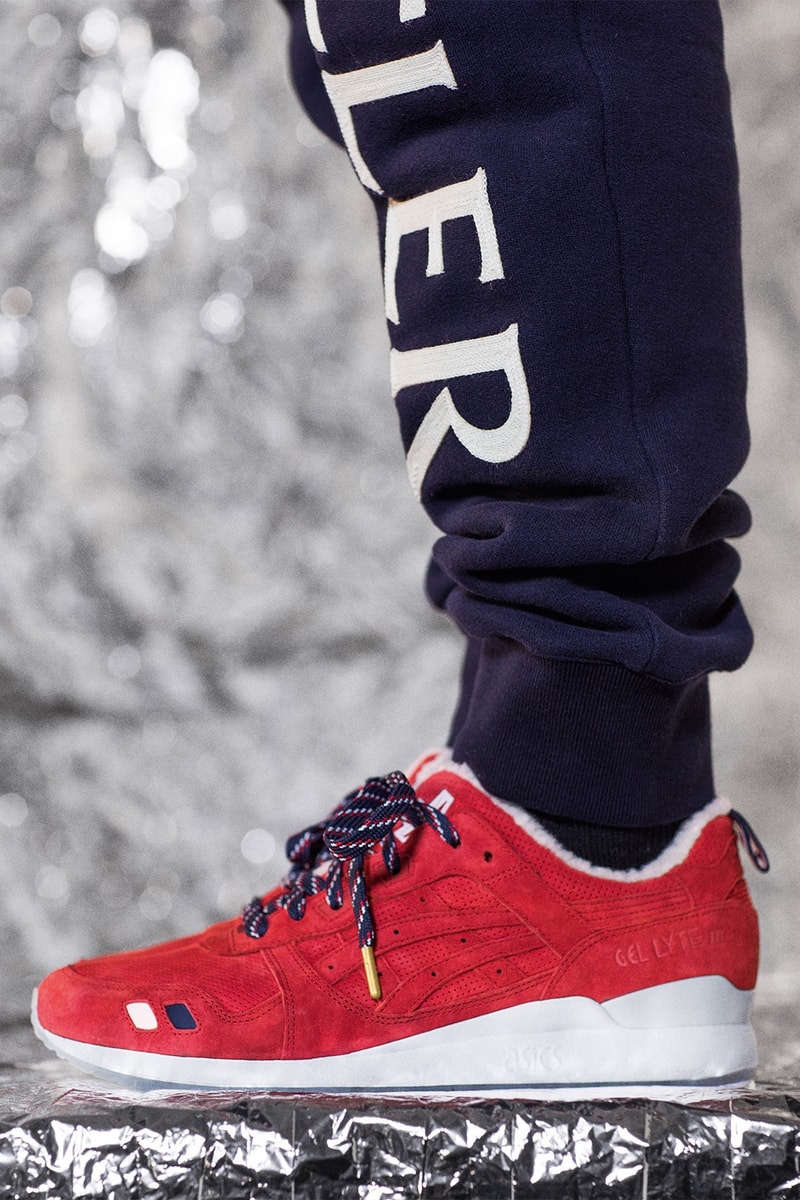 10 of 11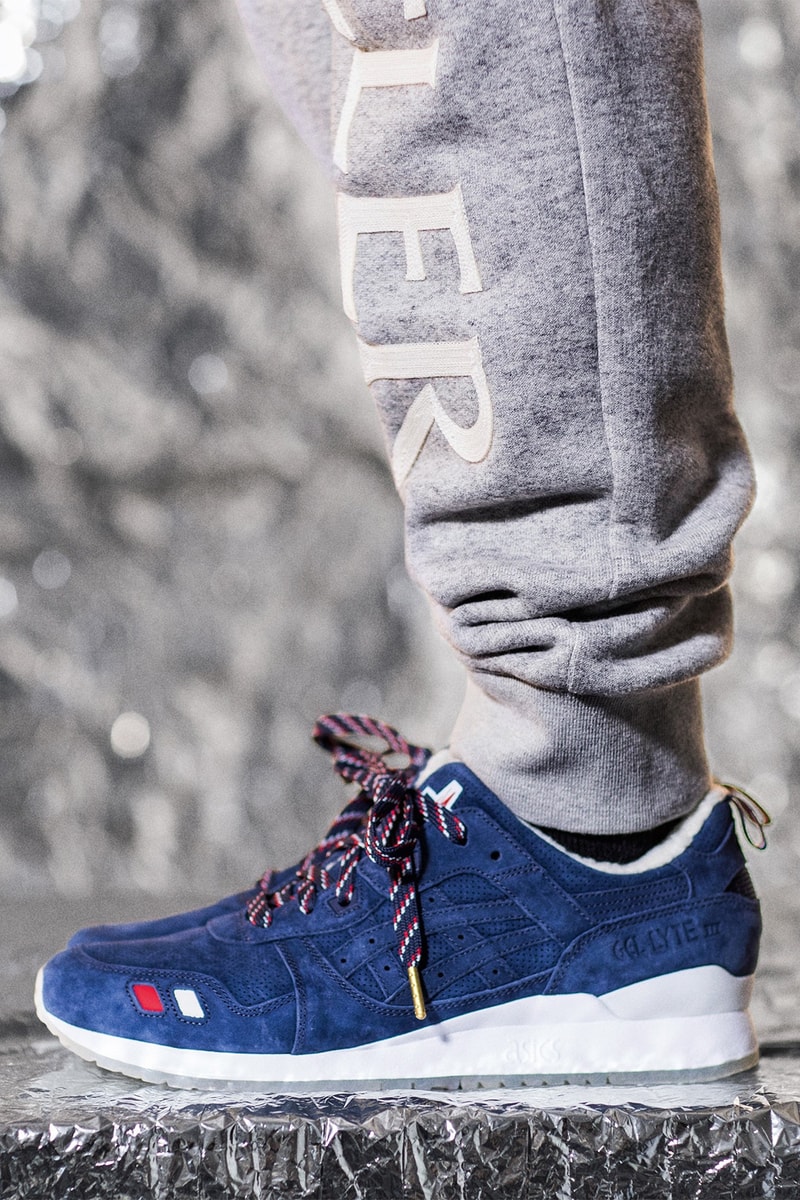 11 of 11
Ronnie Fieg continue sa fulgurante expansion et dévoile une nouvelle collaboration de saison entre sa marque KITH et le géant Moncler. Après une brève annonce sur les réseaux sociaux, la collaboration devrait voir le jour en deux temps : la première série comprendra des pièces destinées à affronter le grand froid, tandis que la seconde inclura une ligne de molleton de première qualité et des t-shirts. À cette collection s'ajoute également une collaboration avec ASICS  sur le modèle GEL-Lyte III.
La collection s'articule autour de l'iconique veste Rochebrune de Moncler et se complète par des pièces de la marque KITH tels que le Lachat Down Hoodie. La palette de couleurs accueille un mélange de bleu, blanc et rouge comme un clin d'œil à la maison mère de chaque marque, la France pour Moncler et les États-Unis pour KITH.
La première de la collection sera disponible le 2 décembre et la deuxième le 9 décembre. La collection KITH x Moncler sera en vente dans tous les magasins KITH, sur KITH.com et sur Moncler.com. Notez également que cette collection sera mis en vente dans une sélection de points de vente Moncler à travers le monde.