1017 ALYX 9SM Presents New Lil Yachty Single, "Warriors"
As the second single off the fashion label's '1017 ALYX 9SM COMPILATION VOL. 1'.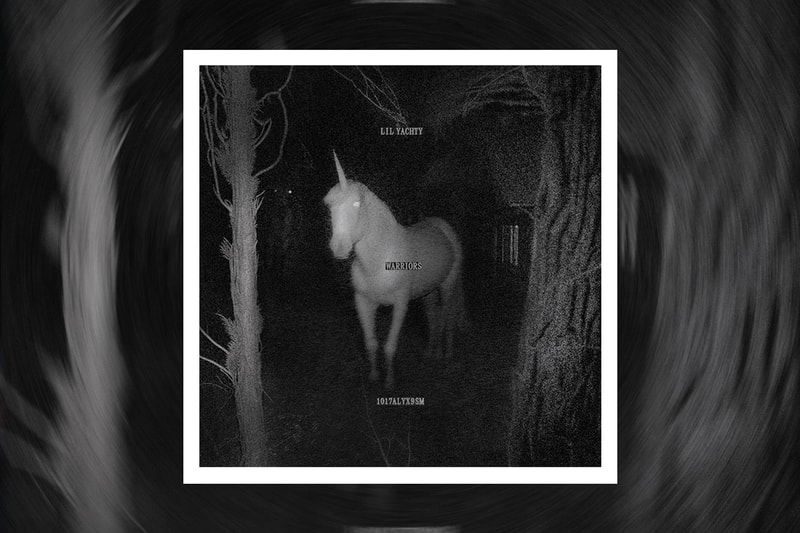 1017 ALYX 9SM's creative director Matthew M. Williams is extending the brand's ethos beyond just high-quality fashion offerings. Williams partnered with Alamo Records to curate, 1017 ALYX 9SM COMPILATION VOL.1, a collection of original music that will serve as an extension of the latest 1017 ALYX 9SM collection; the project's latest release is a classic Lil Yachty cut entitled "Warriors".
Williams tapped long-term friend Alamo Records founder & CEO Todd Moscowitz to produce the project, which will feature a selection of experimental tracks by an array of artists from across the industry. 1017 ALYX 9SM COMPILATION VOL.1 is scheduled for an early September release, with singles continuing to drop off throughout the summer. The project's lead single, "Famous Last Words (An Ode to Eaters)" by Ethel Cain, dropped two weeks ago and currently boasts over 1 million streams.
On the nearly three-minute Yachty track, the rapper leans into his enchanting autotune-infused style. "Lord, please bring my b*tch, 'cause these hoes fried out / She sweet as hell in them DMs, sh*t, we gon' fly it out / He sit online, we walkin' licks? Sh*t, he should try it out / He gon' chase clout until he clipped and end up dyin' out," he delivers on the chorus.
Yachty's been on a run as of late, recently delivering the Slide three-pack along with corresponding music videos.
"Warriors" is now available to stream on Spotify and Apple Music.
In other music news, BTS star Jung Kook has surpassed BTS as the most-streamed K-Pop act on Spotify.