'Gran Turismo' Nissan GT-R GT3 Is Up for Sale
The same raced by Jann Mardenborough on official tracks and in the upcoming film.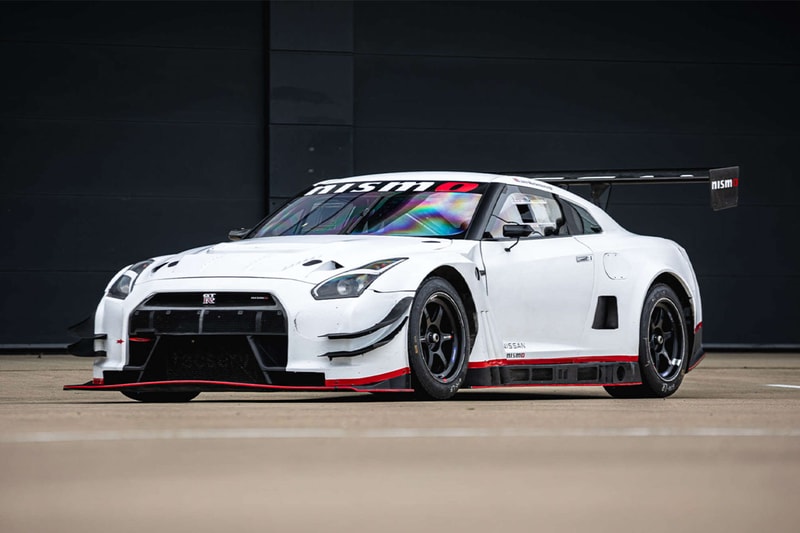 1 of 11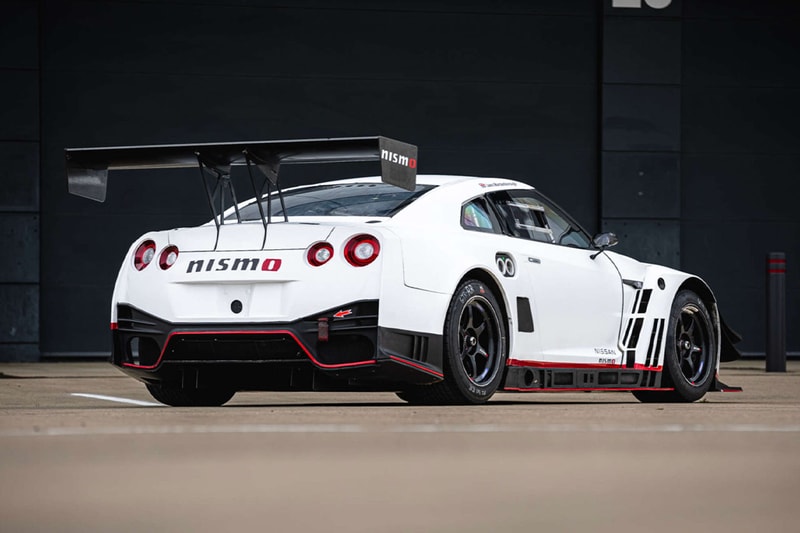 2 of 11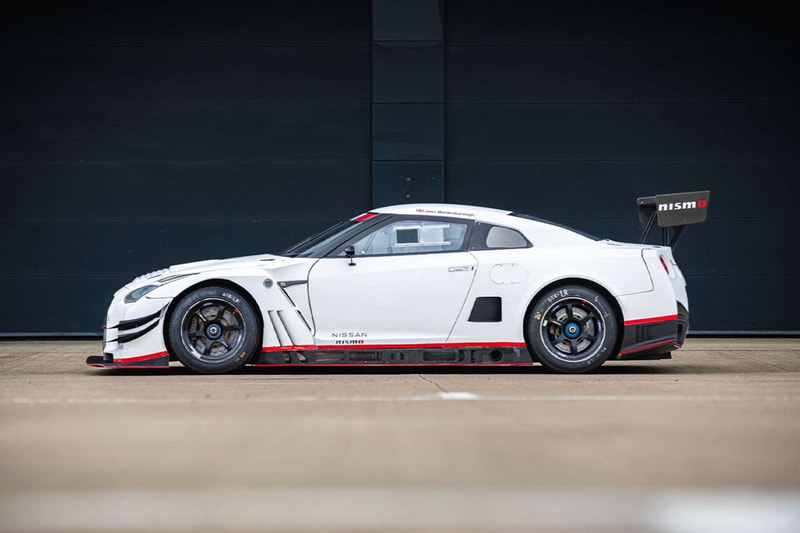 3 of 11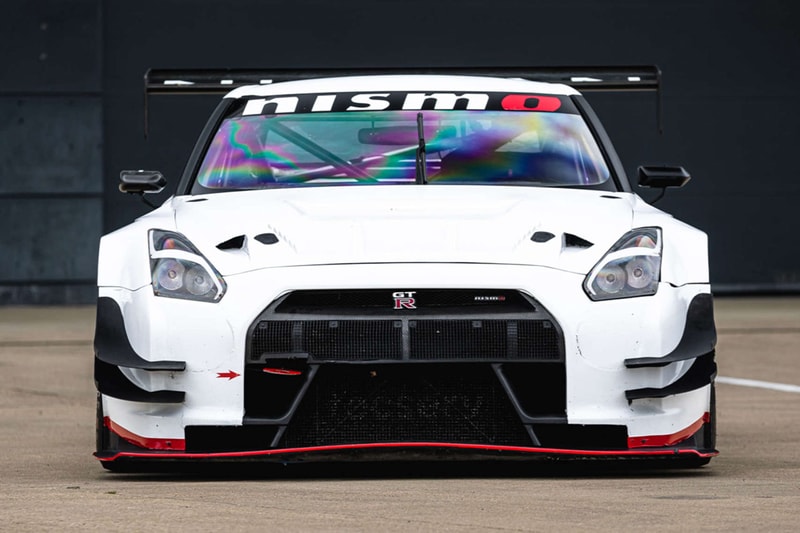 4 of 11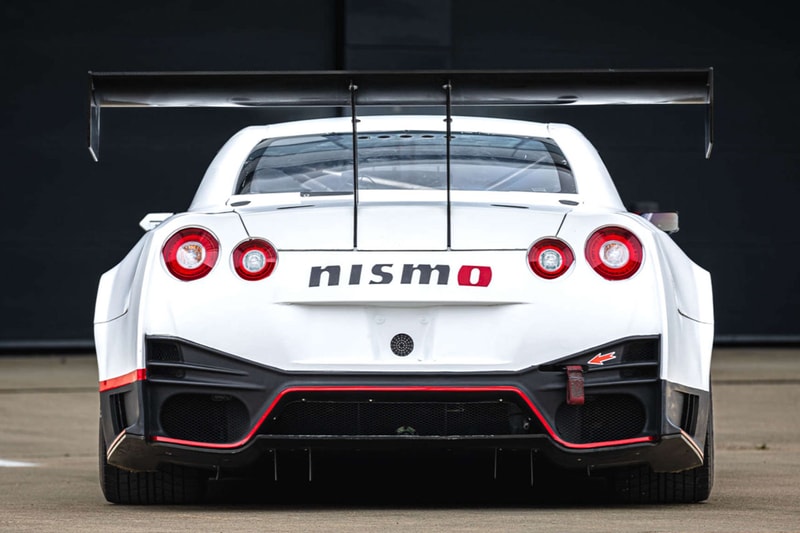 5 of 11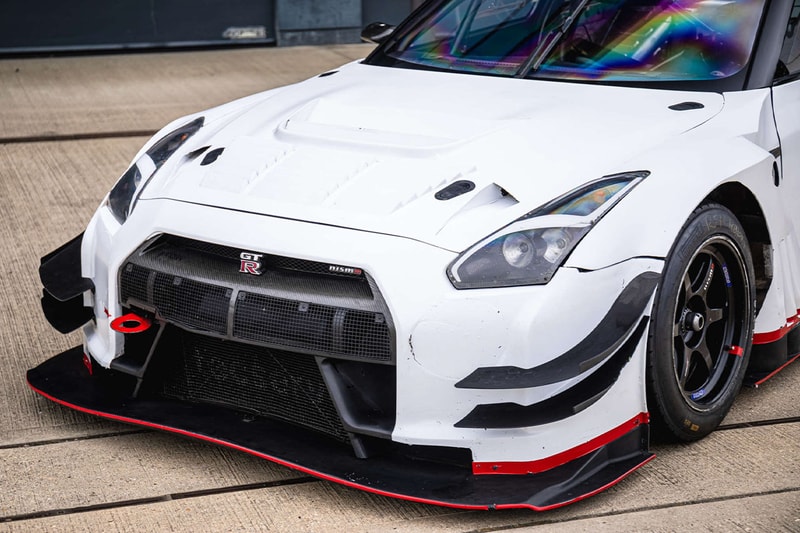 6 of 11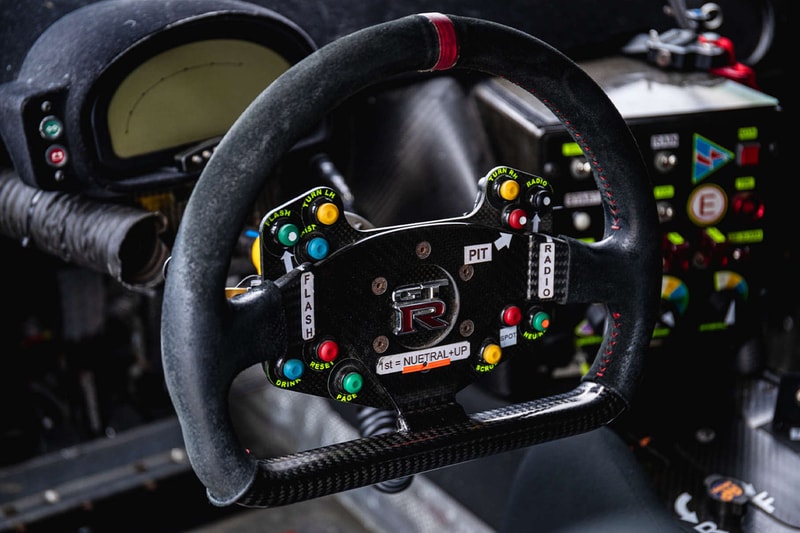 7 of 11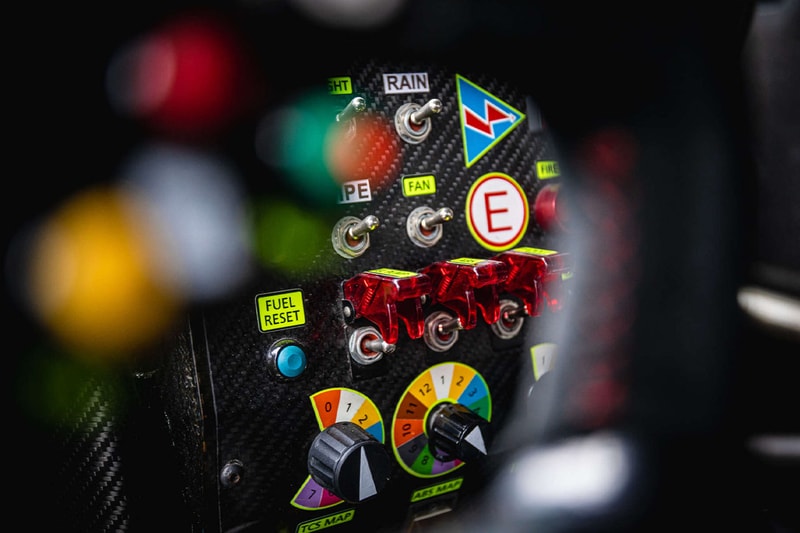 8 of 11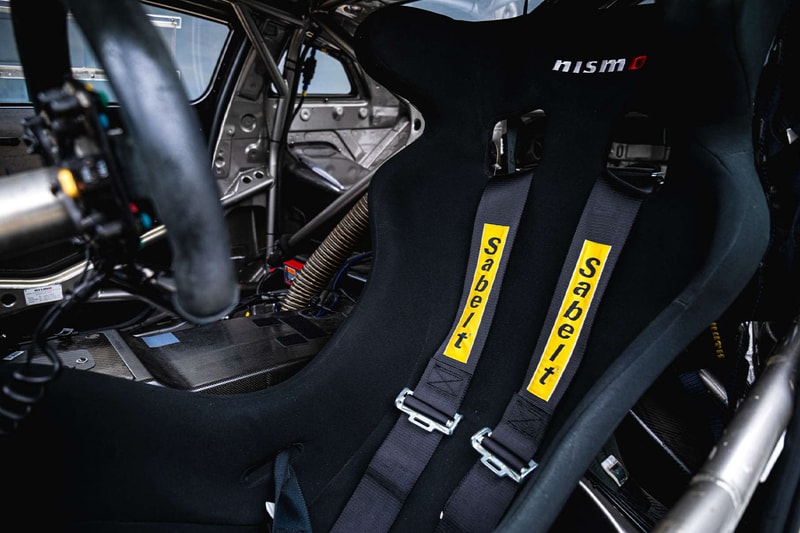 9 of 11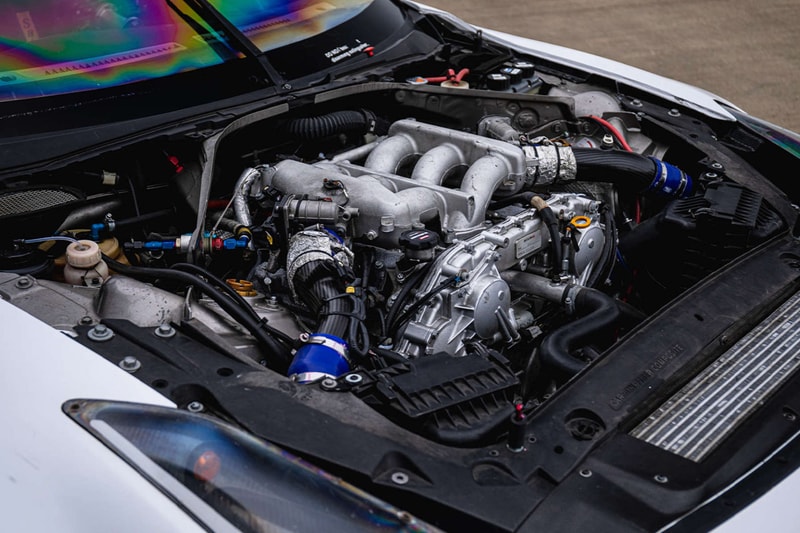 10 of 11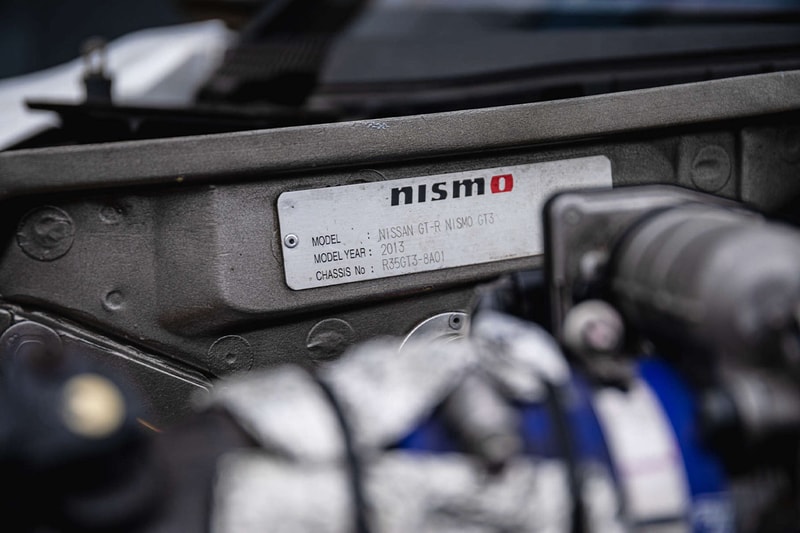 11 of 11
A special Nisan GT-R has just hit Silverstone's auction blocks, the GT3 race car that was driven on both official tracks by sim racer turned IRL racer Jann Mardenborough, as well as in the upcoming Gran Turismo film about the events.
Silverstone mentions that the offering is significant, as most "cars showcased in big-budget movies do not become available for sale, as the film company retains them for promotional PR duties and sequels." Another aspect that makes this car a must-have collector's piece is the central role that it has played in Mardenborough's journey of transitioning from simulated racing to the real thing as part of the GT Academy.
In 2014, the vehicle was purchased by RJN Motorsport, a Nissan GT Academy team and would eventually be brought up to its full Nismo racing specs in 2015. Others to have driven the machine include GT Academy winners Ricardo Sanchez, Gaetan Paletou, Lucas Ordonez and Matt Simmons.
At the time of writing, the vehicle finds itself in the hands of Darren Cox, the founder of the Academy, who will be portrayed by Orlando Bloom in the upcoming film, which is set to premiere on August 11.
As for the auction, it is expected to take place just after the films launch on August 25, with the closing sale price estimated to be as high as $356,000 USD. Collectors can register to bid live on the Gran Turismo Nissan GT-R GT3 on Silverstone's official site.
For a walk around or to see the vehicle in action, see the YouTube videos below.
In other automotive news, see why this 1967 Ferrari 412P Berlinetta could sell for $40M USD.