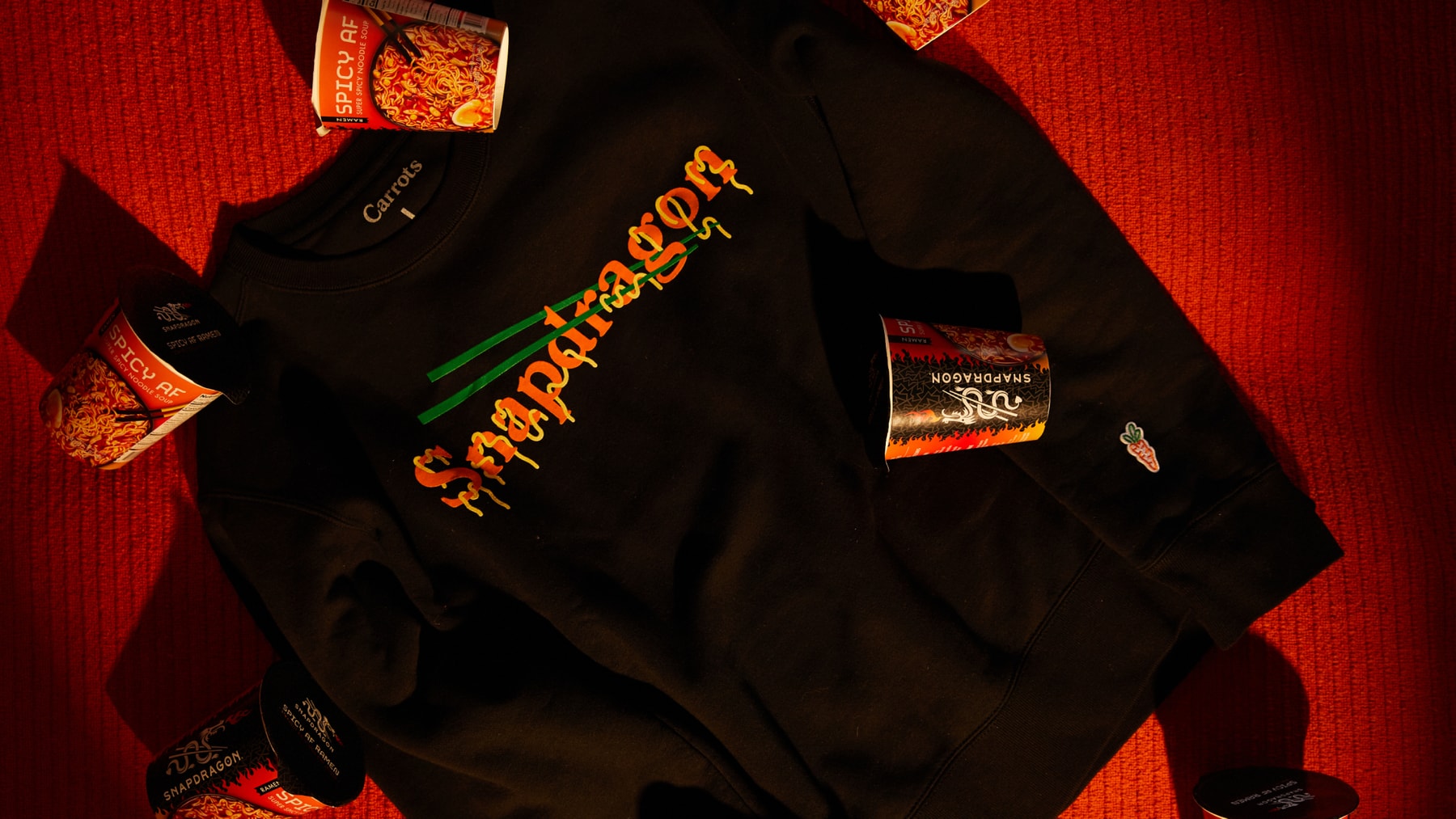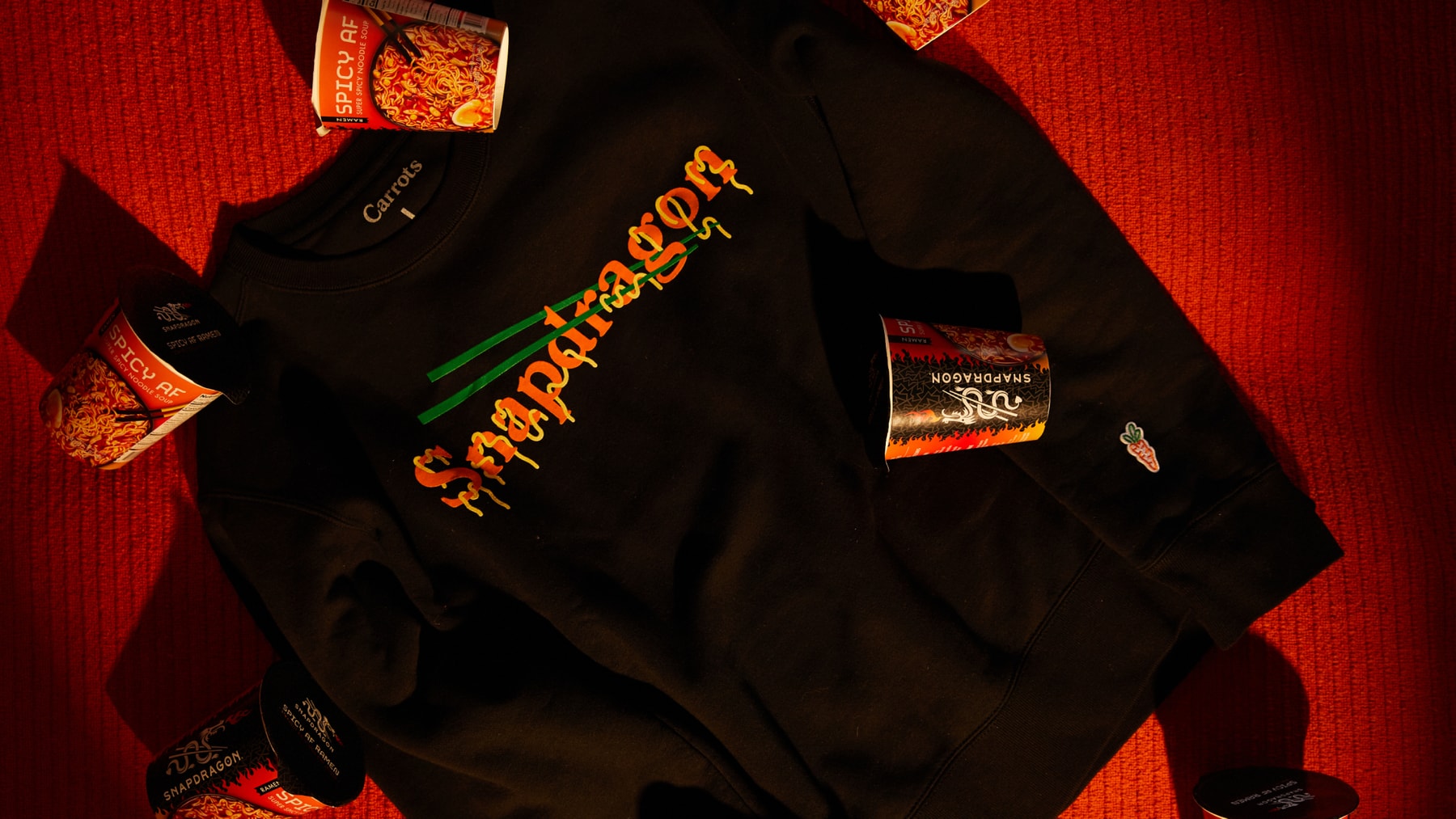 Noodle Brand Snapdragon and Streetwear Label Carrots Introduce a Delectable Collab
A partnership inspired by the flavors of food and culture.
Snapdragon is the brand revolutionizing instant noodles with its long list of Asian cuisine-inspired recipes with real ingredients. The brand has put a lot of heart and thought into its impressive menu, offering traditional pho, ramen and laksa instant dishes in a variety of hearty flavors and spice levels. There are also vegan, gluten-free, and dairy-free options which means there's literally something for everyone. With Snapdragon's growing fanbase amongst discerning food fans, the California-based company is also gaining recognition amongst cultural tastemakers. Bridging the gap between food and culture, Snapdragon Foods has collaborated with LA streetwear brand Carrots for a limited edition sweatshirt. The piece will also be part of a special giveaway hosted by Hypebeast.

Inspired by the noodle brand's flavors and the clothing label's vibrant ethos, the printed sweatshirt, features the Snapdragon logo wrapped in its delectable noodles. The playful print embodies both brands' boldness and affinity for all things flavorful.
The Snapdragon and Carrots collab sweatshirt also represents both brands' innovative spirits. Snapdragon has blazed a trail to offer delicious instant noodles akin to its traditional homemade versions, while Carrots, a respected fixture in LA streetwear founded by its creator Anwar, is renowned for its covetable clothing designs. "As a label, Carrots is simple, yet bold. Understated, yet impactful," said Nayoung Shin, VP of Marketing at Snapdragon Foods. "Anwar is an original; he's cultured and real with respect for the history of fashion but looking to blaze his own path — like Snapdragon." Additionally, Carrots has been on the forefront of streetwear culture, having partnered with big names such as Crocs, Champion, and more. Both Snapdragon and Carrots thrive on originality which has made this collaboration even more special for both food and street culture aficionados.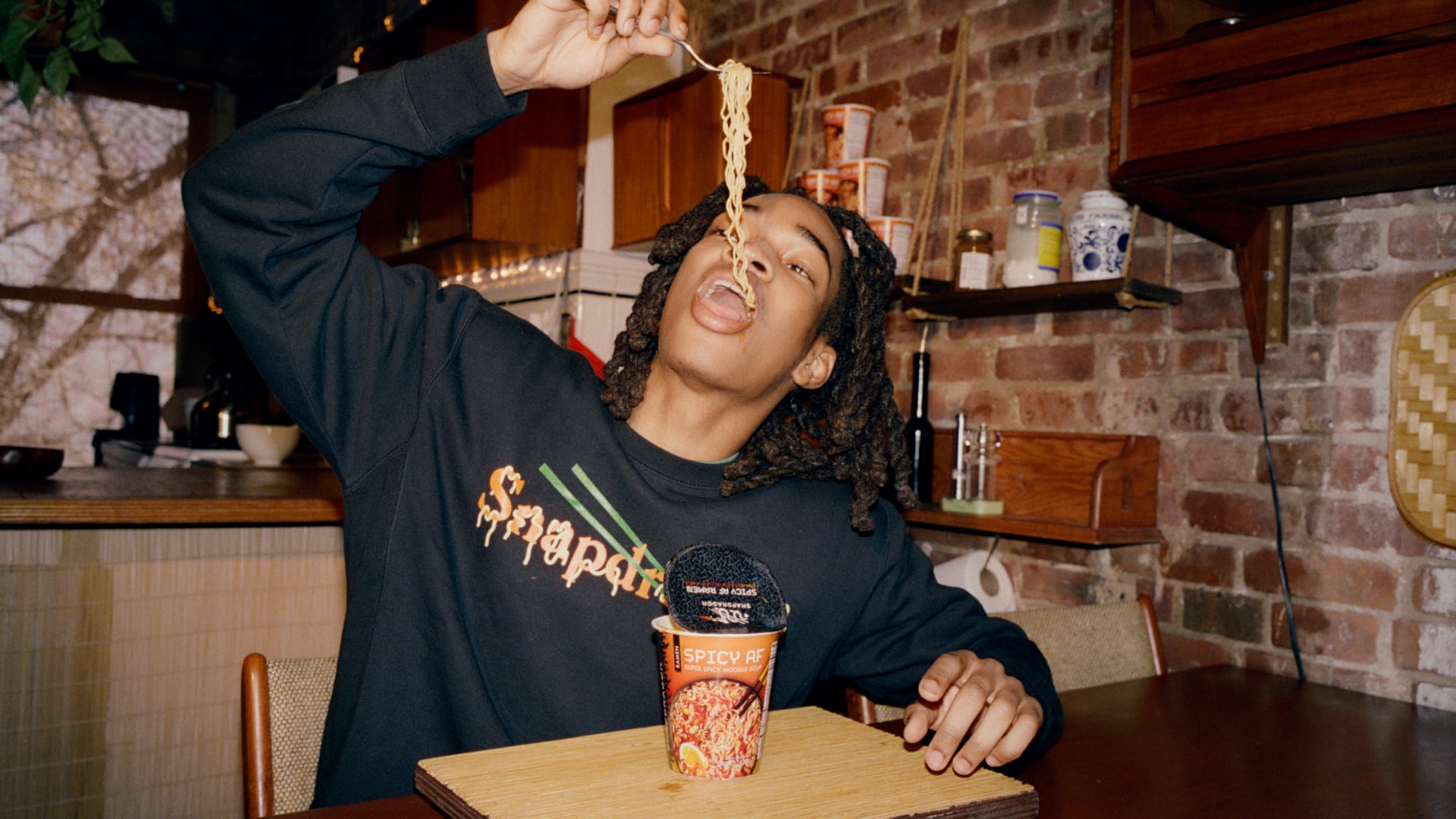 Snapdragon has received rave reviews from the food community and continues to win the hearts of foodies who love how beef pho, curry and ramen are traditionally made. Spicy, sweet, savory are just some of the flavor notes Snapdragon does well and for those with more adventurous tastebuds the noodle brand offers a range of experimental recipes you can make at home on its website – Italian Wedding Pho, Carnitas Pho, Roasted Squash and Pomegranate Ramen and Buffalo Chicken Laksa. "The noodle category was in desperate need of a shakeup, from both a food and brand standpoint," Nayoung Shin VP of Marketing at Snapdragon Foods explained.

"That's what we've done and continue to do; on the food front, our products are just better and tastier and we're constantly in the kitchen tinkering with what's next. We're excited about how we can mash-up Asian flavors with global cuisine because that's where the world is. And we've got some fun and interesting ideas in the works."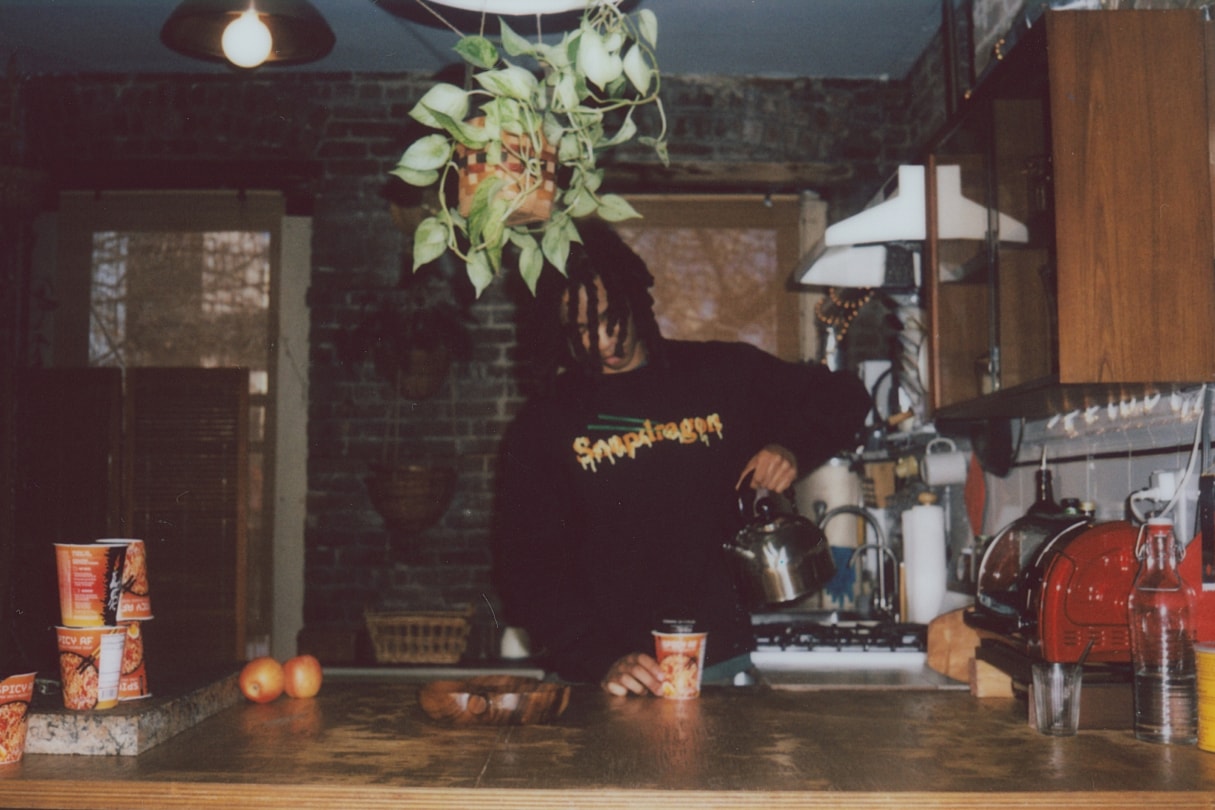 For a chance to win Snapdragon and Anwar Carrots collaborative sweatshirt, head over to HYPEBEAST's Instagram page to enter the US based giveaway. The giveaway will run from March 20 to 24. You can purchase Snapdragon's wide range of noodle flavors and future creations at snapdragonfood.com.