Fashion Industry Insider Style Not Com Drops Caption Book
Recapping all of fashion's biggest moments in 2022.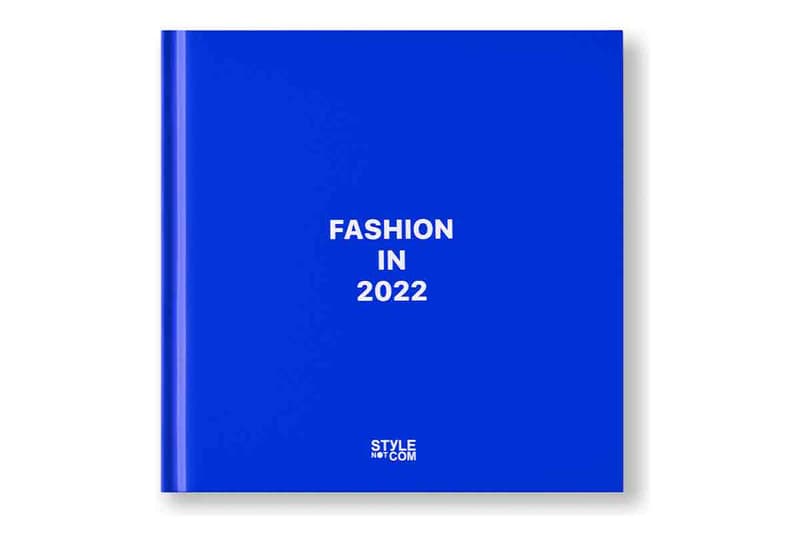 1 of 5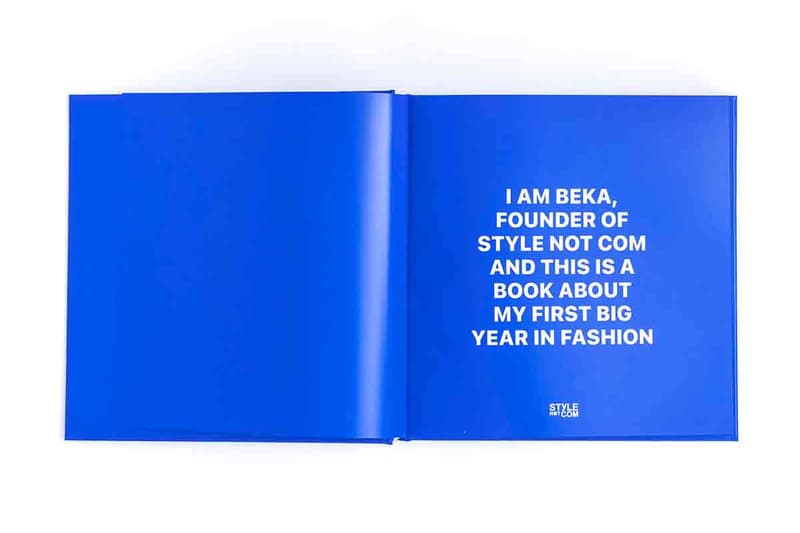 2 of 5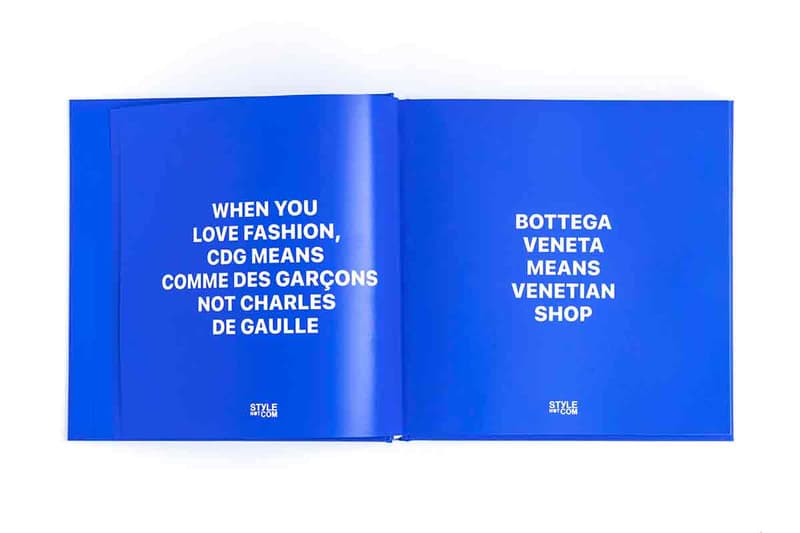 3 of 5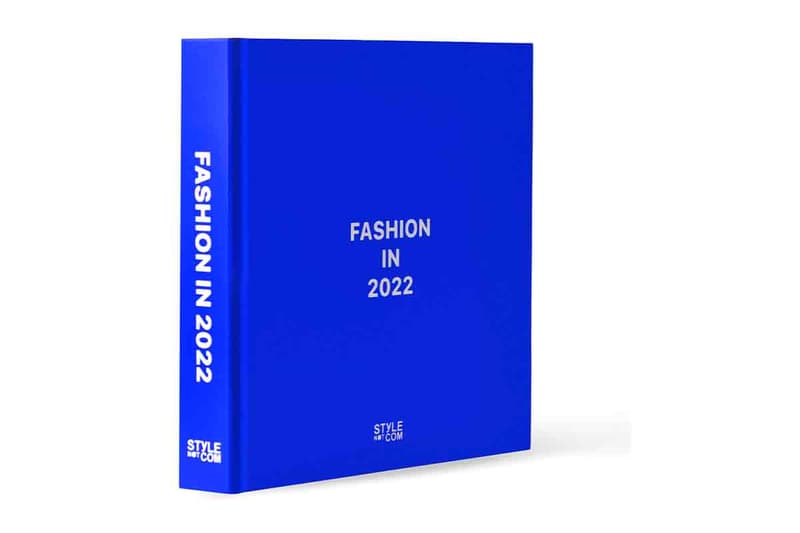 4 of 5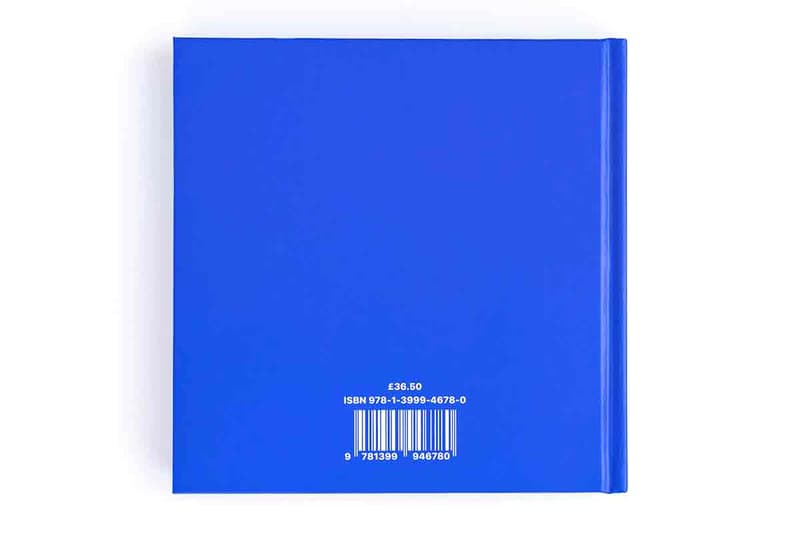 5 of 5
In the past year, Style Not Com has quickly become the industry's fashion account to follow. Started by Beka Gvishiani, the account gives insights into the industry's biggest moments, mostly giving those on the outside a looking-glass view into major fashion runways.
Style Not Com's signature sees white text on a blue background on its Instagram grid, giving readers bite-sized tidbits of what is going on in the industry on a day-to-day basis. Easy to read and consume, the Instagram account began when Gvishiani bought the URL Stylenot.com in 2015 when Condé Nast shut down the beloved fashion news platform Style.com. One for nostalgia, Gvishiani wanted to keep the democratizing of fashion news alive and began his own style of reporting.
In his newest book, Style Not Com's caption-based posts are made into a coffee table staple. System's synopsis of the book reads,
I AM BEKA, FOUNDER OF @STYLENOTCOM AND THIS IS A BOOK ABOUT MY FIRST BIG YEAR IN FASHION – 2022.

THIS BOOK IS THE COLLECTION (AND SELECTION) OF @STYLENOTCOM INSTAGRAM POSTS. 365 + BONUS PAGES ABOUT THE MOST MEMORABLE MOMENTS FROM THE FASHION INDUSTRY MIXED WITH MY PERSONAL EXPERIENCES AND EMOTIONS – LONG STORY TOLD SHORT.
In 372 pages, fashion lovers will find Style Not Com's coverage of 2022 in flippable form. Offering something new to fashion reporting, Style Not Com is here to stay and Gvishiani's insights will now be forever cemented in a physical book. Those looking to purchase a copy can do so online at System for £36.50 GBP.
In other fashion news, Sillage draws on military garments and Nepalese culture for SS23.