Shiftall's Isolating Bluetooth Microphone Is Straight Out of a Sci-Fi Movie
It looks like a muzzle, but it's designed to provide crystal clear communication.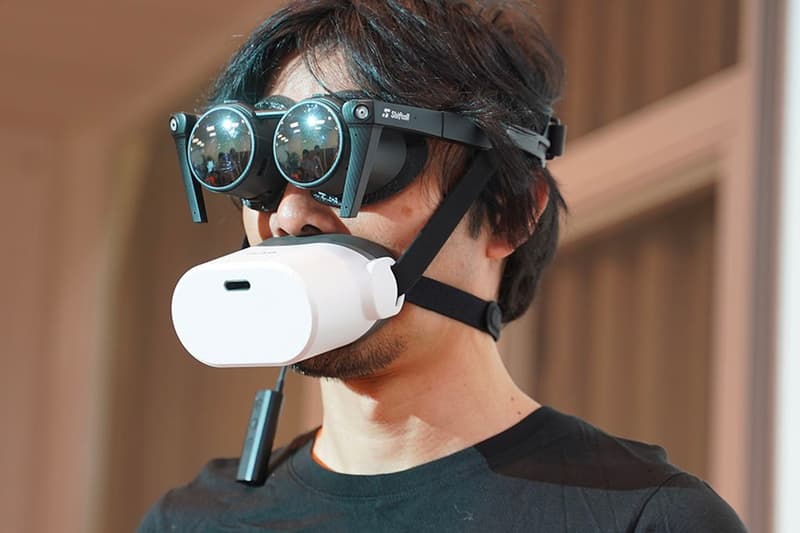 1 of 2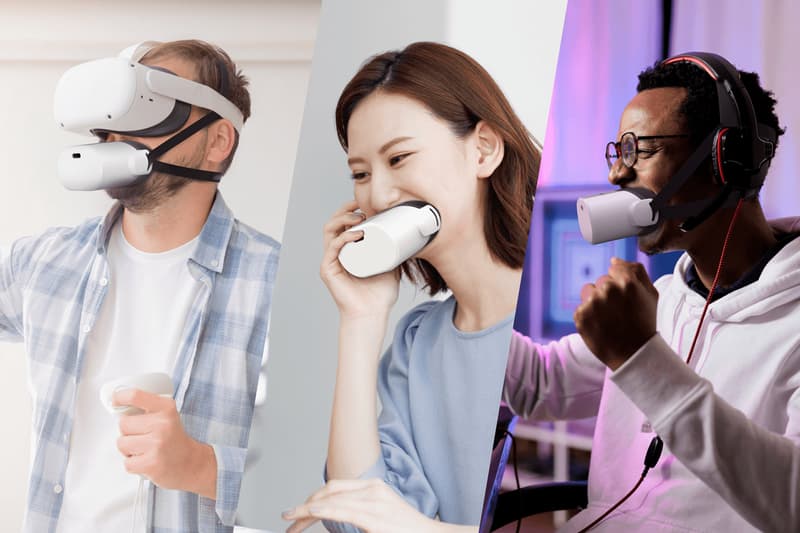 2 of 2
What you see in the image above is not a sci-fi movie prop, masochistic muzzle or high-tech ball gag: it's a high-end microphone that's aptly dubbed the Isolating Bluetooth Microphone. Created by Japanese startup Shiftall — which is under the larger Panasonic umbrella — the Isolating Bluetooth Microphone was designed to completely eliminate ambient noise or sound seepage, making for what Shiftall bills as some of the clearest digital communication for gamers and businesspeople on the market.
The Isolating Bluetooth Microphone makes use of the Helmholtz resonator principle, which absorbs unwanted noise by using a cavity with a volume of air that stretches and compresses like a spring to mute sounds, and, according to Shiftall, can even subtract up to 30 decibels from high-frequency noises like screams. It's also easy to use, as it detects when it's been placed over a user's mouth and can place a call immediately. If it's placed face-up on a flat surface it'll automatically activate a mute function as well. It comes packaged with an adjustable headband, charges with a USB-C port and also boasts a 3.5mm audio jack so it can be connected to headphones.
If you're hoping to shut up the outside world for a little bit and don't mind the unconventional look, the Shiftall Isolating Bluetooth Microphone is available for pre-order now via the Shiftall webstore. It's priced at a tax-included ¥19,900 JPY (approximately $140 USD).
For more on geeky gadgets, grab a gander at CAD renders of the forthcoming Apple Watch Pro.