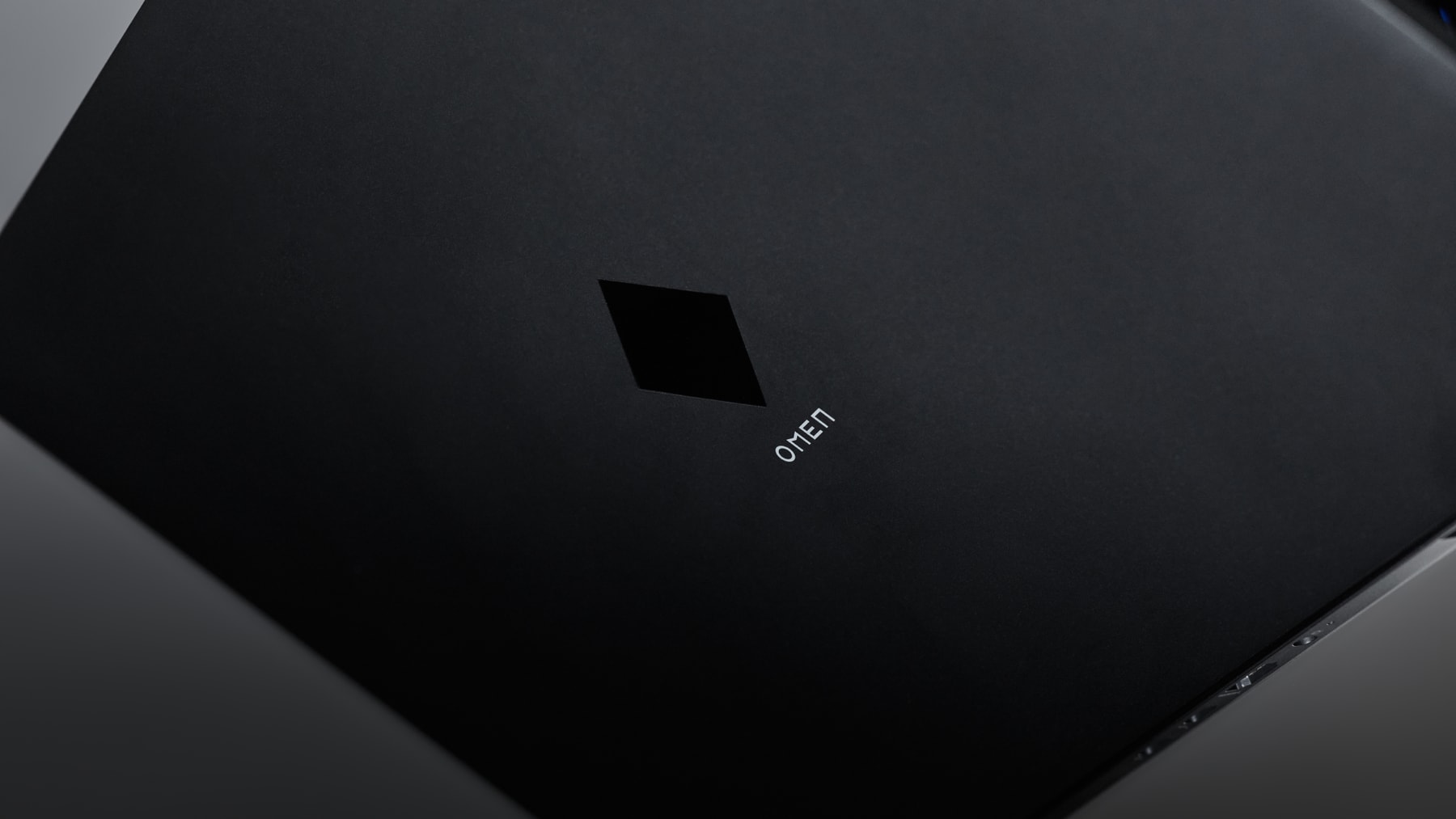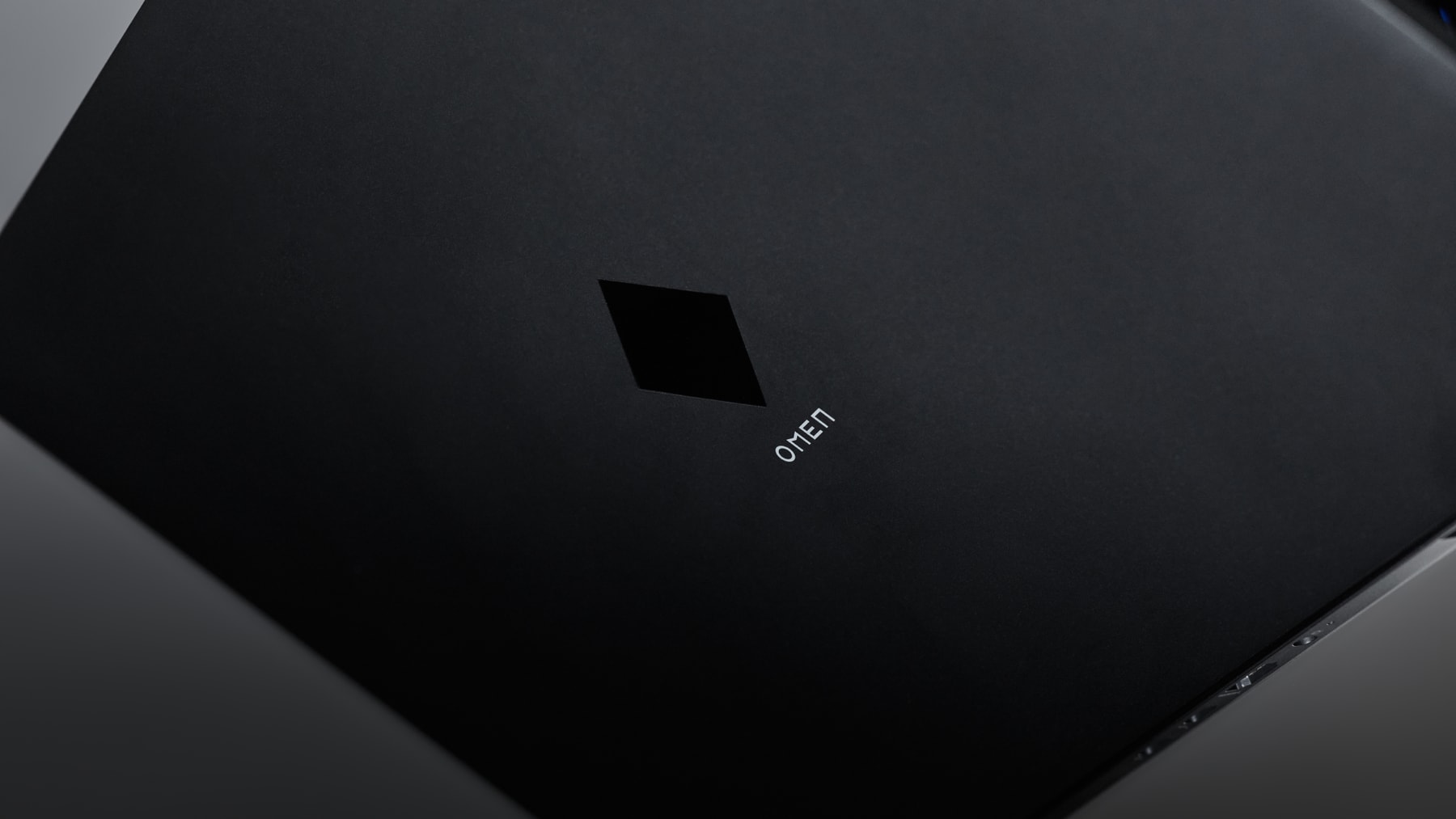 OMEN 16 Levels Up to Become One of the Best Gaming Laptops On the Market
Watch the unboxing video to discover the model's new thermal system and upgraded gaming experience.
The OMEN 16 Gaming Laptop is striving to create a more comfortable gaming experience through innovation in its product design and functionality. Striving to offer the most superior design and gaming experience, OMEN builds upon last year's model by adding the latest OMEN Tempest Cooling Technology into its Shadow Black color exterior.
Tempest Cooling Technology enhances gaming performance via cooperation between a built-in IR thermopile sensor and OMEN Dynamic Power, within the OMEN Gaming hub, which precisely detects the machine's CPU and GPU capacity in real time. This way, the OMEN 16 Gaming Laptop receives power optimally — it's able to run quieter with boosted speeds and controlled temperatures especially when you've been in the zone for long hours of game time. Serious players and tech aficionados will be delighted to learn that in-game frame-rates are also improved through this technology.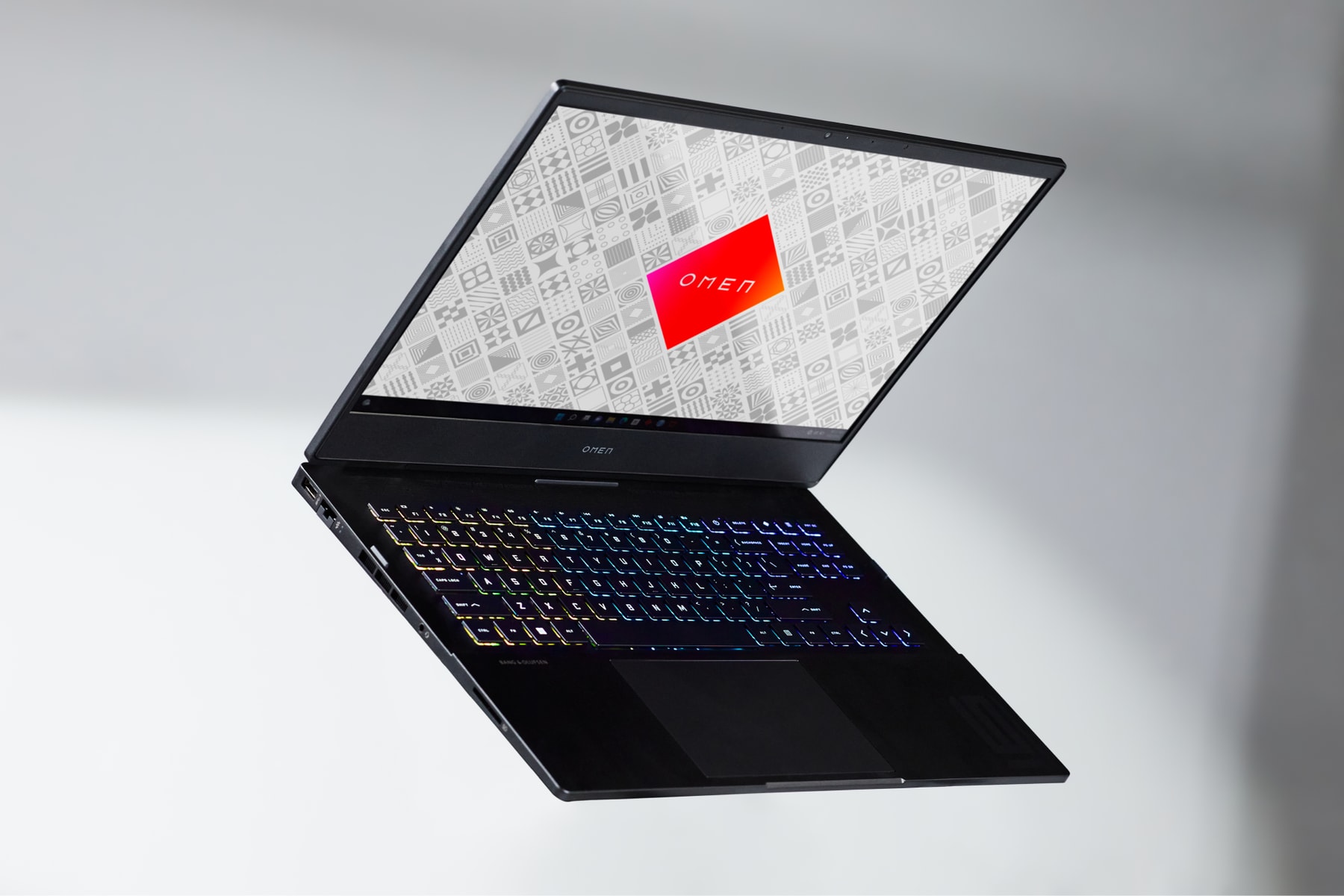 Starting from the exterior of the OMEN 16 Gaming Laptop, users will notice the main ports in a new position. The ports are now located at the rear of the laptop to create space for an added fourth outflow vent and radiator as part of its new thermal system, which also includes an added fifth heat pipe. There's also an additional USB-C port that runs along the sides of its narrow 3-sided bezel edges. This is ideal for gamers who prefer to keep multiple devices connected to their laptop.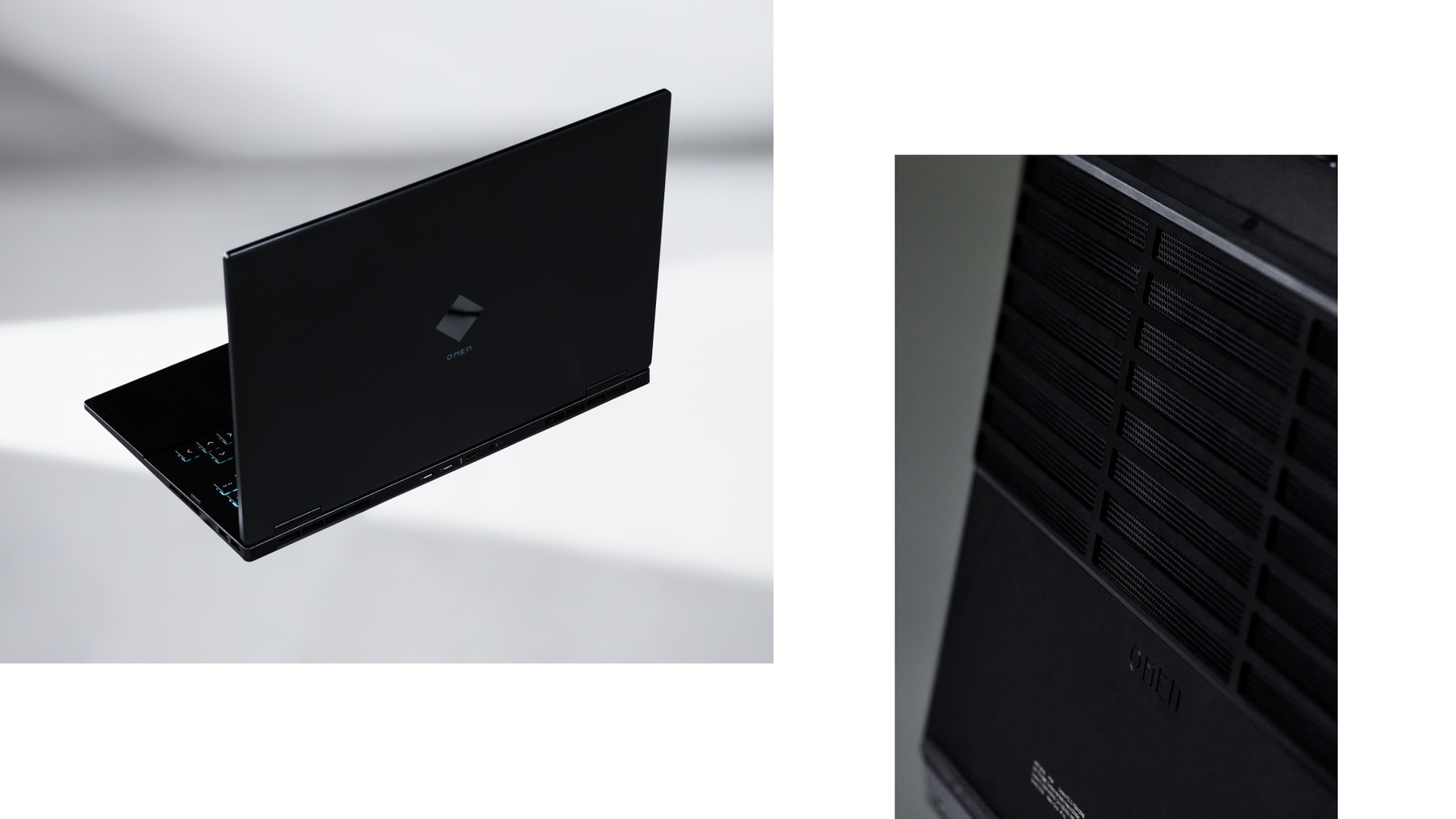 The OMEN 16 is powered by a 12th Gen Intel® Core™ i7 Processor. This breakthrough technology not only makes the device run more efficiently with "intelligent work optimization" but it also has Intel's Turbo Boost Technology which makes the Core™ i7 the fastest version of the Intel processor for consumer-end computers and devices. Additionally, the OMEN 16's 16.1" display introduces a new auto-brightness sensor that keeps gamers' eyes comfortable by automatically adjusting to its surrounding lighting environments. Strong screen glares won't be too noticeable during gameplay as the auto brightness feature will subtly adjust to open, natural and dark lighting settings. With a maximum resolution of up to QHD 165Hz, the OMEN 16 Laptop has a powerful refresh rate and even faster response times than in previous models.
1 of 2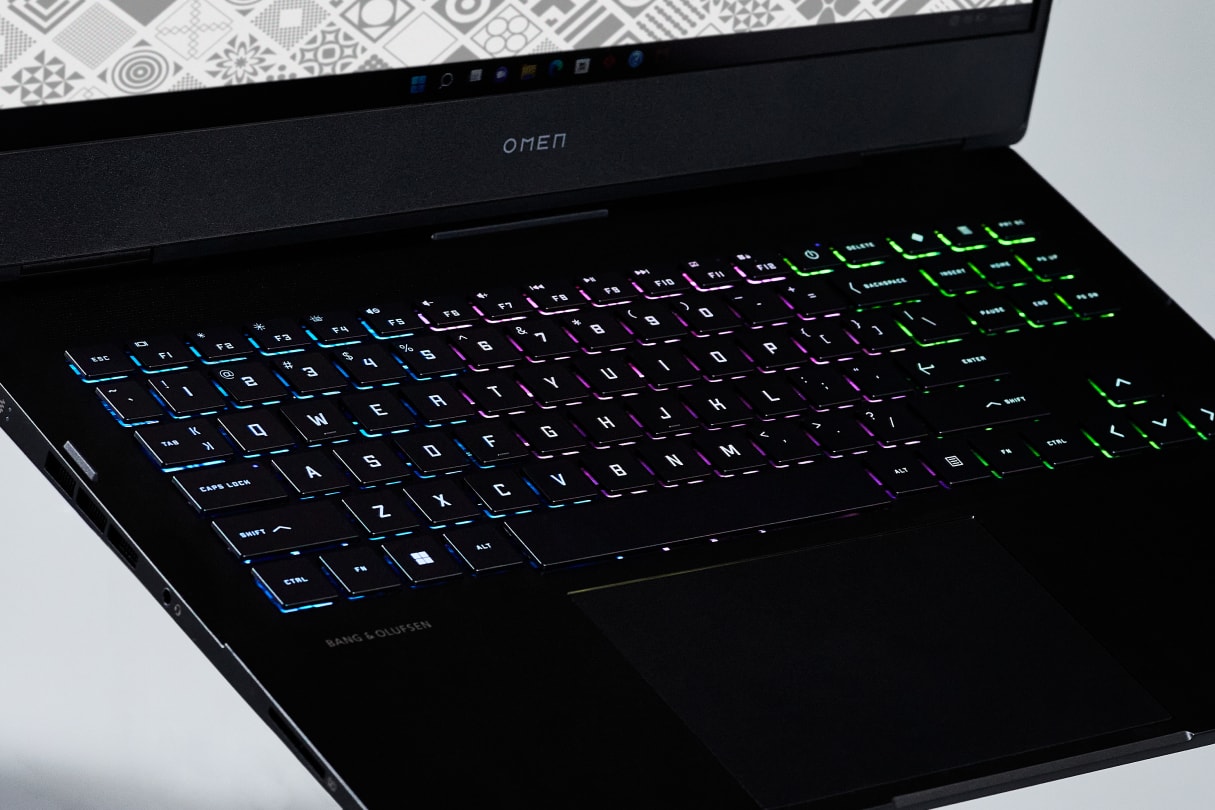 2 of 2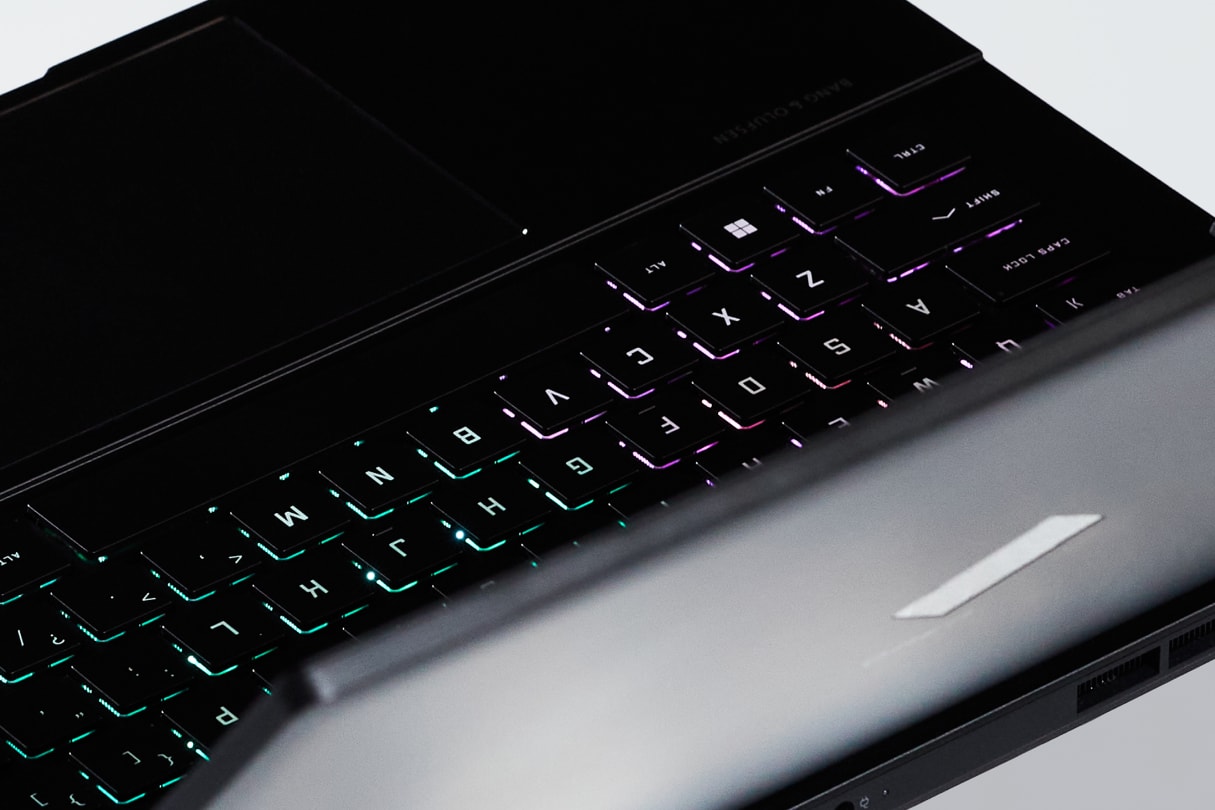 Watch the new OMEN 16 Gaming Laptop's unboxing video to discover how its powerful thermal technology delivers the most state-of-the-art gaming experience on the market. Pricing for the OMEN 16 starts at $1,200 USD. Head to the brand's website or Best Buy to learn more about its technical specifications and custom options before making your purchase.