James Gunn Reveals 'Vol. 3' Will Be Final 'Guardians of the Galaxy' Film
The final installment premieres May 2023.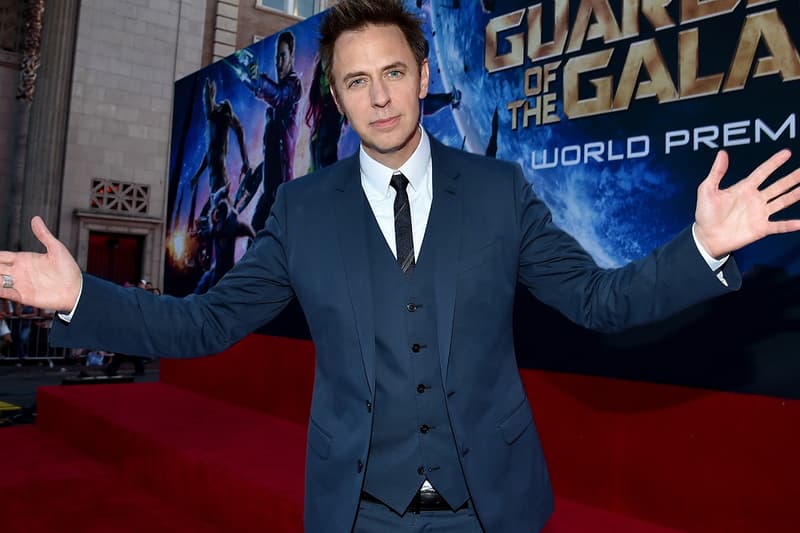 James Gunn has confirmed that the upcoming Guardians of the Galaxy Vol. 3 will be the final standalone title for that group of characters.
The filmmaker confirmed the news during this weekend's 2022 Comic-Con, and new footage supposedly featuring a baby Rocket Raccoon was shared to the audience. They also took this time to confirm that Chukwudi Iwuji and Maria Bakalova have joined the cast, starring as the High Evolutionary and Cosmo, respectively.
Although Vol. 3 will mark the last time these characters will star in their own film, Gunn hinted that they could still appear in other Marvel Cinematic Universe films. "Some stories have an end, doesn't mean everyone dies," he reportedly told the audience.
Guardians of the Galaxy Vol. 3 is set to hit theaters May 5, 2023.
In related news, Marvel Studios unveiled Phase 5 and 6, dubbed the "Multiverse Saga."