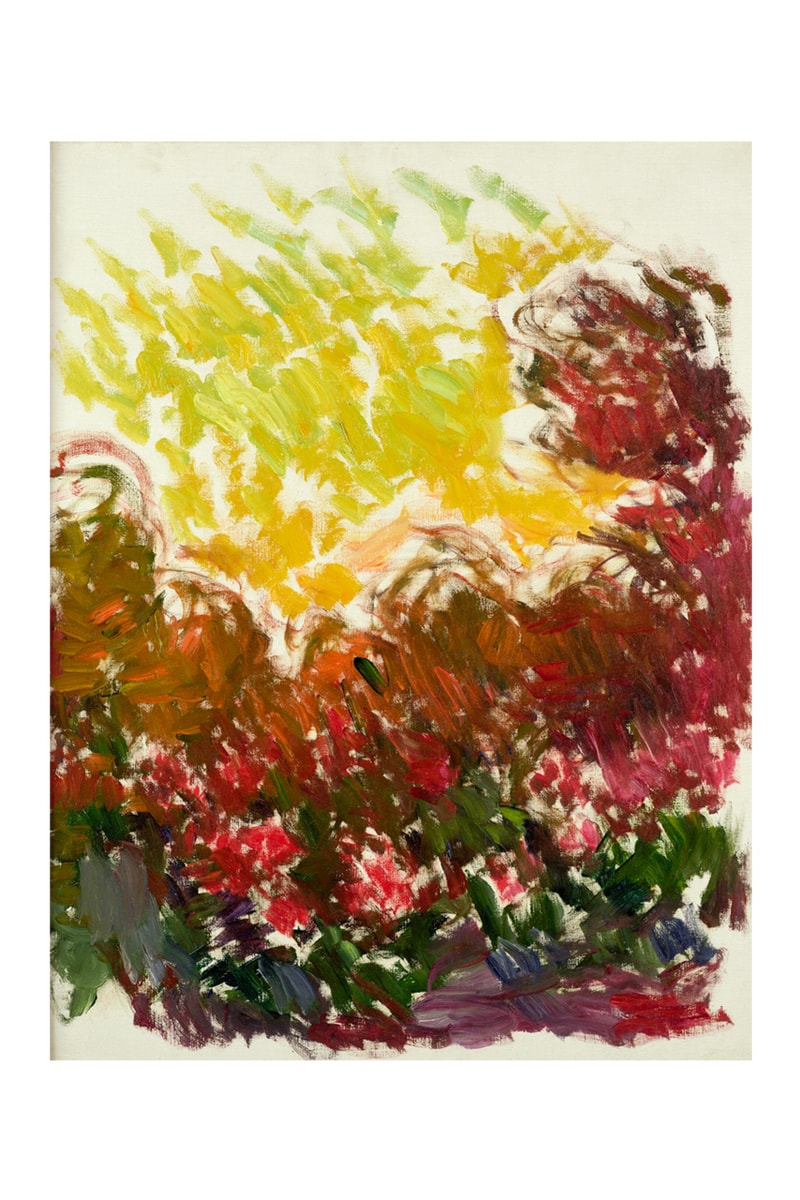 1 of 2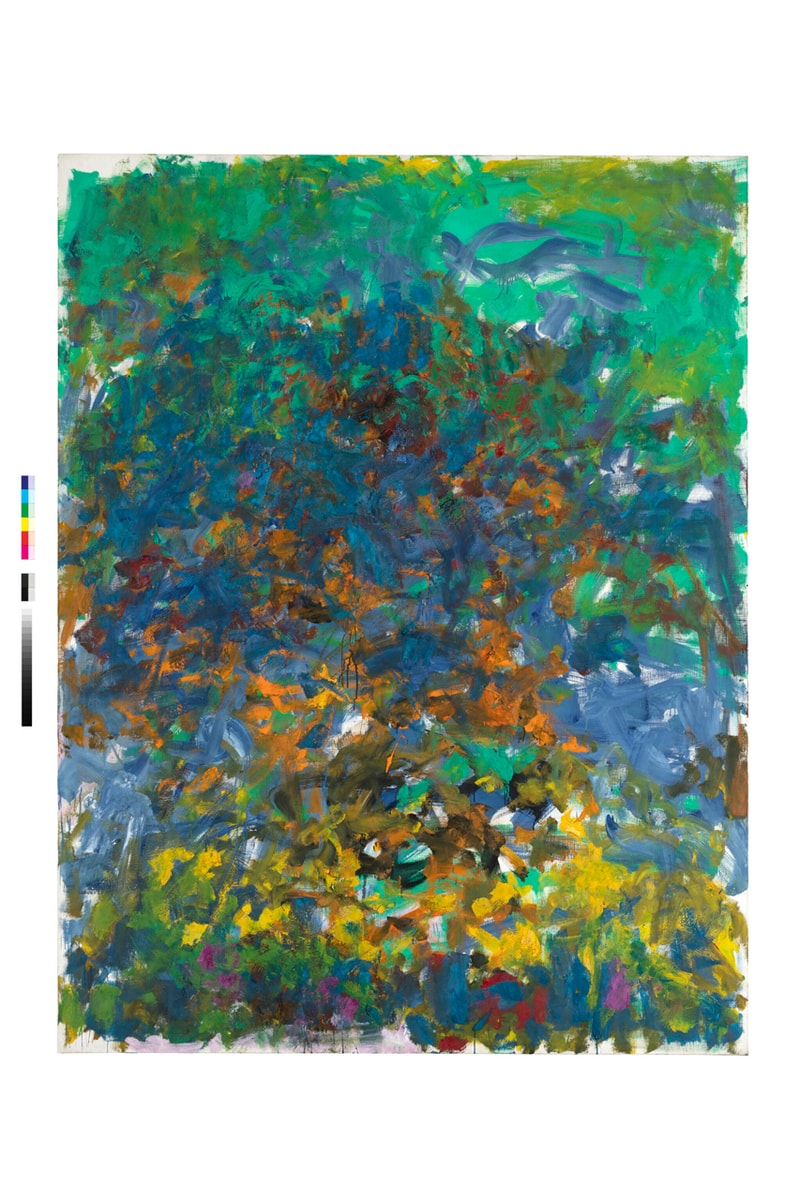 2 of 2
Fondation Louis Vuitton to Showcase Monumental Exhibition on Claude Monet and Joan Mitchell
Coming to Paris this October.
---
This fall, Fondation Louis Vuitton will unveil a multi-level exhibition featuring the work of legendary artists Claude Monet and Joan Mitchell. Though the two clearly never met, their work was united through a shared fascination for the natural surroundings of the Paris Region — Giverny specifically — to which both artists exemplified through their sensitivity to light and color.
On the first floor of the Frank Gehry-designed space, LV will begin by showcasing the "Joan Mitchell Retrospective" which previously went on view at SFMOMA and the Baltimore Museum of Art. Further on to galleries four to twelve, Monet – Mitchell will present a one-of-a-kind dialogue between these two prolific artists through 60 iconic works, 36 by the former and around 25 from Mitchell — offering the viewer a uniquely immersive experience.
More significantly, the exhibition will present Monet's Agapanthus Triptych (ca. 1915-1926), a nearly 13-meter long "Grand Decoration" — the first time it has been shown in Paris, along with Mitchell's La Grande Vallée, a selection of ten paintings from the Grand Vallée series (1983-84), which are widely considered as some of the most important works from her career.
Monet – Mitchell: Dialogue and Retrospective will go on view at Fondation Louis Vuitton from October 5, 2022 to February 27, 2023.
Elsewhere, legendary Pop artist Claes Oldenburg has died at age 93.
Fondation Louis Vuitton
8 Av. du Mahatma Gandhi,
75016 Paris, France