2Pac's Former Bodyguard Shares Rare Footage of the Rapper on Tour With Digital Underground
Unearthing a never-before-seen clip for the world to see.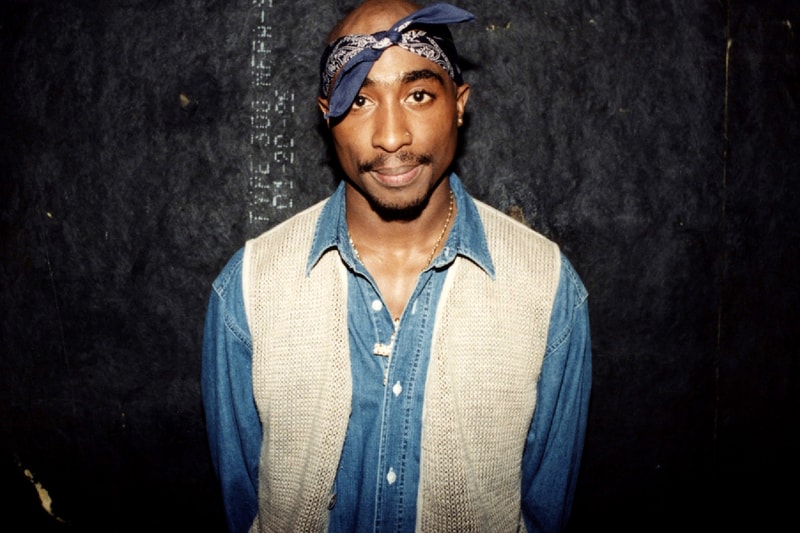 Kaiso Aaron Allen, a self-defense expert and one of 2Pac's former bodyguards, recently unearthed rare footage of the late rapper while he was on tour with Digital Underground.
Allen took to Instagram to share the short video with some context, noting that it was filmed during the time he was already working for Pac. "32 YEARS LATER REAR FOOTAGE OF ME AND TUPAC SHAKUR WHEN I WAS HIS PERSONAL BODYGUARD," he wrote as per HipHopDX. "1990 I WAS CHUCK D BODYGUARD AND LATER BECAME TUPAC IN THE FEAR OF A BLACK PLANET TOUR. CHECK OUT A YOUNG PAC HE WAS DANCING WITH THE GROUP DIGITAL UNDERGROUND."
Pac previously worked as a roadie and hypeman for Digital Underground, and the Shock G-led group is considered as partially responsible for helping launch the late rapper's career. He appeared on the group's 1991 track "Same Song," and released his debut solo album 2Pacalyse Now just a few months later.
Check out Allen's footage below.
View this post on Instagram
In related news, Diddy shared that JAY-Z "filled" the gap left by 2Pac and Biggie Smalls after their deaths.