HBO Max Crashes Due To 'Euphoria' Season Two Finale
The streaming service received over 52,000 initial complaints.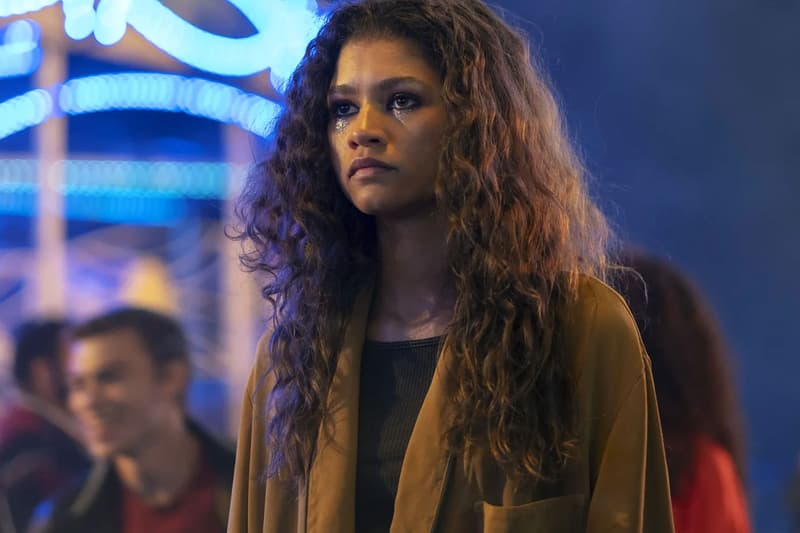 Euphoria season two finale reportedly crashed HBO Max over the weekend.
According to Variety, the streaming platform reported a spike in issues around 8:55 p.m. ET, as noted on service monitoring site DownDetector. The season finale was set to hit the streamer at 9 p.m. ET. Those who were on connected-TV devices noted that HBO Max showed an error message: "Something Went Wrong. Sorry, we're having trouble communicating with the service. Please close the app and try again." Even, HBO Max's mobile device gave its users an error message that their device was not connected to the internet.
In an email statement, WarnerMedia commented on the situation, "We've seen the tweets from some of our users who had trouble accessing HBO Max around 9 p.m. ET and are engaging directly to help get them back into the platform." Within half an hour of the issue, HBO Max was able to restore its platform and complaints went from a spike of over 52,000 at around 9:05 p.m. ET to just under 4,000 by 9:20 p.m. ET.
This is not the first time HBO Max has had issues monitoring traffic when there are high-demand streams that occur on its platforms.
In other entertainment news, Netflix's Tinder Swindler is reportedly making club appearances for $20K USD.