This Talent Agency Is Looking To Build an English-Speaking K-Pop Supergroup
Are you the next K-Pop idol?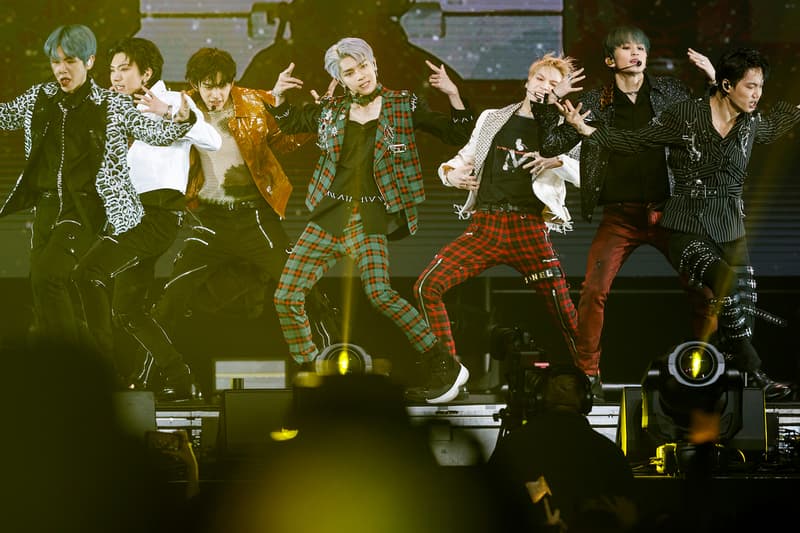 South Korea's SM Entertainment is holding auditions for English-speaking entertainers who want to become K-pop superstars. The label, which represents major K-pop groups like SuperM, NCT, Super Junior, Exo and more, is hosting the first round of online auditions for its 2021 SM Talent Show Vol.2 tomorrow, according to Billboard.
The company is looking for English-speaking men born between 1997 and 2009 (ages 11 to 24) from anywhere in the world. For the first round, applications should consist of two videos: an introductory video and a talent video that proves the "candidate's singing, dancing, acting and/or speech skills," per Billboard's description.
Applications will be accepted until August 15 and those who pass the first round will participate in one-on-one video auditions in late August. Applicants who have passed the final round will be notified come September.
Individual winners from each country will be awarded AirPod Pros and select candidates will be offered the opportunity to sign a contract with SM Entertainment.
Aspiring K-pop idols can head over to the SM Entertainment audition homepage to apply.
In other music news, Wizkid officially announced a one-off 2021 London show.