Square Enix Halts 'Final Fantasy XIV' Sales Because the Game Is Too Popular
In an attempt to alleviate congestion on the server.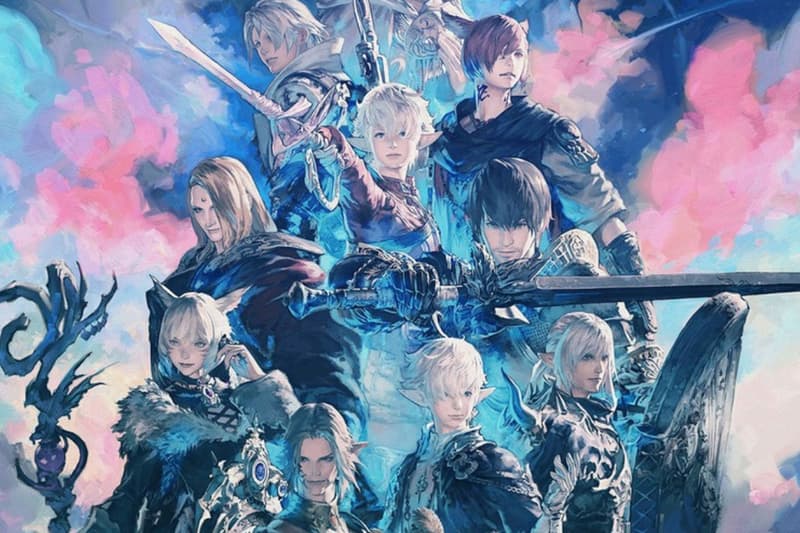 Square Enix has temporarily suspended sales of Final Fantasy XIV's Starter and Complete editions, in an effort to alleviate congestion on the game's server that has been occurring since the official launch of the Endwalker expansion. The suspension includes both physical and digital editions of the game and will be enforced in the coming weeks.
We'd like to share an update from #FFXIV Producer & Director Naoki Yoshida on the ongoing congestion, additional game time compensation, suspension of sales, error codes, and our upcoming plans. https://t.co/3WcXX6eVkf

— FINAL FANTASY XIV (@FF_XIV_EN) December 16, 2021
Since the November Endwalker launch, Final Fantasy XIV players have experienced substantial congestion when logging into the game, typically waiting hours to get into a server. In response, Square Enix wrote that it chose to suspend sales because the "dense concentration of play hours" surpass the server's limit, particularly during peak playing times.
"These temporary suspensions will be phased in over the next few days as we work with our retail partners," the developer said. "We will be coordinating with them as swiftly as possible, but please bear in mind that this will be a gradual process."
Aside from halting sales, Square Enix will no longer accept free trials, and current players with free trials will only be able to play in late night and early morning hours, giving priority to users with active subscriptions to Final Fantasy XIV.
In case you missed it, GTA Online has added new music from Dr. Dre, JAY-Z, Snoop Dogg and more.