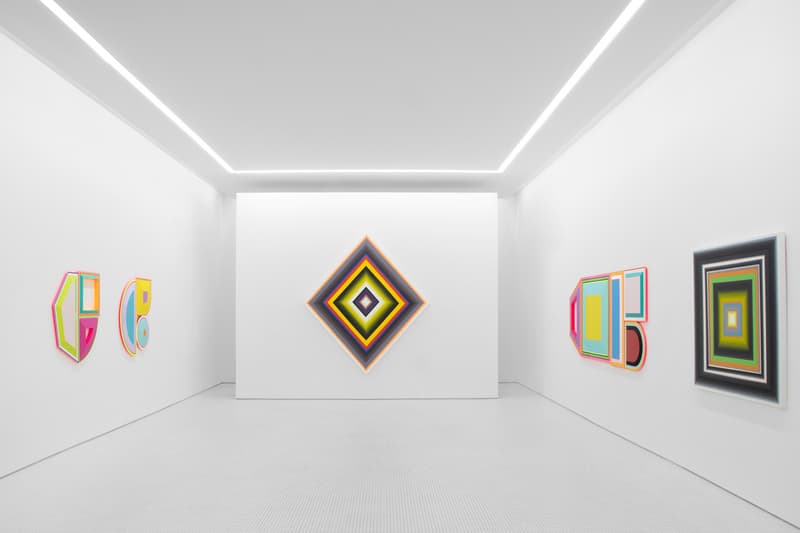 1 of 6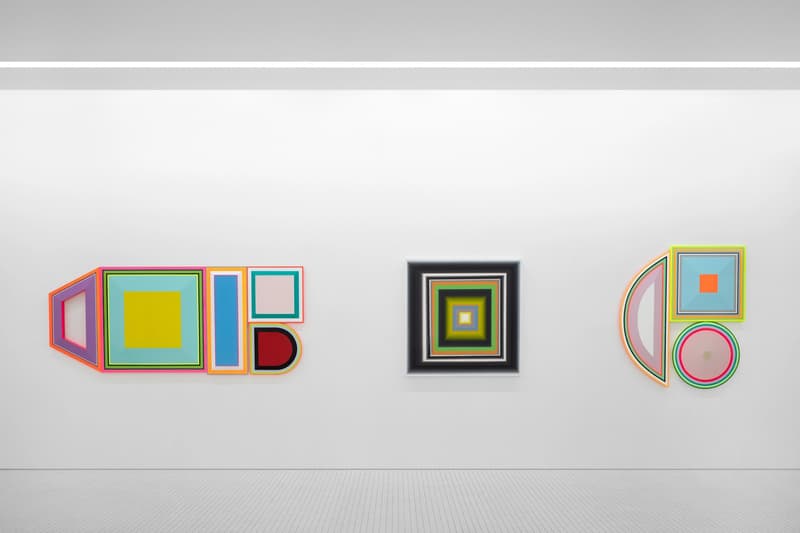 2 of 6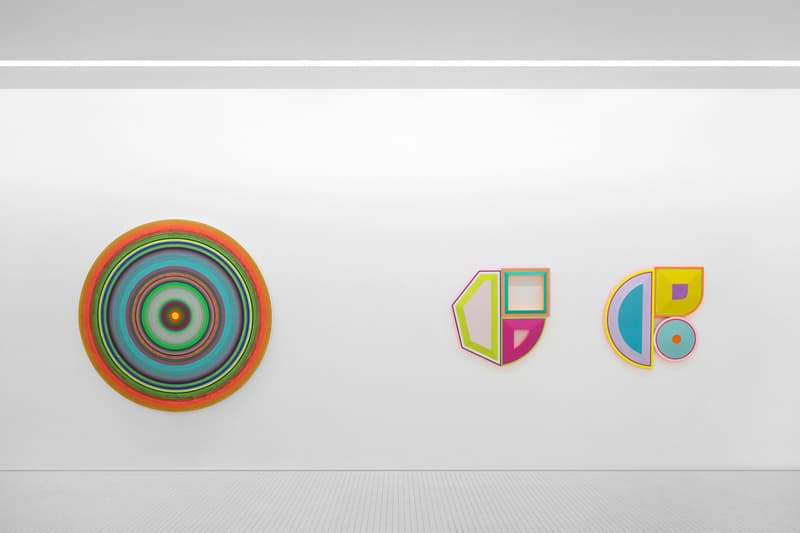 3 of 6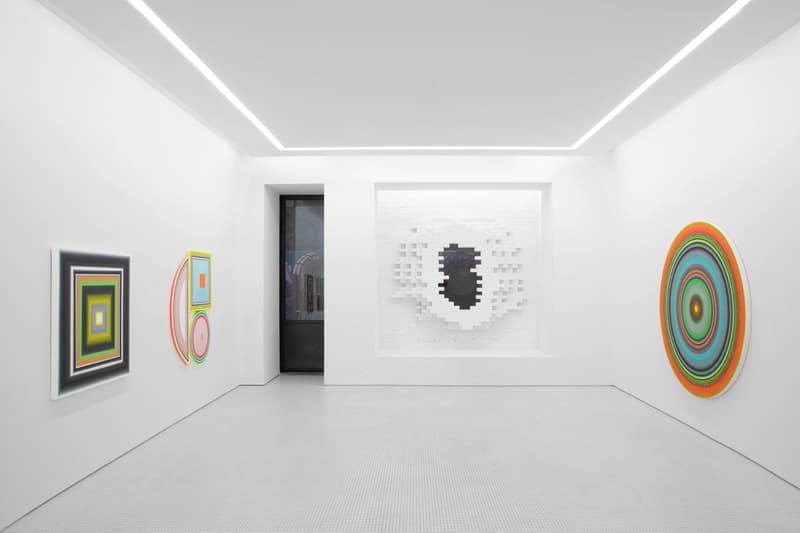 4 of 6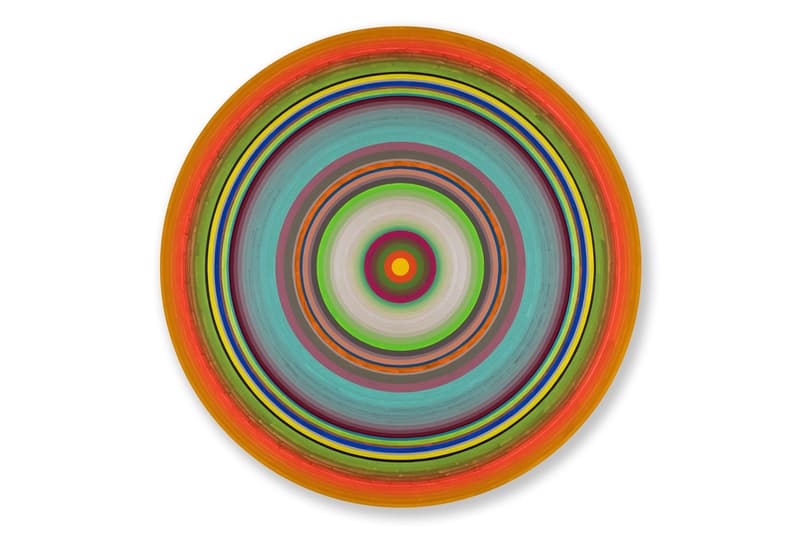 5 of 6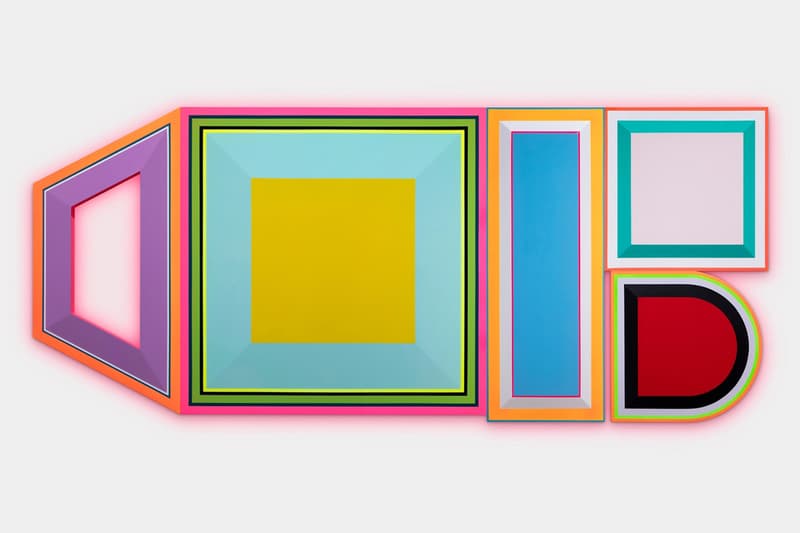 6 of 6
Detroit's Library Street Collective Presents "Z E N A X"
A joint exhibition of work by Beverly Fishman and Gary Lang.
---
Library Street Collective is showcasing a joint exhibition of work, titled "Z E N A X," by artists Beverly Fishman and Gary Lang.
Fishman creates three-dimensional work that is both inspired by medical pills and is simultaneously a critique of the pharmaceutical industry. Lang meditates on movement, feeling and physics through work that is reminiscent of the spiraling compositions of Frank Stella and the hard-edge abstractions of John McLaughlin. Despite rigid on first glance, Lang's art reveals its fluidity upon closer inspection.
The title of the show is an amalgamation of the words 'zen' and 'Xanax' — two terms rooted in each artist's respective practice. While the former is used to emphasize the importance of meditation in bringing balance to ones life, the latter alludes to artificial means to achieve the same effect in modern times. One can feel lost peering into Lang's paintings, such as ATTICUS, evoking a sort of spiritual voyage. Whereas, the obstinate edges in Fishman's canvases each reference a certain ailment, such as 'depression' and the success and failures of the pharmaceutical companies.
"Z E N A X" is on view at Library Street Collective until January 6.
Also on view, David Zwirner New York Presents a new exhibition on Ruth Asawa.
Library Street Collective
1274 Library St,
Detroit, MI 48226