Apple Music Now Available to Use on Web Browsers
However, there is a subscription cost.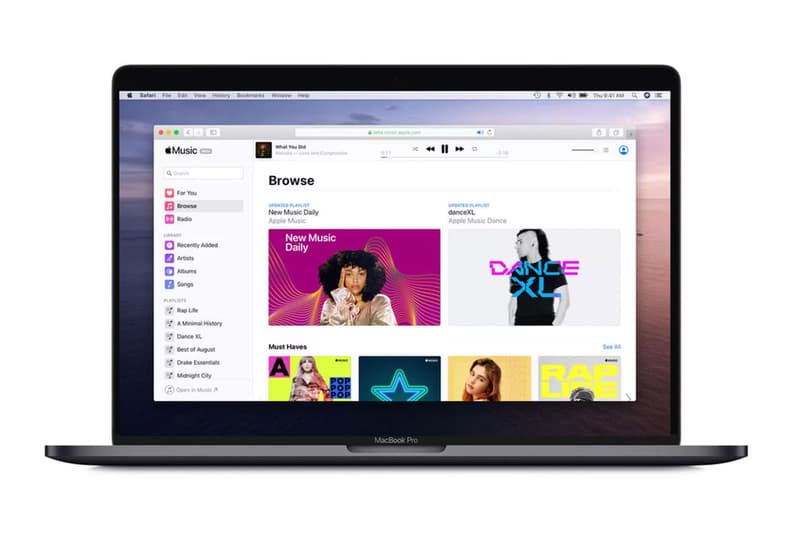 Apple Music fans can now enjoy the streaming platform on web browsers, similar to Tidal and Spotify. This is great news for those who don't want to use, download or just simply launch the iTunes software, especially for Windows users who might find iTunes a bit slow to function on PCs. Additionally, the familiar clean and simple interface from the software is also the same on browsers
Just like Spotify, Apple Music for the web costs $9.99 USD per month. It was quietly launched in September as a beta version but is now available for wider use. 
In other tech news, long time Beats president Luke Woods has stepped down from his position.