The Weeknd's 'After Hours' Projected to Debut at No. 1 on Billboard 200
Also competing to become the largest debut of 2020.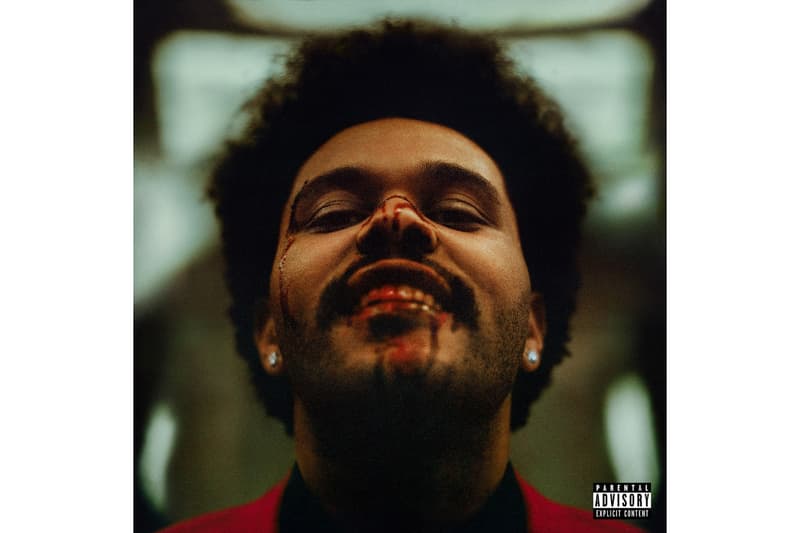 The Weeknd is looking to open at No. 1 of the Billboard 200, with projections estimating After Hours to move more than 400,000 units in its first week.
On top of the whopping estimate, After Hours is also in the running as the largest debut of 2020 — a surprising feat considering how the Coronavirus (COVID-19) has reportedly negatively impacted music streaming numbers. A report from Quartz revealed that in hard-hit country of Italy, the total average streaming of Spotify's 200 most streamed songs dropped from 18.3 million per day in February 2019 to a measly 14.4 million by March 9. A comparison of the top 200 streams from March 3 to March 17 also showcased a 23% drop.
The Toronto-based artist's latest full-length project Starboy debuted at No. 1 with 348,000 units in December 2016, but his 2015 album Beauty Behind the Madness marks his personal best with 412,000 units.
.@theweeknd's #AfterHours headed for #1 debut with 400K+ sold first week in the US, challenging for biggest start of 2020 (via @HITSDD).

— chart data (@chartdata) March 21, 2020
In related news, The Weeknd just dropped the Deluxe version of After Hours with five new tracks.