Sprint's 5G Network Arrives in NYC, LA, Phoenix, & Washington D.C.
Joining Atlanta, Chicago, Dallas, Houston, and Kansas City.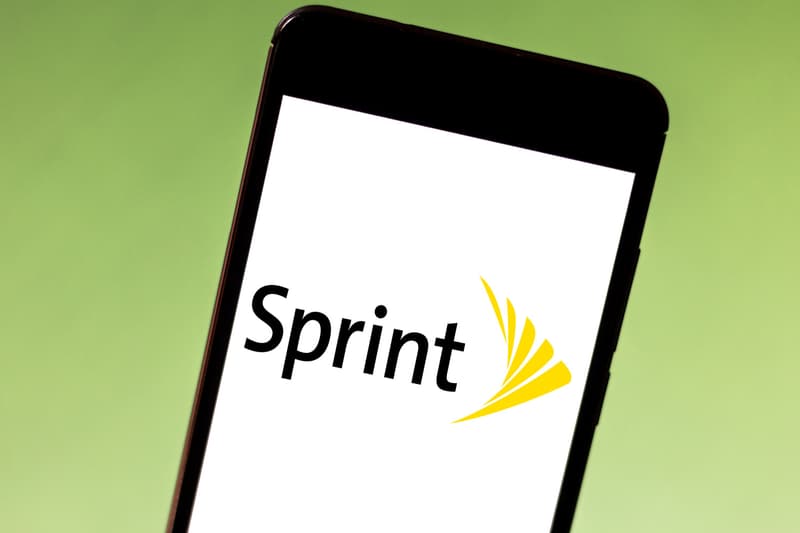 After the Justice Department approved its merger with T-Mobile last month, telecommunications company Sprint has announced the second phase of its 5G network rollout. Early Tuesday morning the company stated at an event that it would be launching the network in New York City, Phoenix, and Washington D.C. on August 27, bringing the increased speeds to Los Angeles the day following on August 28.
This follows the company's phase one rollout in Atlanta, Chicago, Dallas, Houston, and Kansas City, which occurred earlier this year. Sprint currently supports three 5G devices, including the Samsung Galaxy S10 5G, LG V50 ThinQ, and the HTC 5g Hub hot spot, and has recently shared that it will be supporting the forthcoming Galaxy Note 10 Plus 5G and OnePlus 7 Pro 5G.
While Sprint's range is currently unmatched, the network still has its challenges. As The Verge correspondent Chris Welch notes, Sprint's 5G technology doesn't use mmWave technology, meaning that speeds are slower than its competitors, albeit still miles ahead of 4G.
Will you be joining the 5G trend this year? Let us know below.
For more tech news, older Macbook Pro models are getting banned on worldwide flights.