Upcoming 'Saw' Reboot Details Emerge, Samuel L. Jackson Cast
Also, Chris Rock will write as well as star in the reboot.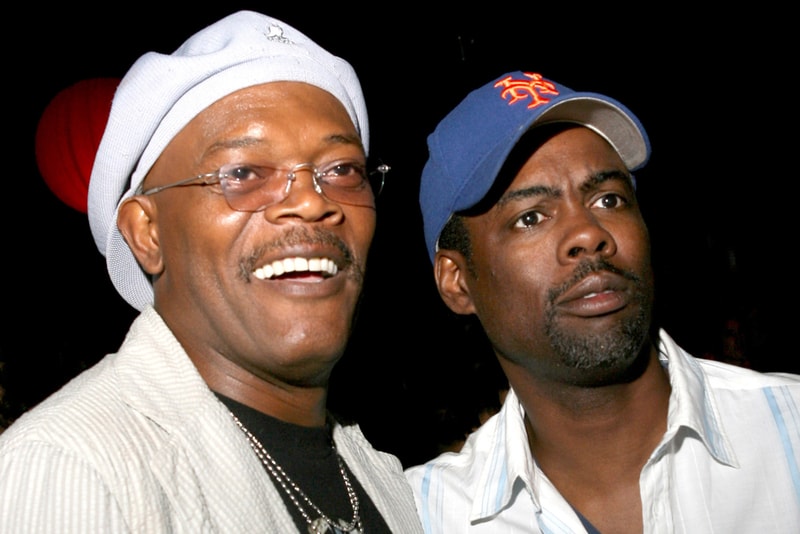 Following the announcement that the franchise is being rebooted, it's now confirmed Chris Rock will write as well as star in the upcoming Saw remake, with Samuel L. Jackson cast as well. Rock will play a detective investigating a series of Jigsaw-like crimes while Jackson portrays his dad. Max Minghella will also play Rock's partner, meanwhile, Marisol Nichols will play his boss.
As production on the untitled film has already begun, producers are describing the movie as "a Saw experience" that was developed based on Rock's love of the film franchise. The Chairman of Lionsgate Jow Drake says:
"We think Samuel L. Jackson and Chris Rock along with Max Minghella and Marisol Nichols make this film completely special in the Saw canon and we can't wait to unleash this unexpected and sinister new story on fans of this franchise. This is [the] next level of Saw on full tilt."
In other entertainment news, Sony's Spider-Man: Far From Home has earned $185 million USD over its six-day Fourth of July weekend.
Samuel L. Jackson and Chris Rock to star in new 'Saw' movie https://t.co/UXrdBEoVKn

— Entertainment Weekly (@EW) July 8, 2019