YouTube & Universal Are Remastering 1,000 Classic Music Videos
Including works by Nirvana, Janet Jackson and the late Tom Petty.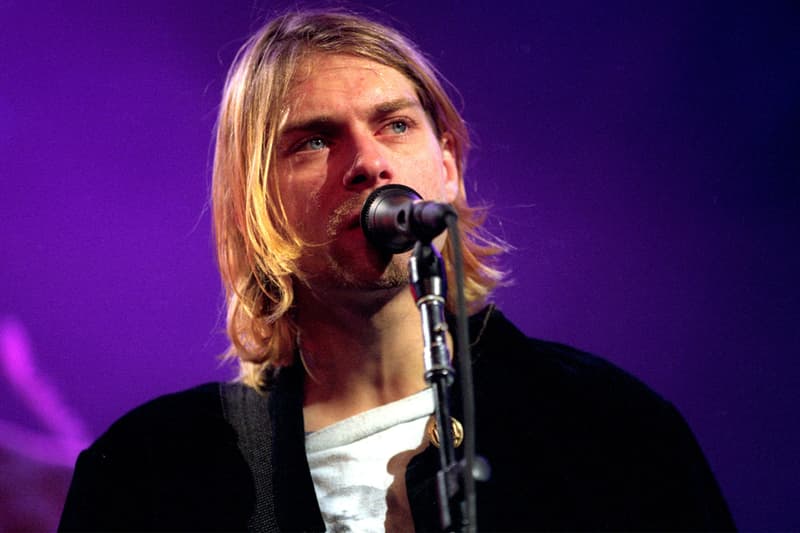 YouTube and Universal Music Group are partnering up to remaster some of music's most iconic visuals. Aimed at music videos that date all the way back to the '80s to 2000s, the first set of artists will include works by Nirvana, Beastie Boys, Janet Jackson, Lady Gaga and the late Tom Petty. 
Seeing as the music videos were produced for time-appropriate technology, YouTube and UMG aim to upgrade the sounds and pictures for modern consumption on HD screens. This includes a taxing archival process involving the recreation of the clips using their original formats. "We have sources coming from everything from original film to Digibeta, HDCAM to one-inch Cs and Betacam SPs to D2s — and the format it was shot in isn't necessarily the format it was edited in," UMG's Bark Moffitt explained.
The two companies plan to complete the initiative by the end of 2020 with a total of approximately 1,000 videos.
In related news, UMG CEO Lucian Grainge wrote a letter to his staff regarding the devastating warehouse fire.