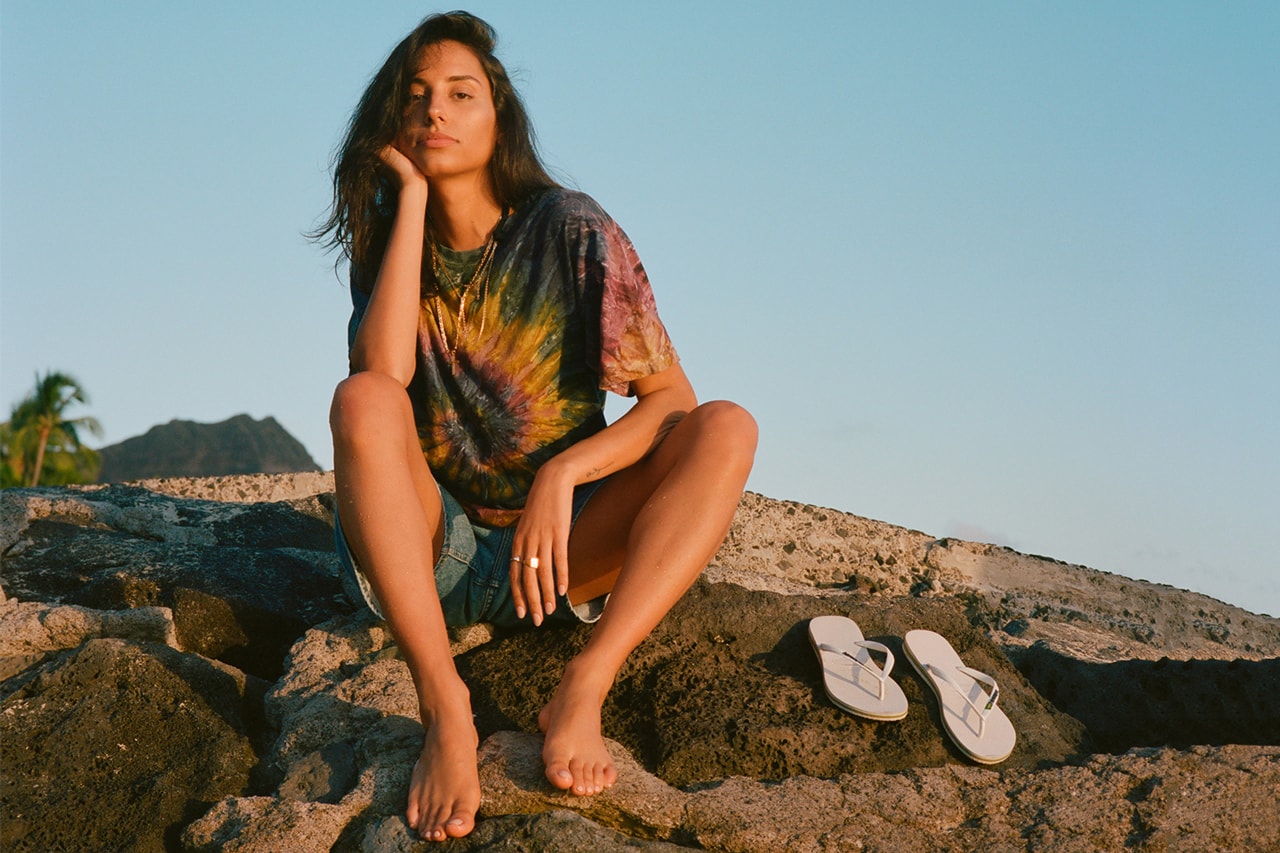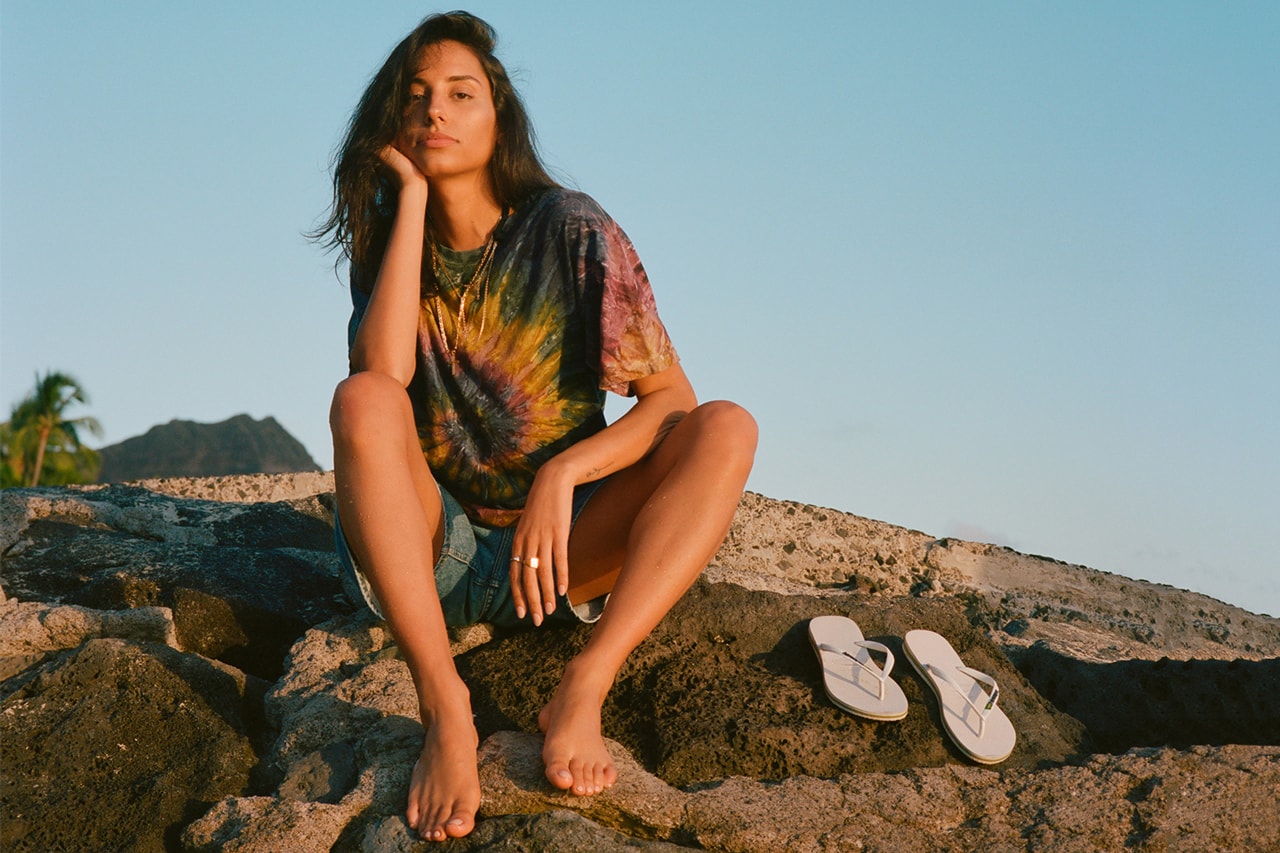 Havaianas Sandals Remain a Staple of Free Spirited Style
From Brazil, since 1962.
Since its founding in the '60s, Havaianas has never wavered on its free-spirited creative ethos. Now a ubiquitous beach accessory, the Brazilian brand's rubber flip flops have been recognized for decades for their bright colors, textured rubber material and Brazilian flag logo. By staying true to its original design and ethos, the sandals remain a staple of summer style.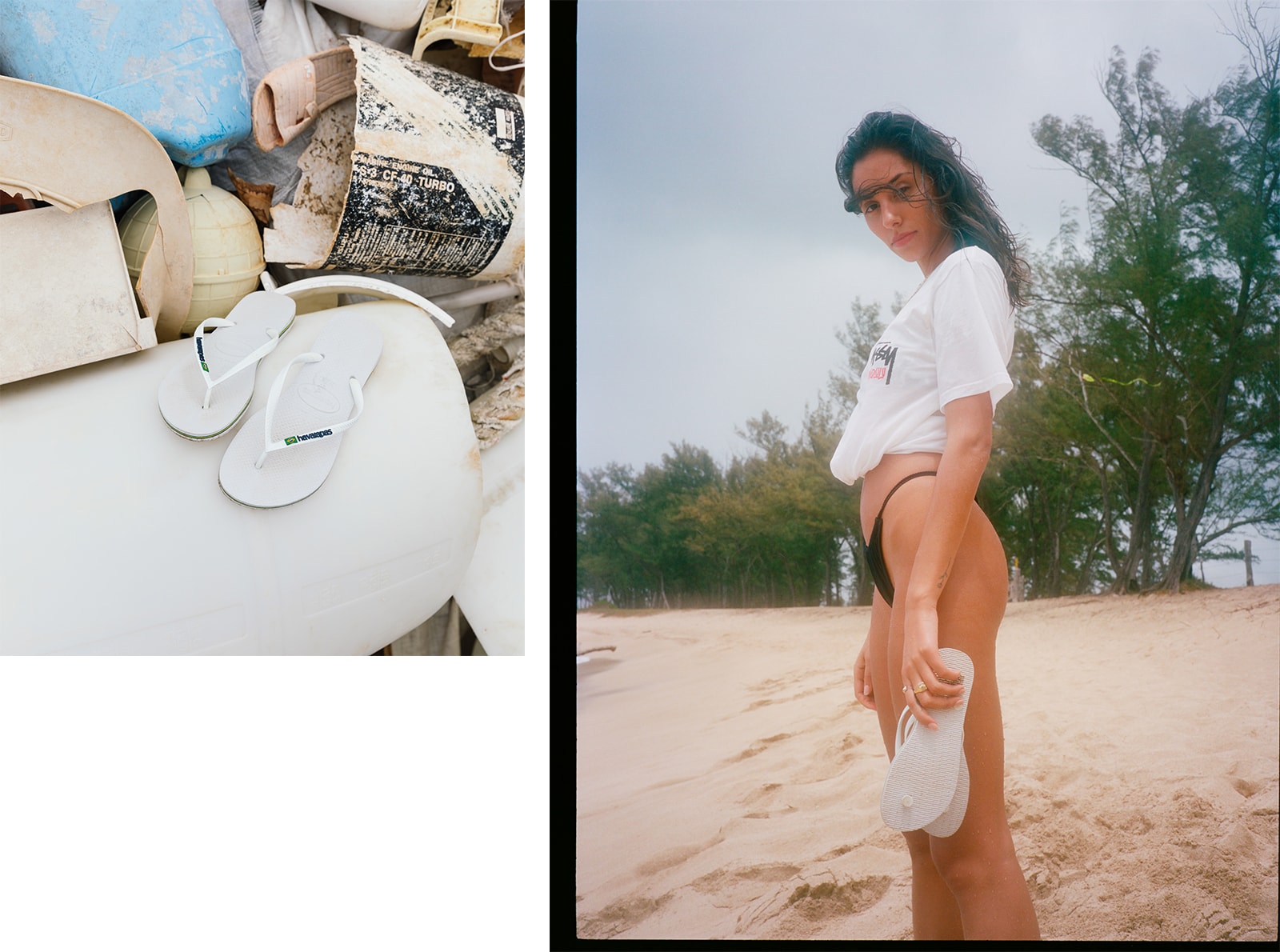 With their quintessentially Brazilian identity, Havaianas are an international symbol of the lifestyle and culture of its origin country. Seen on beaches all over the world, the sandal's design was based on a traditional Japanese sandal. It's been reimagined in different materials, strap thicknesses and hues. This summer, the line of sandals are updated in new colorways and prints, while the classics, like a green and yellow and all white versions, are still a go-to for beach-bound and studio-dwelling creatives.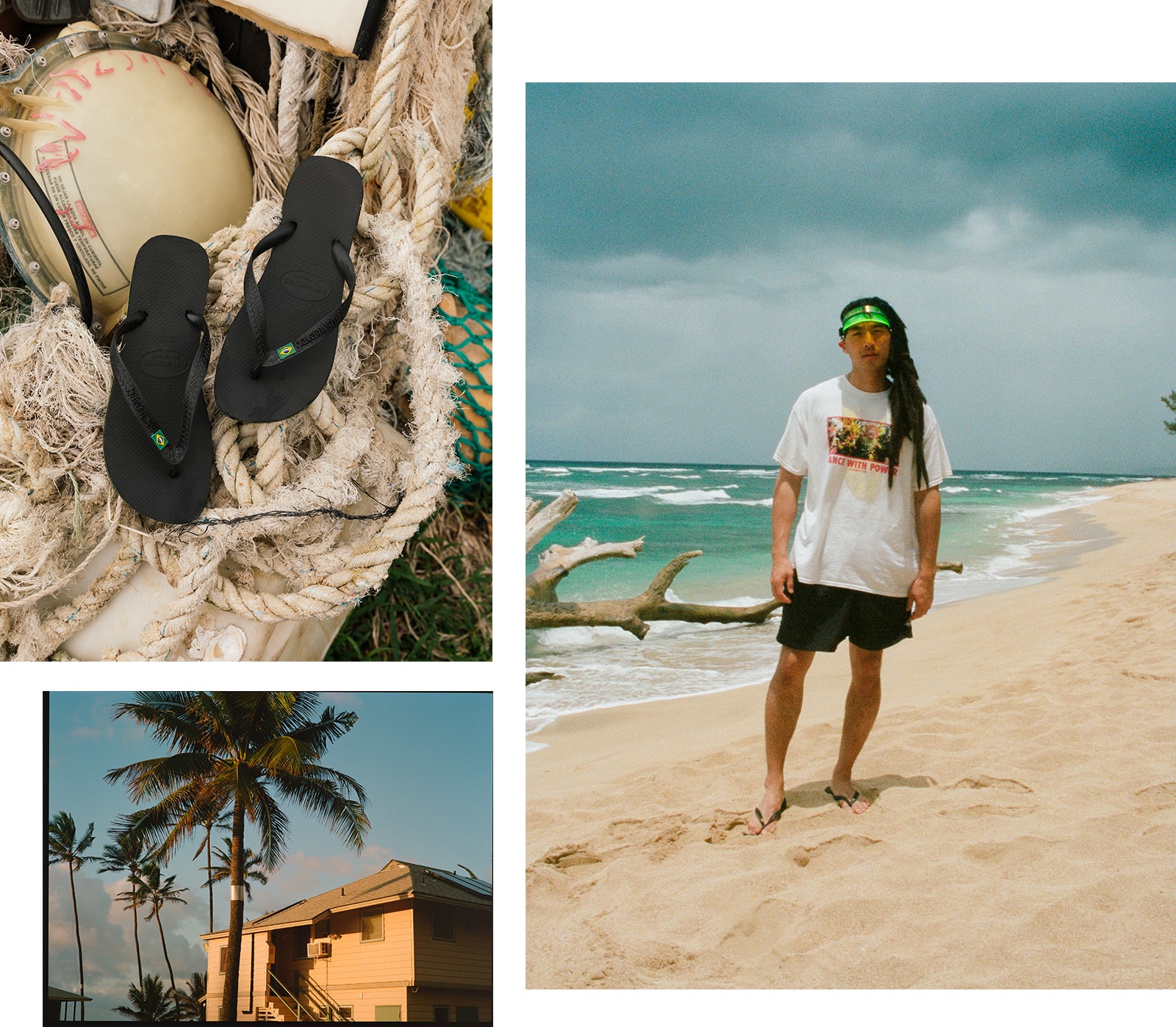 Considering that the word Havaianas translates to Hawaiians in Portuguese, it's fitting that the latest lookbook was shot in Honolulu. Outfitted in colorful tie-dyes paired with denim shorts for women and printed shorts with graphic tees for men, the flip flops seamlessly transition between beach and street cultures.