Craig Costello Releases Signed Two-Color Lithograph Edition, Limited to 80
In conjunction with his "Fundamentals" exhibition in France.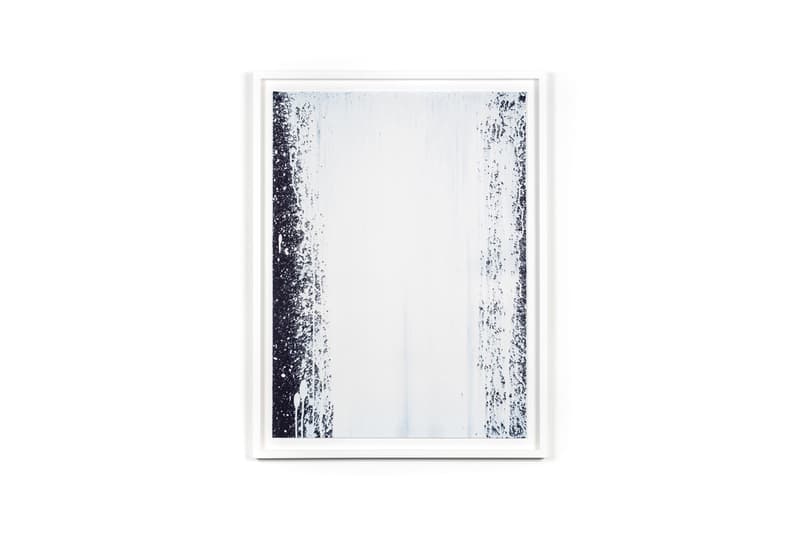 1 of 2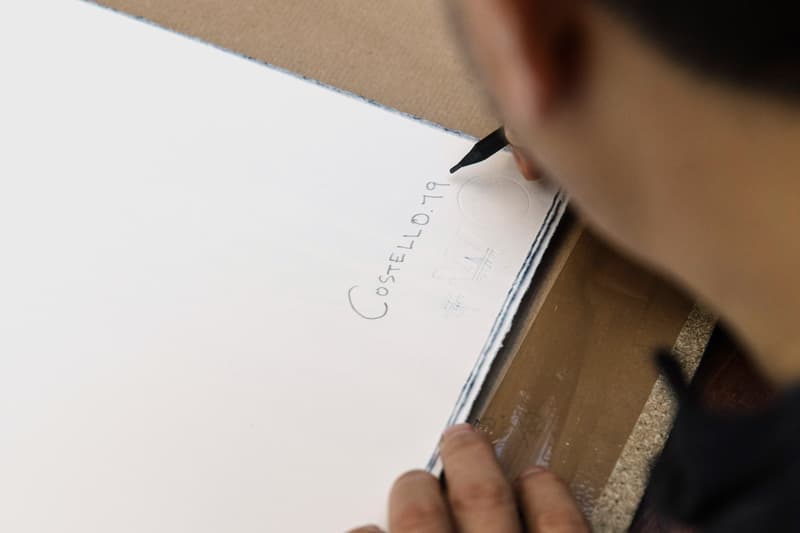 2 of 2
In tandem with the "Fundamentals" exhibition on view now in France, Craig Costello is releasing a lithograph edition in collaboration with Walter Editions and art-printing studio Idem Paris. The work, named "Untitled," is printed on heavyweight BFK Rives 270g paper and measures 33.5 inches in height by 25.2 inches in width. Based off of the artist's original piece on cotton-rag paper, the new artwork features a similar two-color design and his signature graffiti aesthetic.
There are 80 units of the piece, priced at $450 USD each. They're signed on the back by Costello, as well as numbered and stamped by Idem and Walter Editions. "Untitled" is available to purchase now from KRINK's webstore.
Costello's "Fundamentals" installation with TILT takes place until May 26 at the Hangar 107 gallery.
For more art news, go inside Johan Van Mullem's "Reverence" exhibition in London.