Sheek Louch featuring Pusha T - Bang Bang
Is it even possible to get more gully than this?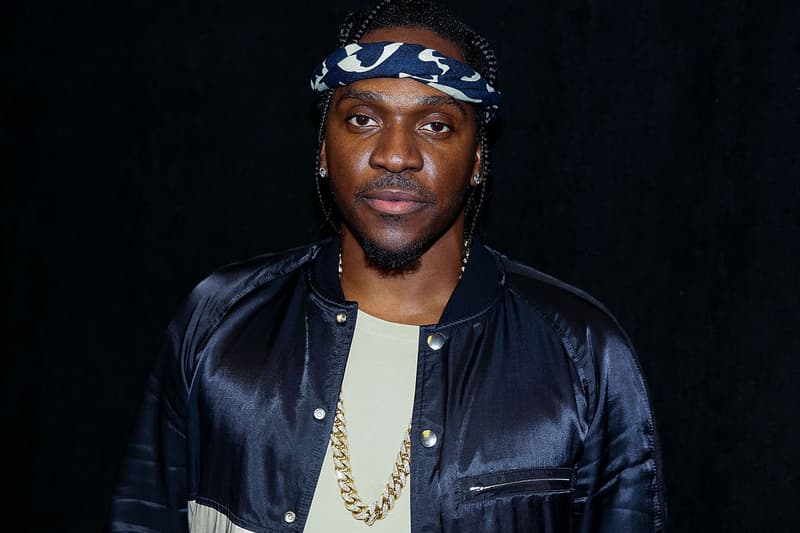 This is about as gully and grimy as it gets. Sheek Louch links up with Pusha T for "Bang Bang," a new single set to be released on the revamped, rejuvenated Tommy Boy Records. The D-Block/L.O.X. and Clipse camps have worked together for over a decade now, and that chemistry is present in full force on "Bang Bang." Louch's latest is simply straight-up robbery rap, complete with enough guntalk to warrant a charge. You can give "Bang Bang" a spin below. Expect Sheek Louch's next album Silverback Gorilla 2 to arrive sometime this fall, courtesy of Tommy Boy Records.