Lil Pump Makes Debut on Billboard Hot 100
From SoundCloud to Billboard.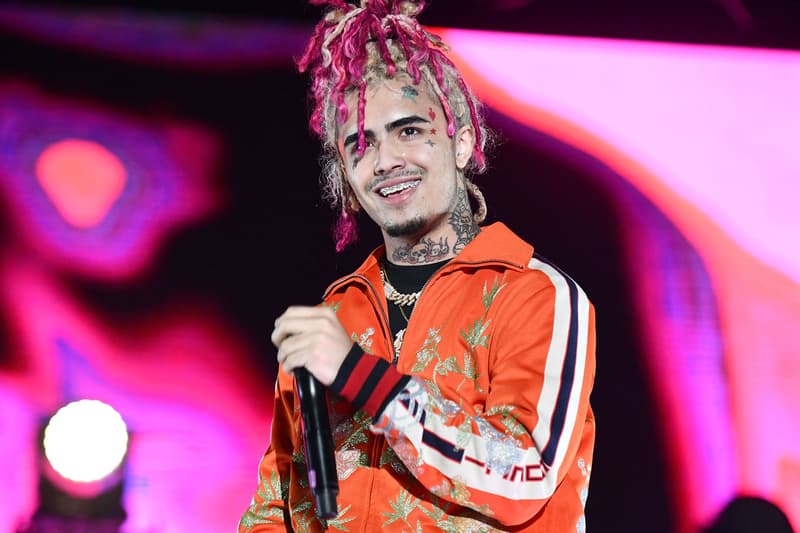 Last year, Lil Pump was just one of the many SoundCloud rappers trying to make it, but over the last few months the teen artist has been putting up big numbers over all streaming and social media platforms. Now, Pump's beginning to get his first taste of mainstream success; his song "Gucci Gang" entered the Billboard Hot 100 chart at No. 81. The Bighead and Gnealz-produced track was released on August 27 and currently has racked up 11 million plays on SoundCloud, 12 million on YouTube and 8 million on Spotify. Check out the Billboard charts here and listen to the track below.