Post Malone Compares Collaborating With Kanye to Working With Jesus
I know he the most high.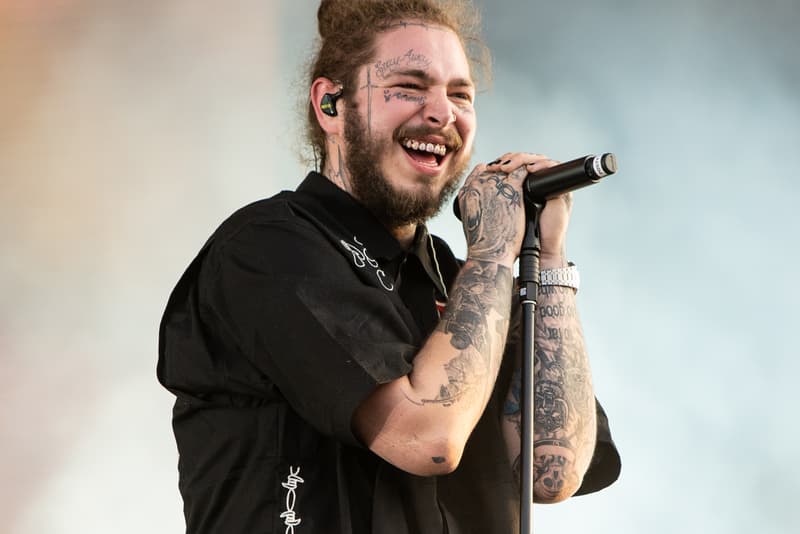 Fresh from performing at this year's VMAs, Post Malone has described the process of collaborating with Kanye West, comparing it to working with a deity. The comments came while speaking to Grammy Museum Executive Director Scott Goldman, saying "Working with Kanye is like working with Jesus Christ." He later went on to describe West as a stepfather you're afraid of but ultimately love.
During the conversation he also spoke about the experience of opening for Justin Bieber and how it differs from performing in smaller venues. "I'm used to playing to [crowds of] 2,000. In a 20,000 seat arena and you're opening for someone, you have to win their fans over because they're not there to see you. If I'm headlining and I fall down on stage, they're all gonna love me. If I fall down and I'm opening, they're all gonna laugh at me."
The last time we saw Post Malone, he was giving Rich Chigga the gift of a gospel choir.