Kanye West featuring Pusha T - Runaway (2010 MTV VMA Performance)
kanye-west-featuring-pusha-t-runaway-2010-mtv-vma-performance-2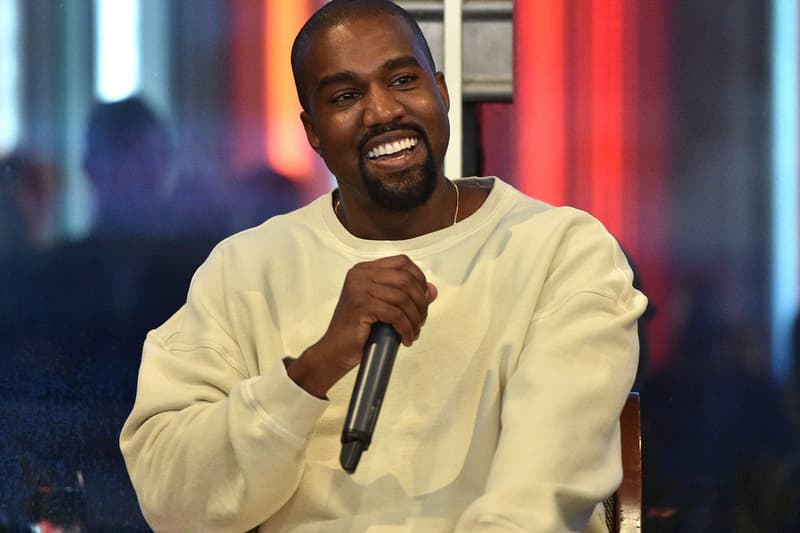 Kanye's new Rosewood movement was in full-effect last night during his grand finale performance at the 2010 MTV Video Music Awards. With no interruptions or disturbances, Mr. West unveiled his newest record featuring Pusha T titled, "Runaway".
There has been a heavy discussion about whether or not Pusha T, one-half of hip-hop duo the Clipse has in fact signed with Kanye West's imprint G.O.O.D. Music. Rumors turned into facts once Pusha appeared on stage during Yeezy's set and dropped a verse on the debut of the new "Runaway"-single. The Virginia-native later confirmed the ehavy speculation to MTV News' Sway the heavy speculation himself:
I'm definitely signed with G.O.O.D. Music. I'm definitely doing my solo project through G.O.O.D. Music. The Clipse is definitely coming with a new Clipse project. We're definitely coming with the Re-Up Game project. The family is still here, man. It's just all about G.O.O.D. Music, straight up.
*updated with the CD-quality version of the single below*