Eminem's Next Album Could Be Coming Sooner Than You Think
Anticipation rises.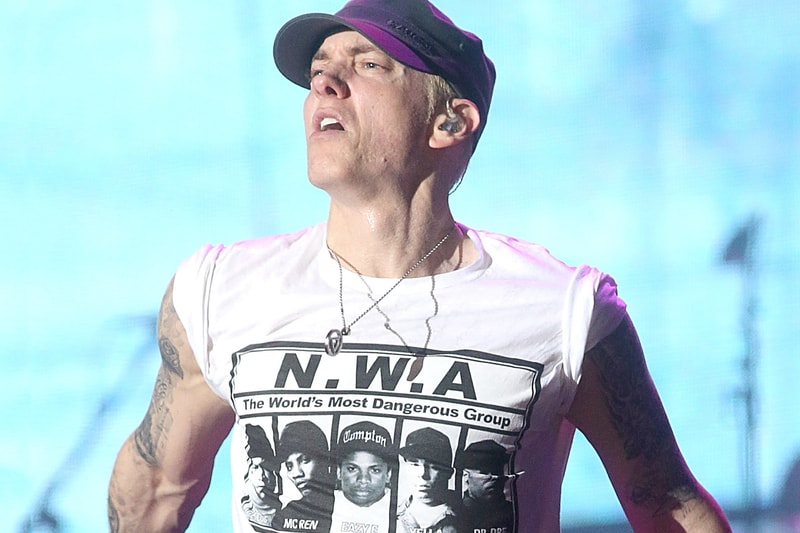 According to recent reports, Eminem's long-awaited ninth solo album is set to release sometime this coming fall. The project was teased last year with the release of "Campaign Speech" along with a tweet from the Detroit rapper stating, "Don't worry I'm working on an album! Here's something meanwhile." But following the initial tease, news surrounding the album has been pretty much nonexistent, up until last month when The Defiant Ones director, Allan Hughes unexpectedly revealed in an interview that Dr. Dre is currently working on tracks for Em's latest album. Although Slim Shady is currently keeping a tight wrap on his music plans, the rapper has been open about his other endeavors, recently highlighting his role as a producer in the upcoming rap battle comedy film, Bodied. Stay tuned for more details regarding Eminem's upcoming ninth solo album.
For more music news, check out A$AP Twelvyy's recently released debut album 12.