Spotify Sued Over Use of Notorious B.I.G Portrait
Who shot ya?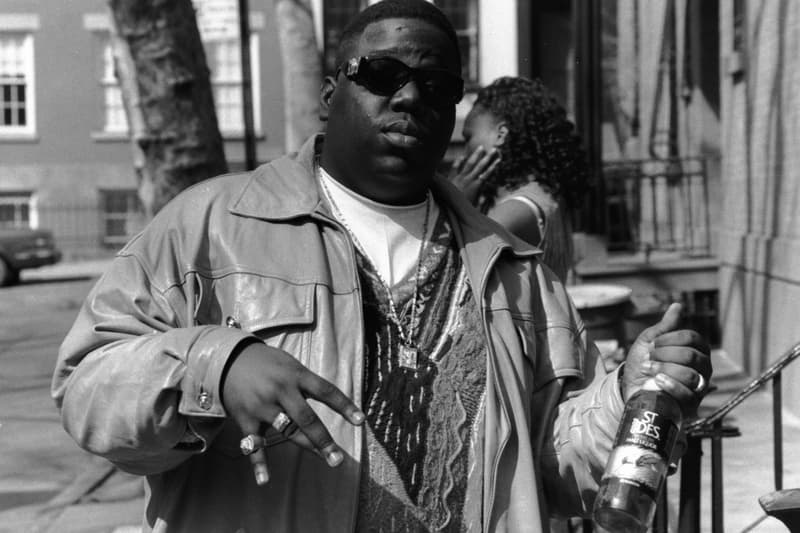 No stranger to legal battles, Spotify has now found itself in a new case. Dutch photographer Dana Lixenberg has filed a suit against the streaming giant for copyright infringement over the use of some of her photographs, namely one of the Notorious B.I.G. Lixenberg claims Spotify has used her images to design artists pages on their platforms without her consent and without offering any sort of compensation. An officially filed complaint reads:
"Not content to solely rip off the musicians on whose backs Spotify has built an 8 billion dollar company. Spotify has expanded its efforts to also include ripping off photographers [...] A comparison of the Subject Photograph with the Accused Image reveals that the elements, composition, colors, arrangement, subject, lighting, angle, and overall appearance of the images are identical or at least substantially similar."
The portrait of the legendary Brooklyn rapper was supplied to Spotify by a secondhand party, All Media Network, who is co-defendant in the case. Lixenberg is seeking a share of profits, statutory damages, costs and attorneys' fees.