Freddie Gibbs Arrested in France
In connection with an alleged rape.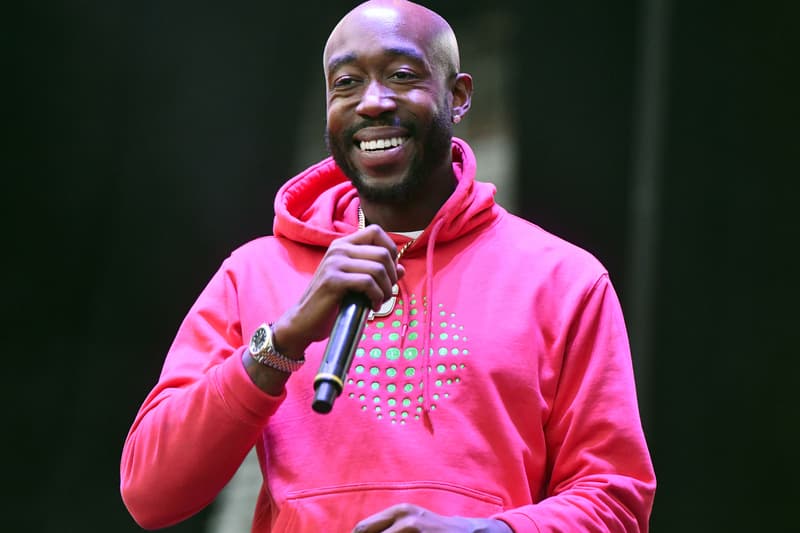 Freddie Gibbs is finding himself in serious trouble while touring Europe. On Thursday night, June 2, the Indiana native was arrested moments before taking the stage for a performance at the Rex in Toulouse, France. According to French publication La Depeche du Midi, Gibbs is "wanted in connection with a European arrest warrant issued by Austria for a rape allegedly committed in 2015." At press time, Gibbs was still imprisoned in France until a extradition request from Austrian authorities goes through. His legal team shared the following statement:
"Freddie Gibbs adamantly denies the allegations that have been levied against by Austrian authorities. It makes you wonder why it took almost a year for Austrian officials to bring these charges. Freddie will be fighting the extradition request as these are nothing more than trumped up charges."
Due to the arrest, his performance at Primavera Sound in Barcelona is cancelled. Stay tuned as we will keep you posted on this matter.