CAREERING Spring/Summer 2018 Delivers New Jewelry and Accessories
New hoop earrings for the jewelry rotation.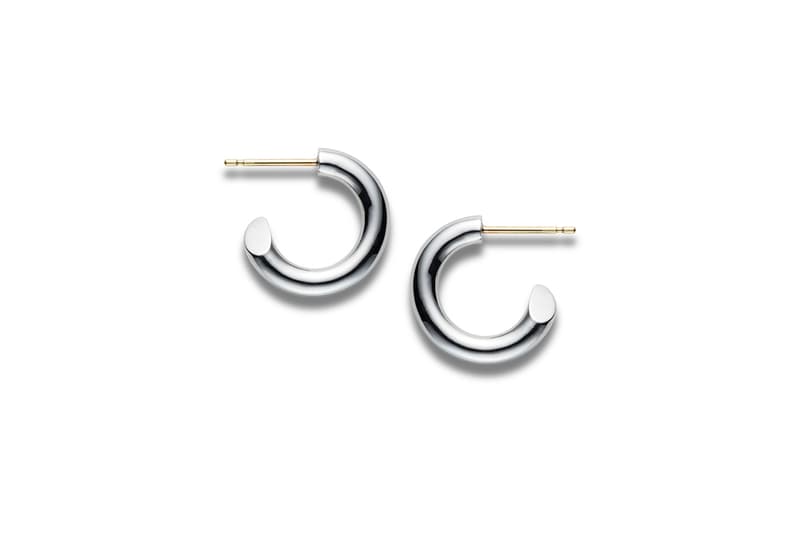 1 of 10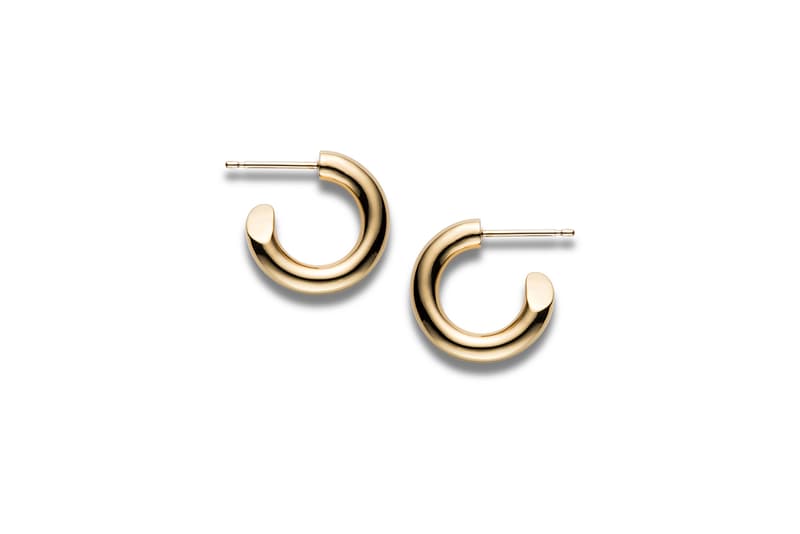 2 of 10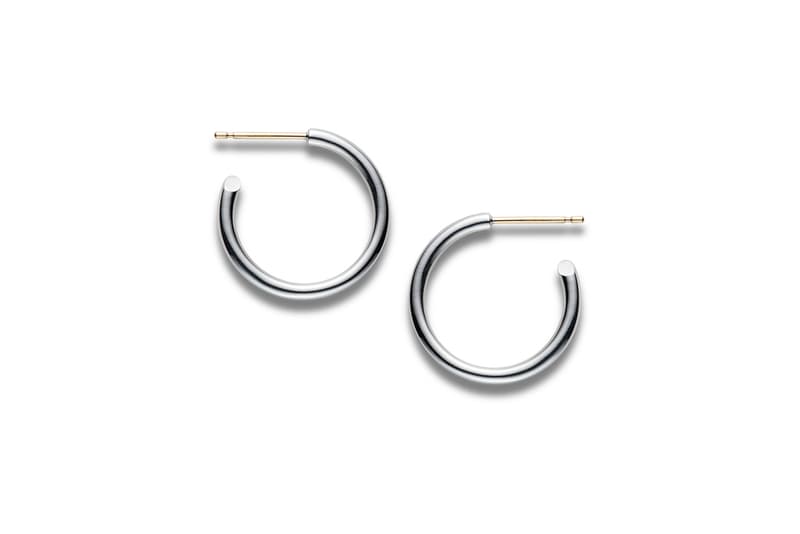 3 of 10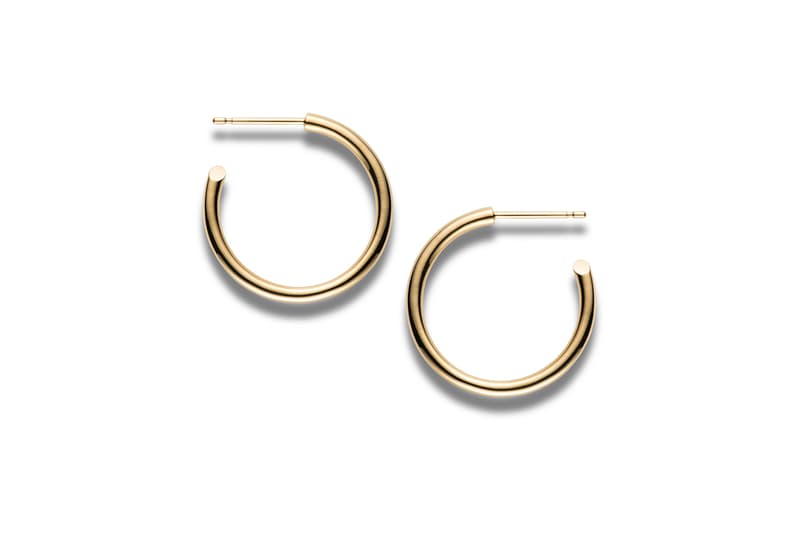 4 of 10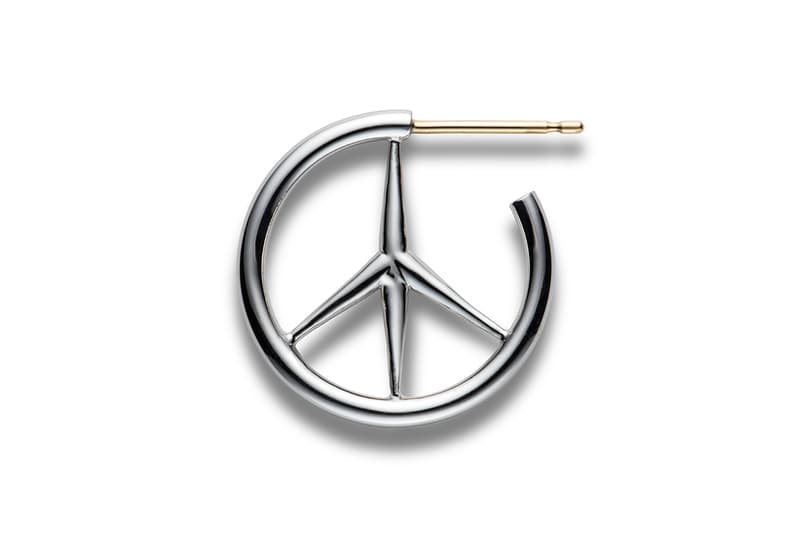 5 of 10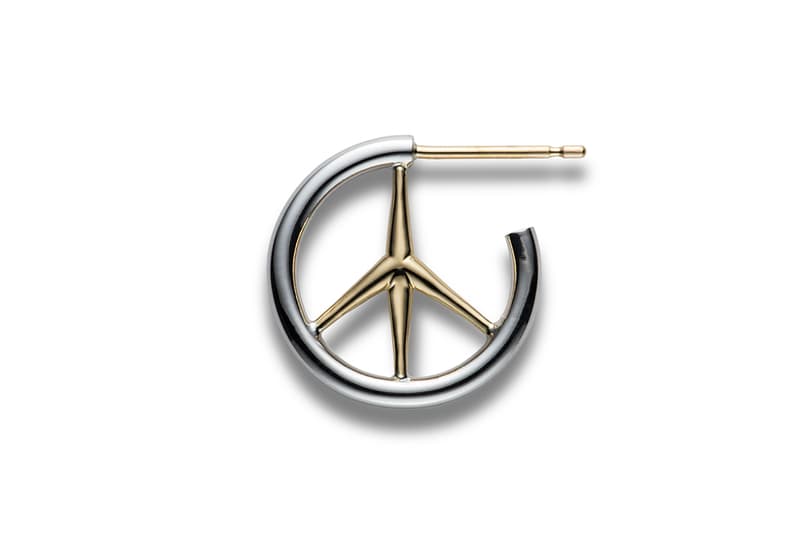 6 of 10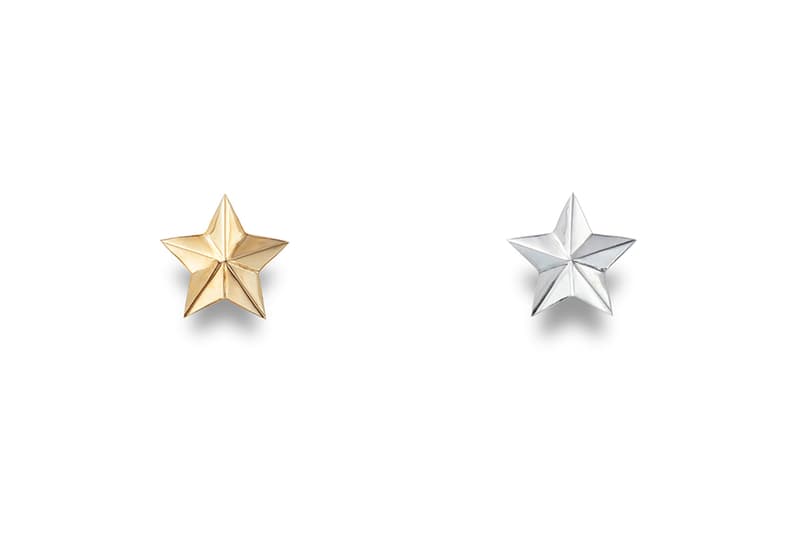 7 of 10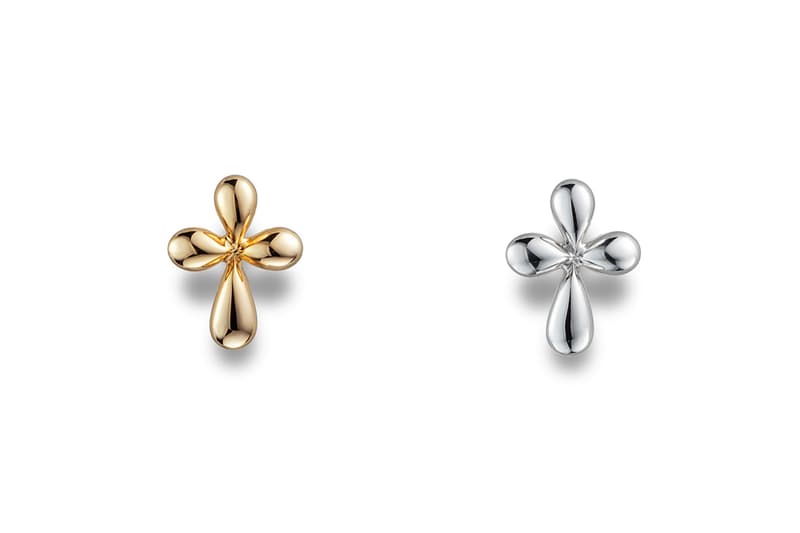 8 of 10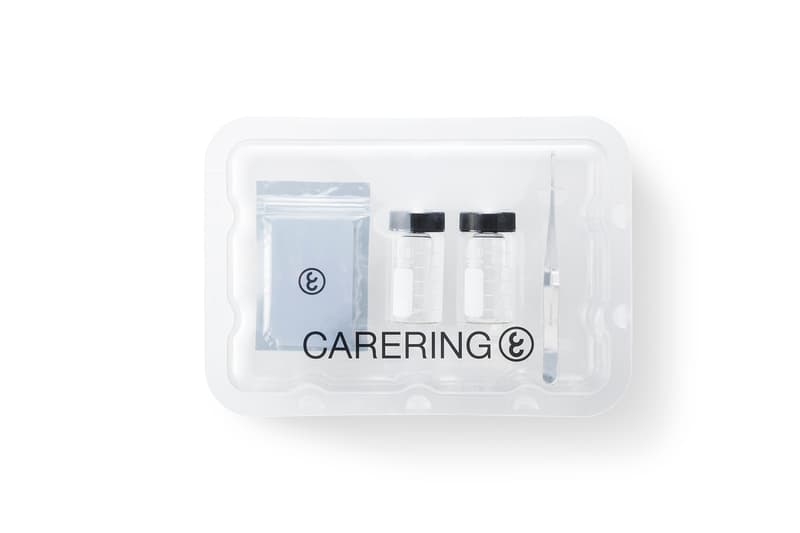 9 of 10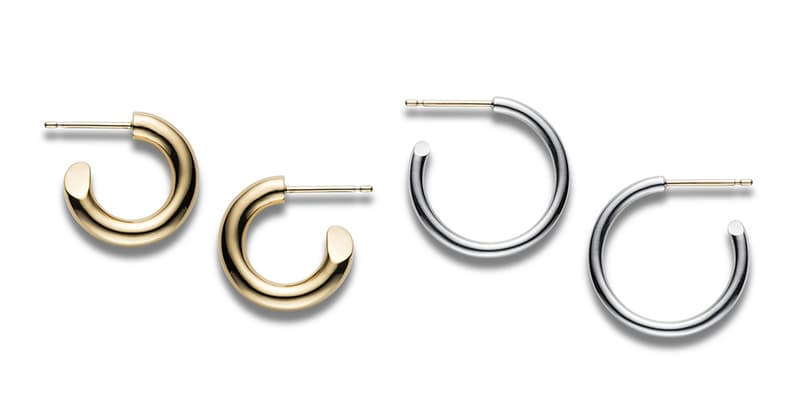 10 of 10
Since its inception, CAREERING has delivered collaborative jewelry and accessories, and today we get a look at some new products as part of the Spring/Summer 2018 delivery. This drop includes some new iterations of the hoop-earring from the main collection, PLACEBO. The earrings are made in a variety of finishes and sizes. The release includes STARDUST pieces, in collaboration with Deluxe for its 15th anniversary. From the tweet below, we can expect to see more pieces from WACKO MARIA and MIDNIGHT COWBOY. Lastly, there is a kit that comes equipped with tweezers and cleaning supplies. Check out the pieces above, and look out for its arrival at careering.jp as well as other select retailers.
Keep up with the latest news in Japanese fashion here.