Sonder Releases Their Debut 'Into' EP
Layered and warm tracks from the trio.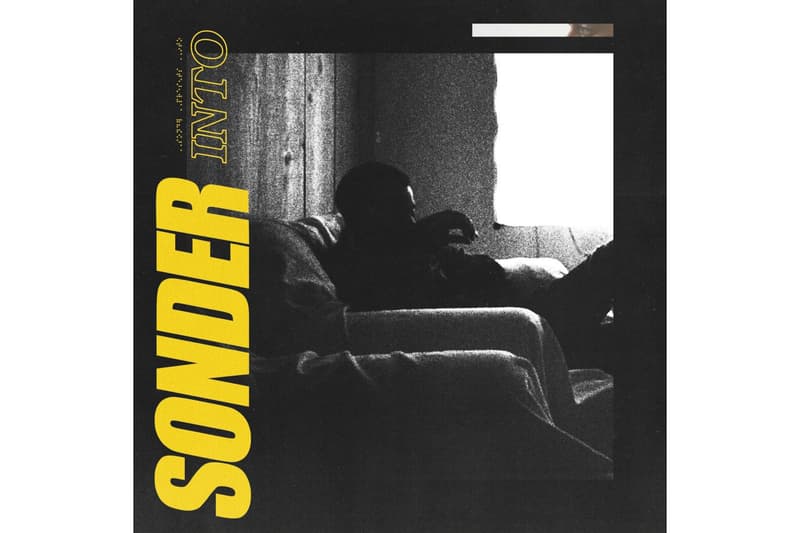 Comprised of vocalist Brent Faiyaz, producers DPAT and Atu, Sonder has been quietly growing a following with their Victoria, Undone and Sheath mixtape series. The trio recently released their debut EP Into, which offers a unique modern take on '90s and early 2000's R&B. Into features tracks that seamlessly intertwine instrumentation and vocals producing a cohesive collection of cinematic, layered and warm tracks. Listen to Sonder's moody debut 'Into' EP below and let us know what you think.