Busta Rhymes, Missy Elliott & Kelly Rowland Unite in "Get It"
From Busta's upcoming album.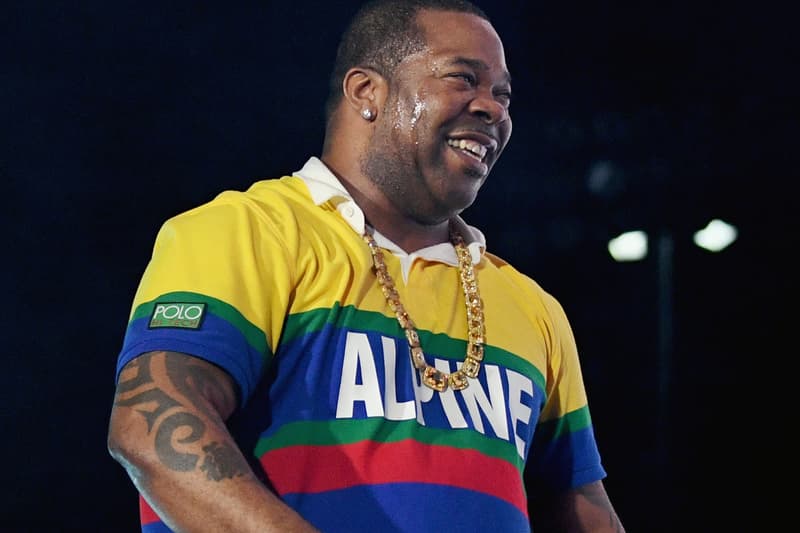 The follow-up to Brooklyn rap legend Busta Rhymes' last album Year of the Dragon is approaching, and today its latest single "Get It" has been released featuring Kelly Rowland and Missy Elliott. The uptempo track utilizes the two spitters delivery and chemistry, something that hasn't been seen since the two's 1998 track "Contact" and Missy's verse for the 2006 banger "Touch It" remix.
Check out the track below and share your thoughts in the comments. In related news,
In related news, Busta and Missy recently quasi-united in Mountain Dew and Doritos Super Bowl ad starring Morgan Freeman and Peter Dinklage.