Best Songs of 2016 According to 'Time'
Beyoncé snags the top spot. See who else made the list.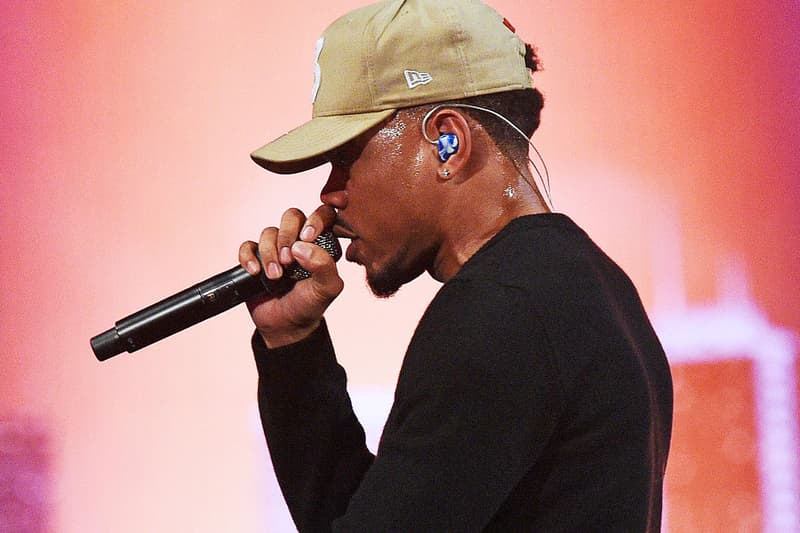 As we set to wrap up yet another momentous year in entertainment, it's now time to start compiling the "very best of" lists for 2016. Spanning a diverse range of genres and artists, here is a list of the very best songs of the year according to Time. From Kanye to Chance the Rapper and Mac Miller to Beyonce, check out the videos below to see who made the cut. Who do you have on your list?
10. Kanye West – "Famous"
9.Mac Miller feat. Anderson .Paak – "Dang!"
8. Joyce Manor – "Fake I.D."
7. Whitney – "No Woman"
6. Big Baby D.R.A.M. feat. Lil Yachty – "Broccoli"
5. Fifth Harmony feat. Ty Dolla $ign – "Work form Home"
4. Chance the Rapper feat. Lil Wayne & 2 Chainz – "No Problem"
3. Dawn Richard – "Not Above That"
2. The 1975 – "The Sound"
1. Beyoncé – "Formation"