RC Studios is Releasing a 'My Hero Academia' All Might Statue
Texas Smash!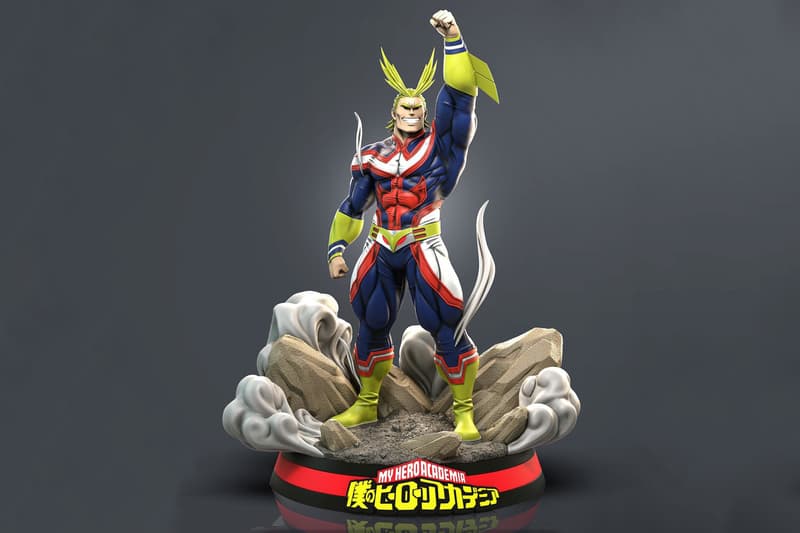 RC Studios have just put out a pre-order for a 1/6 scale statue of My Hero Academia's former number 1 hero, All Might. This figure depicts All Might at his beyond 100% Plus Ultra form, prior to him giving his One For All quirk to Midoirya. The statue goes into great detail in showing off All Might's muscular physique while capturing him in post-fight pose — as seen in the smashed rocks and dust clouds.
Fans of the My Hero Academia anime and manga can pre-order the 37cm-tall figure over at Anime Collect for a price of $185 USD. The total number of statues made will be limited to 300pcs world-wide, and each will be numbered with a certificate of authenticity.
In other news, Fortnite collaborates with the NFL for Gridiron Battle Royale this November.