King Combs' New Sean John Chain Is Flooded With Over 7,000 Diamonds
Drip or drown.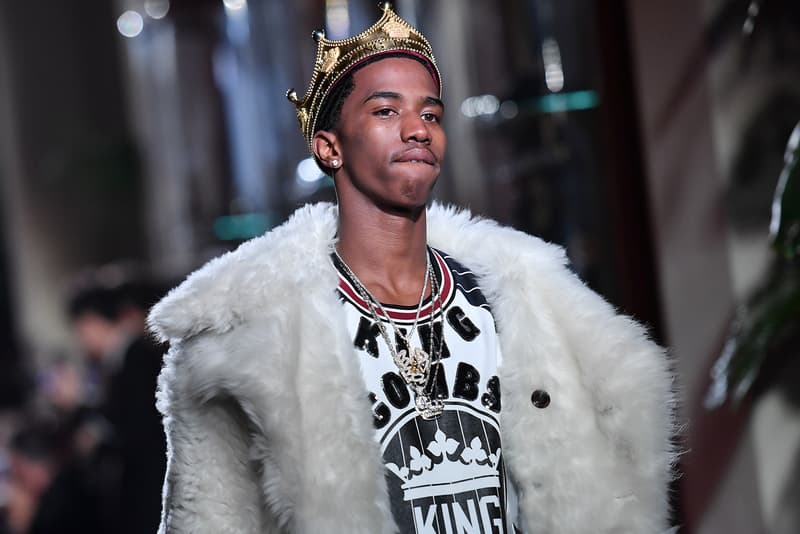 Shortly after blessing Sheck Wes with a unique Ursula chain, Avianne & Co. recently put together a Sean John chain for fledgling artist King Combs and son of Sean "Diddy" Combs.
Custom-designed by the New York-based jeweler Alex Moss, the Sean John Dollar Bill link chain features a two-tone diamond-encrusted pendant and the first bill link chain accented by an array of stones. Serving as an homage to Diddy's classic label, each bill in the link is solid and crafted to resemble a hundred dollar bill with all the intricate features of Ben Franklin visible. Incredibly, the chain is flooded with over with 7,000 stones that total 66 carats of Avianne VS1 grade diamonds with every detail carefully designed and executed.
Check out King Combs' new Sean John Dollar Bill Link chain below and let us know what you think.
In case you missed it, Slick Rick recently flexed his famous jewelry collection.