Meek Mill Says Drake's "Back to Back" Diss Track Was "Hot"
The Philly rapper opens up about the infamous diss track.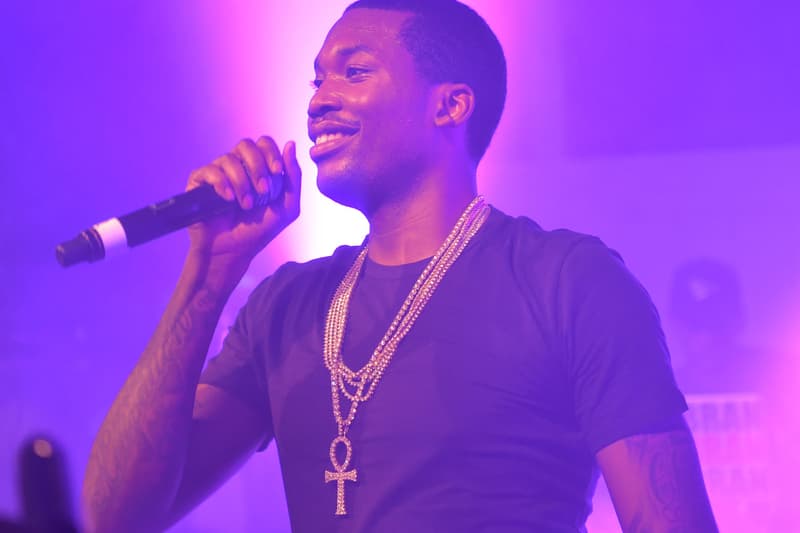 [gallery columns="3"]Following the long-awaited release of DC4 last night, a new Taxstone interview with Meek Mill has now surfaced. Some interesting topics were discussed during the interview, including that night Meek Mill heard Drake's "Back to Back" diss record for the first time:
I ain't think it was no shit that people was gonna be like, 'you got killed.' I thought it was hot. Like when we shoot at n*ggas, you gotta shoot a n*gga through the heart. When you wake up in the mirror, you looking in the mirror, you hearing what the n*gga told you, some sh*t about yourself that you can't even deal with. That's how we battle where we come from.
The full interview drops next week, but you can check out the teaser clip below.