Facebook Is Opening Its Marketplace to Retailers
Expanding on its Craigslist-like platform.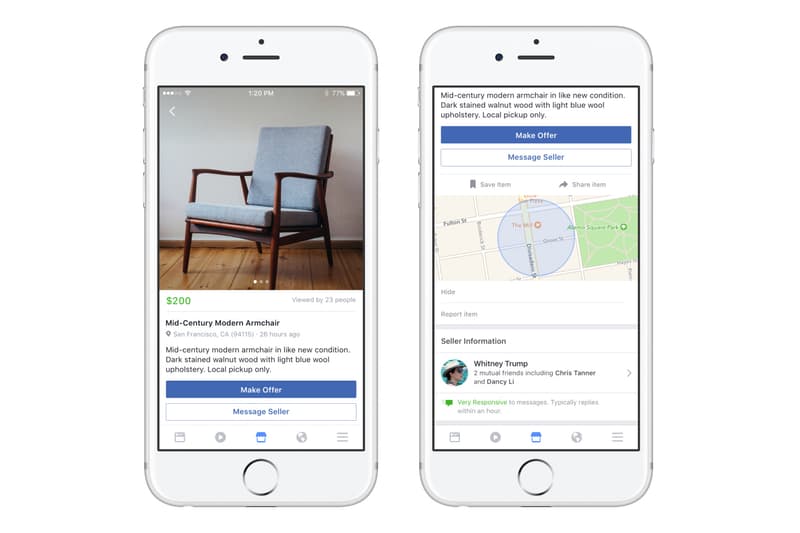 After launching its Craigslist-like marketplace more than a year ago, Facebook has announced that it is expanding the platform by allowing different retailers and vendors to sell their products through the social media network. Facebook's Head of Marketplace Deb Liu told Recode that the new initiative is an effort to increase product selection and improve the quality of what's being sold on the market.
We'll kind of look and see what's popular, what people want to engage with, so if people are searching or looking for something, we want to make that available to them.
According to Engadget, some of the products that will be included in the new look marketplace will include event tickets, real estate listings and other products from authorized retailers. Although some of these are already available on Facebook, everything will now be covered under the new marketplace. Despite taking this new step, Liu says the company is still looking for ways to expand the selling platform.
Eventually, we could go in a number of different directions [with payments], but right now we're really trying to figure out, 'How do you actually drive engagement between people and businesses, people and other people locally?' That's how we really think about the product."
Expect to see some new professional products roll into your city's Facebook marketplace in the near future. For more on Facebook, read up on the company's new "Watch" feature designed to compete with YouTube.