JAY-Z Reveals the Three '4:44' Bonus Tracks
One of them features James Blake.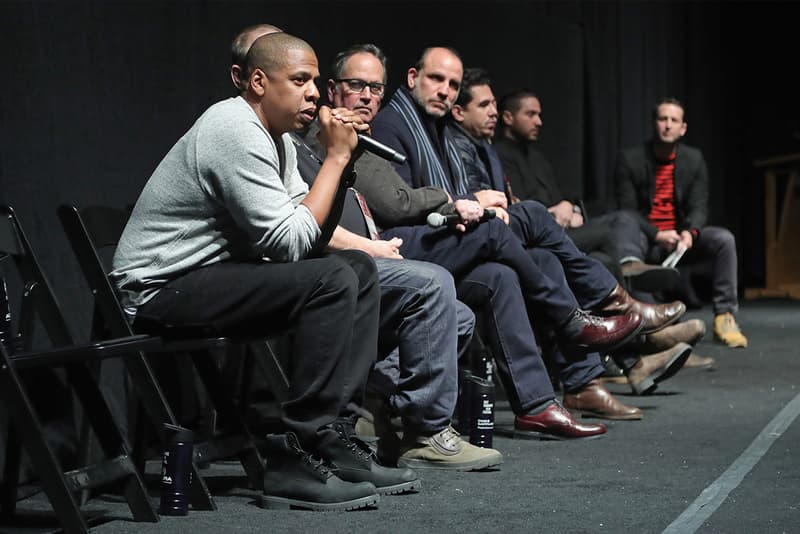 Shortly after JAY-Z dropped his new album 4:44, Rolling Stone released an interview article featuring No I.D., who spoke about three bonus songs that will be released in the coming days — one of them even features James Blake. According to a new discovery by HipHop-N-More, the said songs will appear on the physical release of 4:44, which will hit shelves tomorrow, July 7. The tracks are "Adnis," which appeared in the Mahershala Ali commercial; "MaNyfaCedGod," which will feature James Blake when he first appeared in the Lupita Nyong'o-featuring commercial; and "Blue's Freestyle / We Family." Stay tuned, check out the findings, and stream 4:44 below.